Zoom provides remote conferencing services using cloud computing. Zoom offers communications software that combines video conferencing,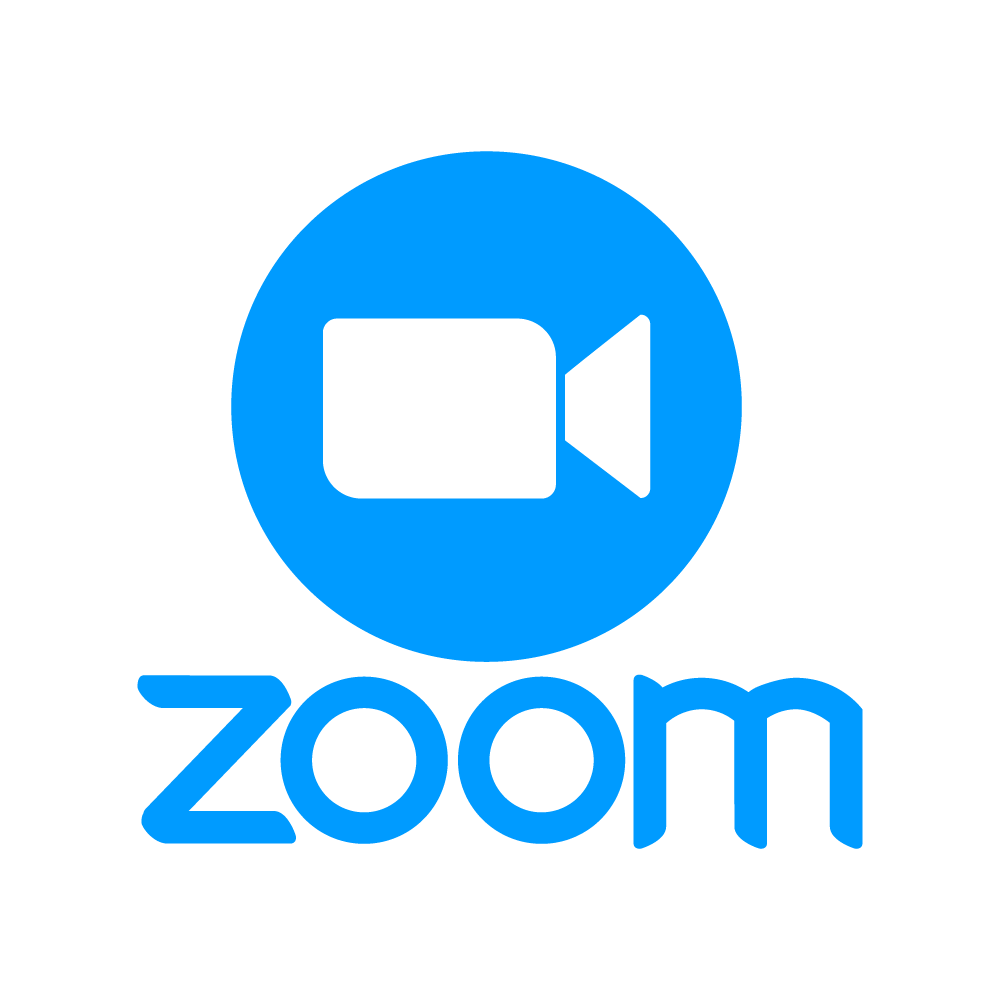 online meetings for up to 300 participants, chat, and mobile collaboration. It's easy to use, and we think you'll find it to be a more effective way to communicate in your day-to-day!
Get Started
Don't have Zoom installed? No problem! You can log into the Web Client to Start a Meeting or Join a Meeting. If prompted, you will select to log in with SSO to use your SHSU credentials. There you will find an option to download the client as well.
You will need a computer or mobile device with an internet connection, speakers, microphone, and a webcam.
Learn
Here are a few tutorials to help get you started. See the full list of tutorials in the right-hand menu.