Dance at Sam Houston State University
The Department of Dance at Sam Houston State University delivers a dynamic, challenging experience that integrates creativity, performance, and scholarly pursuits designed to prepare each student for a 21st century career in dance. With exceptional facilities and a highly dedicated dance faculty that bring the expertise of their professional performing careers and choreographic portfolios to the classroom and studio, SHSU Dance is committed to guiding the next generation of dance artists towards excellence.
The Bachelor in Fine Arts in Dance program provides intensive study in modern, ballet, and jazz techniques; multiple performance opportunities; exciting guest artists and choreographers; opportunities for choreographic exploration including the integration of media into the creative process; as well as a solid academic grounding in coursework ranging from Dance History to Criticism and Analysis to Dance & Technology.
The Master of Fine Arts program in the Department of Dance at Sam Houston State University is a dynamic, challenging education that integrates creativity, performance, and scholarly pursuits. In addition to an intensive studio experience with substantive choreographic and performance opportunities, the MFA program offers exposure to pedagogical, theoretical, and research orientations to dance as an art form. Courses in composition, dance theory, dance technology, and pedagogy broaden the scope of study.
Enjoy our Dance @ Sam Promo Video here!
Register for an audition today!
The Department of Dance also offers a Minor in Dance. Ask about how you can add a dance minor to your degree plan today!
Department News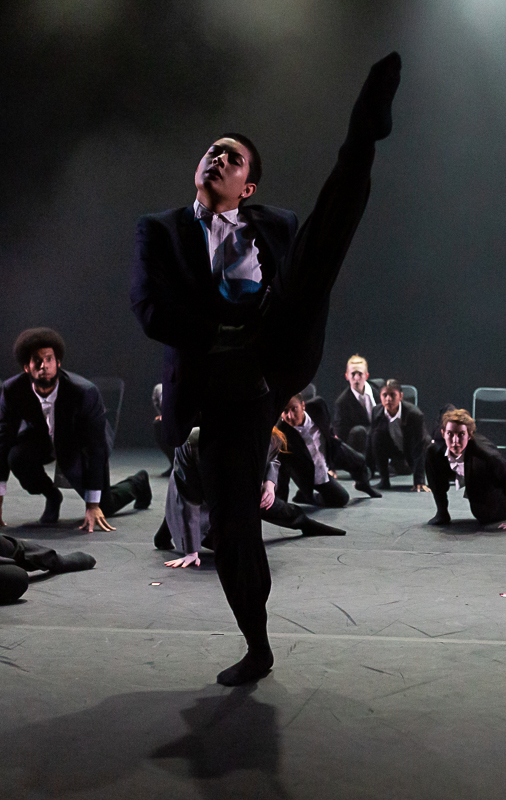 Summer Dance at SHSU
Check out our Summer Dance study options for pre-professional and professional level students. Click here for more info!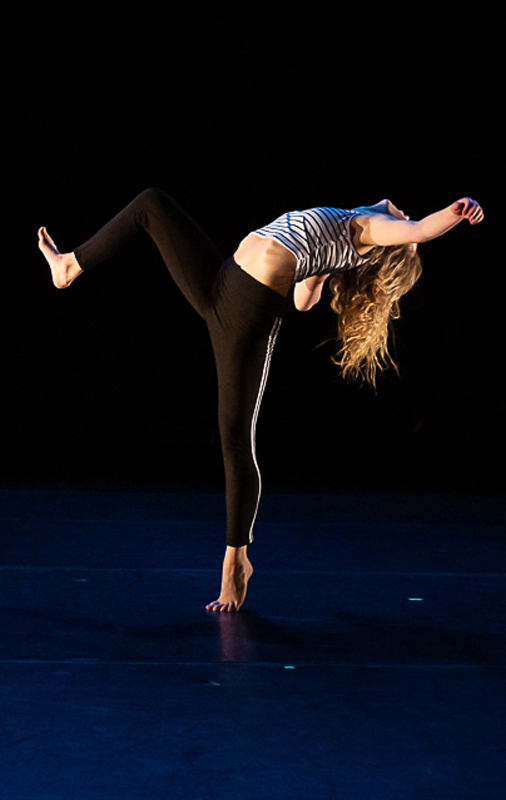 New to SHSU Dance?
Info for Incoming Dance Majors
If you are new to SHSU Dance please download this Info Blast created just for you so that you know what to expect. Still have questions? Contact the Dance Office anytime during the summer to get answers regarding registration, auditions, and more!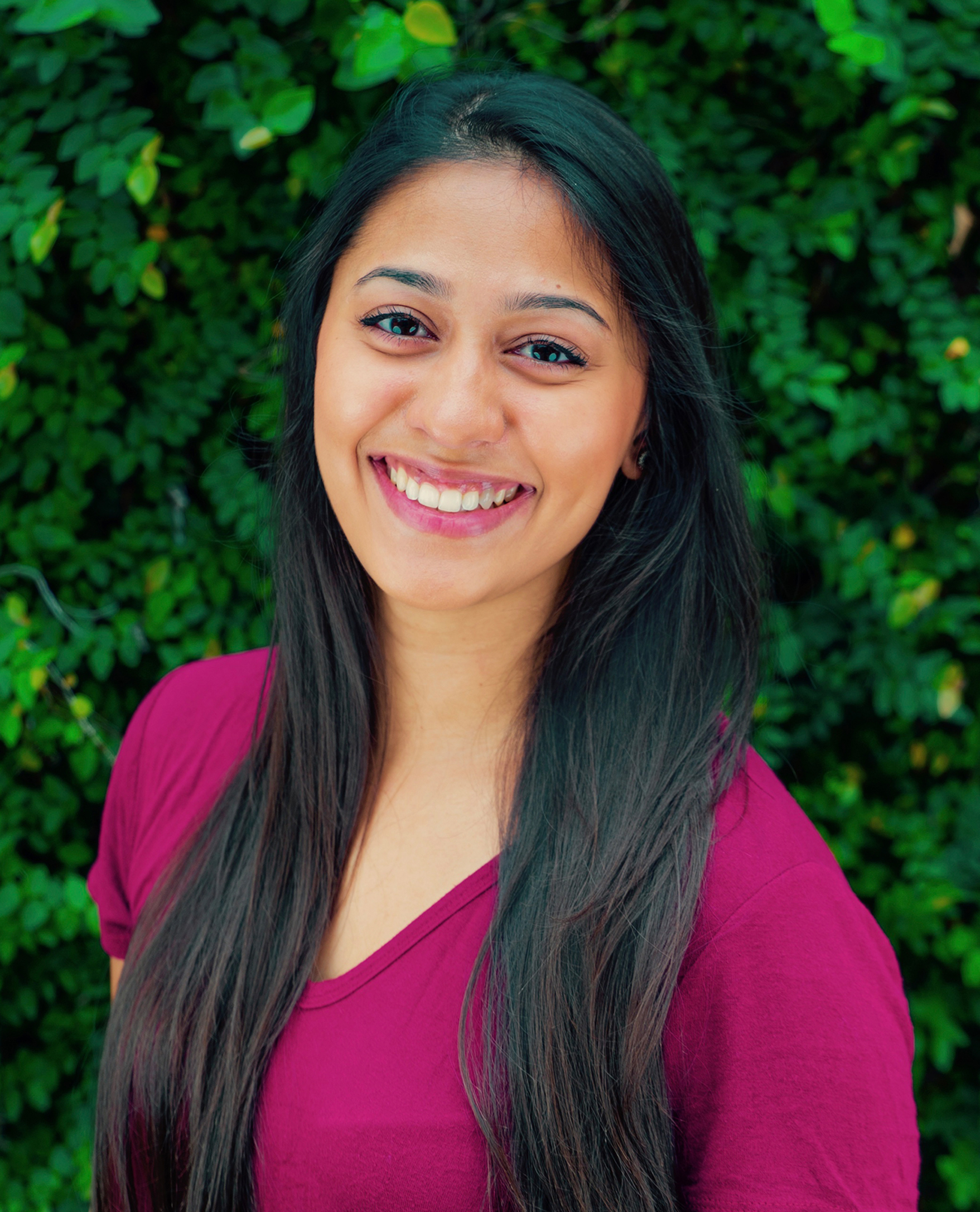 Diversity Through Dance
Dance faculty member Rasika Borse and her company "Bollywood Signature" receive funding from the Canada Council of the Arts for innovative, digital education that promotes cultural Indian dance forms. Read more here!
---
Department of Dance
815 17th Street, Suite 150, Huntsville, TX 77340
Phone: (936) 294-3342 or (936) 294-1875 | E-mail: shsudance@shsu.edu
---
CAM CREATIVE COMMUNITY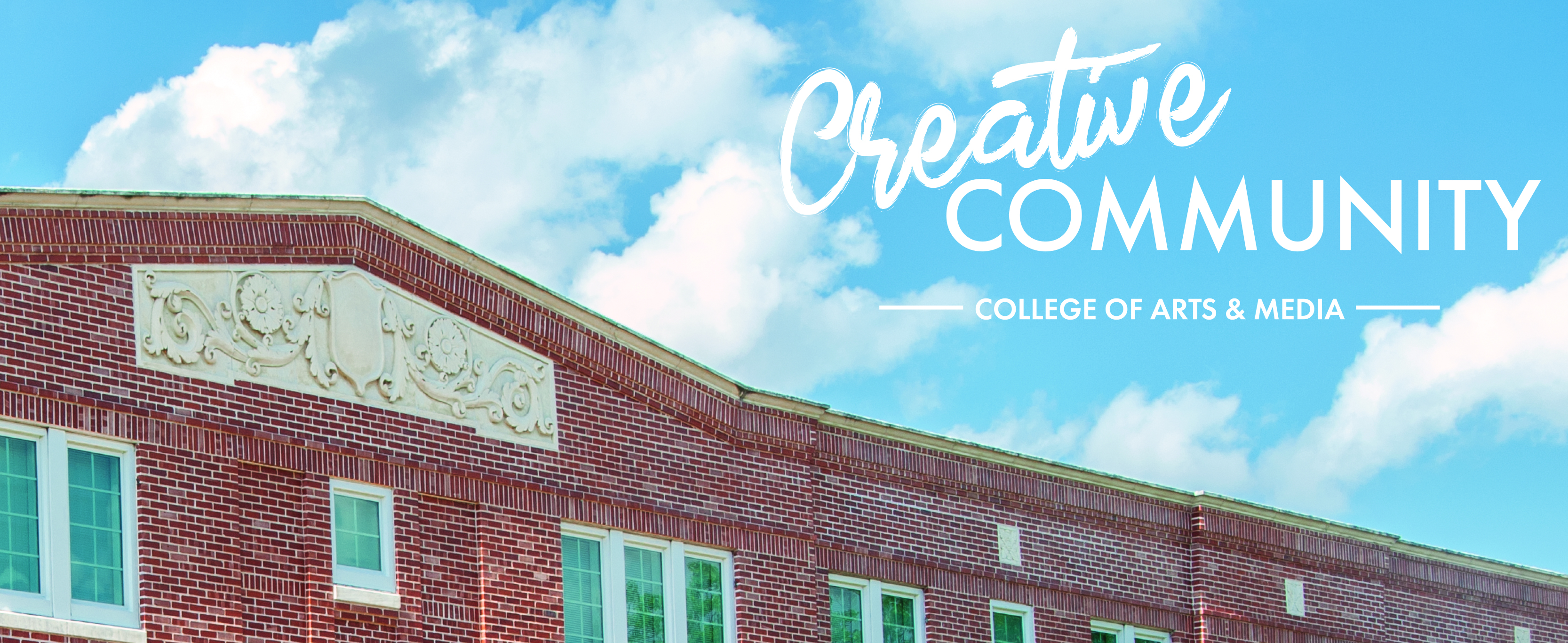 Enjoy the many ways you can unleash your creativity and find inspiration while living among other student artist, communicators, and performers in CAM Creative Community. With modern amenities including access to stages, screens, and studios, Creative Community is open exclusively to College of Arts & Media majors!
Click Here to learn more