Dance at Sam Houston State University
The Department of Dance at Sam Houston State University delivers a dynamic, challenging experience that integrates creativity, performance, and scholarly pursuits designed to prepare each student for a 21st century career in dance. Seven full-time faculty and two part-time faculty bring the expertise of their professional performing careers and choreographic portfolios to guide the next generation of dance artists.
Department News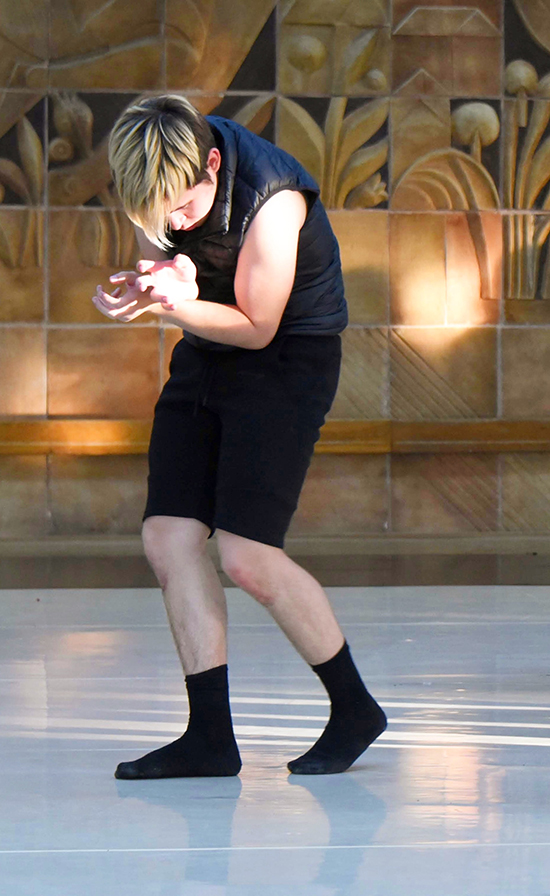 Student Spotlight
Undergrad Adam Rech returns from Study Abroad in Isreal
Welcome home to Adam Rech after his five month study abroad adventure with the Kibbutz Contemporary Dance Program. Learn more here about how SHSU's study abroad program supported Adam in his studies. Today@Sam article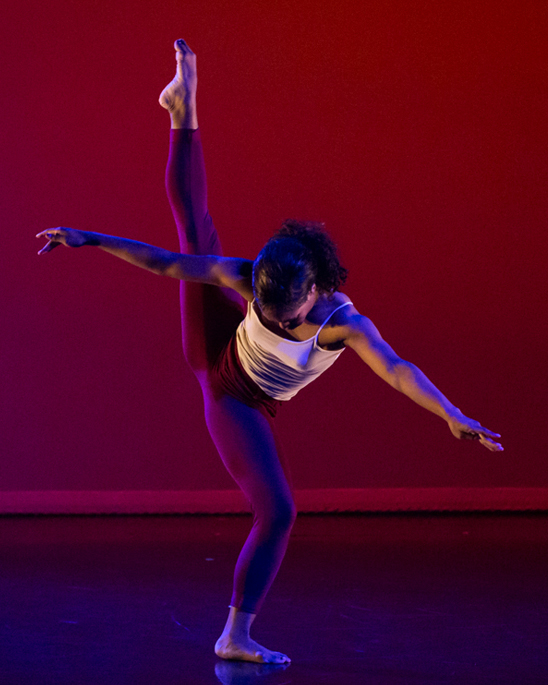 New to SHSU Dance?
Info for Incoming Dance Majors
If you are new to SHSU Dance please download this Info Blast created just for you so that you know what to expect. Still have questions? Contact the Dance Office anytime during the summer to get answers regarding registration, auditions, and more!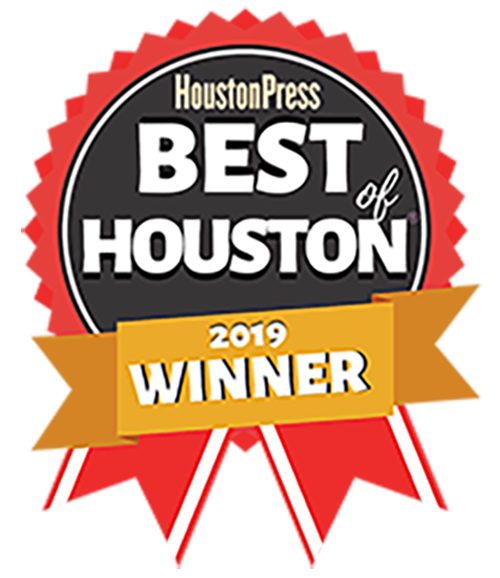 Faculty Spotlight
Andy and Dionne Noble's dance company NobleMotion Dance was just name Houston's Best Dance Company of 2019! Read the Houston Press spotlight on the company and its ten years of accomplishments here!
---
Department of Dance
815 17th Street, Suite 150, Huntsville, TX 77340
Phone: (936) 294-3342 or (936) 294-1875 | E-mail: shsudance@shsu.edu
---
CAM CREATIVE COMMUNITY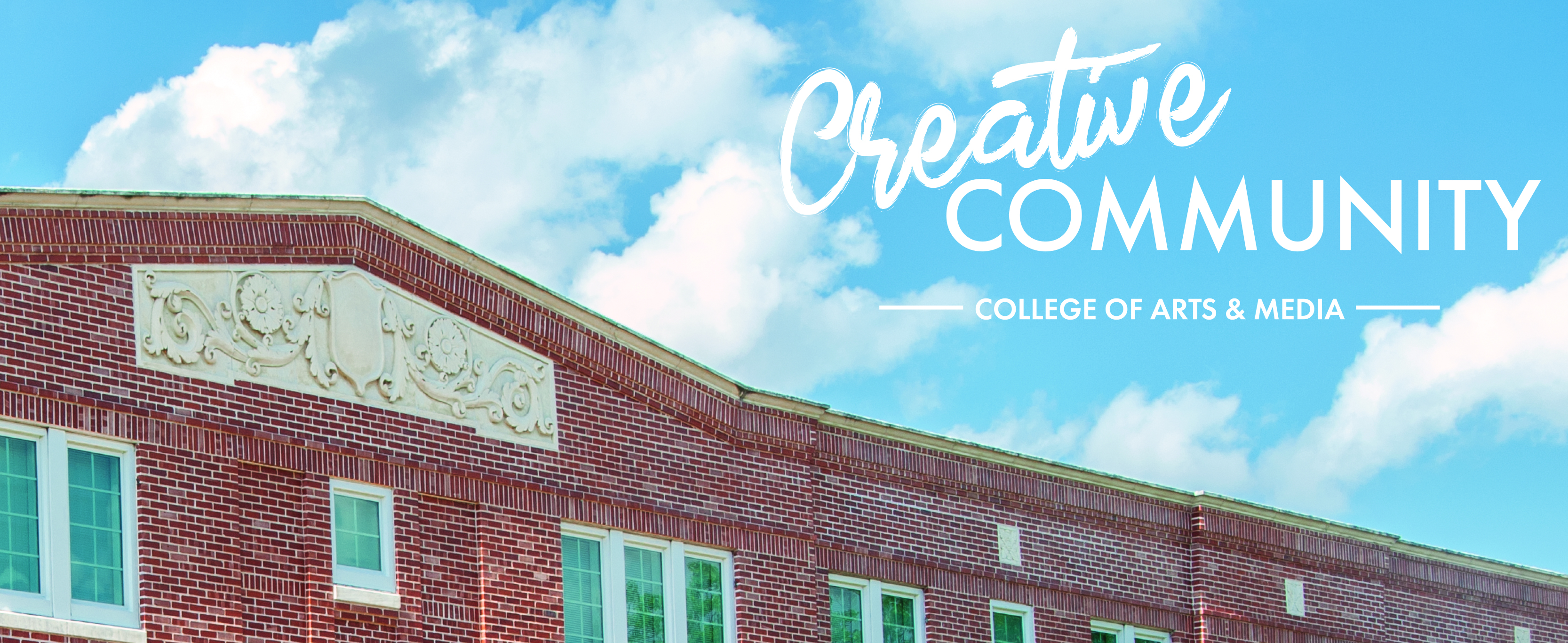 Enjoy the many ways you can unleash your creativity and find inspiration while living among other student artist, communicators, and performers in CAM Creative Community. With modern amenities including access to stages, screens, and studios, Creative Community is open exclusively to College of Arts & Media majors!
Click Here to learn more