Promoting Student Success
Register for your University 1101 Course
---
Find your community!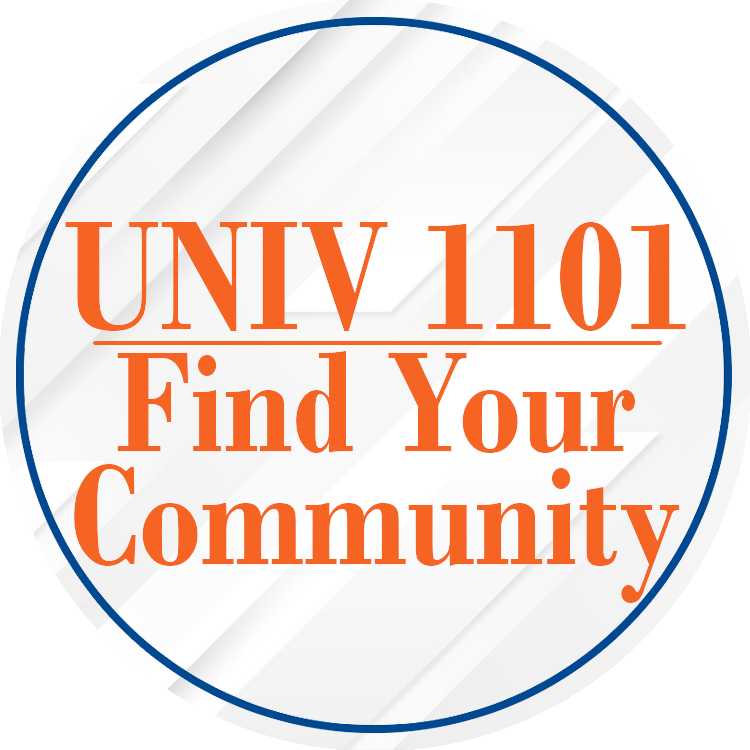 UNIV 1101 introduces students to campus resources, teaches valuable student skills, and helps students make connections with peers who have similar interests and/or majors through Bearkat Learning Communities.
Take this quiz to see which section is the best fit for you!
This course will enhance your college experience and set you up for success in the semesters to come.
Open to ALL incoming freshmen and transfer students with less than 60 hours.
See more information about our Bearkat Learning Communities and decide which section of UNIV 1101 is right for you.
Make an appointment with your peer mentor now!
SHSU has a variety of specialized sections of UNIV 1101. See if one is right for you today!
---
Find Support in One of Our Programs
---
---
Our Mission
We meet students where they are in the learning process and empower them to achieve academic success.
---
College of Humanities and Social Sciences (CHSS) Suite 190
(936)294-3422