First in Texas
Established in 1879, we were the first teacher preparation institute in Texas and under the leadership of Dean Stacey Edmonson, the college continues our legacy of preparing exceptional educators and our commitment to making a difference in the lives of students. The college is home to four departments; Counselor Education, Educational Leadership, Library Science & Technology, and the School of Teaching and Learning; service and research centers and a charter school. We offer a variety of programs including a Bachelor's degree in Education, 13 master's degrees, 6 doctoral degrees, 13 certificates and 5 certifications. Our specialized programs are accredited, recognized and award winning at the state and national level.
News
People often say that when life gets you down, you can either stay down or get back up and start again; upcoming graduate Star Brown believes you should come up swinging.
---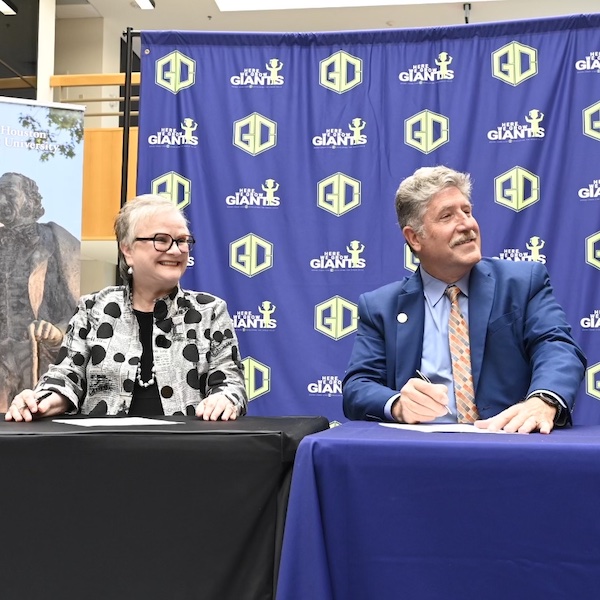 University president Alisa White and campus administrators, traveled to Baytown to sign the official agreement between Sam Houston State University and Goose Creek Consolidated Independent School District.
---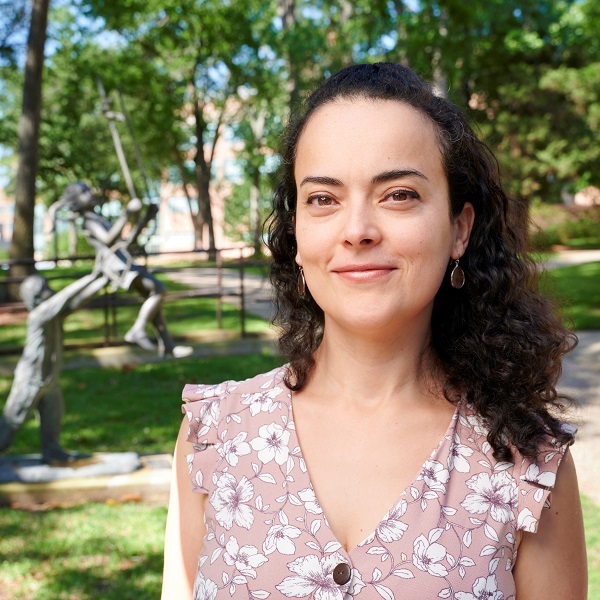 On Feb. 6, a pair of powerful earthquakes devastated southeastern Turkey and northern Syria, leaving over 50,000 dead. Sam Houston State University professor Sinem Akay-Sullivan, who was born and raised in Turkey, decided to offer her assistance to survivors facing mental anguish in the aftermath.
---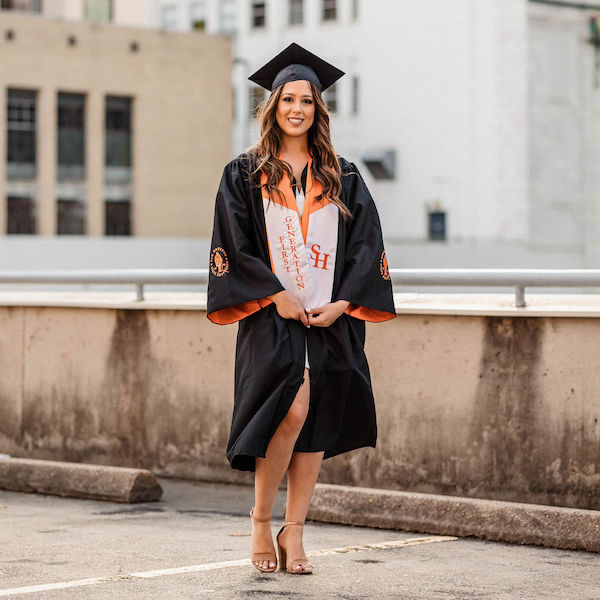 Being a wife and mother made Danielle Laird doubt her ability to finish her degree, but this month she will graduate with a Bachelor of Education and a minor in special education.
Upcoming Events