Zoom: Secure Your Meeting
Zoom provides multiple security settings to ensure your classes, meetings and events are secure. These settings will protect you and your meeting participants from becoming victims of Zoombombing. In this kind of cyberattack, an uninvited participant disrupts a Zoom meeting with inappropriate language or images. To protect you and SHSU from these types of attacks, we put together a list of meeting security settings along with tutorials showing you how to implement them.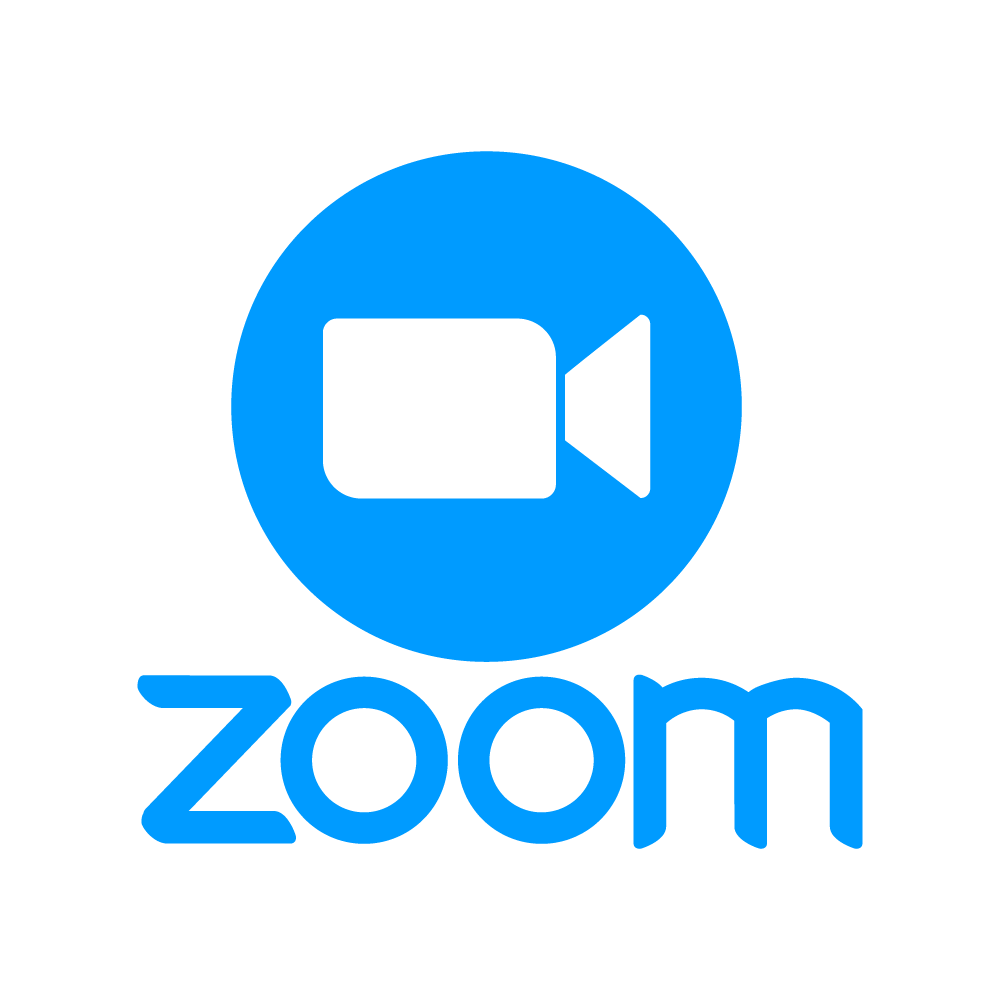 Get Started
Ready to learn how you can secure your classes and meetings? Log in to your Zoom account using the web client or your Zoom desktop application. Then, begin scheduling your meeting using the Zoom desktop application or Outlook. As you are presented with security options, review the list on this site for more information on the settings and which options might work best for you!
You will need a computer or mobile device with an internet connection, speakers, microphone, and a webcam.
Learn
Below are tutorials for the security settings IT@Sam recommends implementing for all virtual classes, meetings and events. See the full list of security tutorials in the right-hand menu.
Security options to perform during your meeting or class: