Zoom: Schedule Meeting in Outlook
Once this is installed, Zoom meetings can be scheduled conveniently in one spot on your Outlook calendar.
View your Zoom - Schedule a Meeting with Outlook app instructions in this brief video or take a look at the step by step instructions below.
The first time a Zoom meeting is scheduled in Outlook, there are a few extra steps to take
1. Select Schedule a Meeting in the Zoom group in Outlook.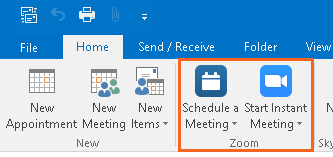 a. In the first Zoom Cloud Meetings box, select Sign In with SSO (only for first time scheduling a Zoom Meeting)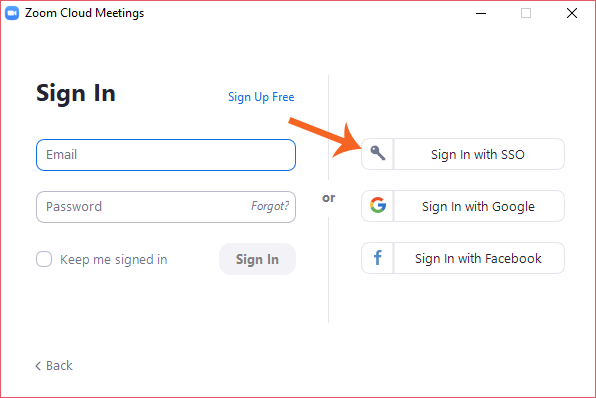 b. In the second Zoom Cloud Meetings box that displays, type shsu in the box. (only for first time scheduling a Zoom Meeting)
2. The Zoom – Schedule a Meeting box displays. Review the options and make any desired changes to the options and select Continue.
Please ensure Require meeting password is checked and password added.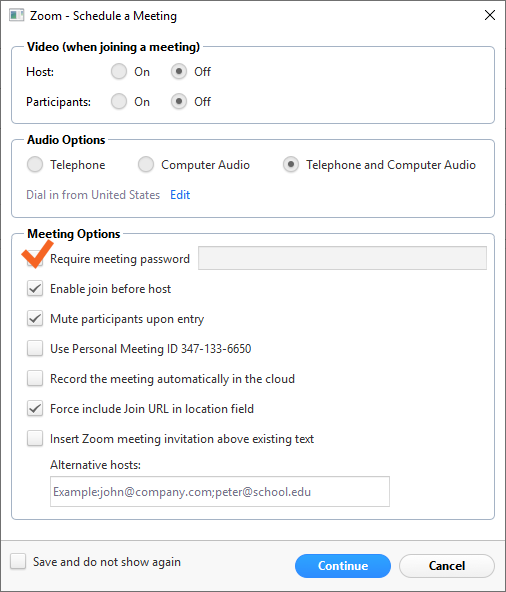 3. A new email will display with the Zoom meeting information in the body of the email. Add who the meeting invitation needs to be distributed to and the Subject can be updated.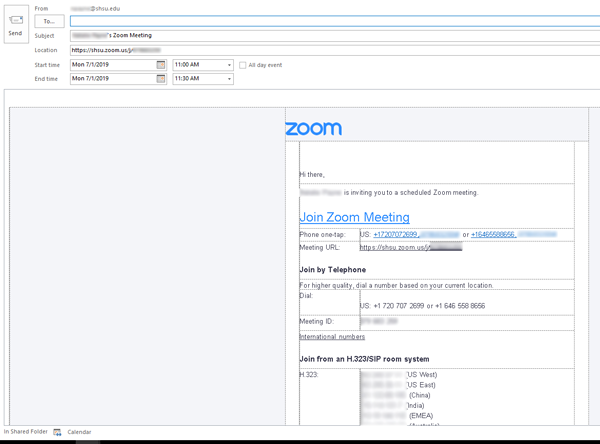 4. Send the invite.
NOTICE: If you have a Zoom account, be sure to contact the IT@Sam Service Desk before changing your primary email address (e.g. alias email) so we can assist you with the switchover.