Select Download Client.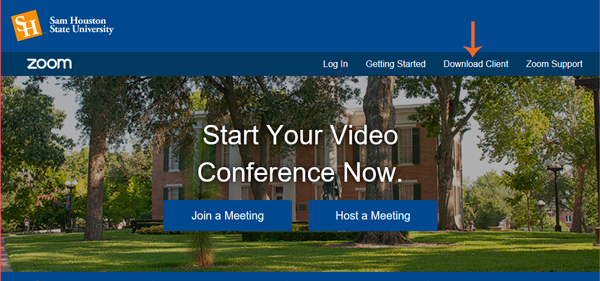 For your desktop, select Zoom Client for Meetings.
Once the

client installs, open the client.

To login,

select Sign In with SSO

.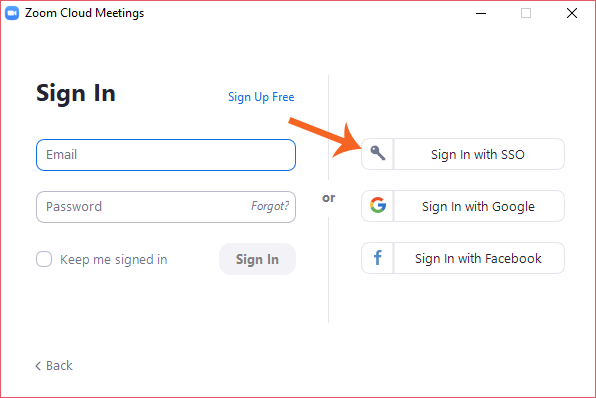 A SHSU login page will display and you can sign in with your SHSU credentials.
NOTICE: If you have a Zoom account, be sure to contact the IT@Sam Service Desk before changing your primary email address (e.g. alias email) so we can assist you with the switchover.