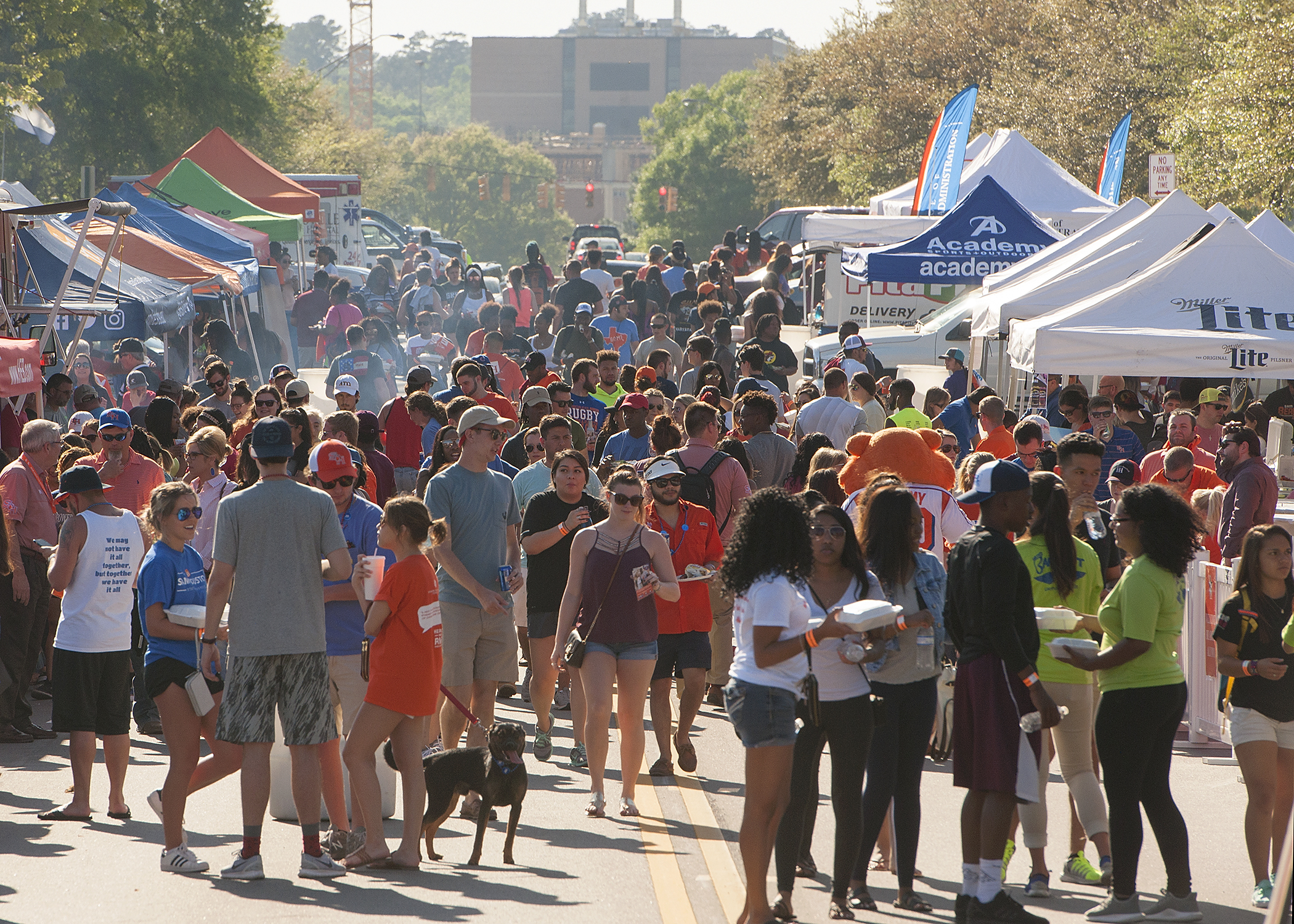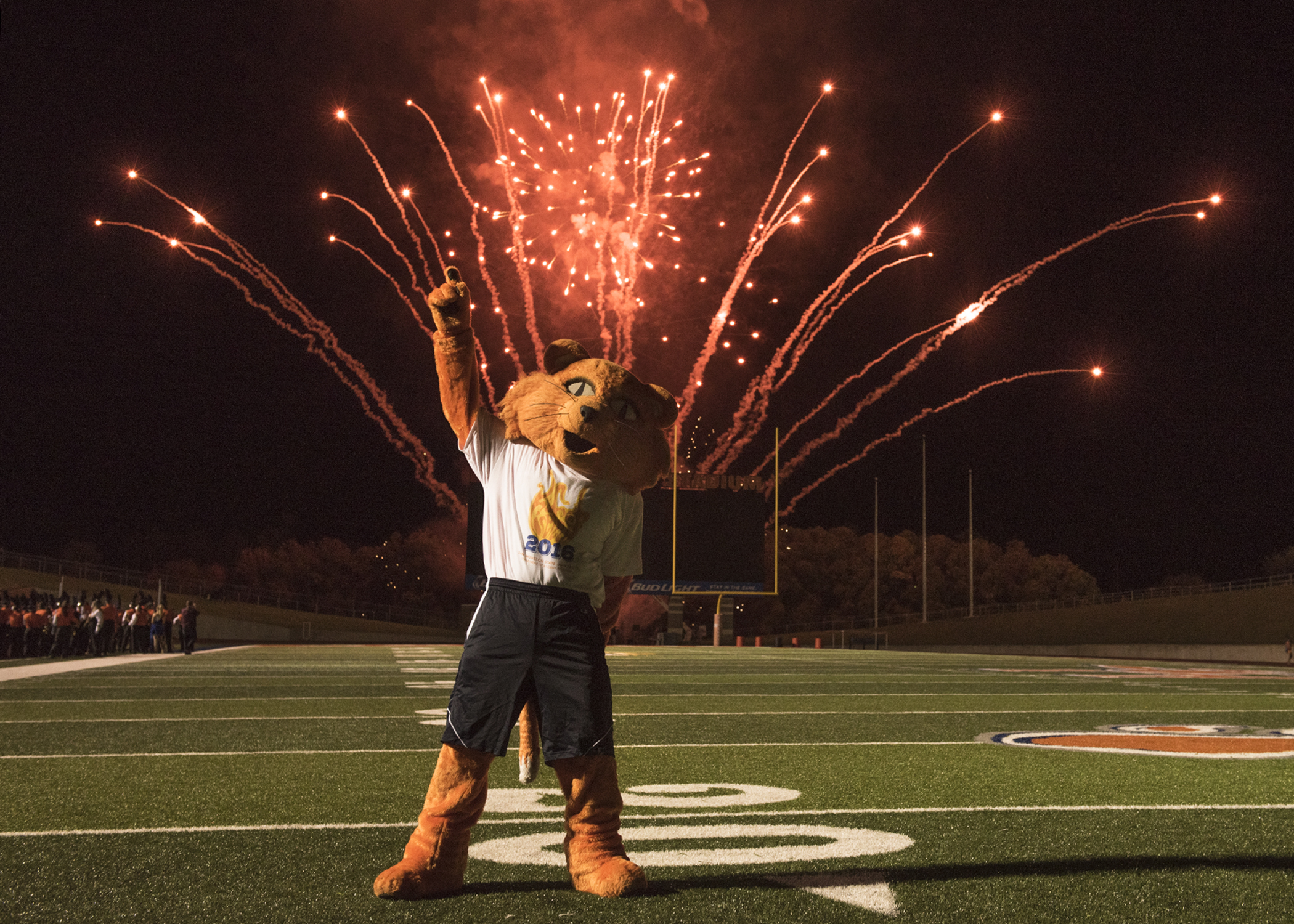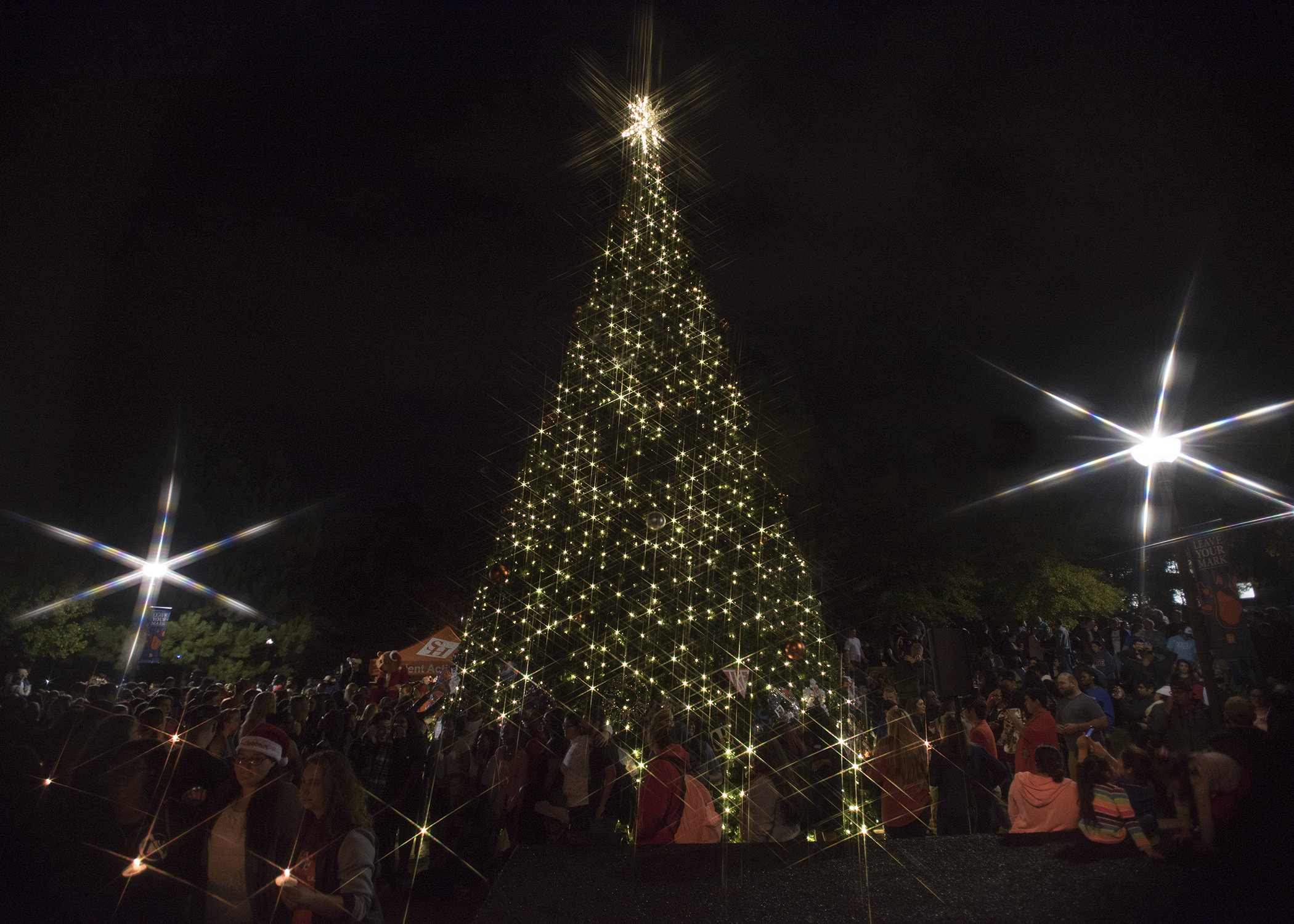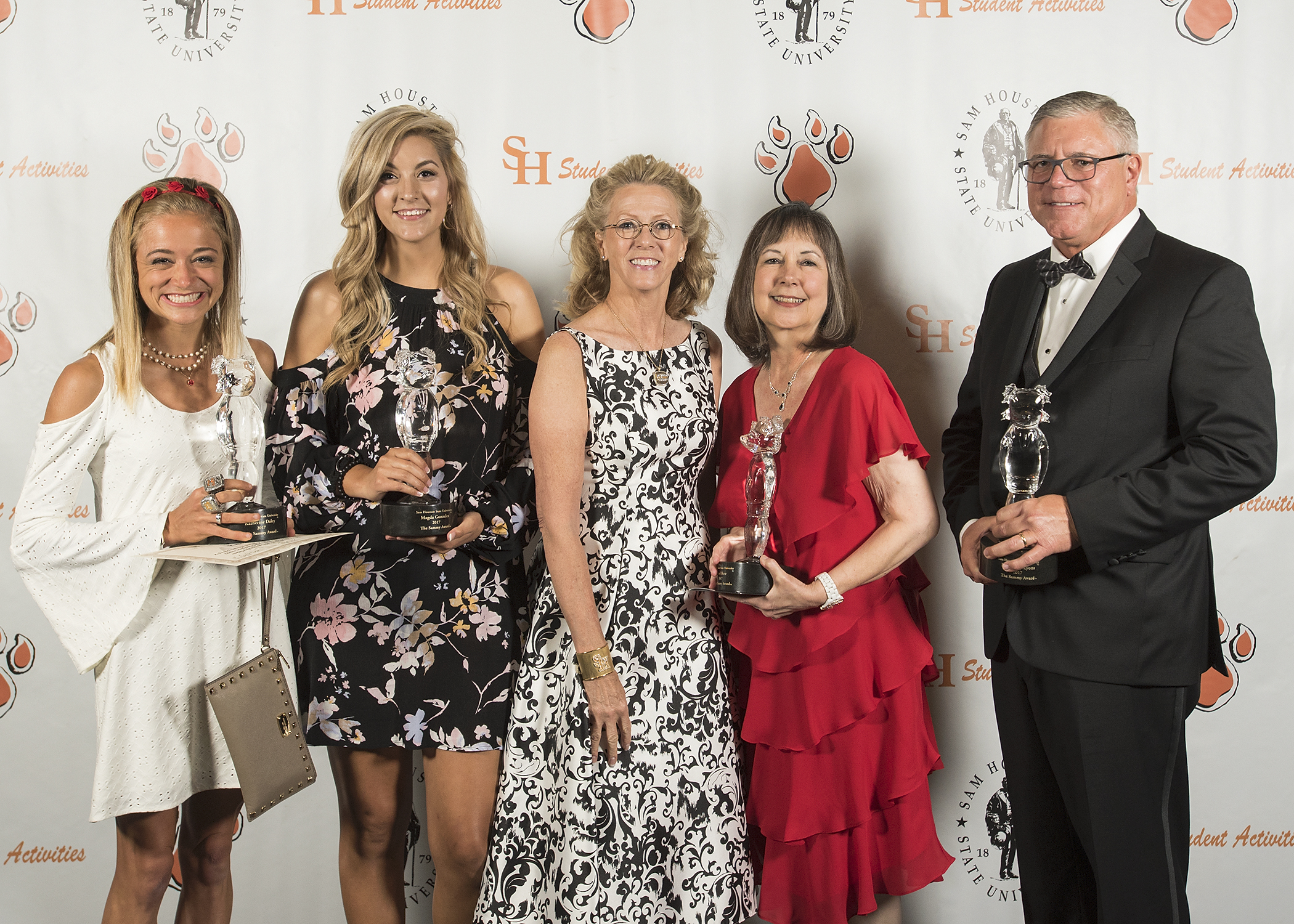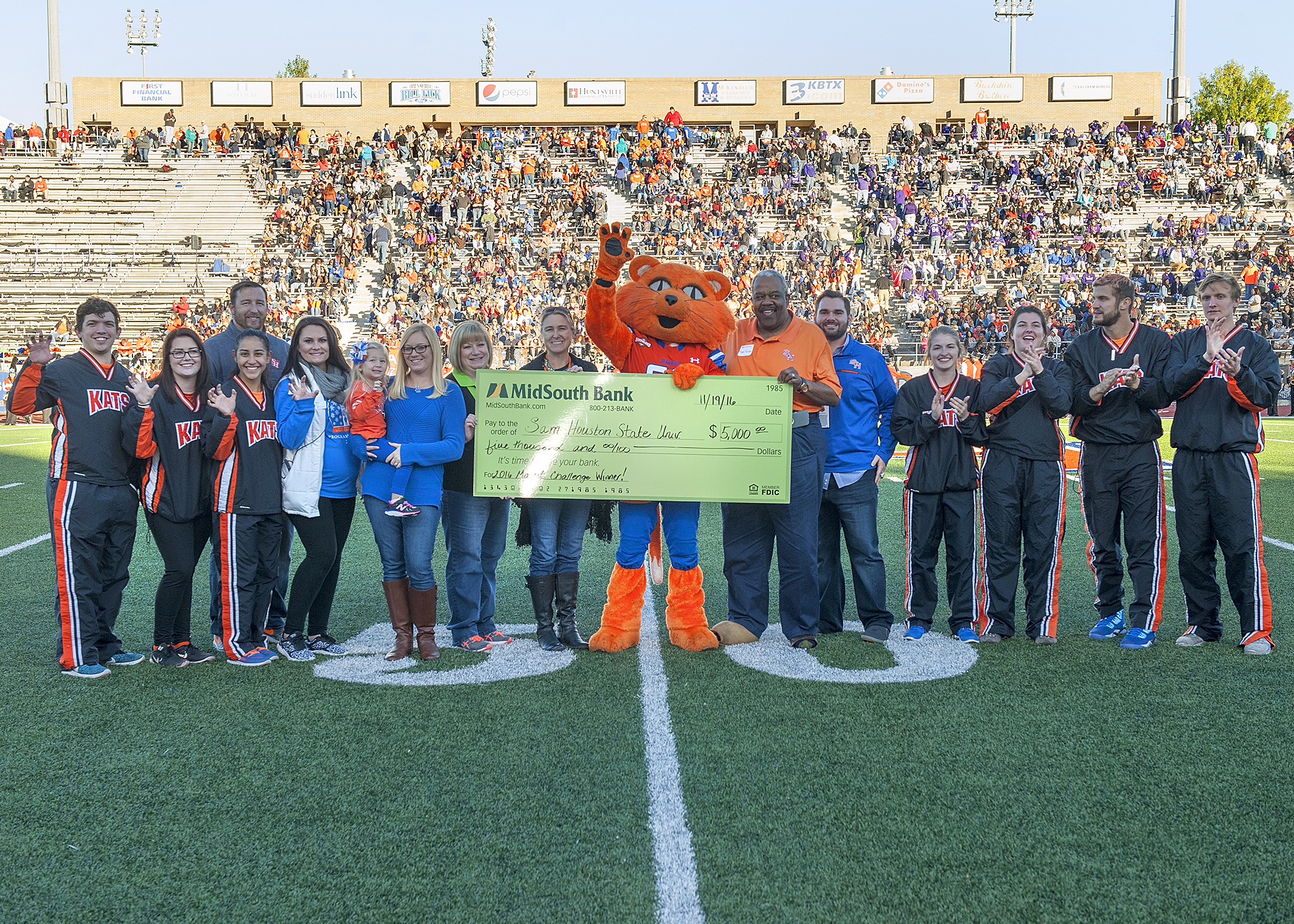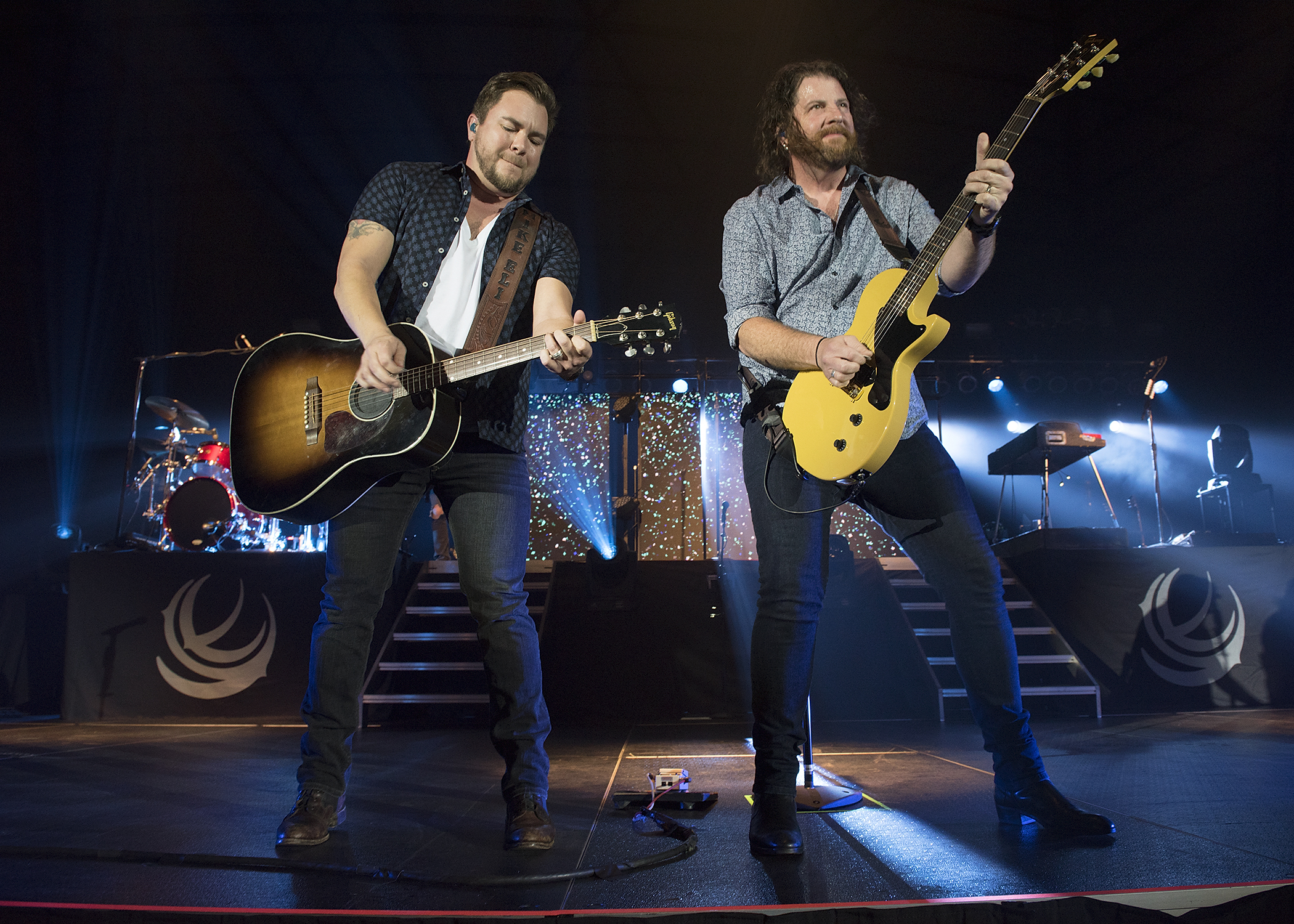 ---
---
Connect with Student Activities
Snapchat username: SHSUstuact
...the Department of Student Activities creates opportunities for you to...
Engage. Involve. Connect.
The Department of Student Activities is committed to developing students outside of the classroom. We are here to create and implement positive programs and events that will allow you to enjoy the full collegiate experience. Through our program areas, we strive to foster holistic student development. Browse our website to find out how to get involved on and around campus, find many resources for your student organization or explore other opportunities!
Engage…

Student Activities strives to enhance the intellectual, ethical, and social development of SHSU students by engaging them in the university community.
Involve…
Student Activities encourages you to get involved! Statistics confirm that students who are involved on their campus are more likely to graduate and enjoy their collegiate experience.
Connect…
Student Activities wants to get you connected! Making connections with your fellow peers, professors, university staff, and community is important to your development as a productive citizen and a life-long learner.