Student Government Association
---
Who We Are
Student Government Association (SGA) consists of both part time and full time students in the undergraduate and graduate levels at Sam Houston State University (SHSU). Membership consists of up to 15 students from each academic college on campus. SGA consists of all types of students, including athletes, Greeks, veterans, honors students, and others. We are an organization of students by students and for students. We are SGA!
What We Do
The purpose of SGA at SHSU is to serve as the official voice of the student body as its democratically elected representatives. We strive to promote the welfare of the student body, academic excellence, and civic engagement. We are an advocate for students, voicing their concerns and opinions to SHSU Administration, the Texas State University System Board of Regents, and elected officials.
How to Join
Any student that is enrolled at SHSU and maintains at least a 2.0 GPA may run for office as a senator for their respective college. They may run in the general body election in the spring or may enter the senate at any time through a vote of the current senate after completing the short council process. Meetings are at 6:00 p.m. on Tuesdays, the is location TBD. A virtual option will be avaliable for students. For more information on how to join, please email the SGA President, Amanda Lee, at adl051@shsu.edu.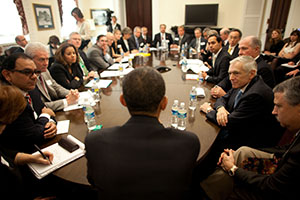 Executive
Consists of the President, Vice President, Treasurer, Secretary, and Chief of Staff elected by the student body. The Executive Board acts in capacity to streamline the business of the student senate, enforce any legislation produced by the student senate, and acts as the bridge between the student body as well as campus and State Administration.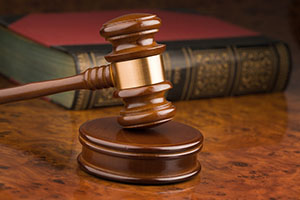 Legislative
Consists of Senators from each of the academic colleges and members of the SGA Council. Their role includes drafting legislation, facilitating talks with the student body, hosting events, and taking actions that benefit students within their constituencies.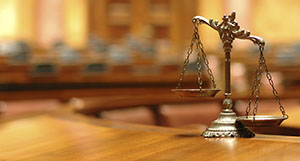 Judicial
Consists of the SGA Supreme Court and all lower courts to ensure the effectiveness of our governing documents.