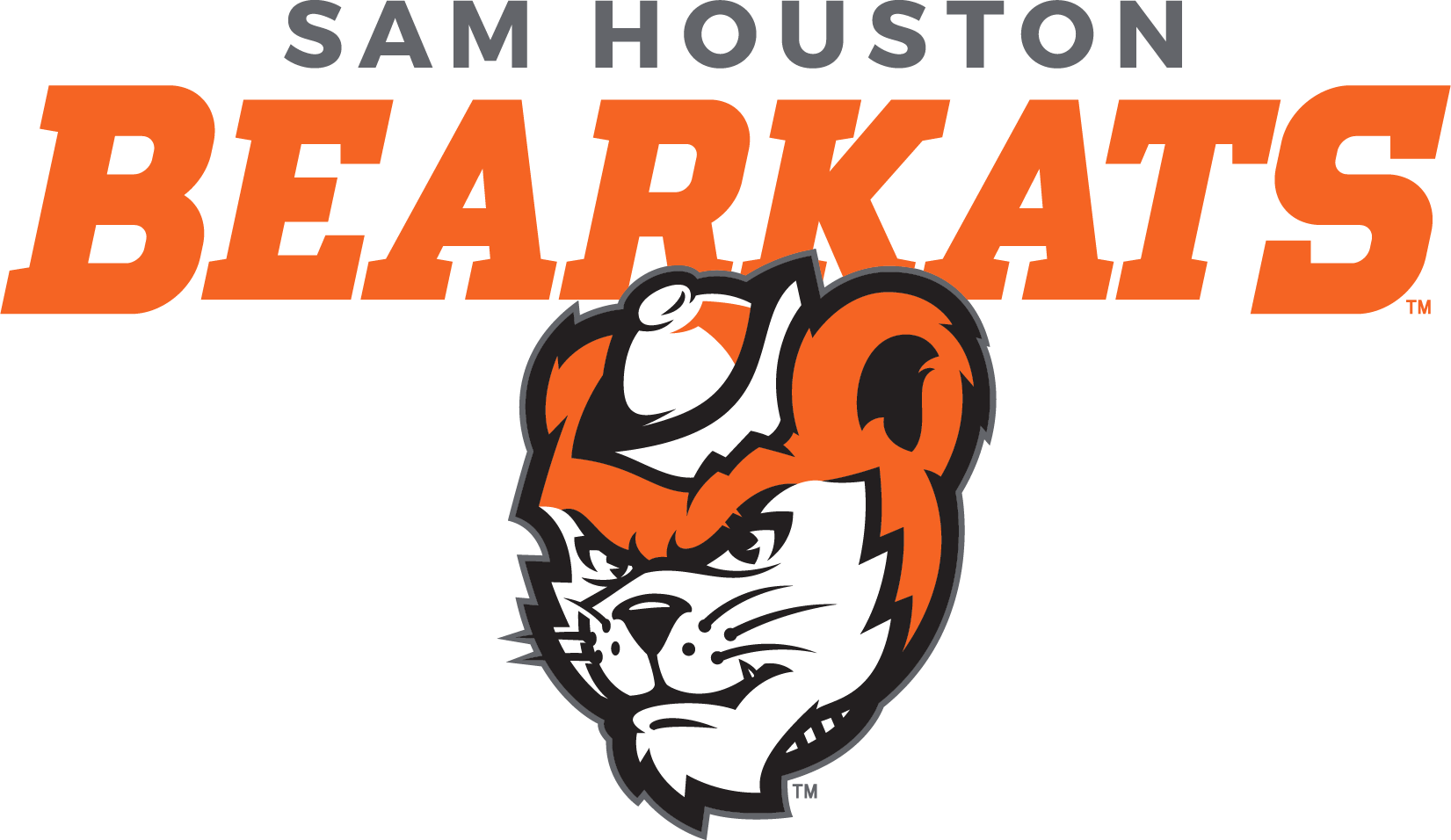 Home of Sam Houston State University's Coed and All Girl Cheerleading Teams, the Orange Pride Dance Team, and Sammy the Bearkat
---
Upcoming Dates
Due to Covid-19 we are asking all participants to register.
This workday is for current Juniors, Seniors, and Transfer Students
Cheer
We are excited to announce our 2021-2022 SHSU Cheerleading clinic dates! Spaces will be limited. To register please fill out the google form listed below. Registration will be confirmed two weeks before the clinic via the email provided. Clinics will be $40.00 at the door Cash or Check only. Please make checks payable to SHSU Spirit.
2021-2022 Clinic Dates:
Saturday December 4th, 2021 1pm to 4pm
Saturday January 29th, 2022 1pm to 4pm
Saturday February 12th, 2022 1pm to 4pm
Registration Link: https://docs.google.com/forms/d/e/1FAIpQLSexFjcwGgrLGL0GdH7cdiwpaF80dRa5SIFJ8nYOaV9d20OqVQ/viewform?usp=sf_link
Orange Pride Dance Team
The 2021 Orange Pride Convention
November 7,2021 9am-4pm (registration opens at 8am)
Cost:$100 (includes a tshirt if registered w/payment by Oct. 20)
Open to all high school-college age dancers
To register:https://forms.gle/KkjP8dsV8qBV8BcY8
---