The College of Arts & Media
---
EXPERIENCE & DISCOVER THE ARTS AT SHSU
Housed in the award-winning James & Nancy Gaertner Performing Arts Center, The College of Arts and Media combines five outstanding academic units: Departments of Art, Dance, Mass Communication, and Theatre & Musical Theatre as well as the School of Music. All students pursuing a degree in arts and media will have the opportunity to pursue their dreams.
---
CAM CREATIVE COMMUNITY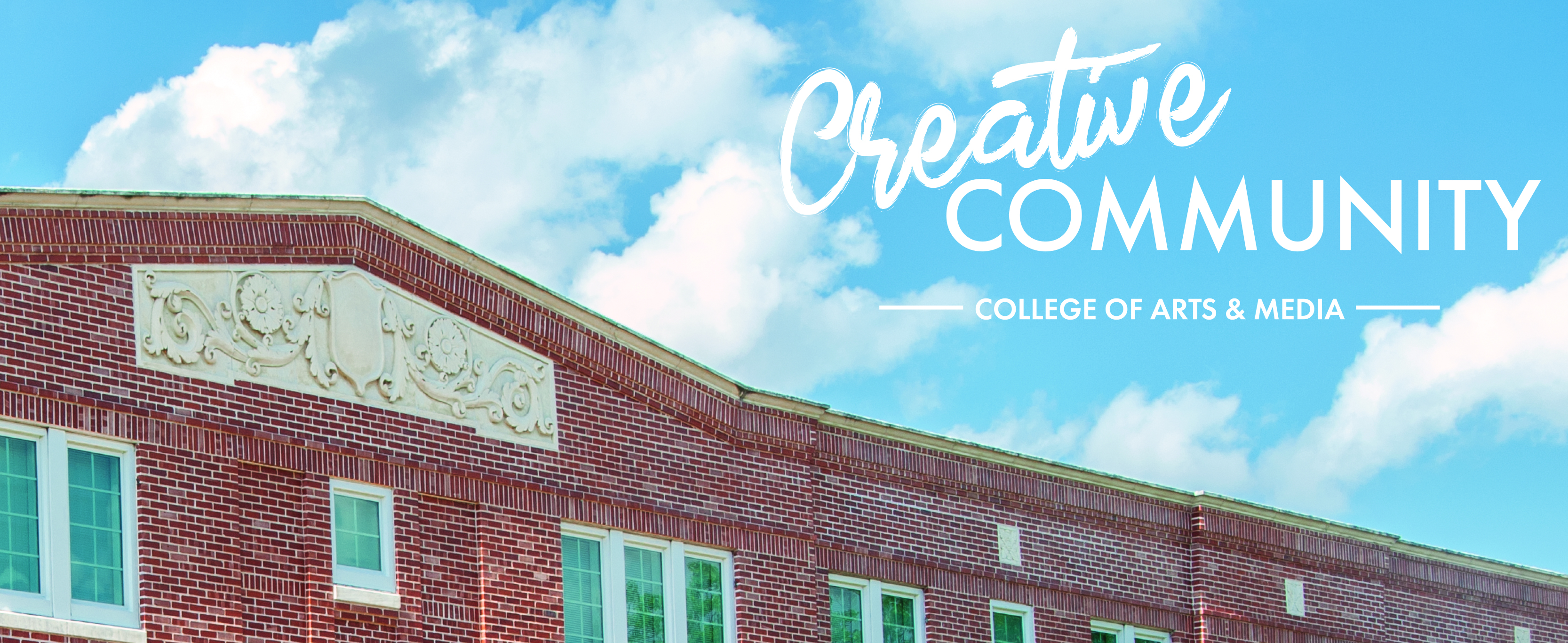 Enjoy the many ways you can unleash your creativity and find inspiration while living among other student artist, communicators, and performers in CAM Creative Community. With modern amenities including access to stages, screens, and studios, Creative Community is open exclusively to College of Arts & Media majors!
Click Here to learn more. Click Here to download the Creative Community Brochure
---
CAM Magazine, Fall 2022
The Fourth Edition of CAM Magazine is available!
To receive a hard copy, please visit us in DRCB Suite 123.
Want one mailed to you? E-mail us at marketing@shsu.edu
Click HERE to view the digital magazine.
---
CAM NEWS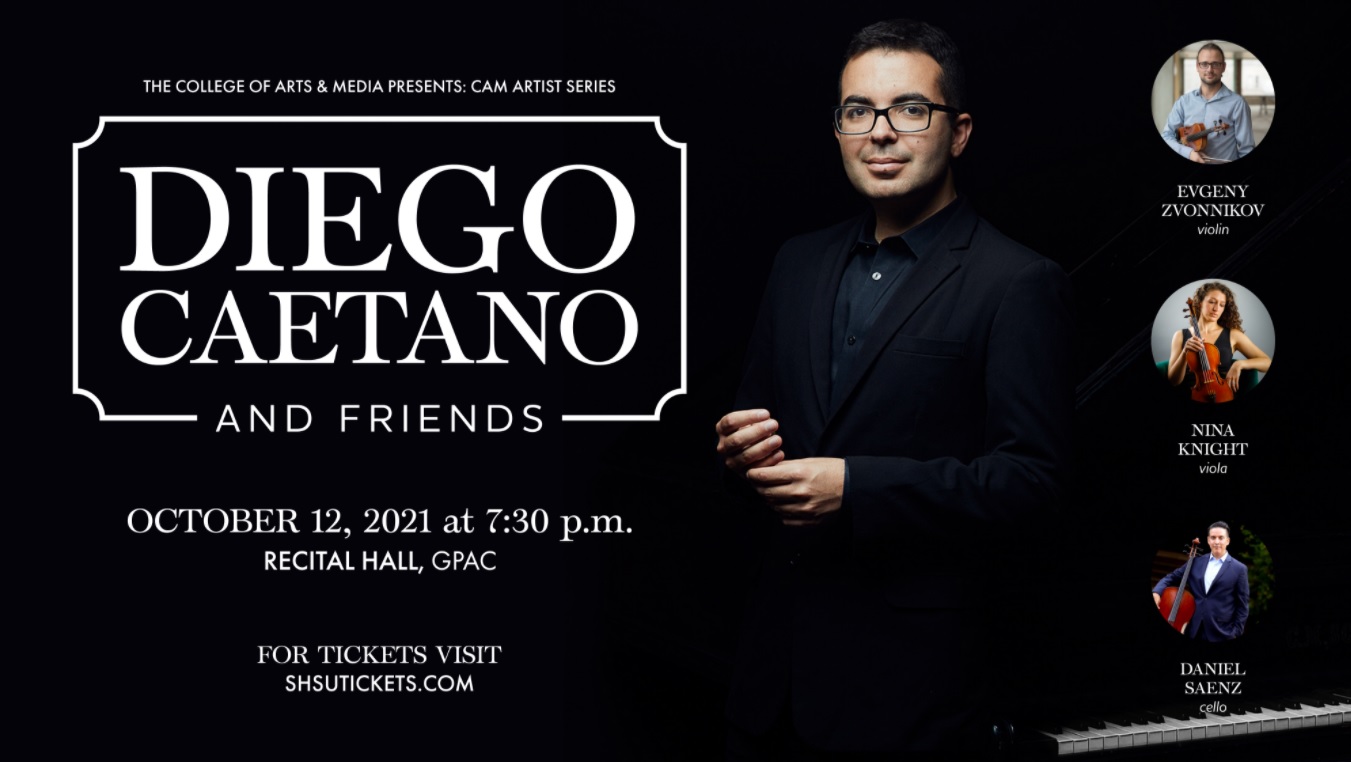 CAM Artist Series Features Golden Music Award-Winning Musicians
The College of Arts and Media at Sam Houston State University is proud to present "CAM Artists Series: Diego Caetano and Friends" featuring performances by School of Music faculty members Diego Caetano, Nina Knight, and Daniel Saenz, as well as special guest violinist Evgeny Zvonnikov. The concert will take place on Oct. 12 at 7:30 p.m. in the James and Nancy Gaertner Performing Arts Center.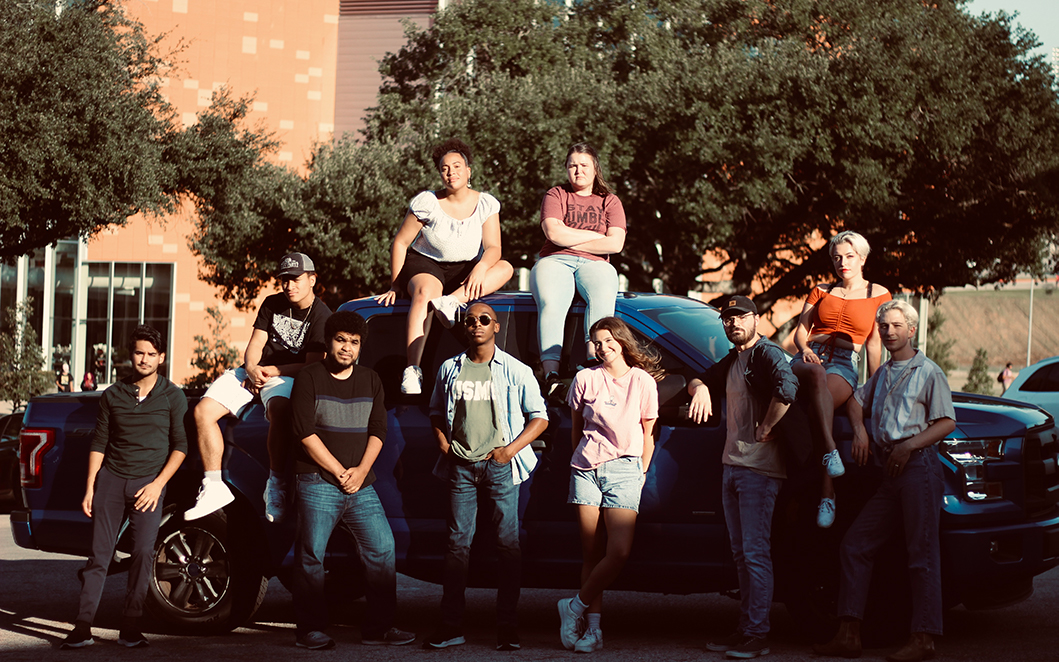 'Hands On A Hardbody' And October CAM Events
Hope is a thing with tires in the Texas inspired musical, "Hands on a Hardbody." Adapted from the terrific 1997 documentary by S.R. Binder, the musical weaves together the individual stories of characters whose collective goal is to win a brand-new pickup truck. The show, directed by Patrick Pearson, features a book by the Pulitzer Prize winner Doug Wright, with lyrics by Amanda Green, and music by Trey Anastasio and Amanda Green.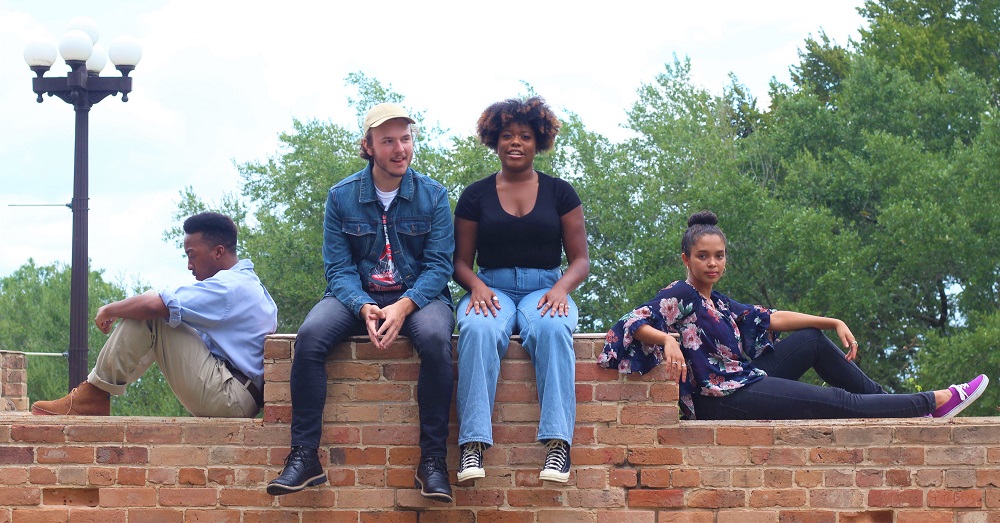 A New Season Of Performances Debut At SHSU
Sam Houston State University College of Arts & Media offers a lineup of exceptional on-stage talent as students prepare for debut performances of the fall semester. Tickets for upcoming events are available on the Box Office website for $12 in advance and $15 on the day of the event. SHSU students, faculty, and staff receive one free ticket with a current SHSU ID.
---
UPCOMING EVENTS