The College of Arts & Media
---
EXPERIENCE & DISCOVER THE ARTS AT SHSU
Housed in the award-winning James & Nancy Gaertner Performing Arts Center, The College of the Arts and Media combines five outstanding departments. All Students pursuing a degree in the fine or performing arts or mass communications will have the opportunity to pursue their dream.
---
CAM CREATIVE COMMUNITY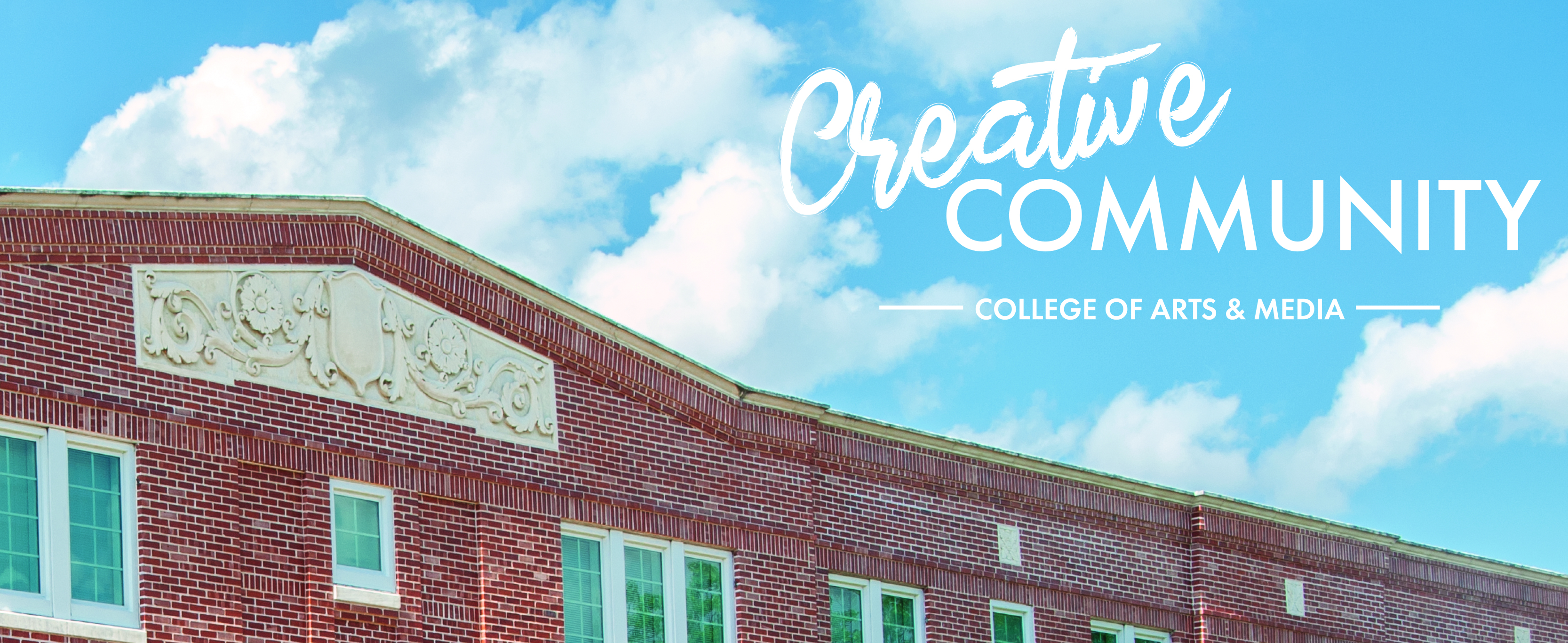 Enjoy the many ways you can unleash your creativity and find inspiration while living among other student artist, communicators, and performers in CAM Creative Community. With modern amenities including access to stages, screens, and studios, Creative Community is open exclusively to College of Arts & Media majors!
Click Here to learn more. Click Here to download the Creative Community Brochure
---
INTRODUCING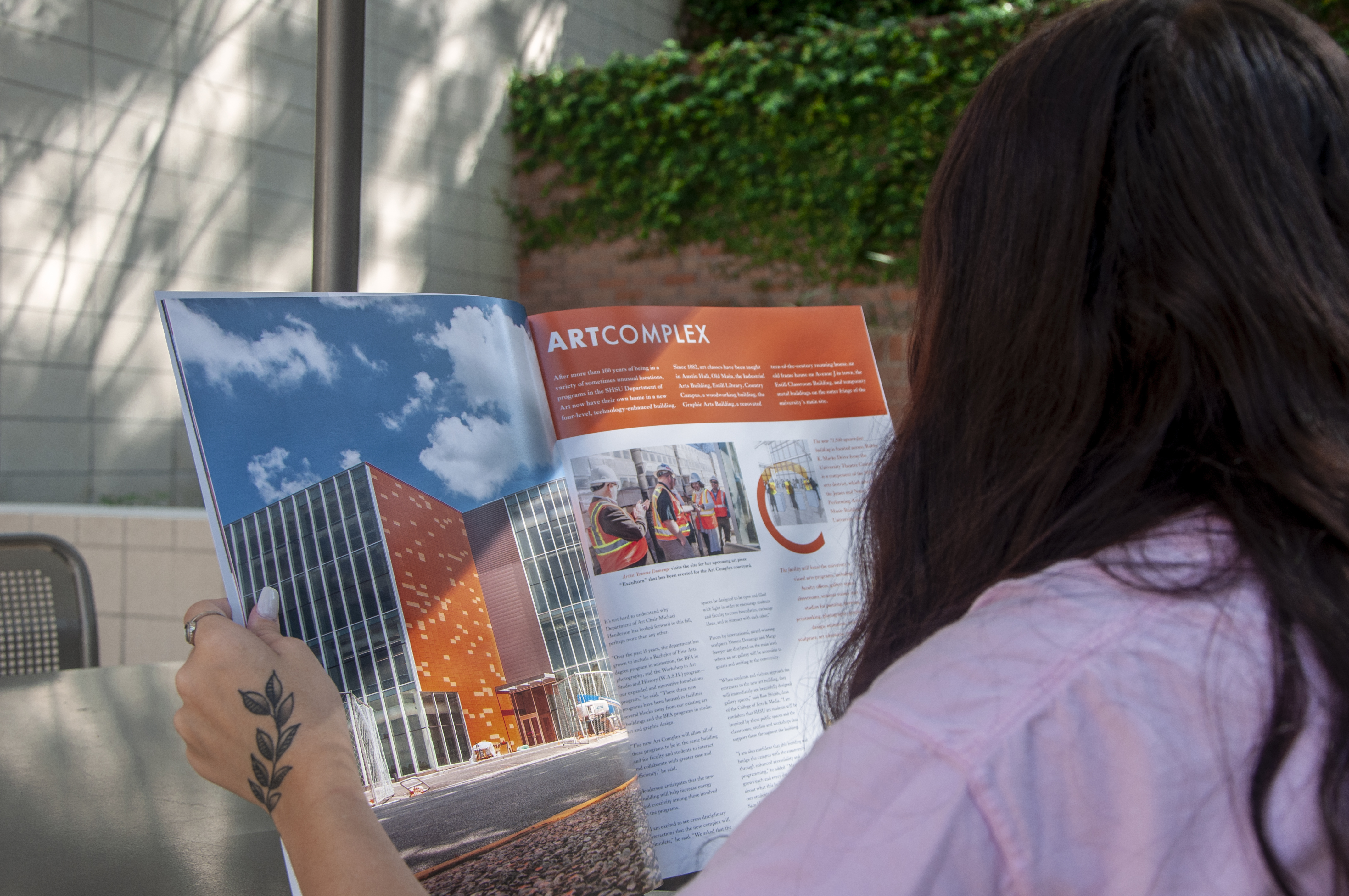 The First Edition Of CAM Magazine
Featuring articles on Faculty/Staff, Alumni and students. Grab your copy in the
Gaertner Performing Arts Center | 815 17th Street, Huntsville, Tx 77340.
For the digital copy or download, visit https://issuu.com/shsucam/docs/2019yearinreview
CAM NEWS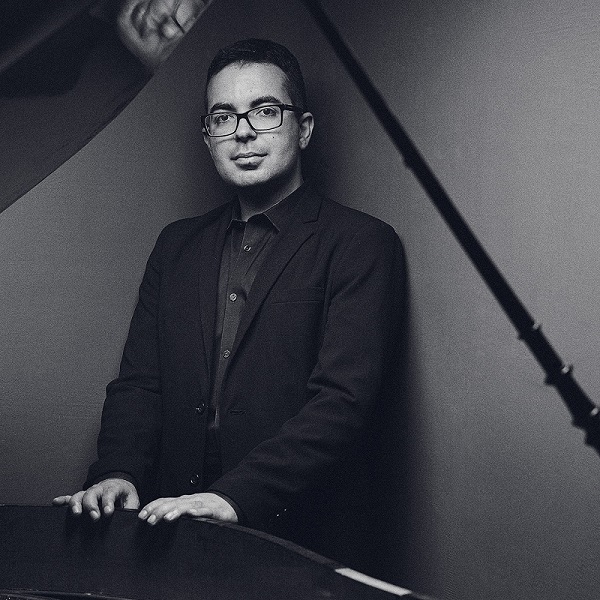 Music Professor Wins Big At International Festival
Sam Houston State University Assistant Professor of Piano Diego Caetano and his performance partner violinist Evgeny Zvonnikov were awarded first prize, also known as the "Bonn Prize," for their submission to the International Music Competition.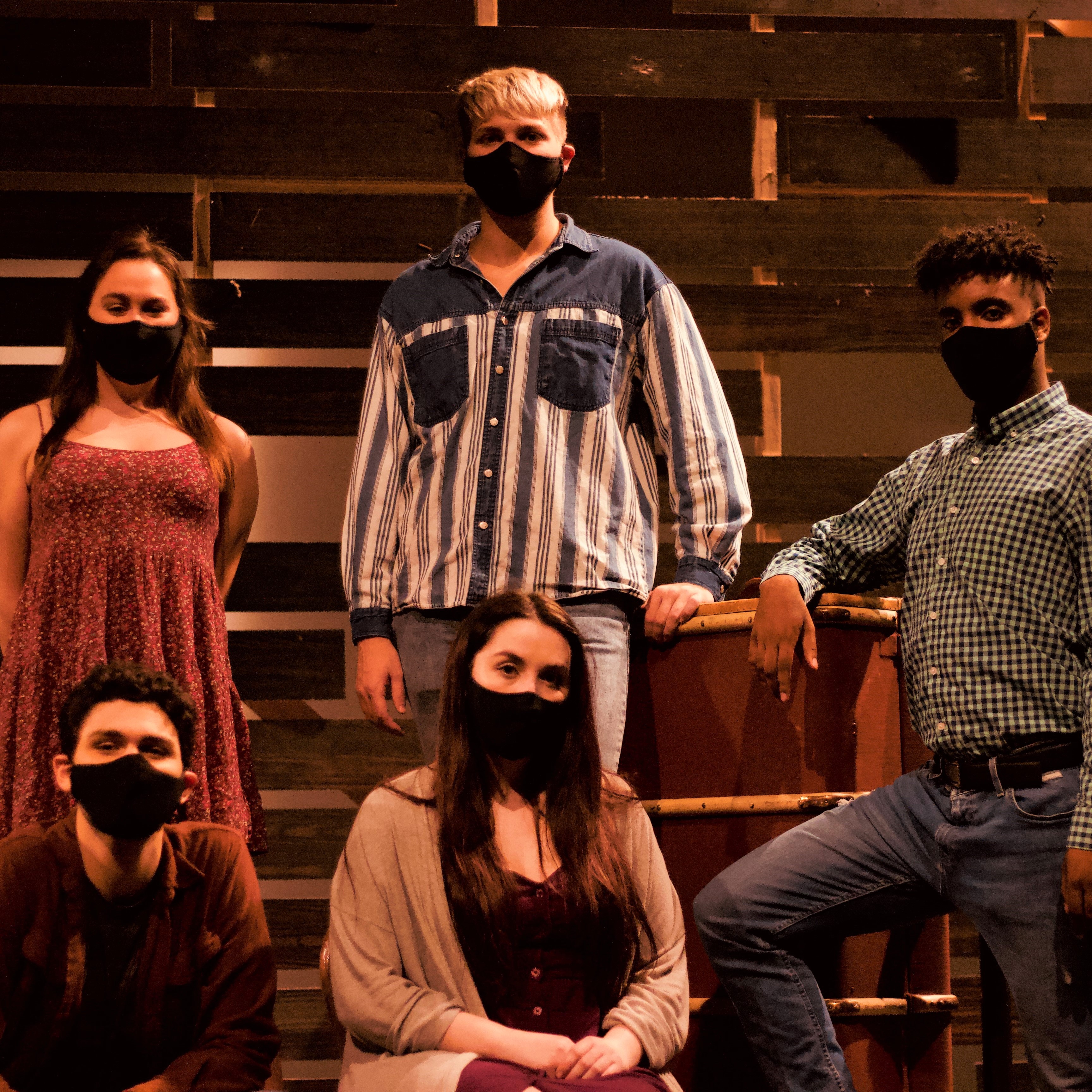 This week, Sam Houston State University's Department of Theatre and Musical Theatre presents the musical production of Violet.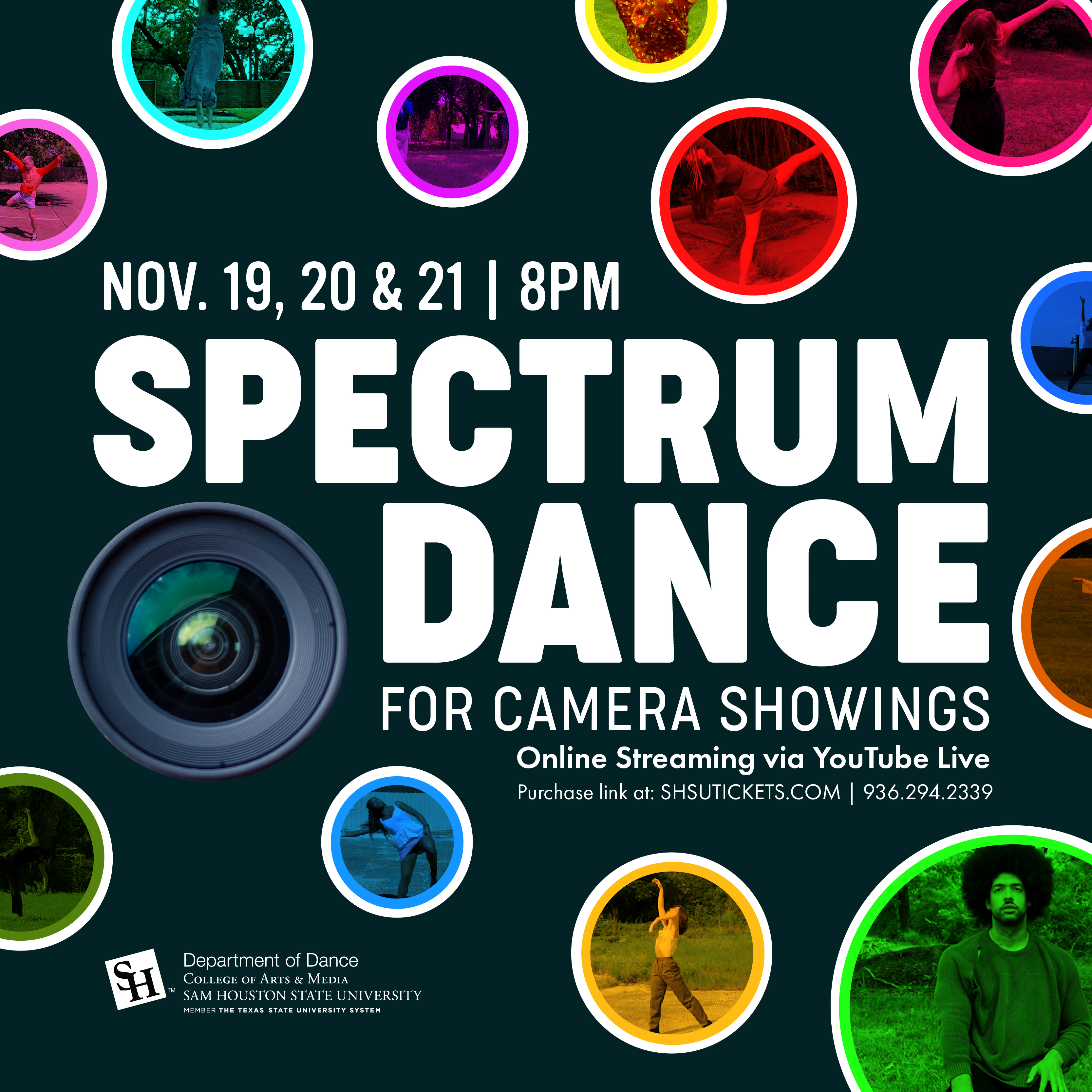 Fall Spectrum Presents Dance for Camera Showings
The Department of Dance's Fall 2020 Spectrum: Dance for Camera Showings provides a window into the artmaking process of choreographers in a time of social distancing. Six dance films featuring over 70 performers will stream one after another via YouTube Live, November 19-21 at 8 PM each evening.
---
UPCOMING EVENTS