The College of Arts & Media
---
EXPERIENCE & DISCOVER THE ARTS AT SHSU
Housed in the award-winning James & Nancy Gaertner Performing Arts Center, The College of Arts and Media combines five outstanding academic units: Departments of Art, Dance, Mass Communication, and Theatre & Musical Theatre as well as the School of Music. All students pursuing a degree in arts and media will have the opportunity to pursue their dreams.
---
CAM CREATIVE COMMUNITY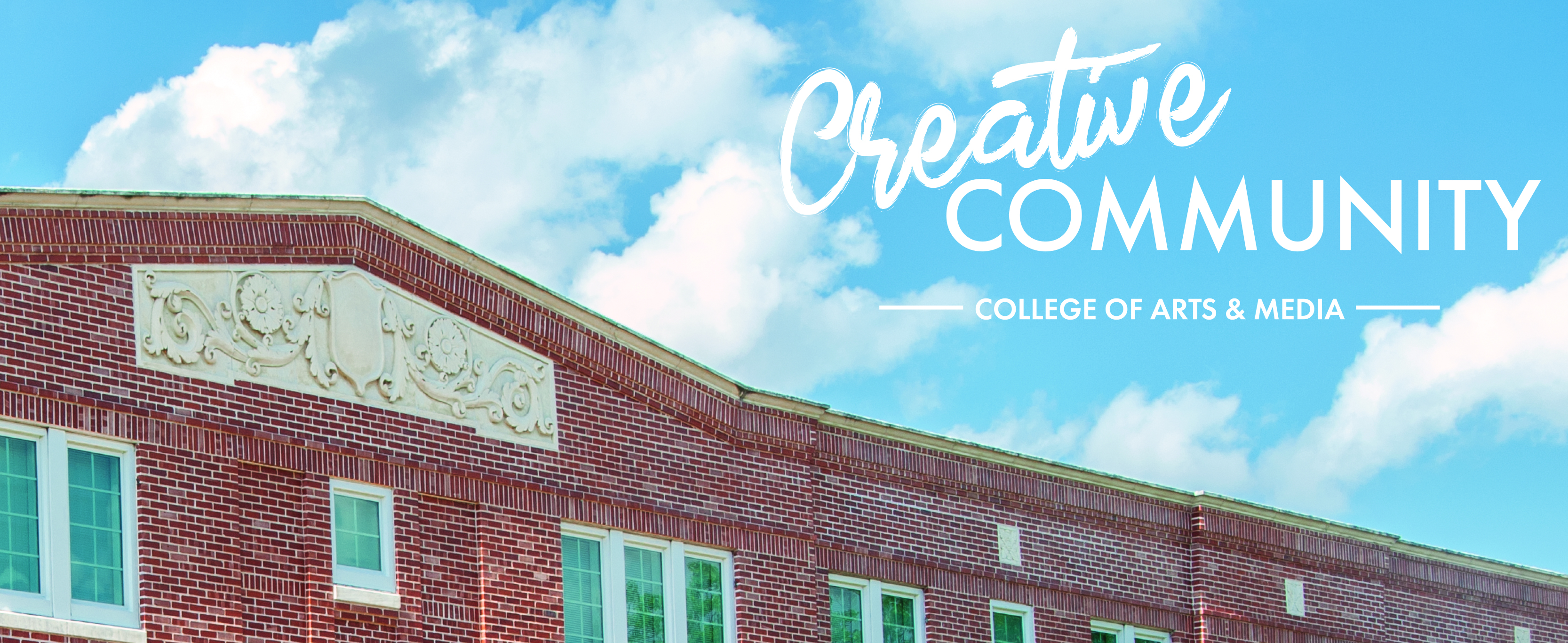 Enjoy the many ways you can unleash your creativity and find inspiration while living among other student artist, communicators, and performers in CAM Creative Community. With modern amenities including access to stages, screens, and studios, Creative Community is open exclusively to College of Arts & Media majors!
Click Here to learn more. Click Here to download the Creative Community Brochure
---
CAM Magazine, Fall 2022
The Fourth Edition of CAM Magazine is available!
To receive a hard copy, please visit us in DRCB Suite 123.
Want one mailed to you? E-mail us at marketing@shsu.edu
Click HERE to view the digital magazine.
---
UPCOMING EVENTS