The College of Arts & Media
---
EXPERIENCE & DISCOVER THE ARTS AT SHSU
Housed in the award-winning James & Nancy Gaertner Performing Arts Center, The College of the Arts and Media combines five outstanding departments. All Students pursuing a degree in the fine or performing arts or mass communications will have the opportunity to pursue their dream.
---
CAM CREATIVE COMMUNITY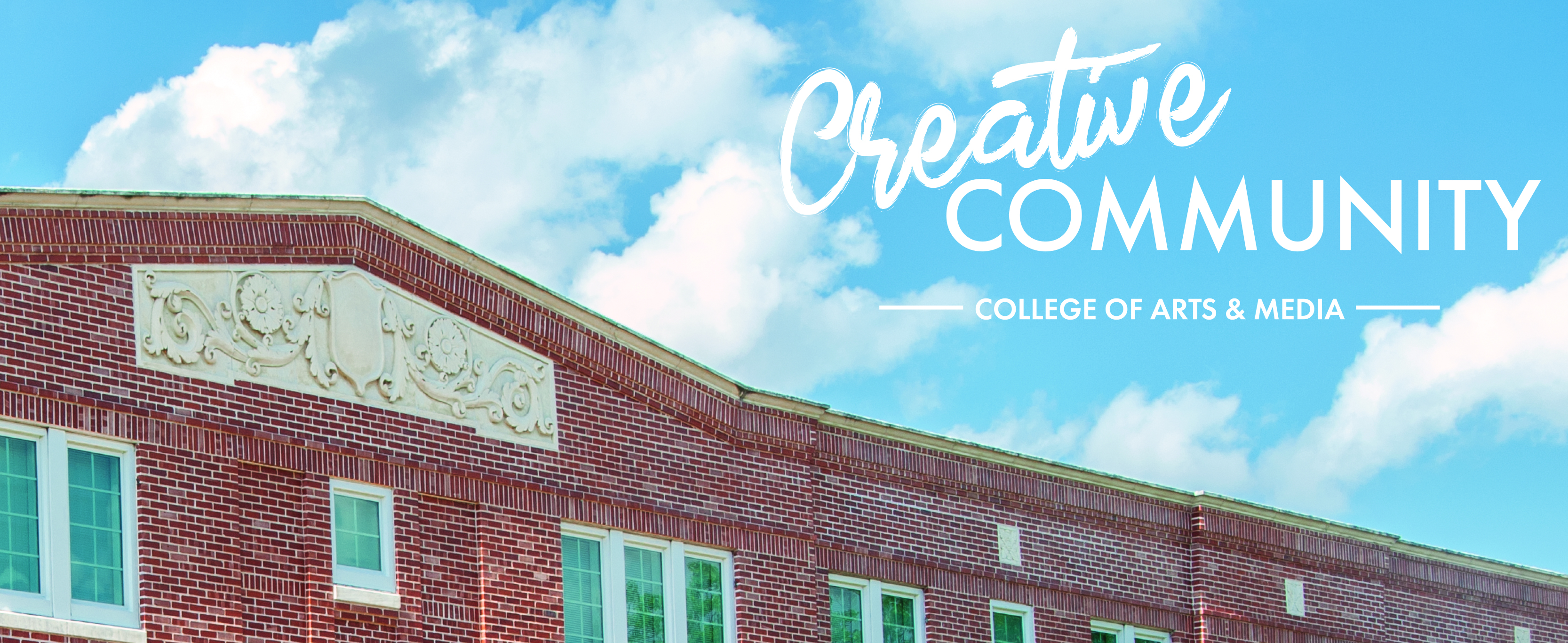 Enjoy the many ways you can unleash your creativity and find inspiration while living among other student artist, communicators, and performers in CAM Creative Community. With modern amenities including access to stages, screens, and studios, Creative Community is open exclusively to College of Arts & Media majors!
Click Here to learn more. Click Here to download the Creative Community Brochure
---
INTRODUCING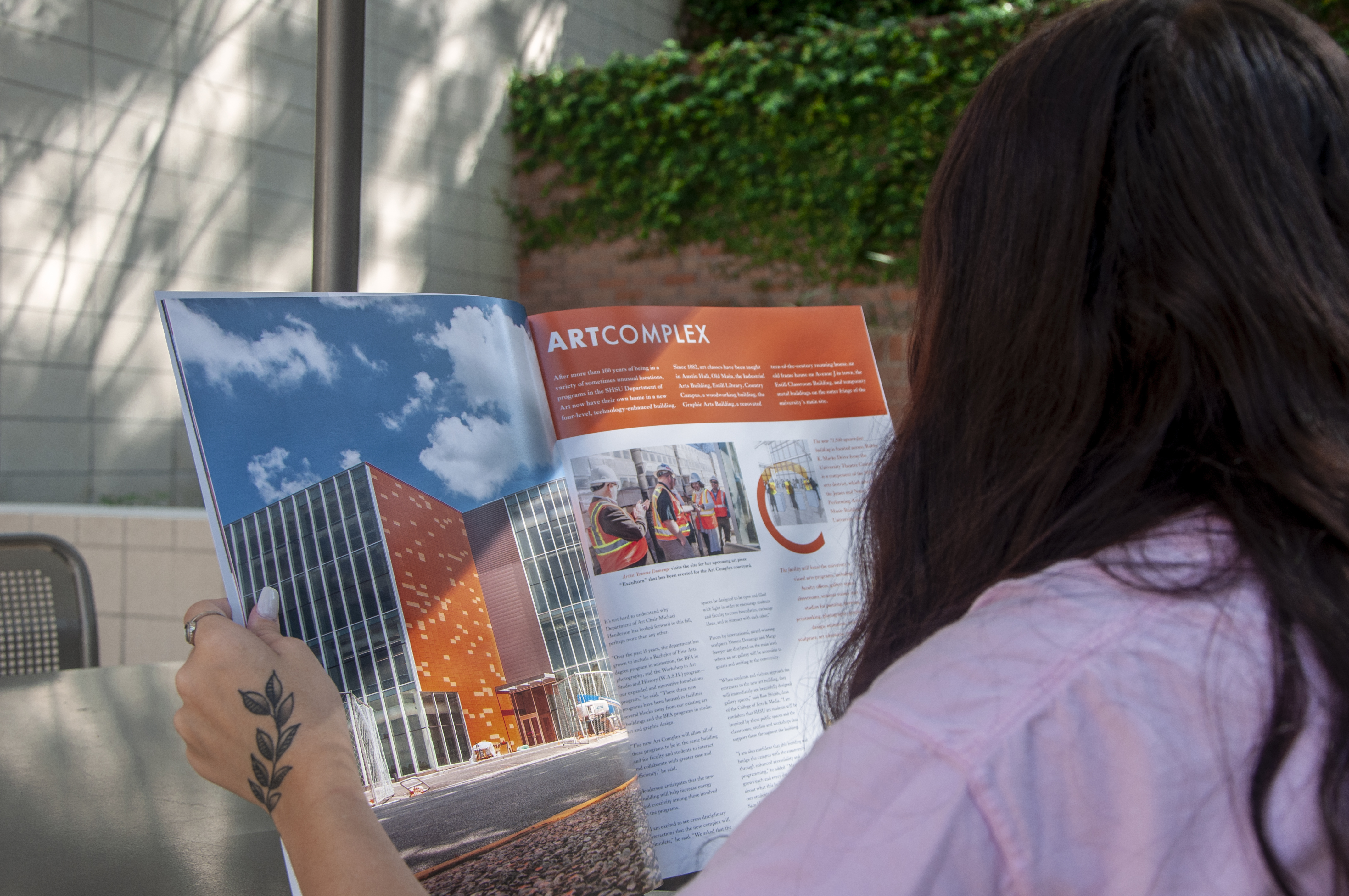 The First Edition Of CAM Magazine
Featuring articles on Faculty/Staff, Alumni and students. Grab your copy in the
Gaertner Performing Arts Center | 815 17th Street, Huntsville, Tx 77340.
For the digital copy or download, visit https://issuu.com/shsucam/docs/2019yearinreview
CAM NEWS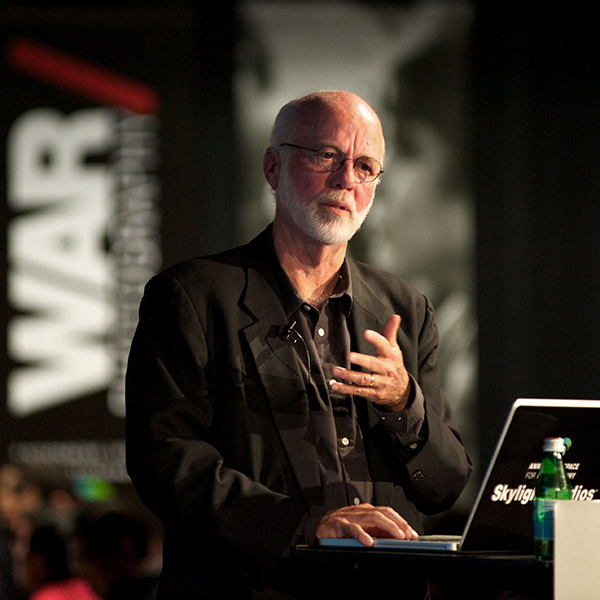 Independent Study Course To Virtually Host National Media Members
A new online independent study course through Sam Houston State University's College of Arts and Media titled, "Dateline: Democracy" will highlight a stellar line-up of national media reporters and a former official White House photographer during the fall 2020 semester.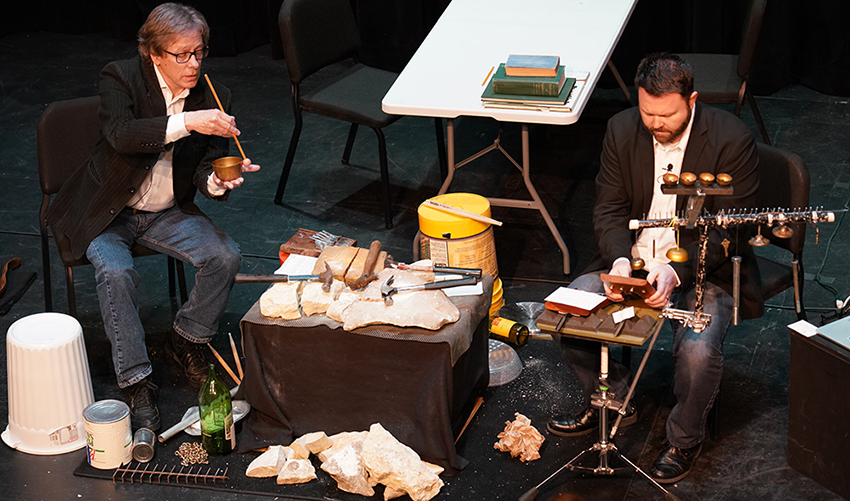 Faculty Unite In Advocacy For The Innocence Project
For nearly 30 years, The Innocence Project has worked to exonerate the wrongfully convicted in the United States. Since its foundation in 1992, the program has freed 375 innocent people based on DNA exoneration who have served a total of 5,284 years in prison.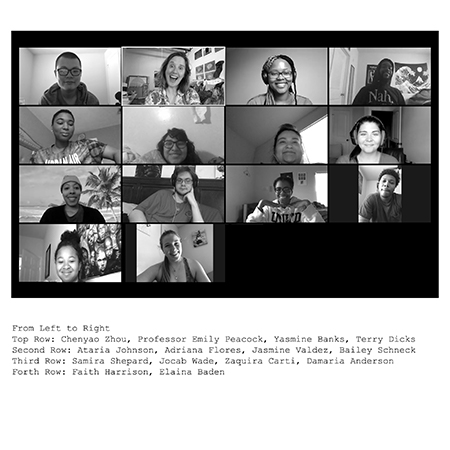 Photography Students Leave Their Mark with "QuaranZINE"
When COVID-19 caused a sudden switch to remote delivery in the spring, university students debated enrollment in hands-on courses since they lacked access to equipment and feared having nothing to show for their effort during the semester. Assistant Professor of Photography Emily Peacock decided that was not going to happen to her students.
---
UPCOMING EVENTS