The College of Arts & Media
EXPERIENCE & DISCOVER THE ARTS AT SHSU
Housed in the award-winning James & Nancy Gaertner Performing Arts Center, The College of the Arts and Media combines five outstanding departments. All Students pursuing a degree in the fine or performing arts or mass communications will have the opportunity to pursue their dream.
---
CAM CREATIVE COMMUNITY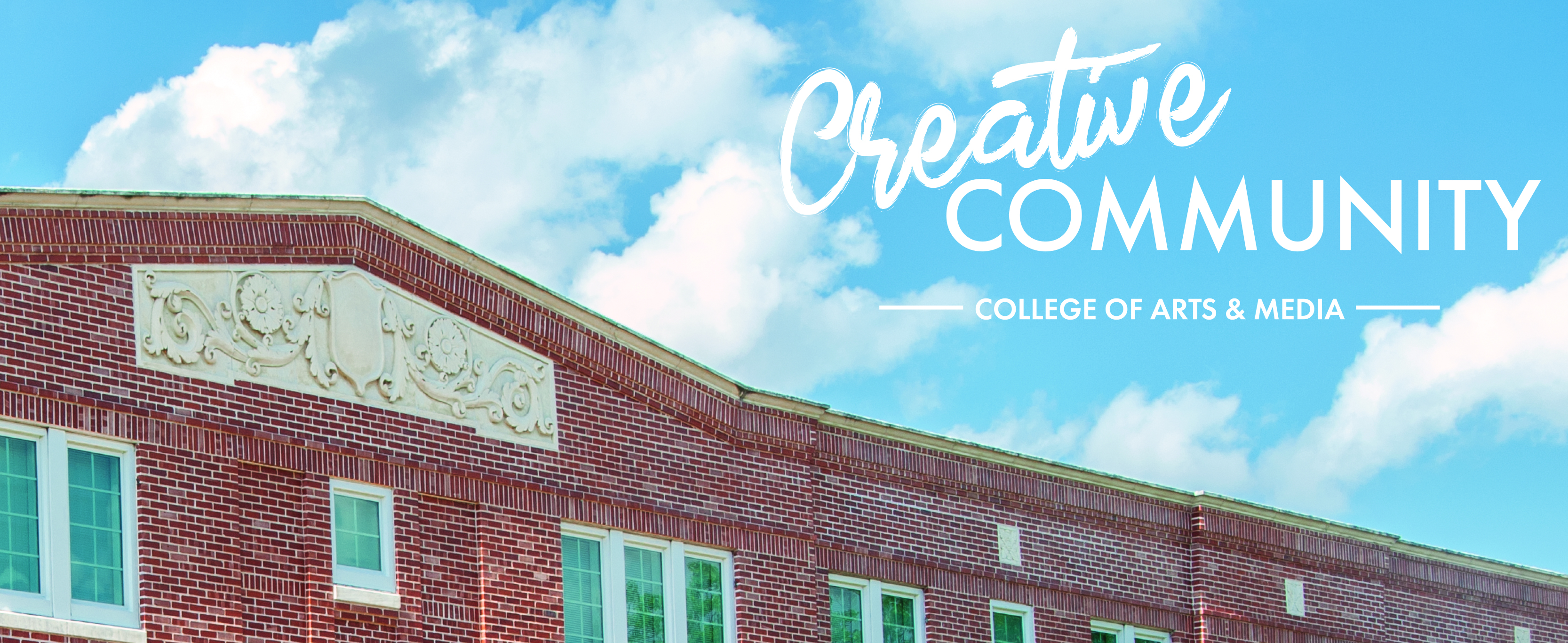 Enjoy the many ways you can unleash your creativity and find inspiration while living among other student artist, communicators, and performers in CAM Creative Community. With modern amenities including access to stages, screens, and studios, Creative Community is open exclusively to College of Arts & Media majors!
Click Here to learn more
Click Here to download the Creative Community Brochure
---
INTRODUCING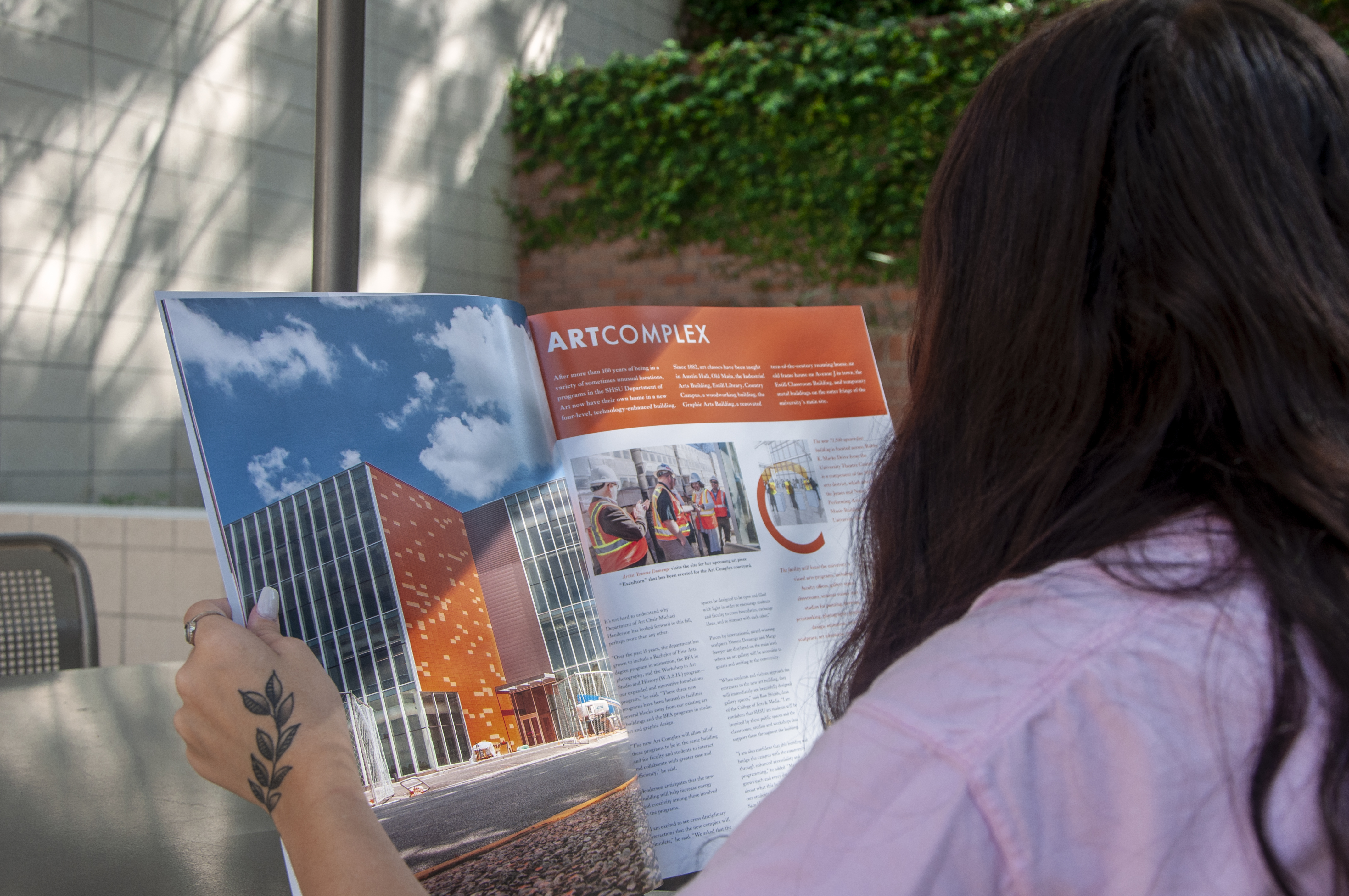 The First Edition Of CAM Magazine
Featuring articles on Faculty/Staff, Alumni and students. Grab your copy in the
Gaertner Performing Arts Center | 815 17th Street, Huntsville, Tx 77340.
For the digital copy or download, visit https://issuu.com/shsucam/docs/2019yearinreview
CAM NEWS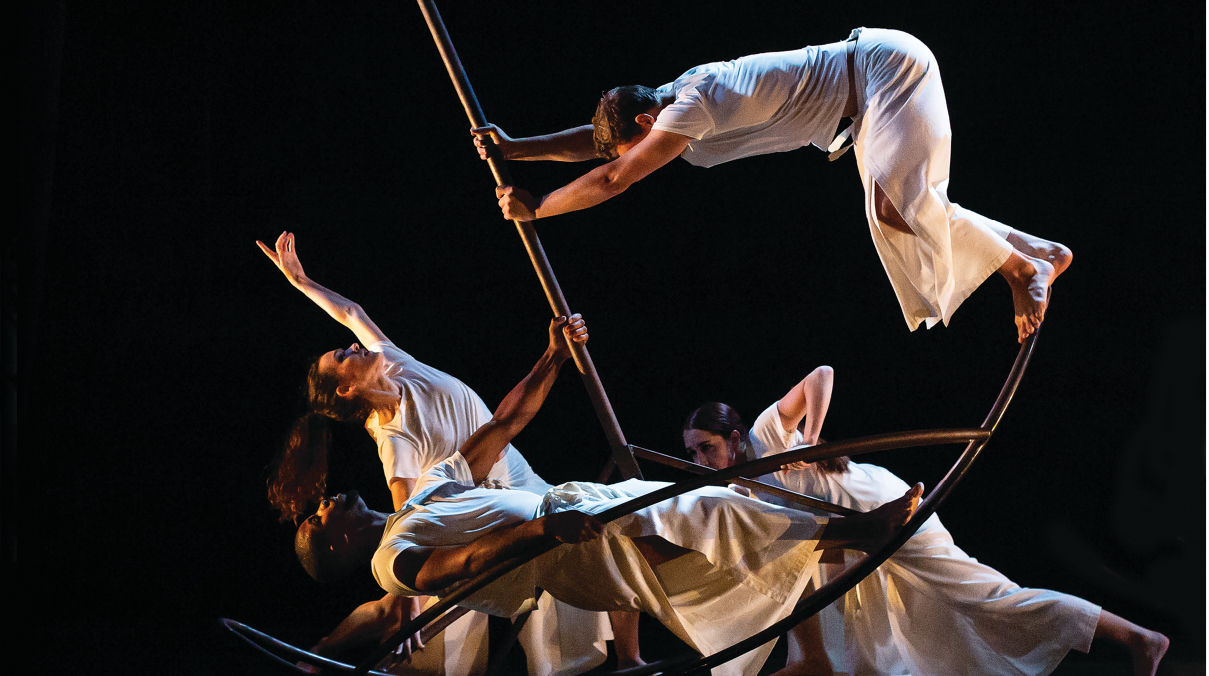 NobleMotion Dance
Collaborates With Alumni
And Artificial Intelligence
Two Sam Houston State University professors and their NobleMotion Dance company are celebrating their 11th season by presenting two cutting-edge evenings of dance at the Hobby Center's Zilkha Hall.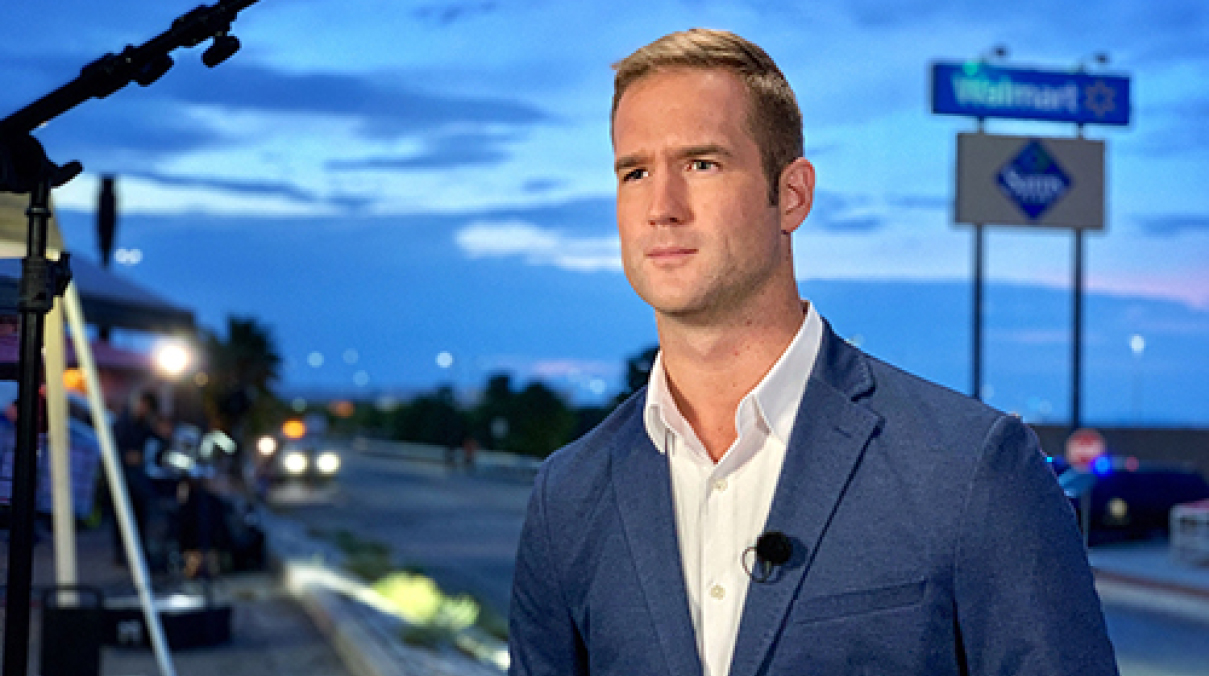 Following In Famous
Broadcasting Footsteps
Growing up in Kerrville, Texas, Sam Houston State University alumnus Morgan Chesky recalls watching the evening news with his grandparents. It was sitting around the dinner table with reports on the day's events flashing across the screen, where his dreams of being on the national news began.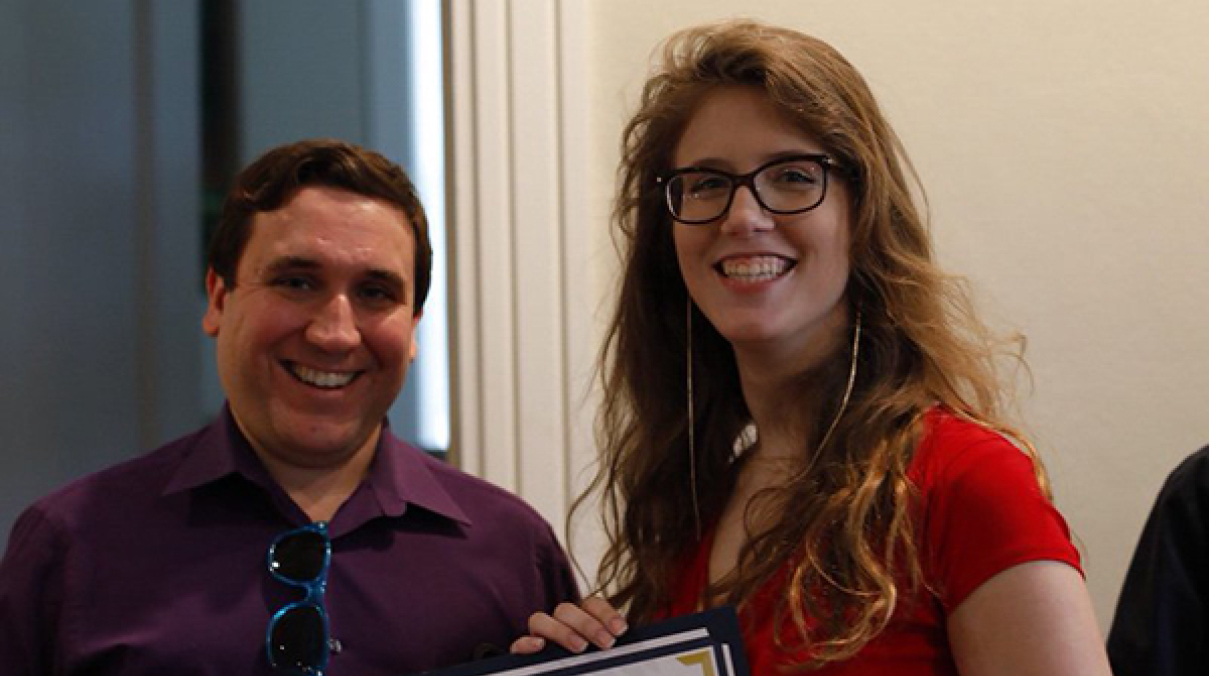 Mass Communications
Houstonian Editor-In-
Chief Selected For
Dan Rather Internship
Years ago, while still broadcasting at CBS, alumnus Dan Rather established an internship for SHSU mass communication students. That internship continues today, as Rather provides a chance for one student to spend the summer at his New York City based company, News and Guts Media.
---
UPCOMING EVENTS