The College of Arts & Media
EXPERIENCE & DISCOVER THE ARTS AT SHSU
Housed in the award-winning James & Nancy Gaertner Performing Arts Center, The College of the Arts and Media combines five outstanding departments. All Students pursuing a degree in the fine or performing arts or mass communications will have the opportunity to pursue their dream.
INTRODUCING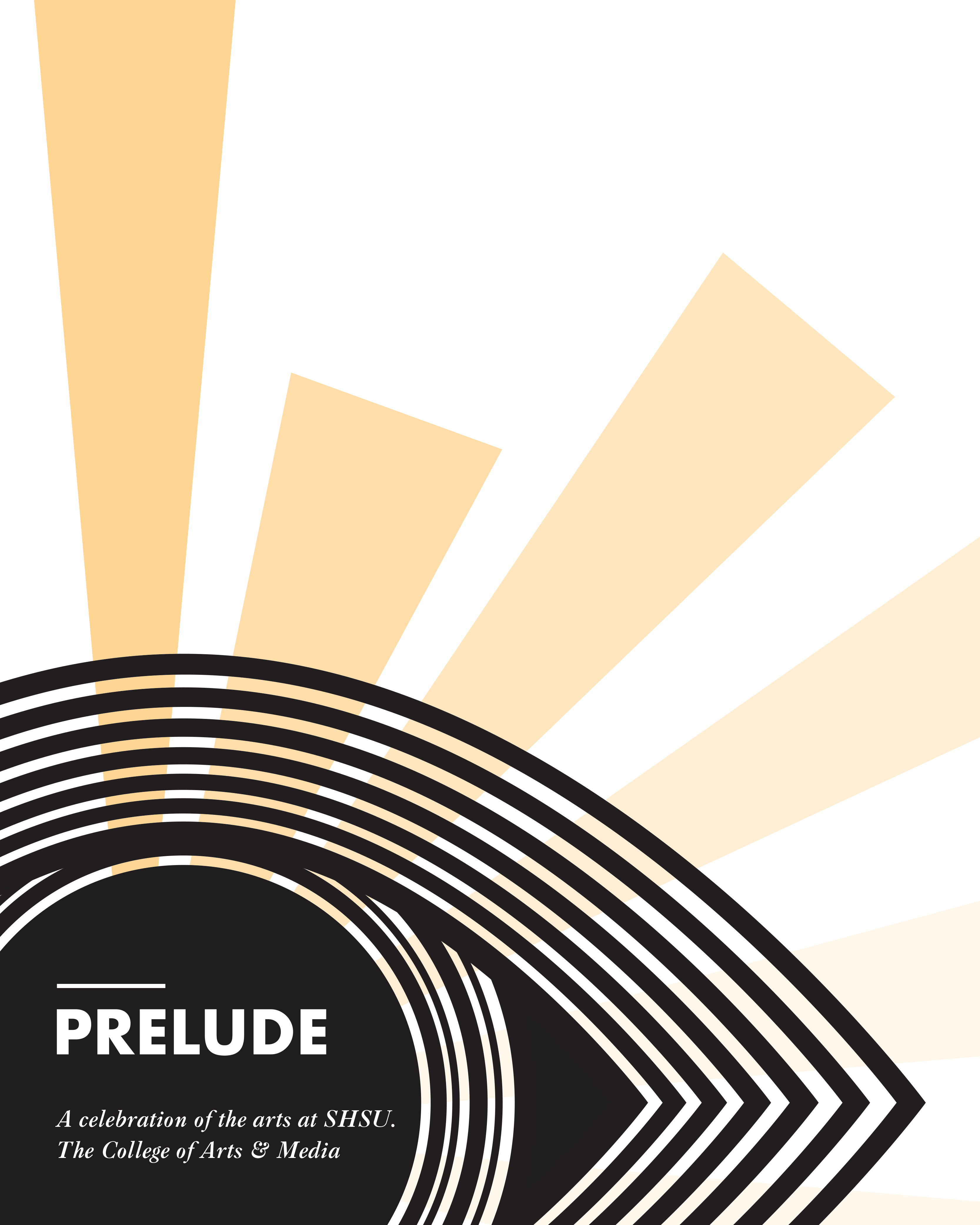 Mark your calendar for Sept. 27, 2019, when the recently renamed College of Arts & Media hosts Prelude — an exciting evening of fun and entertainment celebrating the college's new name and the accomplishments of each of the departments within the college.
CAM CREATIVE COMMUNITY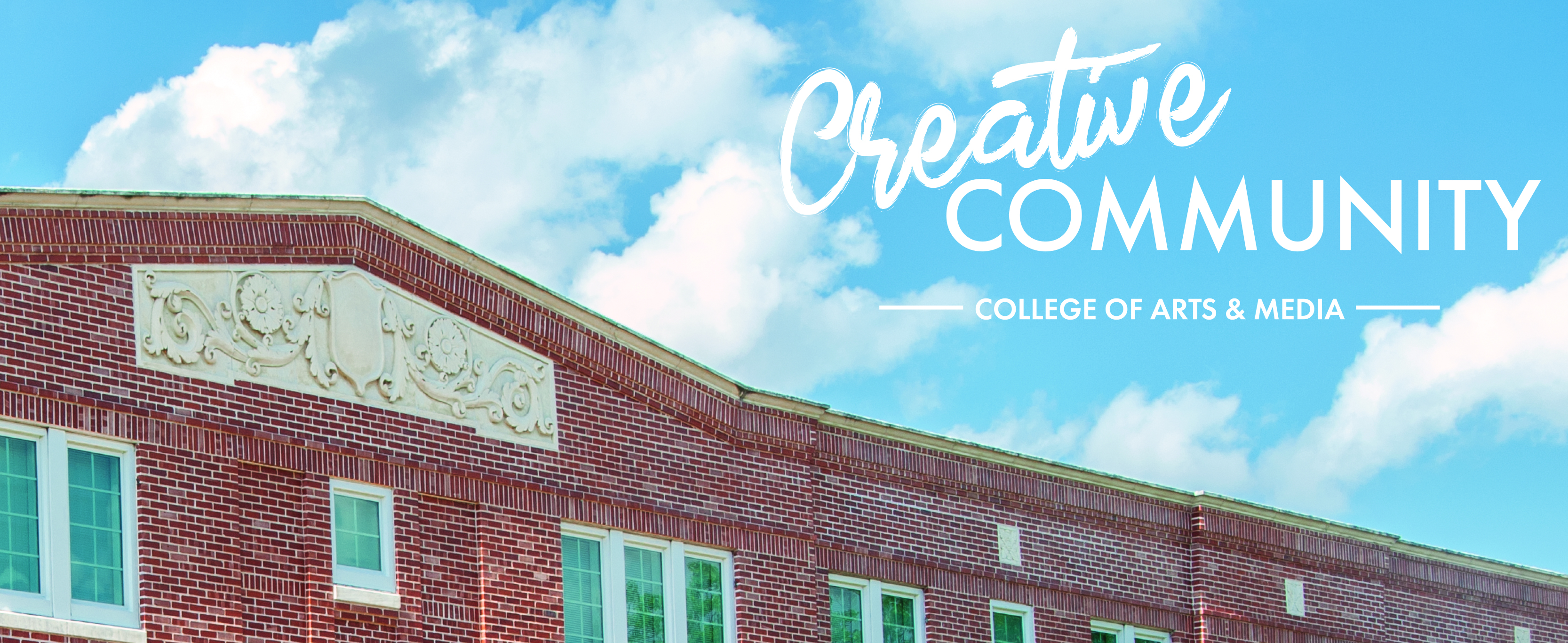 Enjoy the many ways you can unleash your creativity and find inspiration while living among other student artist, communicators, and performers in CAM Creative Community. With modern amenities including access to stages, screens, and studios, Creative Community is open exclusively to College of Arts & Media majors!
Click Here to learn more
CAM NEWS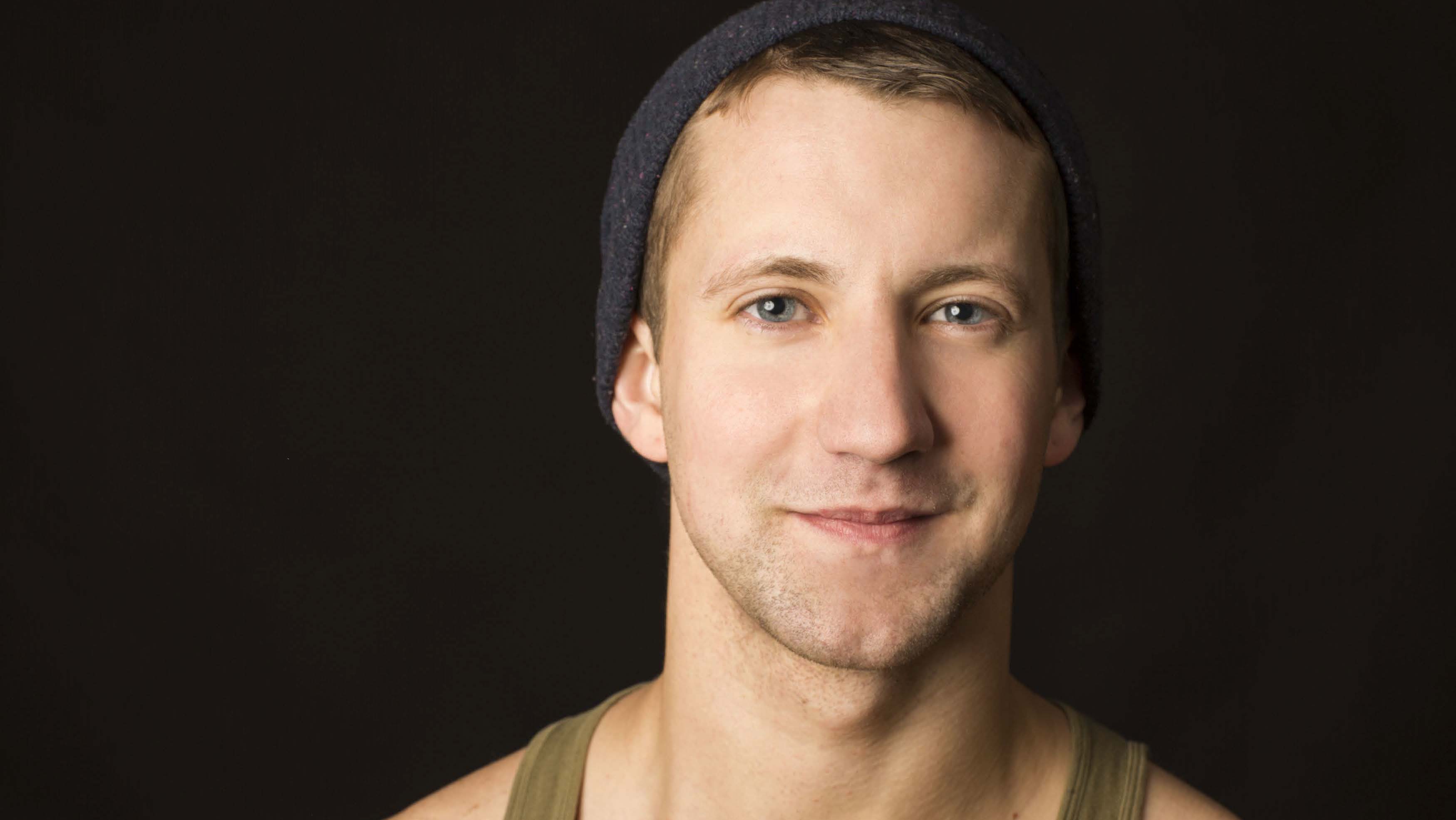 Dance Professor One
Of Three Selected
For Prestigious Residency
This Fall, Assistant Professor of Dance Joshua Manculich will be joining the Whim W'Him Seattle Contemporary Dance Company for a creative residency.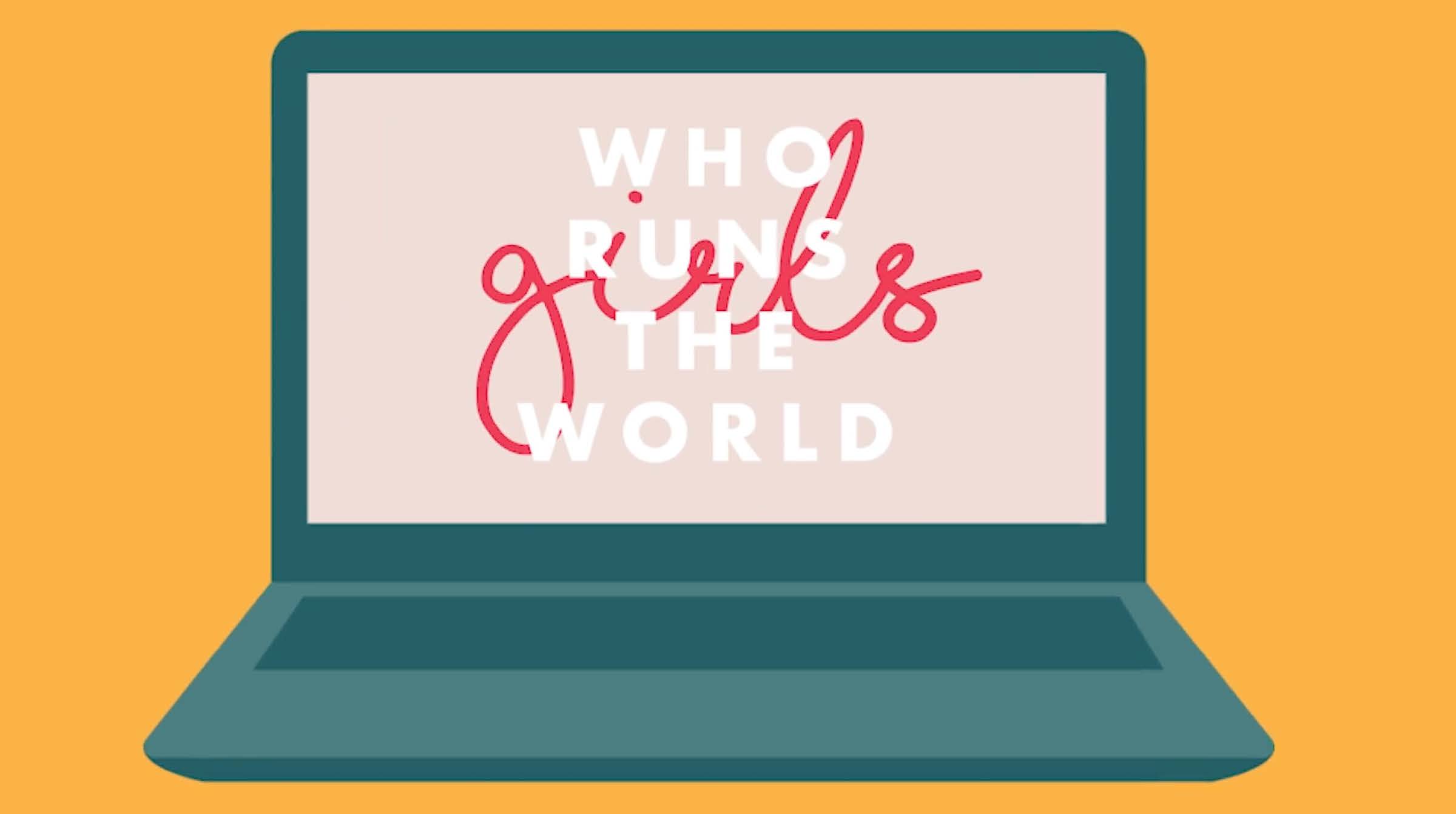 Graphic Film Supports
Women In STEM
The Department of Art at Sam Houston State University is making their mark on the Graphic Design industry in 2019. The department brought home the award for 'Best Group Project' at The National Student Show and Conference in Dallas, Texas in March.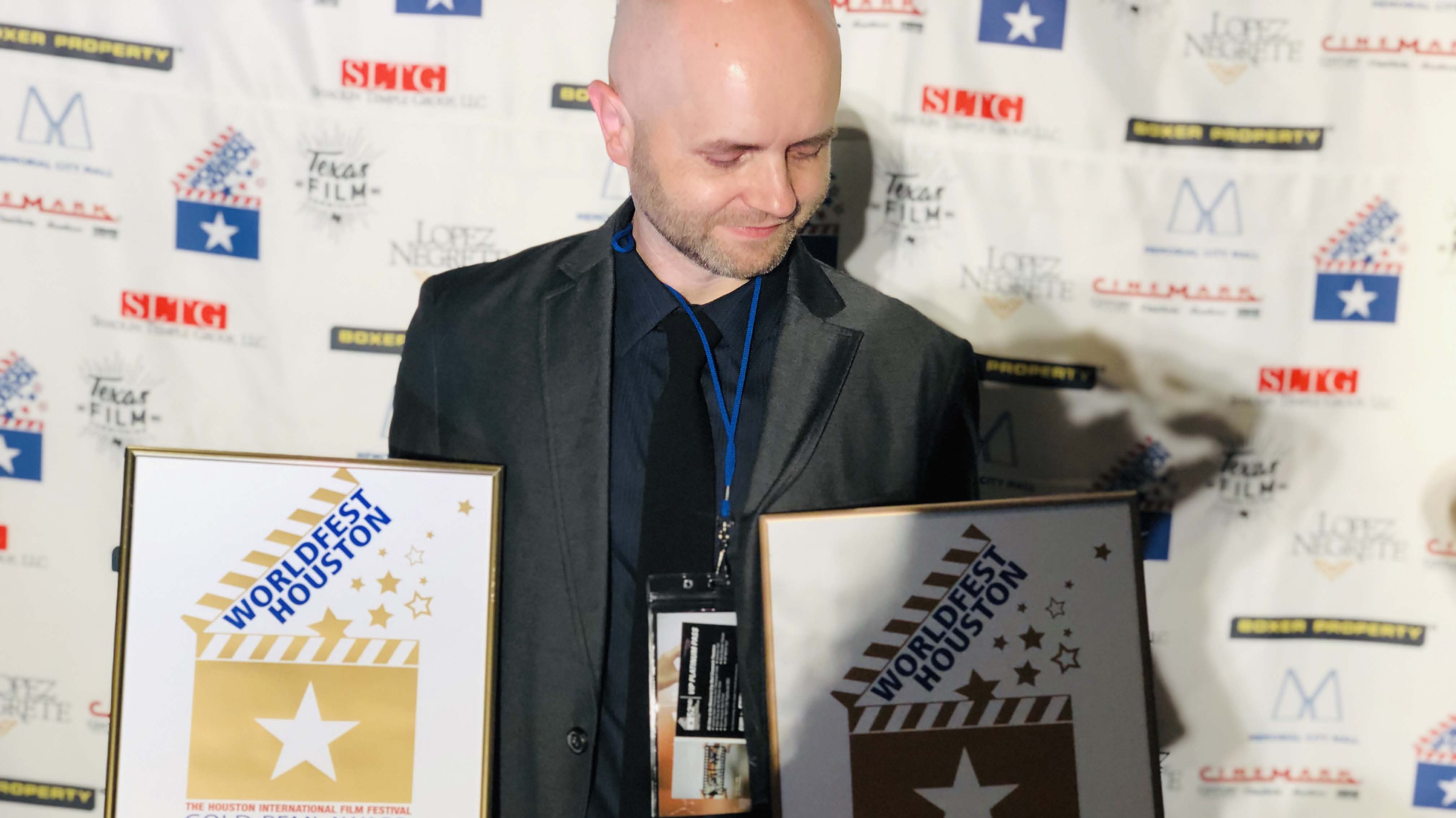 Mass Communications
Drone Film Concept
Wins Big
The Department of Mass Communication at Sam Houston State University is making great strides in their film program. With the recent release of their short film "The Drone", the department has received several awards and nominations in the United States and internationally.
---
UPCOMING EVENTS