Zoom: Screen Sharing from Mobile App
The Zoom mobile app allows the meeting host to share their mobile device screen.
Note: The order of options may be different based on the device but the options should be available on all devices.
To share your mobile device screen:
Select Share Content from within the meeting.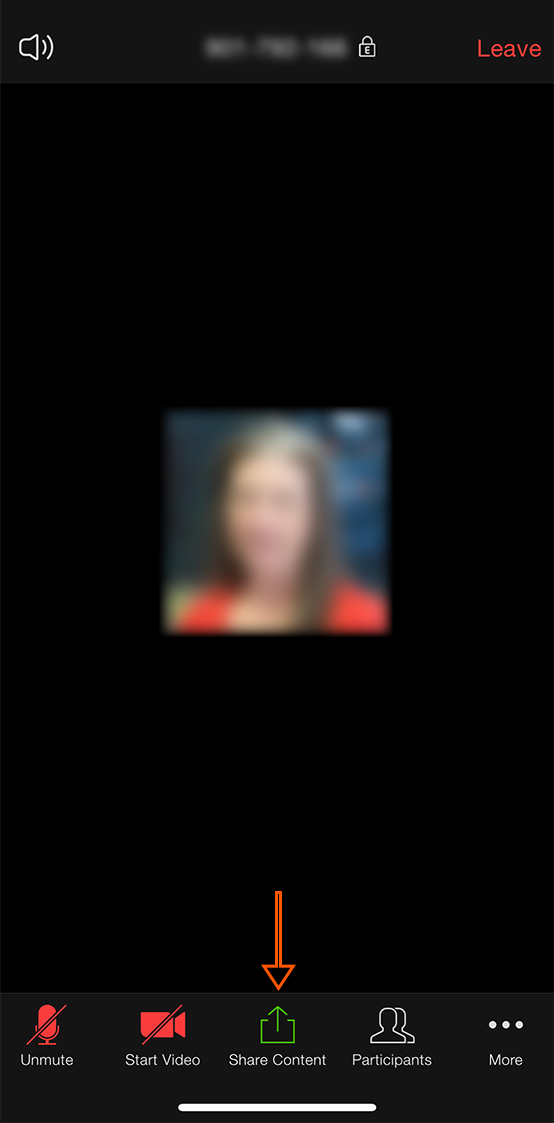 Select the desired content to share.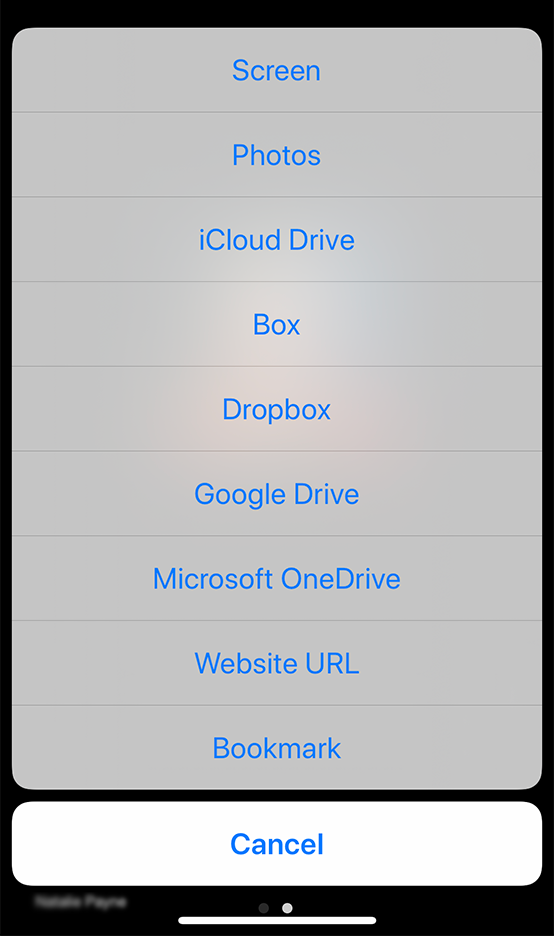 Note: Depending on the device and which option is selected, the follow-up options will vary.