Welcome to the Office of Academic Affairs
As a growing and dynamic institution, academics are at the heart of who we are and what we do. The Office of Academic Affairs is dedicated to carrying out the academic mission of the university by administering an outstanding array of undergraduate and graduate programs and fostering the success of our faculty and students.
The campus' rich academic portfolio includes 80 undergraduate degrees, 50 graduate and professional schools and over 20 online bachelor's and graduate degrees. The Office of Academic Affairs continues to support integrating community engagement initiatives into our rich academic curriculum in keeping with SHSU's motto 'The Measure of a Life is its Service.'
---
Program Spotlight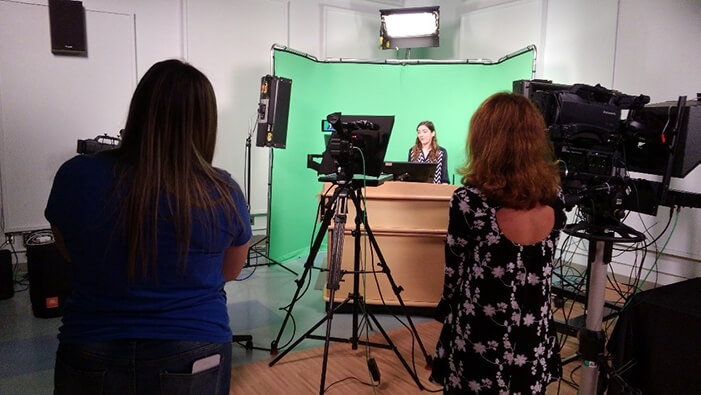 Academic Community Engagement (ACE)
ACE courses provide students with transformative learning experiences by applying course concepts in partnerships with the community. Learn More About ACE
ACE Gazettes highlight success stories from ACE courses in which students engaged in meaningful ways to make life better in their communities. This issue highlights efforts by Professor Jeffrey Wozniak, along with ACE facilitator David Yebra, guiding students in an Honors Seminar ACE course in creating an interactive hurricane awareness website on the KatSafe Emergency Response System.