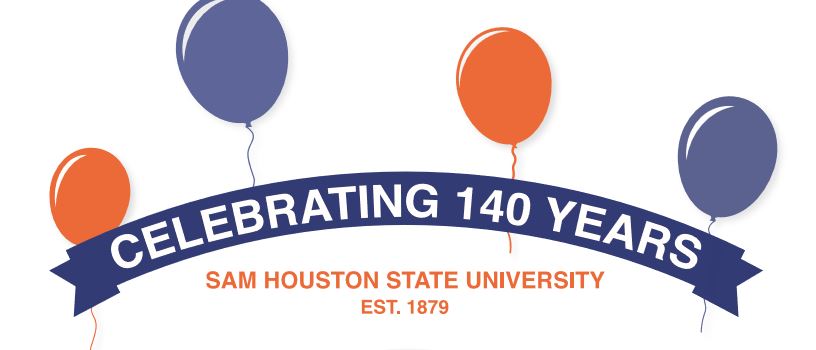 Join Now Benefits Travel SHSU Ring Event RSVPKatApp
---
Alumni Merchandise

View the SHSU Alumni Collection @ samhoustonbearkats.com
---
The SHSU Alumni Association is pleased to offer an exclusive worldwide travel discount service to our alumni members and friends.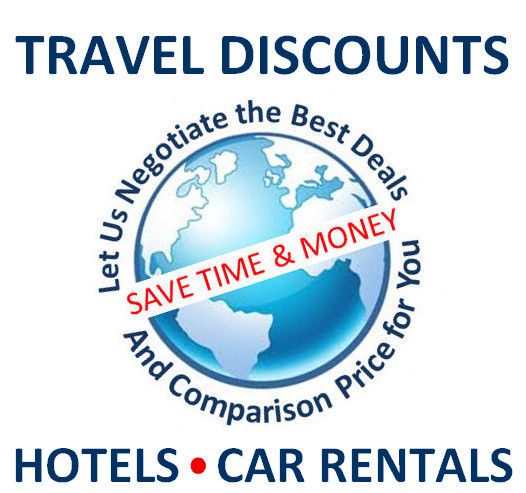 Any hotel, any car, anywhere, anytime!
Click here to save on your next trip.
---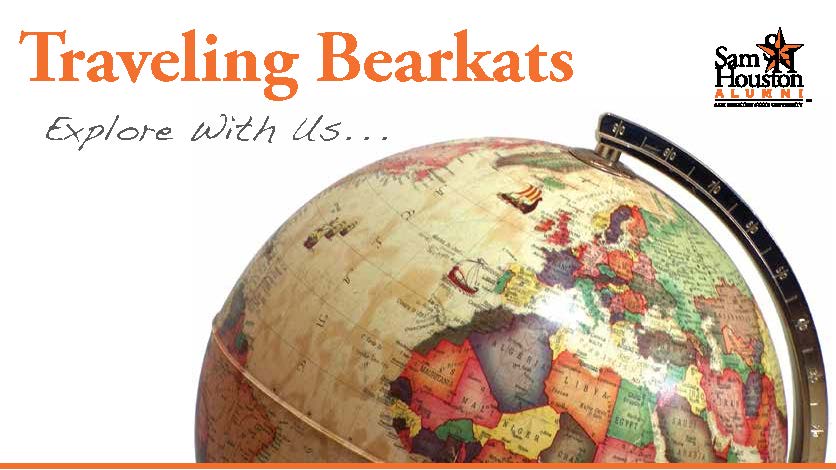 As the official travel program of the Sam Houston State University Alumni Association, the Traveling Bearkats provide SHSU alumni and their friends and families the security of traveling in a group and the camaraderie of fellow alumni who have a desire to see the World.
Join the Traveling Bearkats on a trip to explore the world!
For more information please visit our travel page
---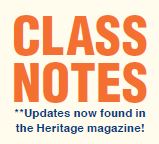 We want to hear from you!
Send us updates on address, work, relocations, marriage, family, degrees, accomplishments - and a photo, too! Just complete the online form or email us your updates.
email us: alumni@shsu.edu
or online: Class Notes
---
Life Endowed Members

D. Sam Bain '56

James D. Hallbeck '97

Becky Spelce '93

Major Harper-Terry '03

* Janelle A. Paris '46

Charles W. Jones III '81

Dan I. Rather '53

James D. Carey '61

Ronald P. Koska '61

Martee Rush '05

Terry M. Carlton '60

Kyle Lehne '94

Don A. Sanders '58

*Bobby L. Davis '69

Susan S. Lenamon '73

John E. Simmons

Kelly DeHay '74

Dianne MacKenzie '60

Rueben C. Tamez '90, '94

Bonnie Thorne '60

Laverne Warner '62, '69

Tommy Metcalf '71

Carol Hail Weller '69

Joseph L. "Bud" Haney '55

Jill Bell Myatt '63

Robert D. Young Jr. '13
Joint Life Endowed Members
William "Bill" '88 & Kerri D. Byler
Walter '79 and Jan Fitzgerald
James F. '65 & Nancy Gaertner
Russell D. '72 and Glenda J. '73, '77 Gordy
John M. '75 and * Nancy '79 Hoyt
R. Dean '67 and Betty A. '67 Lewis
Richard J. '61 and Kitty W. '83 Lindley
Randy '74 and Patricia '74 Pollard
John R. '59 & Judith A. Ragsdale
C. Tom Reese '56 & Melba Matthews Reese
Dan E. '65, '67 & Marian M. Spence
* Deceased