OFFICE OF ALUMNI RELATIONS
Once a Bearkat, Always a Bearkat.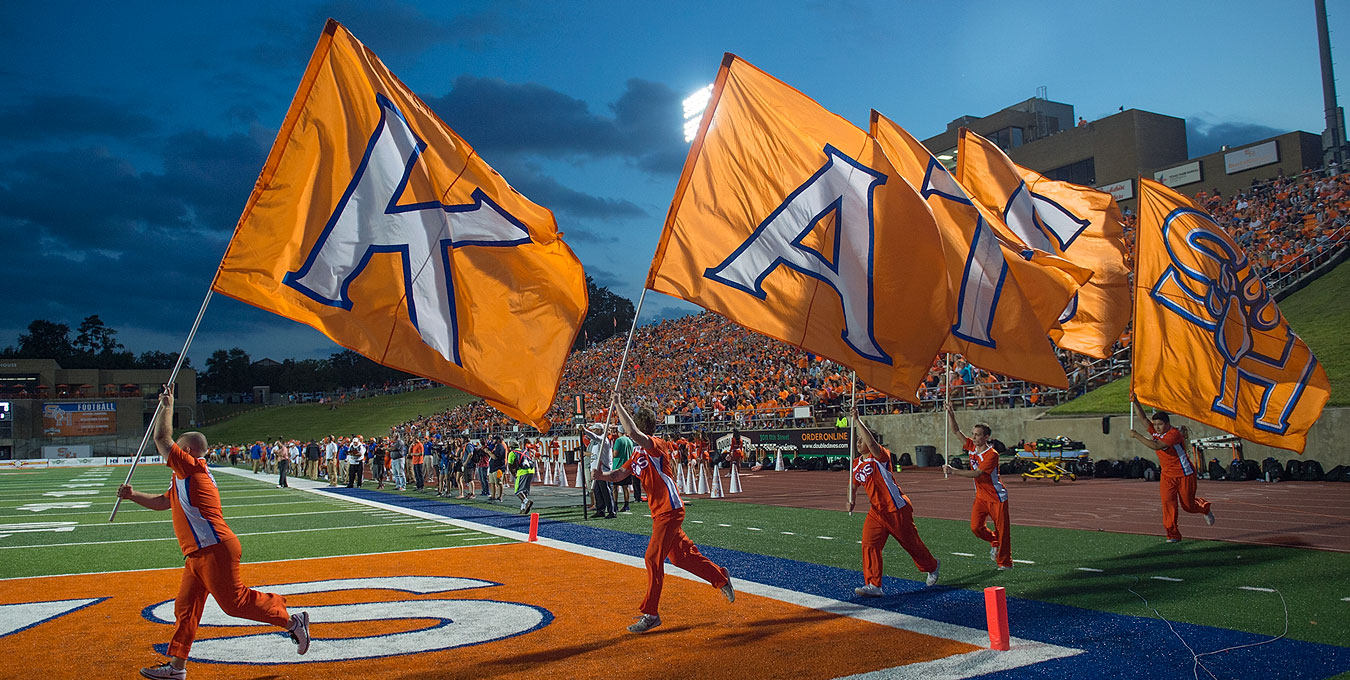 As Bearkats, we're part of an alumni family of 130,000 people and growing!
Together, we can accomplish anything.
We can make a difference in our communities. Help current Bearkats fulfill their dreams and keep SHSU traditions alive.
Help support your fellow Bearkats! Get One Give One...Sammy Mask
Share an Adventure
---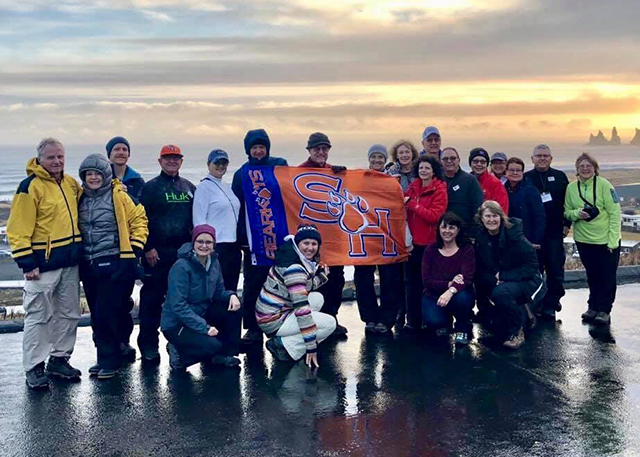 Want to explore the world? Our Traveling Bearkats program takes alumni on exotic trips across the globe. Mark your dream destinations off your bucket list and do it in the company of your fellow Bearkats.
Celebrate with Us
---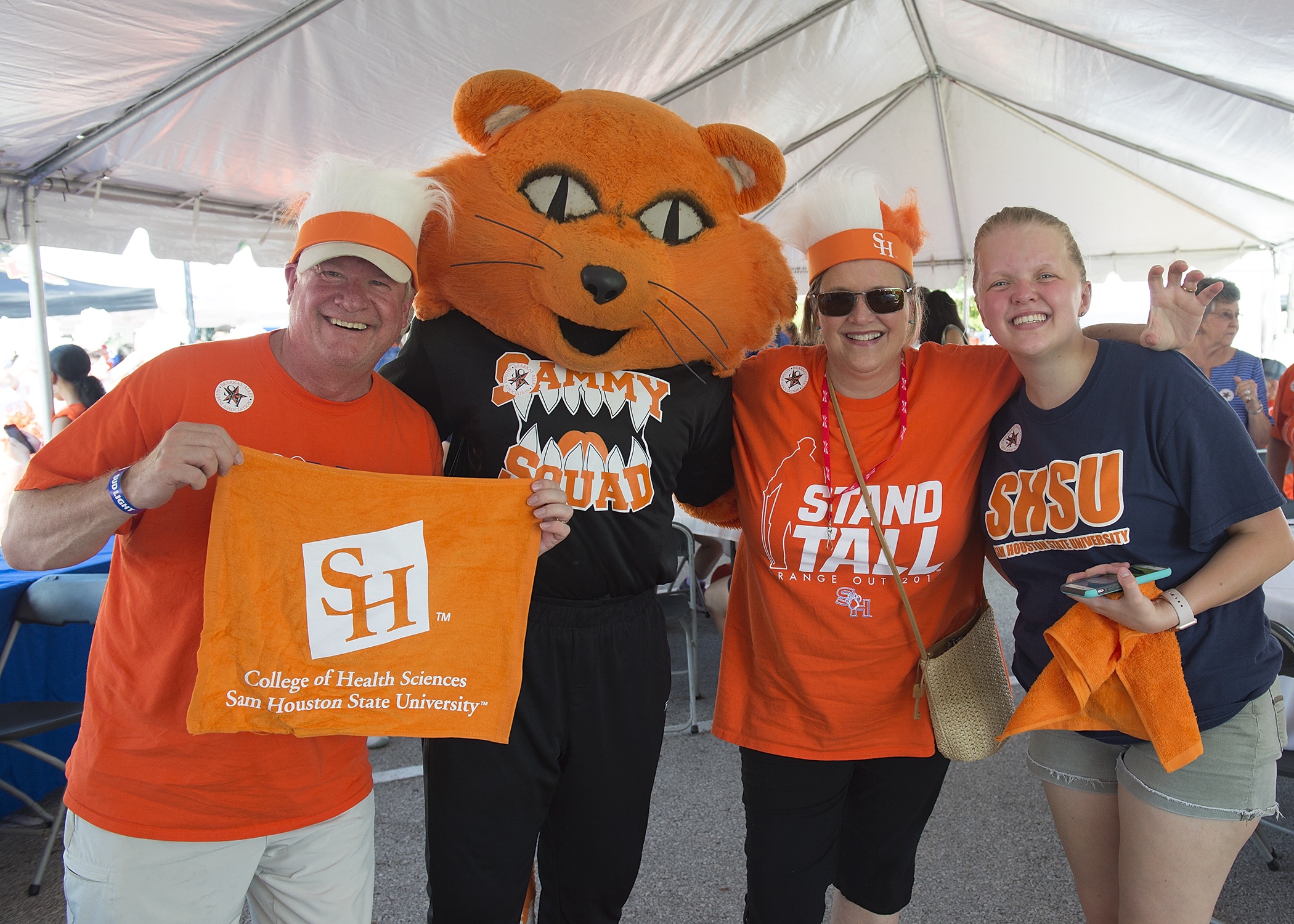 No matter the occasion, there is always a reason to celebrate being a Bearkat. From watch parties to gala dinners, we're always having a blast. Whether on campus or across the country, throw on your SHSU gear and find an event near you.
Show Your Spirit
---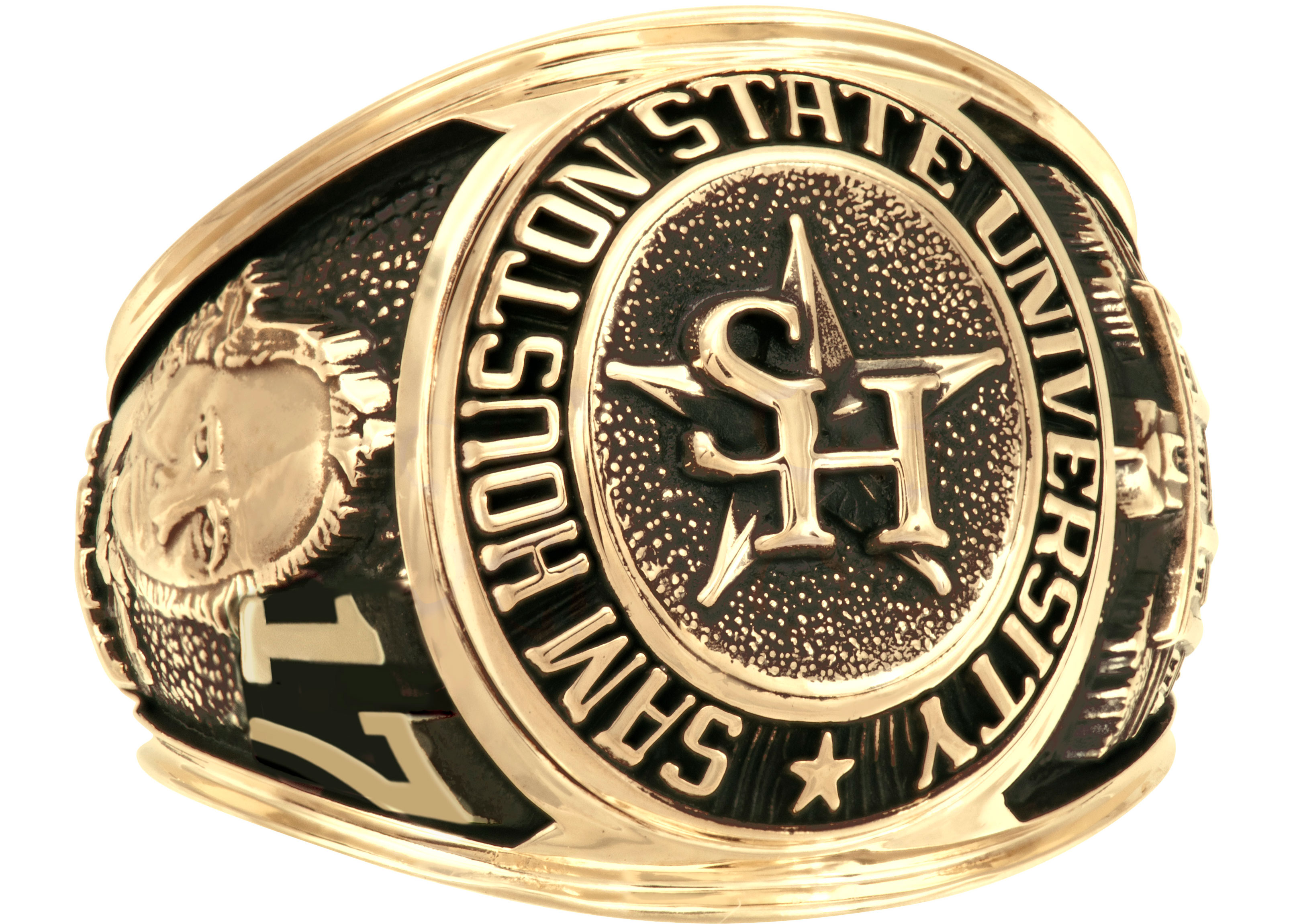 Your days of standing in line for a free T-shirt as a freshman may be over, but that shouldn't stop you from showing your Bearkat pride! As a Bearkat, we know orange and white go with everything. Check out our marketplace and show your SHSU spirit!
Connect With Us