Each year, the Honors College produces a newsletter to showcase the work, research, events, and more completed by the students, faculty, and staff of the Elliott T. Bowers Honors College. With nearly 800 students, it is impossible to share the numerous accomplishments of our students. Through The Dialogue, we aim to highlight as many students as possible in order to showcase what Honors is about.
If you'd like to be included in our next edition of The Dialogue, please e-mail your contact information and story to honors@shsu.edu.
If you are an alum of Sam Houston State University and were in the Honors College, send us your updates to honors@shsu.edu. For more, visit ALUMNI SPOTLIGHTS.
Fall 2022- Spring 2023 Edition Coming Soon!
---
Previous Newsletters
Volume 12, Issue 1 | Fall 2020 - Spring 2021
Featuring:
Restart 2020 With Honors!, The Honors College Staff
Alumni Spotlight Q&A,

Dr. Jadrian Wooten, PhD (2009)
9/11 Remembrance Project: A Tradition Continued, Despite The Odds
Remixing The Events Calendar: From ProfSPEAK! to Pizza with a Prof!
Honors Student Spotlight,

Julissa Alvarez

Terry Scholar Student Spotlight,

Jacqueline Jimenez
Cultural Outing,

Honors Student Picnic
14th Annual Undergraduate Research Symposium,

April 24, 2021
Meet Our New Faculty in Residence,

COSET Professor Dr. Mahdi Safa
Faculty Spotlight, CAM Animation Professor Melissa Glasscock
Council Spotlight, COBA Business Communication Professor Dr. Ashton Mouton
Internship Spotlight,

Michelle Wilson
Research Spotlight,

Anubhav Thakur

Students Travel The Coast and Across State Lines,

Honors May-Mester Field Study Seminars
Fall 2020 Honors Graduates
Spring & Summer 2021 Honors Graduates
Volume 11, Issue 1 | Fall 2019 - Spring 2020
From Office to Zoom: Helping Students Overcome, The Honors College Staff
Kats Help Kats: Freshman Sells Shirts For Scholarships, Madeline Dupont
Alumni Spotlight, Eric Semlear, B.A. (1999)
Student Spotlight, Y Luong
Terry Scholar Student Spotlight, Jason Silvey
14th Annual Undergraduate Research Symposium, April 18, 2020
National Collegiate Honors Council Conference 2019
National Active Minds Conference, Alex Cuellar, Gwendolyn Wright
Faculty Spotlight, CHSS Psychology and Philosophy Professor Jessica Lee
Council Spotlight, CHSS History Professor Dr. Benjamin Park
Cultural Outing, Moody Gardens
Internship Spotlight, Sean Hamilton
Research Spotlight, Diana Alcaraz
Fall 2019 Honors Graduates
Spring 2020 Honors Graduates
Volume 10, Issue 2 | Spring 2019
12th Annual Undergraduate Research Symposium, April 27, 2019

Sam Houston Honors Scholars

Alumni Spotlight, Dr. Katelyn Bruno

Actively Raising Awareness, SHSU Active Minds

ProfSPEAK!, Jennifer Didier, Joan Bytheway, Ching-in Chen

Student Spotlight, Anubhav Thakur

Terry Scholar Student Spotlight, Bethany Leander

Seminar Spotlights, Special Topics: Memes

National Model United Nations Conference

ProfSPEAK!, Victoria Lantz, Jessica Herzogenrath, Steven Koether

Cultural Outing, Space Center Houston

Internship Spotlight, Lucero Nava

Research Spotlight, Camille Ingham, Makayla Mason

Spring 2019 Honors Graduates

Spring 2019, Honors Faculty & Staff, Honors Council, Honors Ambassadors, HSAC Officers
Sam Houston State Remembers, 9/11 Remembrance Project
Honors College Scholarships
Alumni Spotlight, Melissa Alvarez-Downing
Faculty Spotlight, Steven Koether
Council Spotlight, Barbara Kaminska
ProfSPEAK!, Jennifer Didier, Joan Bytheway, Ching-In Chen
Student Spotlight, Andrew Vierkant
Transfer Student Spotlight, Ashlee Sawtell
Seminar Spotlights, Dialogues: Islamophobia, Humanities: Kung Fu
Cultural Outing, Texas Renaissance Festival
National Collegiate Honors Council Annual Conference
Internship Spotlight, Conner Rousseau
Ambassador Training, Verbal Aikido
Fall 2018 Honors Graduates
Fall 2018, Honors Faculty & Staff, Honors Council, Honors Ambassadors, HSAC Officers
Texas Miracle Ranch

Student Spotlight: Jensen Stallworth


Research Spotlight: Beverly Liu, Kayla McCarns

Graduate Spotlight: Rachel MaGill

Aquarium Outing

Study Abroad Italy, Spain

Fake News Seminar Spotlight

Legacy of the Honors College

Fall Graduates, Theses

Faculty Spotlight: Dr. Jennifer Child

Honors Alumni, Faculty Notes
Honors Alumni, Faculty Notes

Student Spotlight: Kayla McCarns, William Bailey


Research Spotlight: Christiana Fakhri, Lauren Rudie, Jaren Crist, Stephanie Luk Bounsawat

Cirque Du Soleil Outing

NCAA- Janine Kuwahara

Difficult Dialogues

Spring/Summer Graduates, Theses
Honors Alumni, Faculty Notes

Student Spotlight: Dylan McFarland, Naomi Broussard

Dean Bell Announcement


Ren Fest Outing

Third Annual Welcome Retreat

NCHC Seattle

London and Paris Seminar Abroad

China- Joshua McGinty


Colloquium- Everrett Moore

Research Spotlight: Raynie Leard

Fall 2016 Graduates, Theses


Student Spotlight- William Bailey



Volume 7, Issue 1- Fall 2015
Volume 6, Issue 2- Spring and Summer 2015
Volume 5, Issue 2-Spring and Summer 2014
Volume 4, Issue 2-Spring and Summer 2012
Volume 2, Issue 2-Spring and Summer 2011
Volume 1, Issue 1-Spring and Summer 2010
---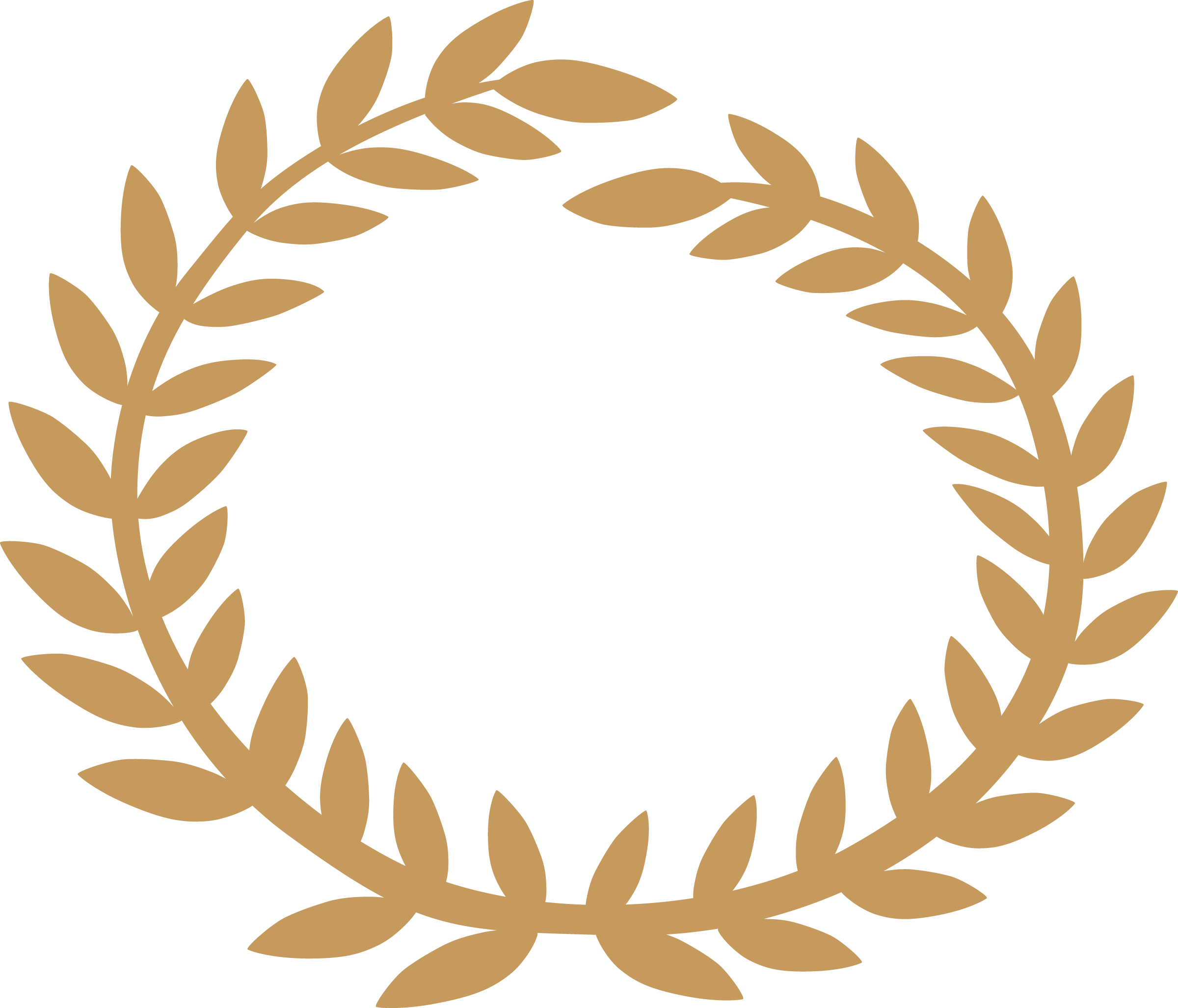 The Elliott T. Bowers Honors College
Academic Building IV Suite 202 | Box 2479 | Huntsville, Texas 77341-2479
Phone: (936) 294.1477 | Email: honors@shsu.edu