The Sam Houston Honors Scholarship
Incoming freshmen will be given the opportunity to receive the Sam Houston Honors Scholarship. For those who qualify, this competitive Sam Houston Honors Scholarship (distributed over an SHSU undergraduate college career no longer than four years, at a maximum of $18,500) will be offered on a first-come, first-served basis. Incoming freshmen who meet the requirements are encouraged to apply as soon as possible.
In order to qualify, students must:
Be an incoming freshman to SHSU.

Have completed the application to the Honors College and have been accepted.

Have a 1350 SAT score and/or a

30 ACT score

.
Once the scholarship recipient is awarded, the student will be expected to remain in good standing by completing the following:
Enrolling in the Honors Freshman Learning Community (FLC) course and residing in Honors designated housing in Piney Woods Hall.

Being Honors advised each semester after being advised by the SAM Center and/or department advisor.

Completing a minimum of 12 semester credit hours (in face-to-face courses) during a regular semester with no less than a 3.25 GPA. Repeats of courses previously attempted are not counted as part of the 12 semester credit hour minimum.

Maintaining "sufficient academic progress" toward graduating "With Honors" as defined by the Honors Council.

Attending three qualifying honors events per year.

Conducting him or herself in a professional manner as befits an Honors student.
Scholarship Disbursement Plan:
The scholarship will be awarded per Academic Year (eight fall and spring semesters only) as follows:
Freshman year: $4,000
Sophomore year: $4,500
Junior year: $5,000
Senior year: $5,000
If the student graduates in fewer than eight semesters, the student will forfeit any remaining scholarship funds.
Eligible students who qualify for the Sam Houston Honors Scholarship will be notified once their completed application has been received.
---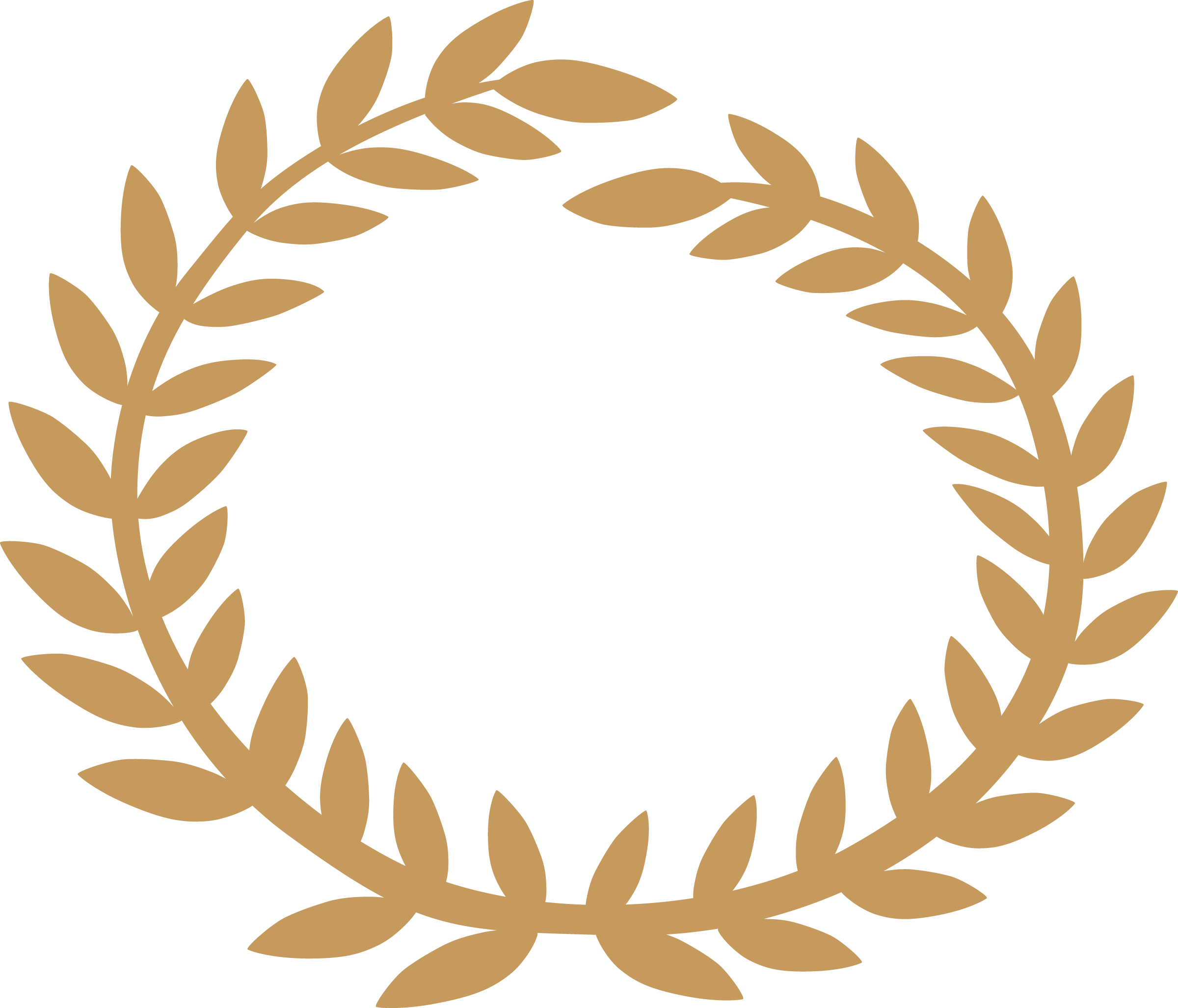 The Elliott T. Bowers Honors College
Academic Building IV Suite 202 | Box 2479 | Huntsville, Texas 77341-2479
Phone: (936) 294.1477 | Email: honors@shsu.edu