Spring 2023 Honors College Events
Each semester, we offer events that encourage student engagement. Our events feature a wide variety of topics from the Undergraduate Research Symposium and PROFspeak to the Cultural Outing and Pizza with a Prof. To see our events for this semester, check out our Spring 2023 calendar below!
---
Cultural Outing
Each semester, the Honors Student Advisory Council hosts a cultural outing day trip to a local attraction. Past cultural outings include Cirque du Soleil, the Renaissance Festival, and Moody Gardens.
Tickets are 10.00 per and cover transportation and food.
Saturday | April 1st, 2023
8:00 a.m. - 5:00 p.m.
Houston Zoo
Tickets are on a first-come, first-serve basis.
Registration Coming Soon
---
Saturday@SAM
The Honors College Ambassadors will be present at Saturday@SAM event tabling on the many benefits of being an Honors Student. Stop by to learn how you could be a scholarship recipient and to hear about the many benefits available to Honors students.
Saturday | March 4, 2023
8:00 a.m. - 4:00 p.m.
Frank Parker Plaza
---
Perspective Honors Ambassadors Informational
Honors Ambassadors are select members of the Elliott T. Bowers Honors College. Chosen through an application and interview process, the Ambassadors represent the Honors College and the University at special events throughout the year. Honors Ambassadors often meet with visiting regents, political representatives, or other dignitaries. Interested students are encouraged to sign up to come to our Honors Ambassador Informational to learn more.
Tuesday | March 21, 2023
5:00PM- 6:00PM
Lowman Student Center Room 320
Registration is required and available in the Honors bimonthly email.
---
16th Annual Undergraduate Research Symposium
The Undergraduate Research Symposium is a campus-wide event for students to present their research in a formal setting. The URS occurs every Spring semester on the SHSU Huntsville campus.
Saturday | April 22, 2023
Lowman Student Center
---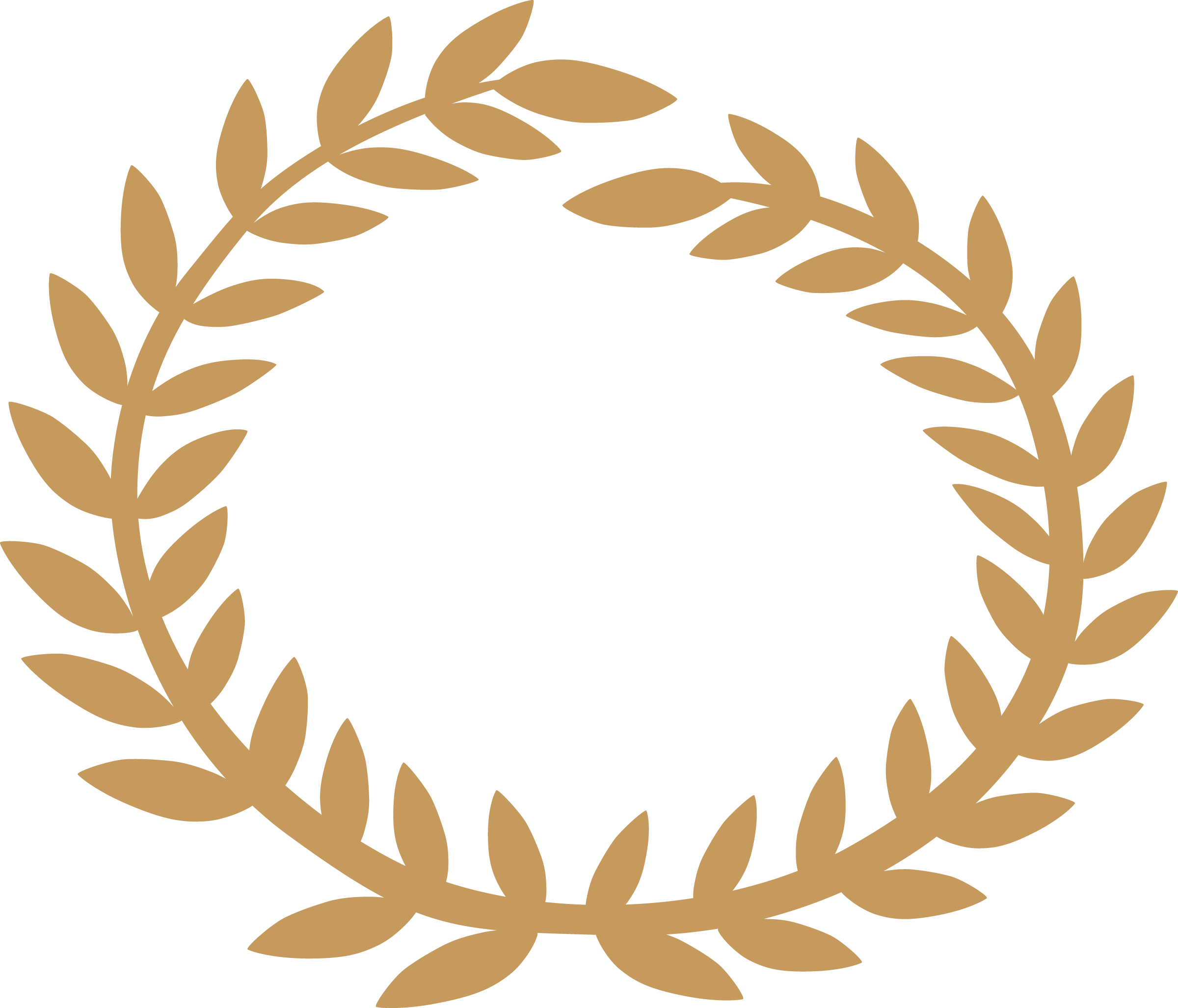 The Elliott T. Bowers Honors College
Academic Building IV Suite 202 | Box 2479 | Huntsville, Texas 77341-2479
Phone: (936) 294.1477 | Email: honors@shsu.edu