Next Steps for Admitted Students
Admitted to the Honors College?
Take these steps now!
1. Turn in your Participation Agreement
All students should submit a signed Participation Agreement which can be found in their acceptance letter before they can attend New Student Advising and officially be enrolled as a member of the Elliott T. Bowers Honors College. To access this document electronically, view our HONORS COLLEGE PARTICIPATION AGREEMENT.
2. Schedule an Honors New Student Advising Appointment
Once we have processed your participation agreement, you will be able to schedule yourself an Honors advising appointment in Campus Connect, the same way you set up advising with the SAM Center or your department. You will select Student Resources as the type of appointment and then HONR- Honors College Advising service.
Before your advising, be sure to take a look at the list of Honors courses we are offering this fall! Enrollment in Honors courses is limited, and they are for Honors students only. They are taught by select faculty members, who tailor their courses to suit the needs of high achieving students. This does not mean that they involve more work (that is not our philosophy), but it does mean that faculty often seek to engage students in non-traditional formats (through projects and class discussion, for example). These courses count toward fulfilling core course requirements, so if you have registered for a non-Honors course (say HIST 1301 or POLS 2305), we recommend that you drop the non-Honors course and add the Honors section.
Prior to attending Honors New Student Advising, students should attend Academic Advising at the SAM Center or with their academic department. Our office is open all summer long.
3. Apply for Honors Housing
Incoming freshman students have the opportunity to live in one of Sam Houston State University's newest residence halls, Piney Woods Hall. Accepted students are not required to live in Honors housing unless they are a Sam Houston Honors Scholar. (Students that are Sam Houston Honors Scholars will be made aware of this housing requirement when signing their Honors College Participation Agreement and be reminded of the requirement during their New Student Advising appointment.) For more information on Honors housing and details on how to apply, visit our HOUSING WEBPAGE.
Transfer students and current students that are not registered for on-campus housing, per Residence Life policy will not be placed as priorities for on-campus housing in the designated Honors Housing. Transfer students and current students not registered for on-campus housing are encouraged to secure off-campus housing as soon as possible. For more information on off-campus housing, visit RESIDENCE LIFE'S APARTMENT LISTING RESOURCE.
4. Attend New Honors Student Orientation
New Honors Student Orientation is a mandatory meeting during the first week of school. We will provide information essential to your success in the Honors Program here at Sam. You will also receive a FREE T-shirt after attending!

Registration times will be made available to students before the start of the semester, with multiple options of dates/times. Students will only need to attend one New Honors Student Orientation.
5. Register for the Honors Welcome Retreat
The Honors Welcome Retreat is an event exclusively open to students newly admitted to the Elliott T. Bowers Honors College each year. The purpose of the retreat is to build community between incoming students and the Honors faculty, administration, student Ambassadors, and each other. The event also includes a variety of fun indoor and outdoor activities for students to enjoy. For more information on the Honors College Welcome Retreat, visit our WELCOME RETREAT WEBSITE.
Did you hear about Welcome Retreat from an Honors Dean during your New Student Advising appointment? Ready to register? REGISTER HERE.
6. Join our social media

network!
Welcome to Honors!
---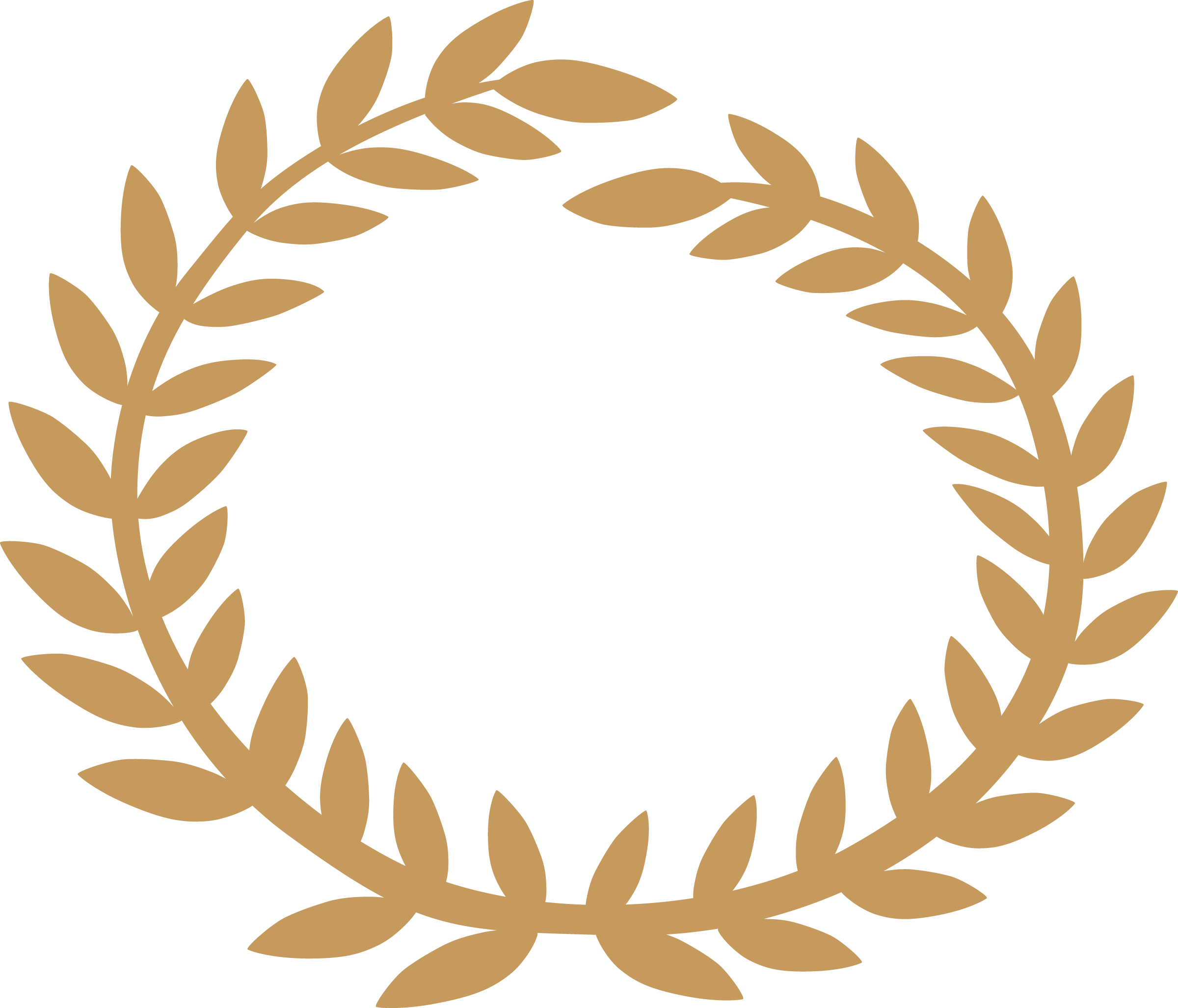 The Elliott T. Bowers Honors College
Academic Building IV Suite 202 | Box 2479 | Huntsville, Texas 77341-2479
Phone: (936) 294.1477 | Email: honors@shsu.edu