The Elliott T. Bowers Honors College is affiliated with the National Collegiate Honors Council, the Great Plains Honors Council, and the Gulf Coast Intercollegiate Honors Council. Each of these honors organizations holds annual conferences, to which we are pleased to send selected honors staff and students, all expenses paid.
We aggressively continue to support student travel to Honors conferences, as well as joining academic departments in supporting student travel to conferences in their academic disciplines.
Students wishing to receive funding for a conference should turn in a completed FUNDING REQUEST FORM to the Honors College office at least one month prior to the trip.
Previous Honors Conferences
2021
The National Collegiate Honors Conference (NCHC) was held in the Florida EPCOT Resort. The NCHC conference included several informative sessions: Improving Student Involvement & Recruitment with Social Media, Elevator Pitching Honors, Team Building, and much more. This was the first in-person Honors conference since the pandemic. We are proud that six of our Honors College Ambassadors represented Sam Houston State University at the NCHC.
2019
Four Honors Student Ambassadors attended the National Collegiate Honors Conference held in November 2019. Our 2019-2020 Honors Student Ambassador President and Vice President attended to learn more about the conference theme "Disrupting Education: Honors, Creativity, and Innovation."
2016-2017
One honors student attended the National Collegiate Leadership Conference held February 17-19, 2017, and presented his research on "The Role of Purpose in Leadership".
Three Honors College Student Ambassadors attended the annual National Collegiate Honors Conference (NCHC) held in Seattle, Washington on October 12, 2016.
2015-2016
Five honors students attended and presented their research at the TriBeta South Central Regional Convention at Mount Lebanon in Cedar Hill, TX from April 1-3, 2016.
2014-2015
One student attended the American Sociological Association annual meeting in San Francisco, CA.
2013-2014
Two students, faculty, and staff attended the NCHC Conference in New Orleans, LA where they placed third in the Student Published Electronic Newsletter Category.
A student attended the Joint Mathematics Meeting in Baltimore, MD.
Two students attended the Southern Political Science Conference in New Orleans, LA.
A student attended the Phi Alpha Theta Bi-Annual Conference in Albuquerque, NM.
Four Student Ambassadors attended the GPHC Conference in Ft. Smith, Arkansas. Two students presented scholarly research papers, one of which was entered into the Boe Competition for best paper.
One student traveled to Lake Texoma, OK to attend the Southwestern Association of Parasitologists Conference.
2012-2013
Two Honors students attended the Great Plains Honors Council conference in Canyon, Texas - hosted by West Texas A&M University. One of the students presented a scholarly research paper, which was entered into the Boe Competition for best paper.
2011-2012
2010-2011
Four students traveled to the GPHC conference in Arlington, Texas where they participated in conference activities, gave scholarly presentation, and socialized with students from other universities.
2009-2010
Faculty, staff, and students attended the NCHC conference in Washington, D.C.
Four Honors students attended the GPHC conference in Tulsa, Oklahoma.
2008-2009
A team of students traveled to the NCHC conference in San Antonio, where they gave a terrific presentation on our Ambassador program.
---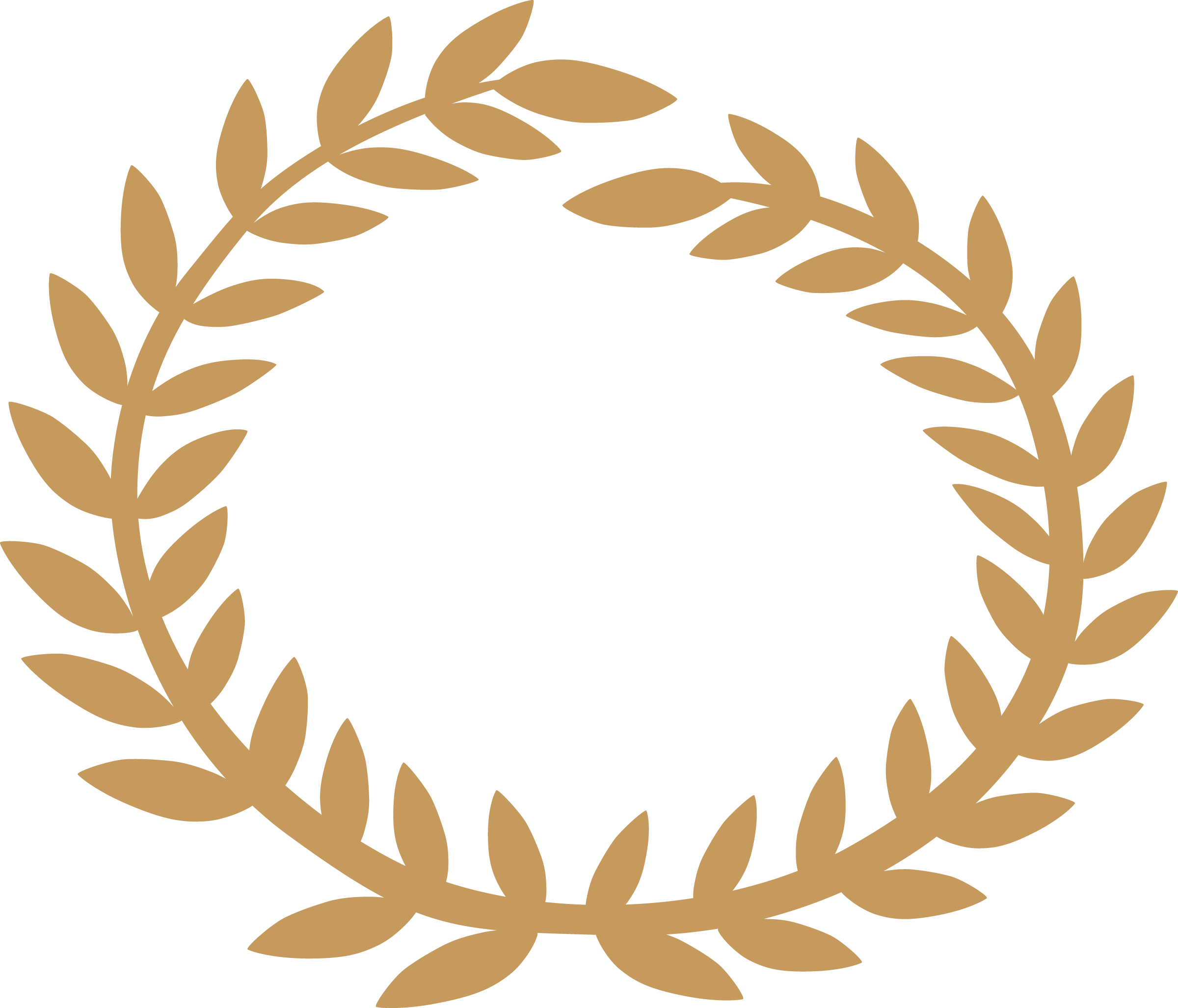 The Elliott T. Bowers Honors College
Academic Building IV Suite 202 | Box 2479 | Huntsville, Texas 77341-2479
Phone: (936) 294.1477 | Email: honors@shsu.edu