Who are the Honors College Student Ambassadors?
Honors Ambassadors are select members of the Elliott T. Bowers Honors College. Chosen through an application and interview process, the Ambassadors represent the Honors College and the University at special events throughout the year.
What do the Honors Ambassadors do?
Honors Ambassadors often meet with visiting regents, political representatives, or other dignitaries. During special Honors events, the Ambassadors play important roles as hosts and greeters, table leaders, or panel participants. In many ways, the ambassadors are the face of the Elliott T. Bowers Honors College.
Being an Ambassador involves taking on certain responsibilities--the willingness to give up time, often in the evenings or weekends--in the interest of supporting Honors College events. Ambassadors need to be able to represent the college and the university well, both in deed and word. The rewards, in addition to the pleasure of having served and the esteem of having been chosen, include a stipend each semester and the opportunity to travel to honors conferences at program expense. There are 20 ambassadors, spread throughout every class and representing every academic college at the University.
Interested in becoming a Student Ambassador?

Interested students should apply after being a member of the Honors College for at least one full semester. An Honors College STUDENT AMBASSADOR APPLICATION must be completed and submitted. After careful review, selected applicants will be called in for an interview. After interviews, selected ambassadors will be notified.
If you are interested, please join us for our Honors College Ambassadors Meet & Greet Luncheon listed below.
For additional information, contact hcambassadors@shsu.edu.
---
Honors College Ambassadors Meet & Greet Luncheon
Thursday, March 3 | 2022
6:00 p.m.
Loman Student Center 230
Meet current Honors Ambassadors
Learn more about the purpose and goals of this special group of Honors students at SHSU.
Receive information about the Ambassadors stipend.
Find out how to apply for membership.
Hear about the various activities and leadership opportunities available to you.
---
Request the Honors Ambassadors
---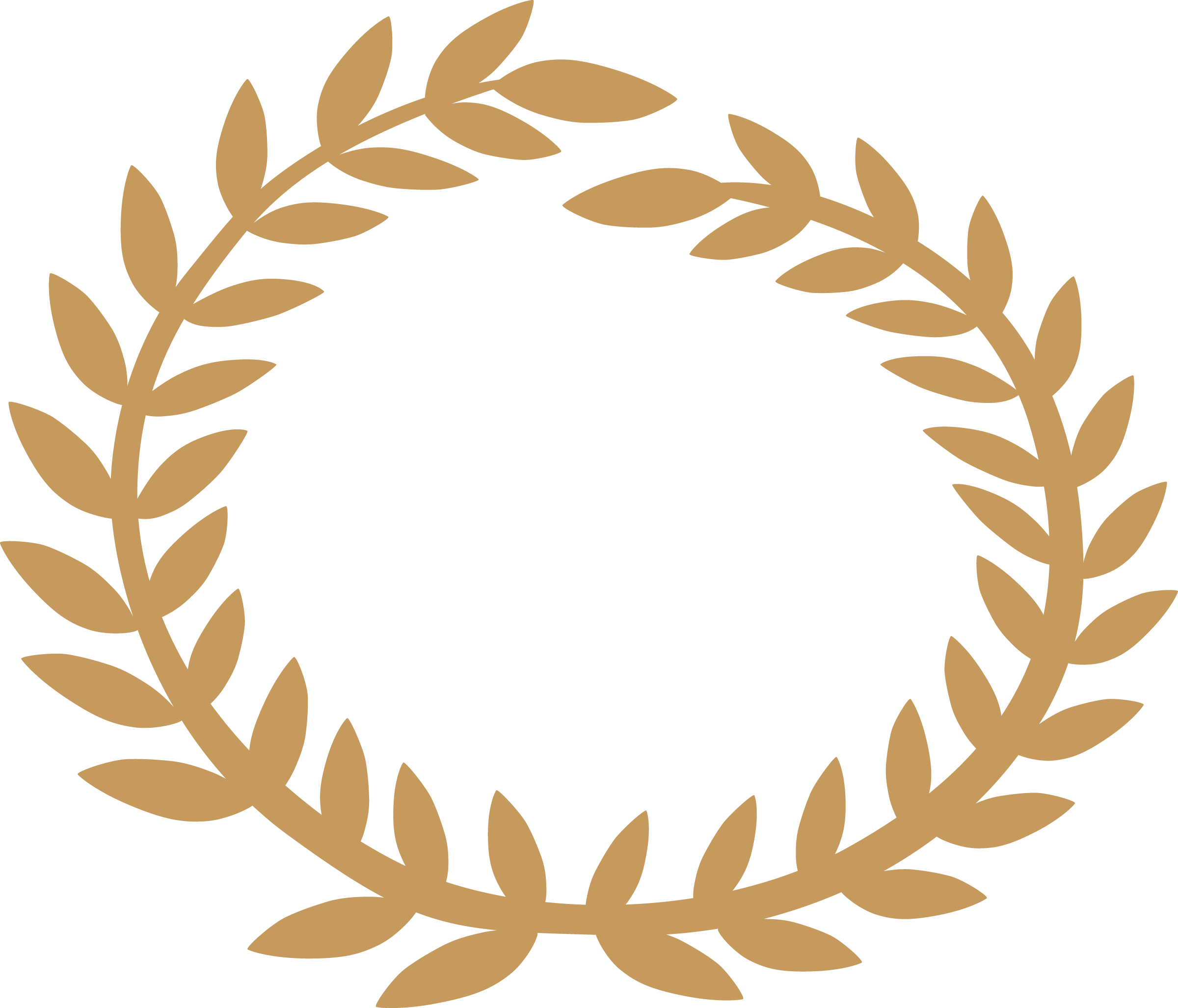 The Elliott T. Bowers Honors College
Academic Building IV Suite 202 | Box 2479 | Huntsville, Texas 77341-2479
Phone: (936) 294.1477 | Email: honors@shsu.edu