The Elliott T. Bowers Honors College
Thank you for your interest in the Elliott T. Bowers Honors College at Sam Houston State University!

The Honors College was established in 1987 and has grown ever larger in size and distinction. The college has doubled in numbers just over the past five years, echoing the fairly remarkable growth here at Sam.
Added numbers have not diminished the quality of the program, however. We place precisely as much emphasis on quality as we did in 1987, but the growth in quality programs at Sam (which is underscored by a strong emphasis on teaching and scholarly excellence in our faculty, as well as the growing regional and national reputation of several of our programs) has increased the number of top students attracted to our University. The Elliott T. Bowers Honors College is proud to be the beneficiary of this leap forward in excellence.
If you are an incoming freshman, a transfer student, or a current SHSU student who has an excellent academic record and a desire to be in a program that will both challenge you and embrace your own excellence, the Honors College is the place for you!
---
Honors Students
Honors students earn Honors credit in a variety of specially designated classes, and works toward the distinction of graduating 'With Honors' or 'With Highest Honors.' To qualify for graduation with honors, a student must have been a participant in the Honors College and have completed 24 hours of honors class credit, including participation in two interdisciplinary honors seminars. To qualify for graduation 'With Highest Honors' a student must, in addition, complete a senior thesis in an approved discipline under the direction of a faculty member of his/her choice. The student will receive 6 credit hours of departmental course credit when completing the senior thesis. Once accepted into the Honors College, a student must maintain a 3.25 overall SHSU GPA in order to continue participating in the Honors College.
---
Important Deadlines
Applications for fall admittance for first-time freshmen are due by March 31st
Applications for fall admittance for current and transfer students are due by March 31st

Applications for spring 2023 admittance are due by

November 1st
Students may submit applications to the Honors College at any time throughout the year. Most late applications with all supporting documents will be considered automatically for the following semester. Students are encouraged to apply early to take advantage of advanced registration privileges each fall and spring semester.
---
Interested in visiting us? View the opportunities listed below.
One-on-One Visit with the Elliott T. Bowers Honors College Staff
Prospective students and their families are more than welcome to schedule an individual visit with the Honors College Deans. A meeting with our OFFICE STAFF can provide you with more insight into the admission process and with the opportunity to learn more about the Elliott T. Bowers Honors College. Our student assistants are well-rounded and can provide information about the Honors College, campus life, and much more.
To visit, it is preferable to make an appointment to ensure availability. Appointments are available Monday through Friday, from 8:30 AM to 4:30 PM, year-round with the exception of campus holidays. If you want to schedule an appointment, contact the Honors College Office by email at honors@shsu.edu.
While on campus, you may also want to attend an SHSU Campus Tour and/or on-campus housing tour. For more information on tours, visit VISITOR SERVICES.
---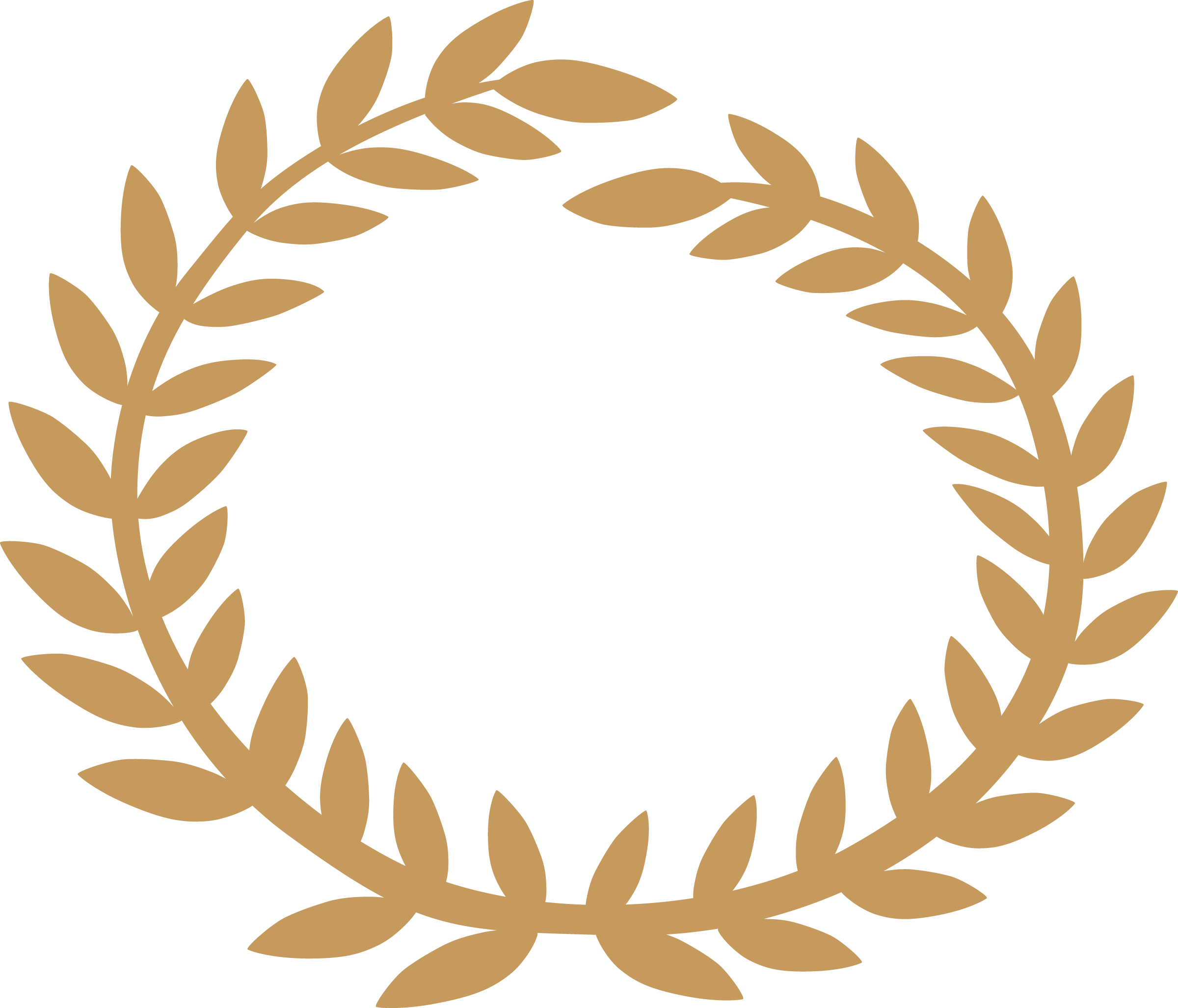 The Elliott T. Bowers Honors College
Academic Building IV Suite 202 | Box 2479 | Huntsville, Texas 77341-2479
Phone: (936) 294.1477 | Email: honors@shsu.edu