Advising Form | Advising Facts | Fall 2020 Course List
Advising Checklist
Know your advisor's name and office number.
Remember your appointment date and be on time.
Bring your proposed schedule of classes.
Complete an Honors College Advising Form from our DOCUMENTS AND FORMS page. Also available in our office.
New Student Advising
New students in the Honors College will receive a New Student Packet and an Honors College t-shirt at their first advising session in the summer or at the beginning of the semester. New students are required to schedule an advising appointment by emailing us at honors@shsu.edu.
New to Honors? For more information on New Student Advising and more, visit NEXT STEPS FOR ADMITTED STUDENTS.
Note: Incoming freshman students are not eligible for advance registration until their first official semester as SHSU Honors students. For example, incoming freshmen for the Fall 2020 semester are not eligible for advance registration during the Spring 2020 semester for the Fall 2020 semester but will be eligible for advance registration during the Fall 2020 semester for the Spring 2021 semester.
Current Honors Student Advising
Spring 2021 advance registration for eligible Honors students opens on Thursday, November 5th, 2020 at 8 AM.
See the REGISTRATION SCHEDULE available online.
Although personalized academic advising sessions are available to students throughout the academic year, the Honors College recommends attending a group advising session every semester to aid students in monitoring their academic progress and appropriately planning their semesters. Also, students may schedule individual appointments with an Honors advisor during designated advising times. It is important that students attend a group advising session or meet with an Honors advisor to keep track of their honors requirements.
Read more about advising and scheduling appointments.
As a member of the Honors College, students receive the special benefit of advanced registration. This privilege of registering early before other students is contingent upon:
Completing the Honors College Advising Form or Honors College Peer Advising Form.
Attending an advising session or appointment during designated advising times
Earning 10 hours of community service each semester
*Graduating seniors are required to meet with Dean Bell the semester before their graduation date to ensure they are on track to graduate with Honors or with Highest Honors.
---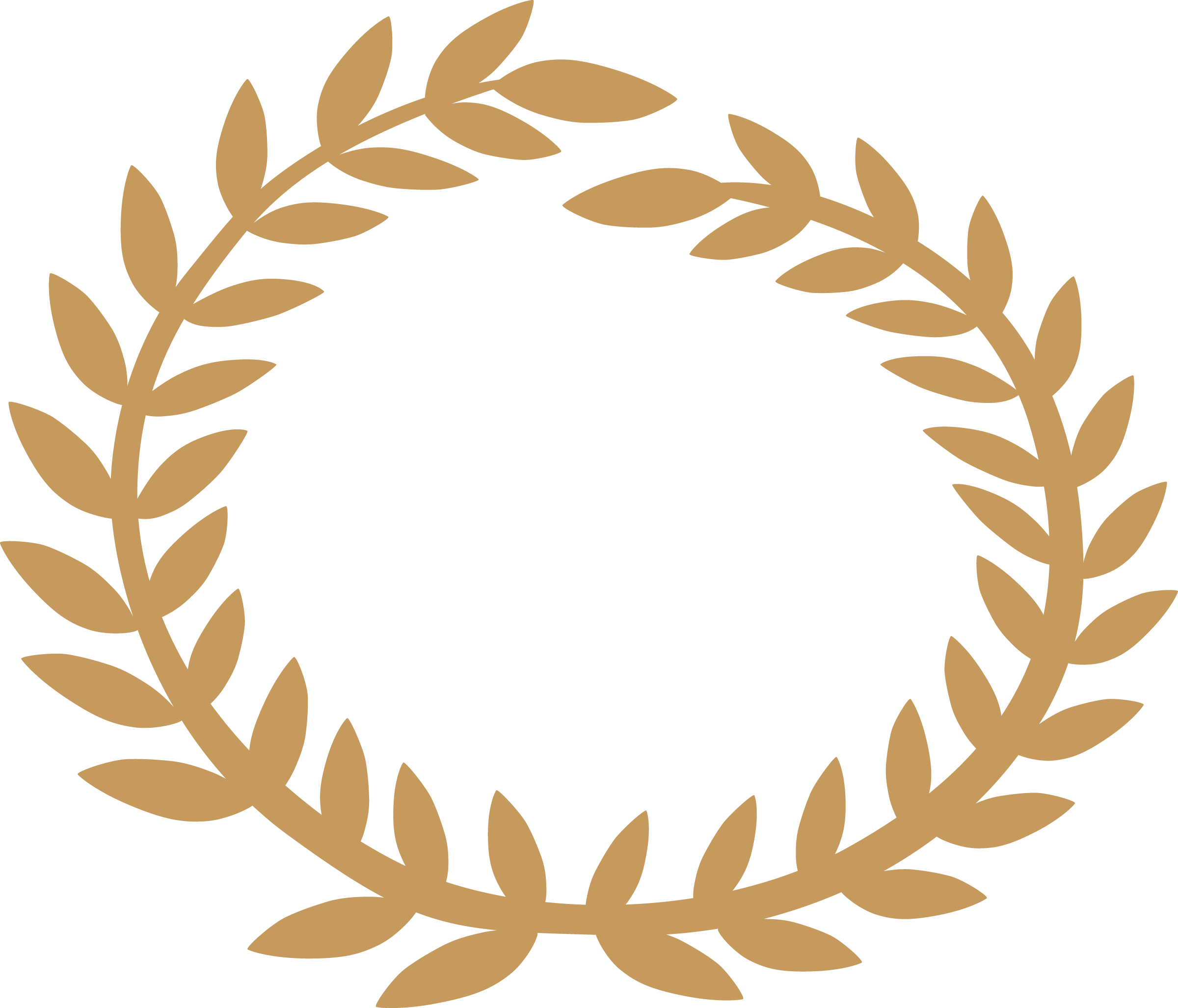 The Elliott T. Bowers Honors College
Academic Building IV Suite 201 | Box 2479 | Huntsville, Texas 77341-2479
Phone: (936) 294.1477 | Email: honors@shsu.edu
Follow us on Facebook Follow us on Twitter Follow us on Instagram