Honors Student Requirements
As an Elliott T. Bowers Honors College student, it is important that you are familiar with and maintain the outlined requirements below to stay in good standing.
To stay in good standing with the Honors College, students must:
Maintain a cumulative SHSU GPA of 3.25.
Attend Honors Advising once per semester.

Maintain progress towards completing honors requirements.

18 hours of Honors contracts/courses
6 hours of Honors Seminars

Engage in at least 10 hours of Community Service per semester (Optional).

Completing at least 10 hours of community service each semester qualifies you for Advance Registration. Every semester, Honors students are the first group of students on campus who are able to register once Advance Registration opens. This Honors exclusive advantage allows you to schedule your classes in a manner that is most convenient for you without having to worry about the availability of seats in a certain course. If you don't complete these service hours, you will have to register for the following semester's courses according to your classification (Senior, Junior, Sophomore, Freshmen, etc) and the registrar's outlined

alpha schedule.

If you are an incoming student, you are grandfathered in and allowed Advance Registration during your first semester as an SHSU Honors student.

For example, if you are an incoming Fall 2021 SHSU Honors student, then you are cleared for Advance Registration during the Fall 2021 semester to register for your Spring 2022 courses without having completed at least 10 hours of Community Service.

However, during your first semester, you are expected to earn those hours and submit a completed Community Service Form in order to be eligible for Advance Registration during your second semester as a current SHSU Honors student.
Attend at least 3 Honors events per academic year.
---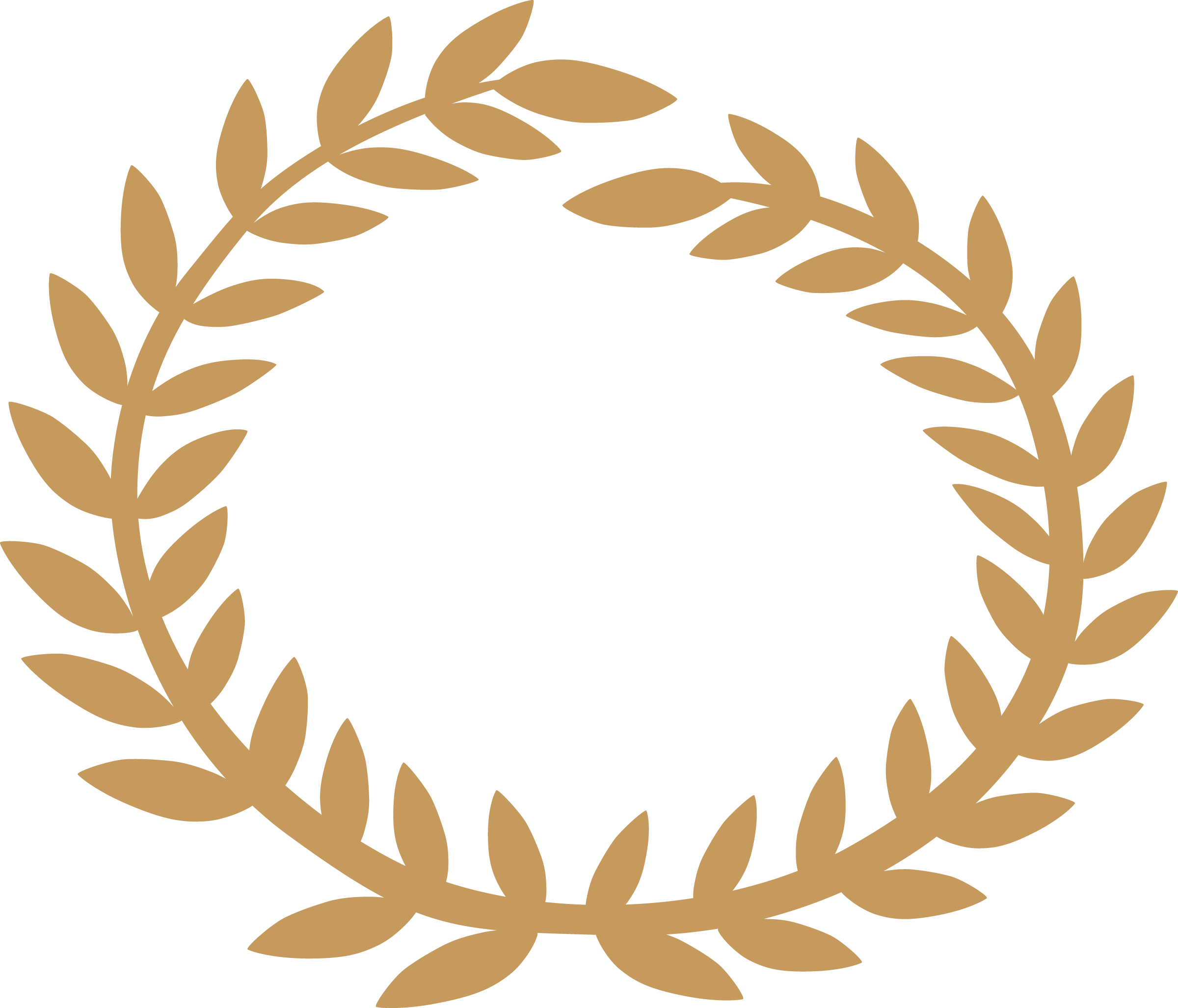 The Elliott T. Bowers Honors College
Academic Building IV Suite 202 | Box 2479 | Huntsville, Texas 77341-2479
Phone: (936) 294.1477 | Email: honors@shsu.edu