Honors Student Advisory Council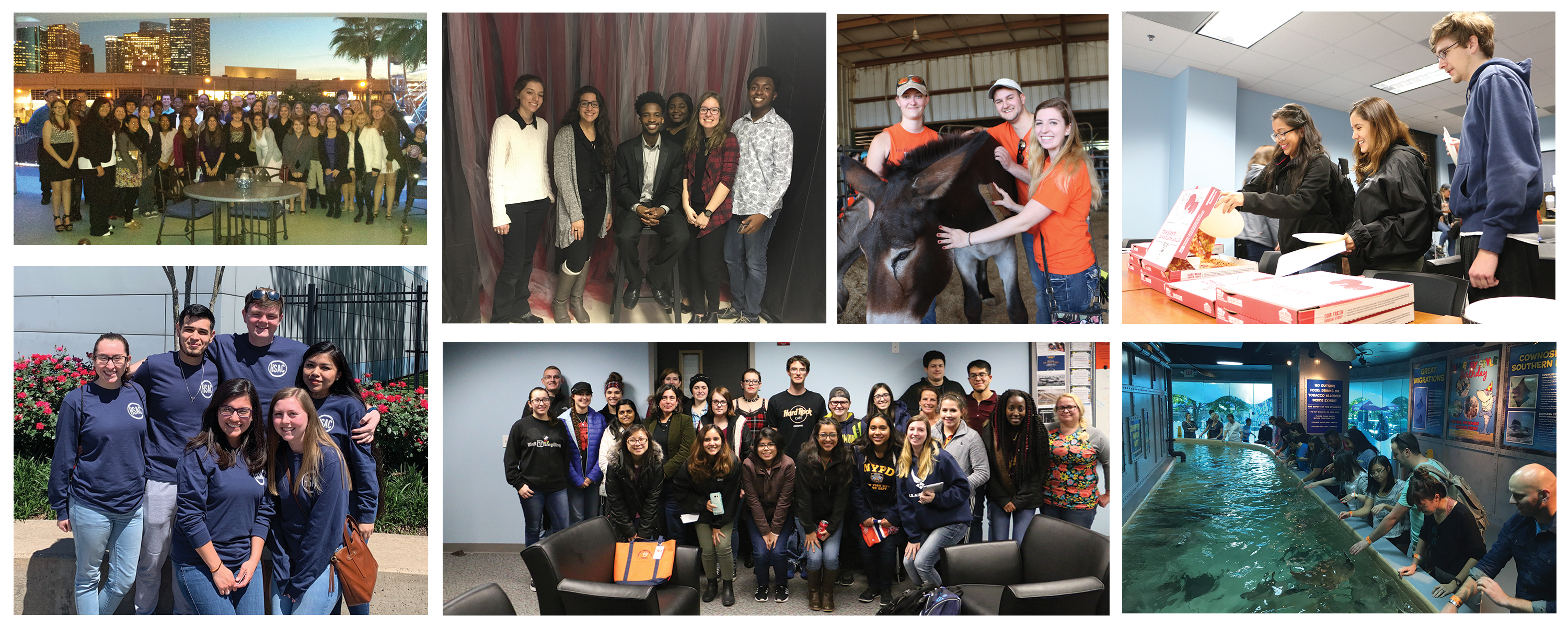 What is H.S.A.C.?
H.S.A.C. (Honors Student Advisory Council) is the organization that represents the students of the Elliott T. Bowers Honors College at Sam Houston State University. Through increased student involvement in leadership, social and educational activities, and service, H.S.A.C. aims to promote the importance of a well-rounded college experience. Building relationships and having fun through being an active member of the community is as much a part of college life as academics, study, and research are. They are charged with planning social activities during the school year.
Who can become a member?
Any student in the Honors College wishing to participate in H.S.A.C will be accepted as a member. Members are expected to be involved through attending events, being a part of a committee, and attending H.S.A.C. meetings.
If you are interested in getting involved with H.S.A.C., please contact the Honors College Office for more information or contact any of the Fall 2019 HSAC Officers.
What to expect from H.S.A.C.?
H.S.A.C. organizes extracurricular events and occasional service projects for Honors students to participate in. These activities connect Honors students with faculty and strengthen student relationships within the Honors community.
When does H.S.A.C. meet?
H.S.A.C. meets once a month each semester to discuss and plan upcoming events. Students are encouraged to bring ideas for social events as well as any suggestions for enhancing the Honors community. H.S.A.C. meetings are an occasion to meet with fellow Honors students and stay informed about Honors activities and events. All Honors students are welcome.
Where can I see more about H.S.A.C.?
Follow H.S.A.C. on Twitter: @SHSU_HSAC
Like H.S.A.C. on Facebook: /SHSU.HSAC
---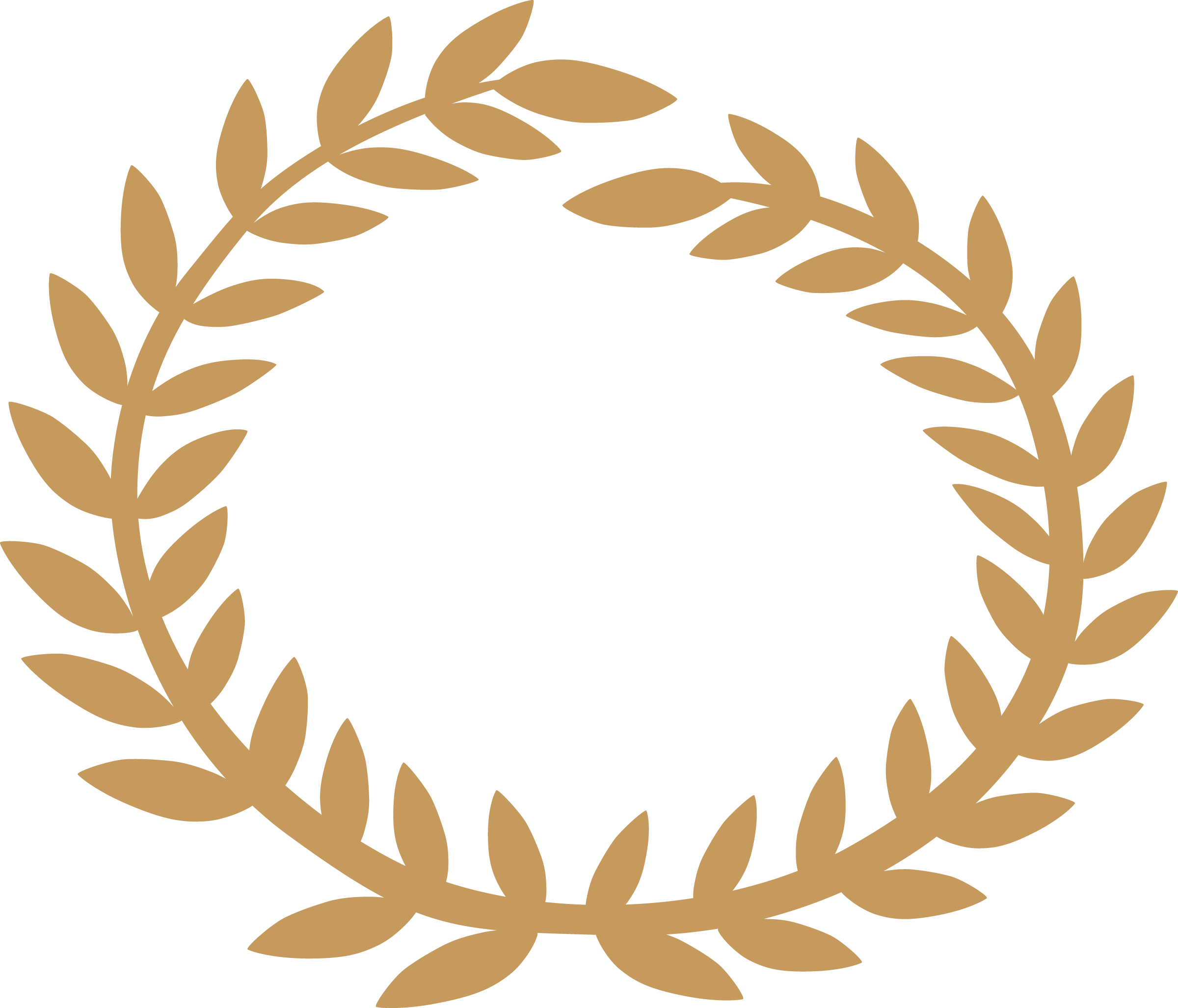 The Elliott T. Bowers Honors College
Academic Building IV Suite 201 | Box 2479 | Huntsville, Texas 77341-2479
Phone: (936) 294.1477 | Email: honors@shsu.edu
Follow us on Facebook Follow us on Twitter Follow us on Instagram