Freshman Learning Communities
University 1101 Introduction to Collegiate Studies
University 1101 (UNIV 1101) – Introduction to Collegiate Studies is a three-credit-hour elective highly recommended for Honors students. UNIV 1101 is required for all first-year Sam Houston Honors Scholars. (Read section below.)
A strong concentration on career research that compliments student strengths and interests is examined and aligned with college major and minor choices.

Students have success with new study strategies in the first year of college when they take UNIV 1101, and better success if they take the course as part of a First-Year Learning Community such as the Honors College UNIV 1101.

As a result of taking this class, students will be able to make research-based decisions about strategies for success in college and in future careers.
Incoming Honors College Freshmen are invited to register for either of the below-listed sections of UNIV 1101 and earn both regular credit hours and Honors credit hours for the course. Please note that though the course is only worth 1 hour of regular credit, Honors students will be awarded 3 hours of Honors credits.
Most students who actively take part in a first-year seminar course have higher GPA, higher success rates in college, and higher graduation rates. Students will receive academic and personal survival tools, get a general orientation to the resources and services available at Sam Houston State University, get to know other students, receive personal attention, and have fun. UNIV 1101 is designed to help make the transition to college life successful.
Each section of UNIV 1101 is limited to 25 students to foster student-based support and study groups. Honors students should register for this class under the University-Wide link in the registration menu.
For more information, please contact 936.294.1477 or honors@shsu.edu.
---
Sam Houston Honors Scholars
Beginning Fall 2019 semester, incoming freshmen will be given the opportunity to receive the Sam Houston Honors Scholarship. For those who qualify, this competitive Sam Houston Honors Scholarship (distributed over a SHSU undergraduate college career no longer than four years, at a maximum of $18,500) will be offered on a first-come, first-served basis.
Honors College Associate Director, Kendall Gragert, is the designated Sam Houston Honors Scholars advisor.
Sam Houston Honors Scholars are required to do the following:
Enroll in an Honors UNIV 1101 course and reside in Honors designated housing in Piney Woods Hall.

Be Honors advised each semester after being advised by the SAM Center and/or department advisor.

Complete a minimum of 12 semester credit hours during a regular semester with not less than a 3.25 GPA. Repeats of courses previously attempted are not counted as part of the 12 semester credit hour minimum.

Maintain "sufficient academic progress" toward graduating "With Honors" as defined by the Honors Council.

Attend three qualifying honors events per year.

Conduct him or herself in a professional manner as befits an Honors student.
For more information, please contact 936.294.1477 or honors@shsu.edu.
To apply, visit HONORS SCHOLARSHIPS & FINANCIAL AID.
---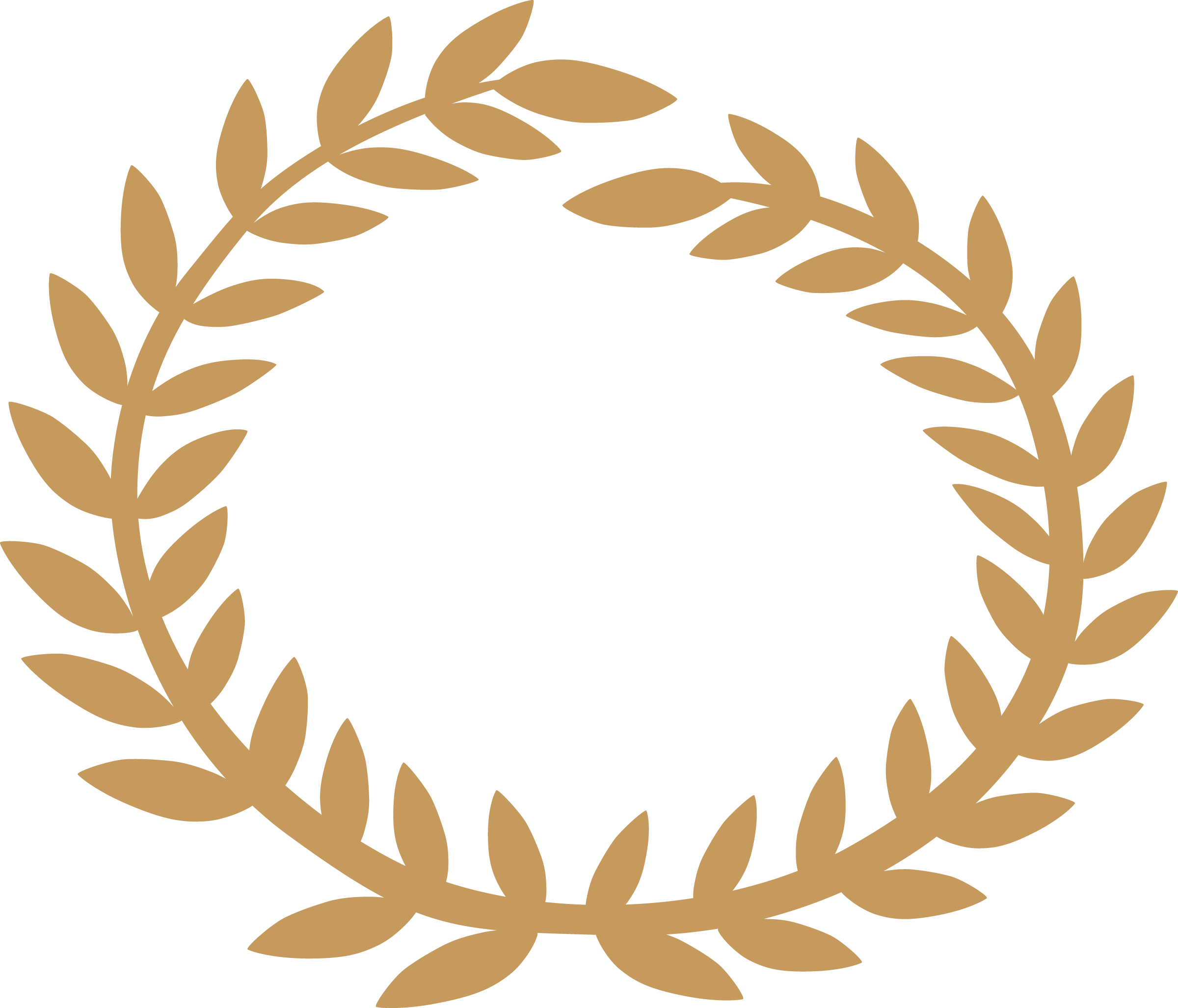 The Elliott T. Bowers Honors College
Academic Building IV Suite 202 | Box 2479 | Huntsville, Texas 77341-2479
Phone: (936) 294.1477 | Email: honors@shsu.edu