Investing in the Honors College
Click on the link above for more information about investing in the Honors College.
Support for Honors students
Giving by Honors alumni, parents, and friends offers dedicated support to the growth and success of the Honors College. No matter how large or small, your gift will directly impact the student experience by enriching the funding for teaching, programming, technology, research, and student engagement activities. Together, we can see how success unfolds for current and future Honors College students. You may share in the success of our students by donating through the Sam Houston State University Annual Fund and designating your gift to the Honors College.
Scholarships
To remain competitive for the highest quality students, and to ensure that the opportunity for a quality education exists regardless of economic background, the Honors College must be able to offer financial support to students. Endowing scholarships enables donors to make a meaningful difference for students by providing a continuing source of scholarship funds.
You can endow a named scholarship by making a contribution of $25,000 or more to the Honors College. Donors can also contribute to a current scholarship or establish an annual scholarship at a suggested amount of $1,000 or more.
Endowments
In addition to scholarships, endowments can fund a wide array of programs, activities, and educational initiatives and will provide philanthropic support into the future. Donors may contribute to a current endowment or establish a new endowment with the earnings directed to the donor's area of interest.
Annual Fund
The Annual Fund provides support for colleges, departments, and programs across the campus. Within the Honors College, annual gifts sustain scholarships, special projects, and other general needs of the College. Your Annual Fund gift provides direct support for the Honors College and the gift is a charitable contribution for tax purposes.
You can double or even triple the impact of your gift. Check online to see if your employer participates in a matching gift program or contact your HR department.
Support the Honors College now
You can submit a contribution online using our secure website or you can make a credit card gift over the phone by calling the University Advancement Office at 936.294.3625.
For more information about supporting the Honors College, please contact the University Advancement Office 936.294.3625
---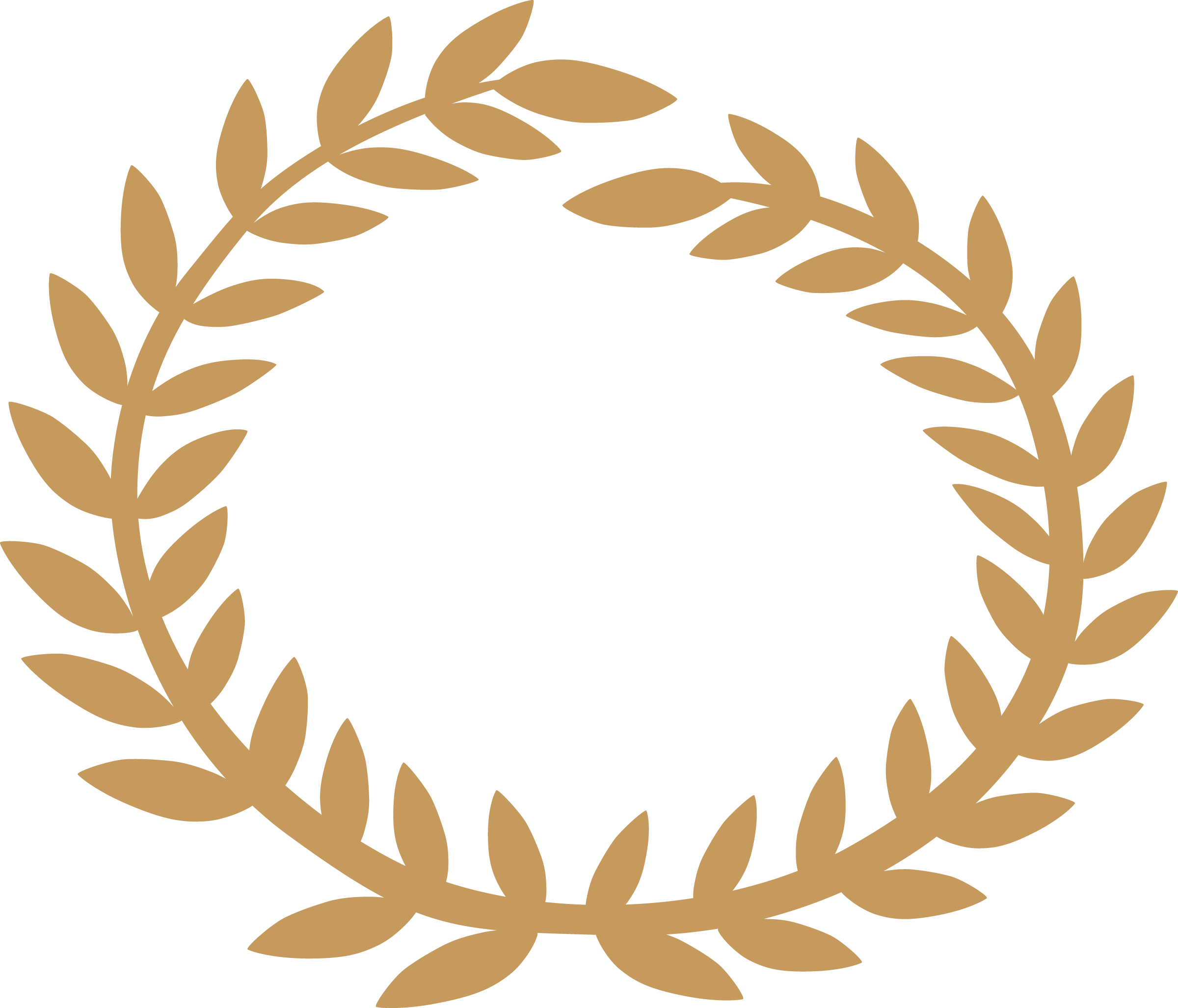 The Elliott T. Bowers Honors College
Academic Building IV Suite 202 | Box 2479 | Huntsville, Texas 77341-2479
Phone: (936) 294.1477 | Email: honors@shsu.edu
Follow us on social media!