Summer 2019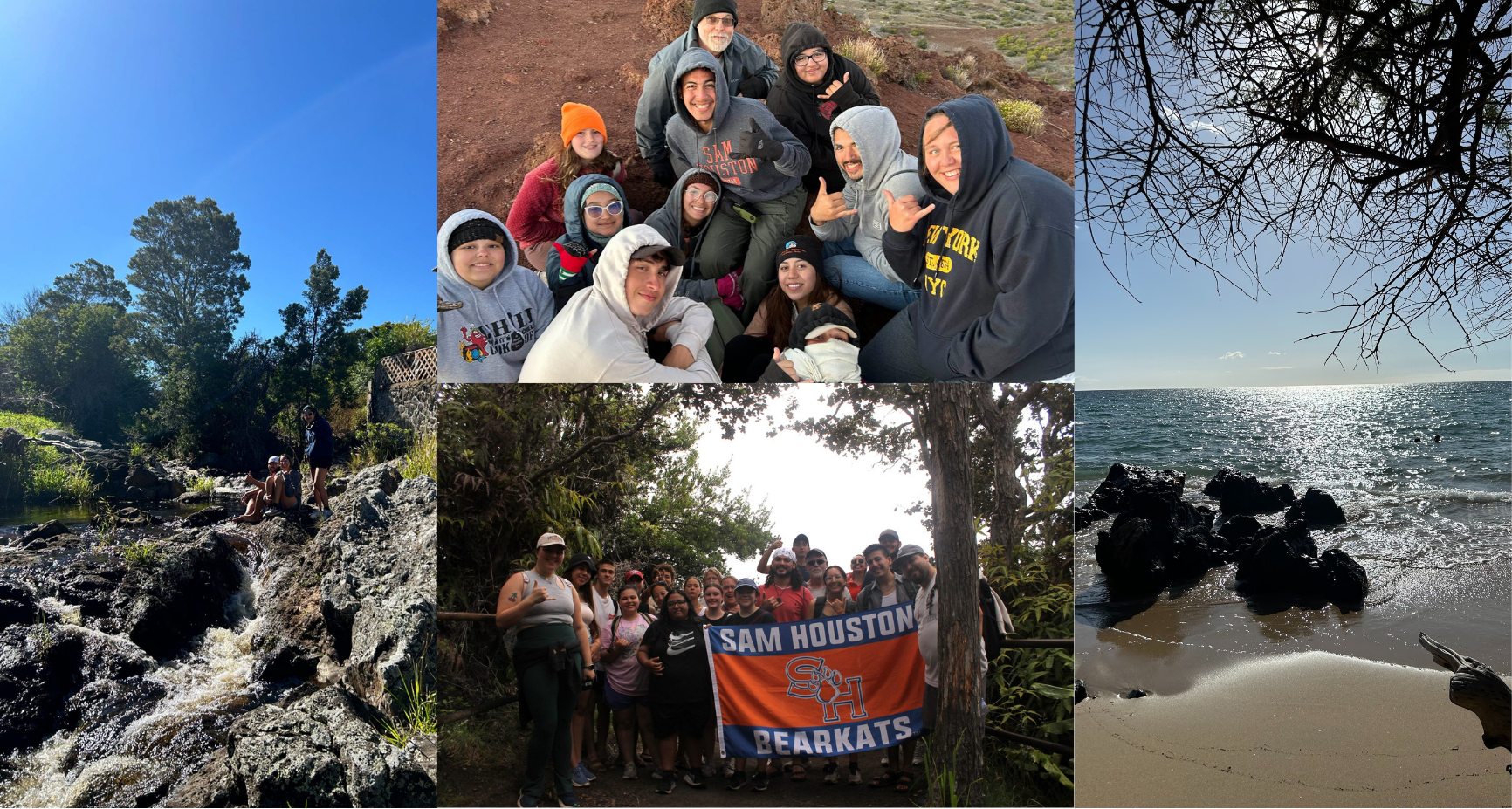 Journeys Seminar: Hawaii Field Study
Aloha!

All went well with the field component of the course!
It was 8 long days traveling to every corner of the Big Island. We went to the Green Sand Beach, Volcanoes National Park, Pololu Valley, Mauna Kea, Kealakekua Bay, and a lot more. Most rewarding was volunteering in an ancient taro field in Waipio Valley.

Thank you so much for the opportunity to teach this course! They are a great group of students and we've enjoyed getting to know them!!!!

- Ava and John
During the Summer 2019 semesters, Dr. Ava Fujimoto-Strait and Dr. John Strait led a field study to the Big Island of Hawaii. As described by Dr. Fujimoto-Strait, the course focused on both the cultural and physical diversity of the island with site activities that included a lava hike to watch the lava flowing into the Pacific and forming new land; snorkeling in volcanic tidal pools to assess marine life; hiking to a remote waterfall; and of course, immersion into the island culture (i.e., the diverse foods; Hawaiian music; surfing; cliff jumping; hula; paniolo country; coffee plantations; etc.) Students enrolled in this course will be earning 3 hours of Honors seminar credit going towards their Honors requirements.
The Elliott T. Bowers Honors College would like to thank Dr. Fujimoto-Strait and Dr. Strait for teaching this course.
---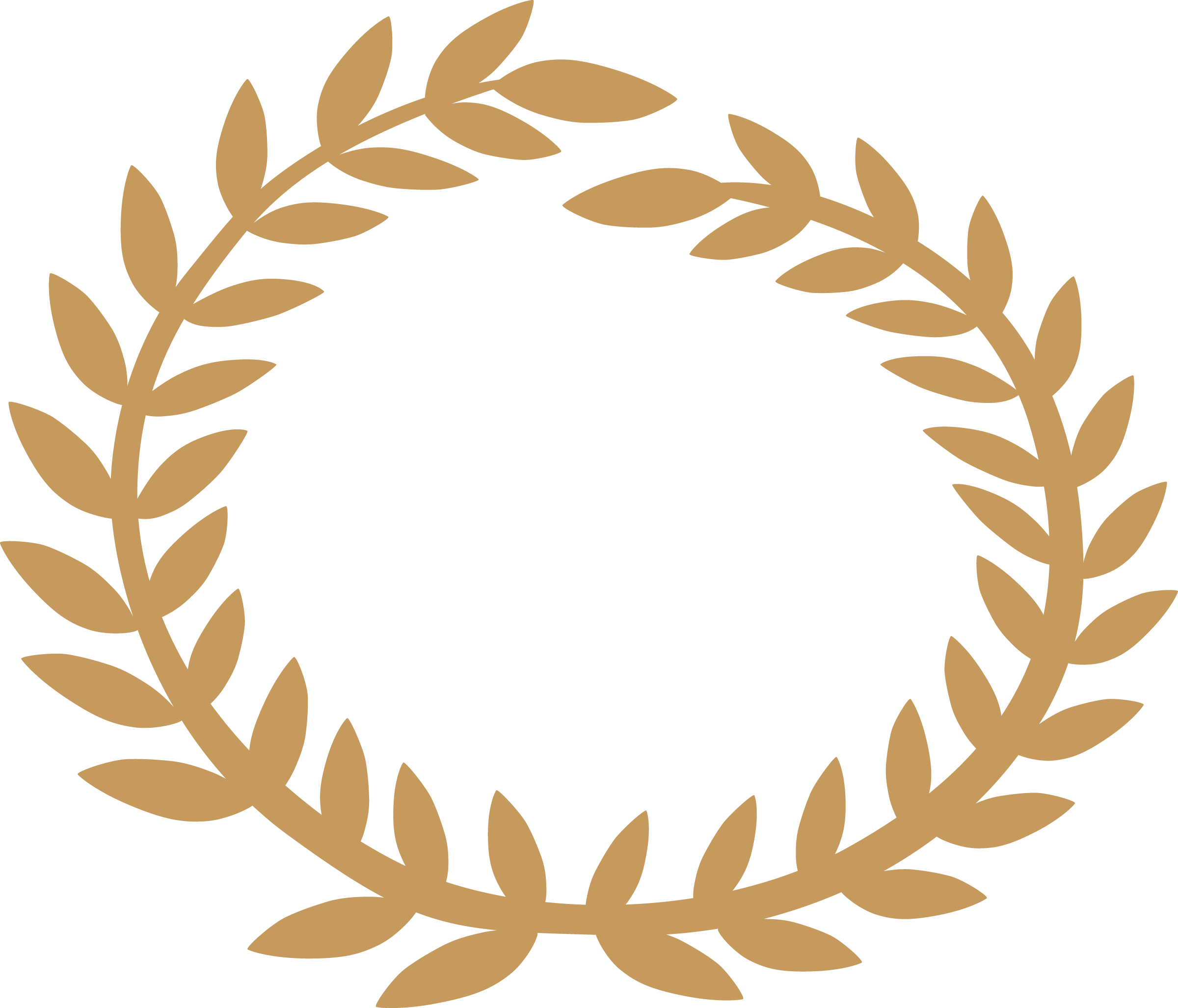 The Elliott T. Bowers Honors College
Academic Building IV Suite 202 | Box 2479 | Huntsville, Texas 77341-2479
Phone: (936) 294.1477 | Email: honors@shsu.edu