The Honors College endeavors to provide for its students an enriched educational and social experience that leads to lifelong learning and personal growth as well as professional success. To that end, the program encourages participation in community service activities, thus promoting the development of service, one of the three attributes most desired in outstanding Honors students (scholarship, leadership, and service). Typically, the volunteer events/projects give students the opportunity to learn and develop leadership skills and gain experience in social and civic involvement.
Why should I complete community service?
Volunteering provides a means to impact the community in a positive and meaningful way. Community service allows students to work with people from different backgrounds and majors while enabling them to gain valuable life experience, skills, and hands-on learning. Also, it helps students give back to society, explore personal issues, and even have fun!
Additionally, Honors College students are offered advance registration before any other group of students on campus. In order to be eligible for advance registration, students must complete 10 hours of community service.
What activities count as community service?
Community service is any volunteer activity that benefits a non-profit agency, civic organization, or local community. The student/volunteer shall not receive monetary payment for the service, but will usually receive personal gratification and a sense of worthy accomplishment.
View our COMMUNITY SERVICE OPPORTUNITIES and contact a representative of your choice through the provided contact information. Most times you will be provided with a phone number and an email. If you contact through the phone, be prepared to state your name, what times you are available, and the reason why you are doing community service. In an email, you should provide the same information. Make sure you are friendly!
Community Service Commitments
Before you commit to an activity, ask yourself these questions:
How much time do I have to commit?
Which talents or skills do I have to offer?
Do I want to work alone or in a group?
What would I most like to learn?
Do I want an ongoing assignment or a short-term assignment?
Community Service Requirements
The Honors College requires ten hours of community service each semester in order for students to qualify for advance registration. Students may participate in service projects either on or off campus, or in their home communities.
Verification Procedure
Students must submit an Honors College COMMUNITY SERVICE FORM with at least 10 hours of service to the Honors Blackboard by the deadline. Forms require a signature from the service supervisor, and a signature from the student acknowledging the legitimacy of the service. Our office staff will contact service supervisors to verify that the service was completed when necessary.
It is the responsibility of the student to submit their Community Service Form before the deadline in order to be eligible for advance registration. No exceptions will be made. Forms submitted during one semester will be applied to advance registration during the following semester. For example, form submitted during the fall 2023 semester will be reviewed to qualify students for advance registration during the spring 2024 semester for their fall 2023 courses. Incoming students are grandfathered in and allowed advance registration during their first semester as a current SHSU Honors student. During their first semester, students are expected to submit a completed Community Service Form in order to be eligible for advance registration during their second semester as a current SHSU Honors student.
For more information, contact the Honors College Office via phone at 936-294-1477 or via email at honors@shsu.edu.
---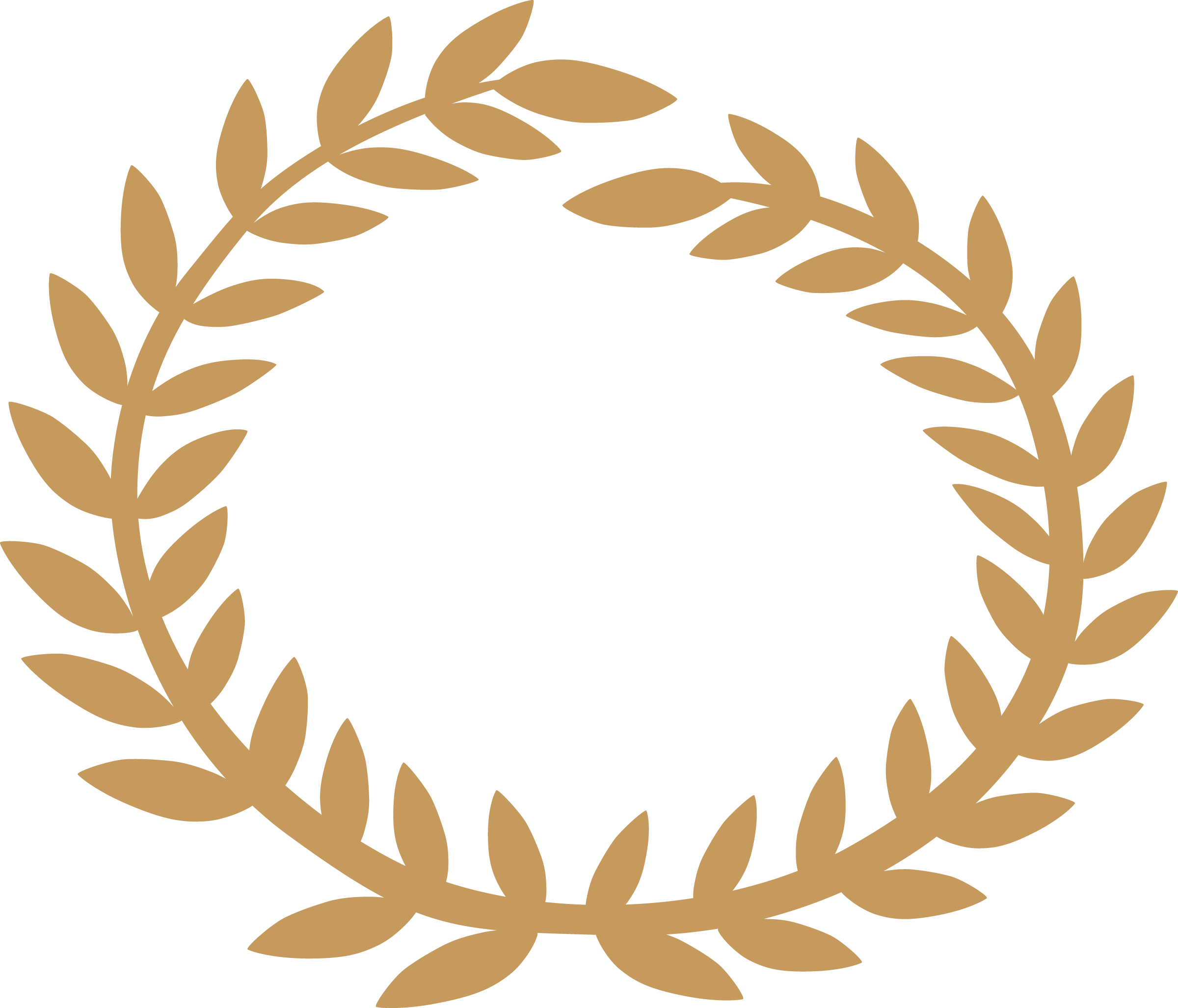 The Elliott T. Bowers Honors College
Academic Building IV Suite 202 | Box 2479 | Huntsville, Texas 77341-2479
Phone: (936) 294.1477 | Email: honors@shsu.edu