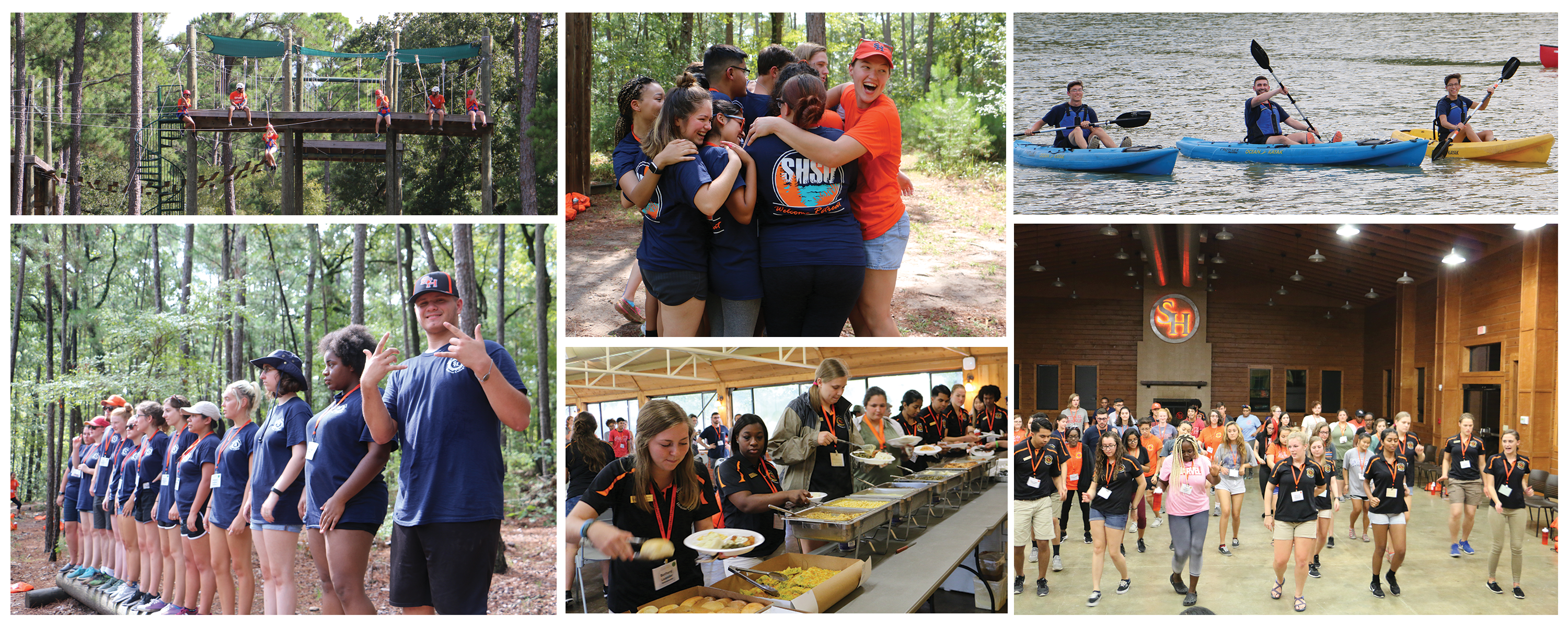 2019 Honors Welcome Retreat
Friday, September 6th - Saturday, September 7th
The fourth annual Honors Welcome Retreat will be held at the University Camp in Huntsville, Texas.
This event is open to students newly admitted to the Elliott T. Bowers Honors College for the Fall 2019 semester. The purpose of the retreat is to familiarize incoming students with the Honors faculty, administration, and Student Ambassadors. The event also includes a variety of fun indoor and outdoor activities for students to enjoy.
---
---
Already registered? Please fill out the following forms.
In order to participate in our Honors Welcome Retreat, you must fill out a program release, permission to treat form and photo/model release. These forms must be signed and submitted before Wednesday, September 4. You may submit them via email to honors@shsu.edu or submit them in person at the Honors College Office in Academic Building IV, Suite 201.
HONORS WELCOME RETREAT PROGRAM RELEASE
HONORS WELCOME RETREAT PERMISSION TO TREAT FORM
HONORS WELCOME RETREAT PHOTO/MODEL RELEASE
Note: We require these forms to be signed and submitted prior to letting any student depart the SHSU campus and head to University Camp.
---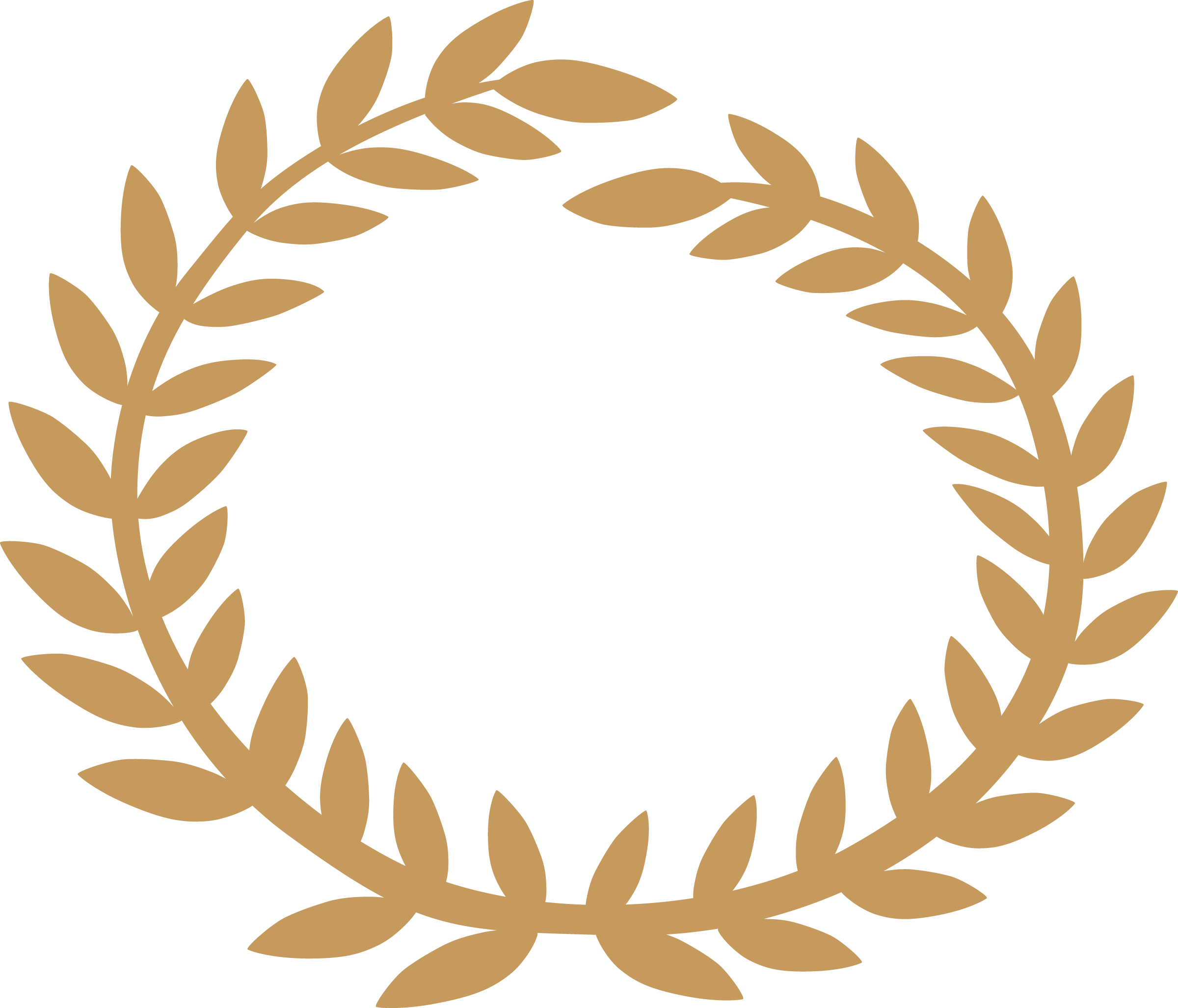 The Elliott T. Bowers Honors College
Academic Building IV Suite 201 | Box 2479 | Huntsville, Texas 77341-2479
Phone: (936) 294.1477 | Email: honors@shsu.edu
Follow us on Facebook Follow us on Twitter Follow us on Instagram