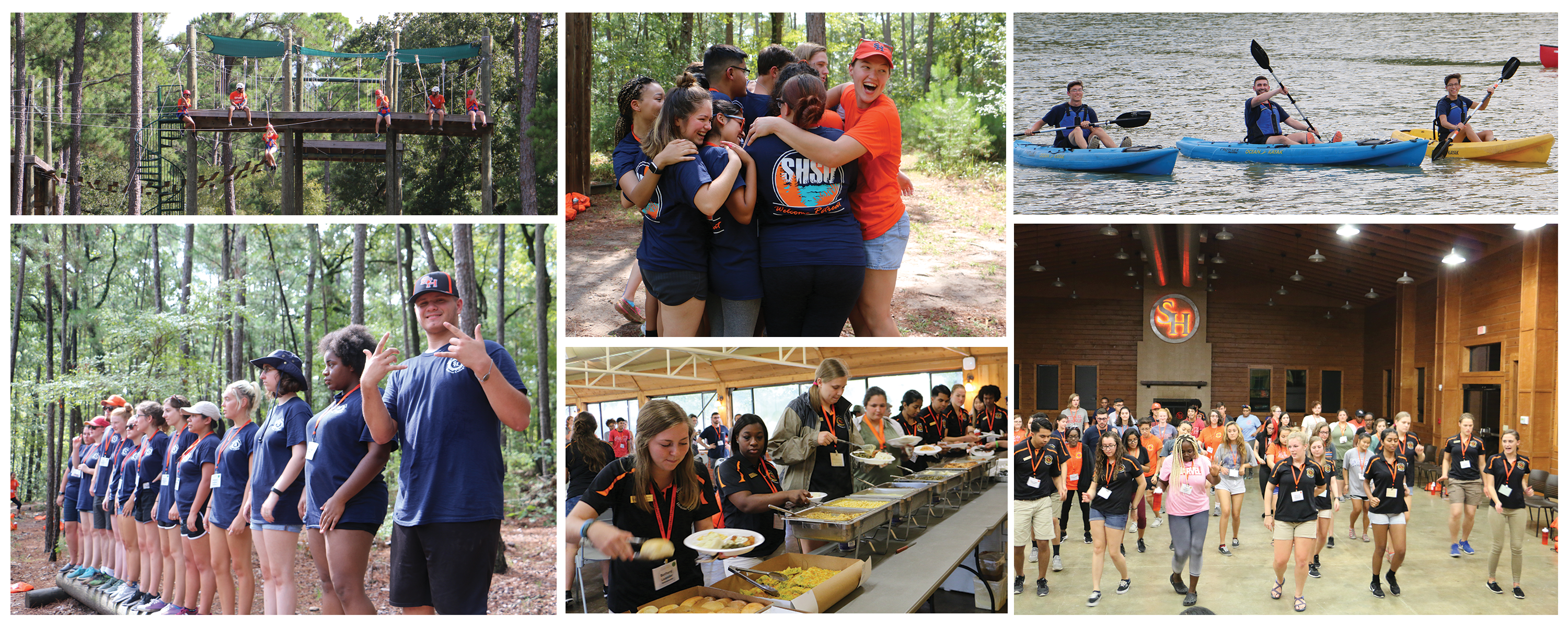 2020 Honors Welcome Retreat
Postponed until Spring 2021
To our Incoming Bearkats:
We are sad to announce that we have decided to postpone our Fall 2020 Welcome Retreat. Pre-registration for Welcome Retreat has closed as of June 17, 2020, due to COVID-19 concerns. The health of our students, ambassadors, and staff remains our priority.
We understand that everyone who had already completed the pre-registration form was very excited about attending this event. Welcome Retreat is among the top favorite events of the year for our Honors Ambassadors who love welcoming incoming Honors students. With this in mind, we will reschedule the event as soon as possible for the Spring 2021 semester.
We have also created a new video series, HonorSPEAK!, available on our homepage www.shsu.edu/honors and on our Honors social media platforms. This series of videos will help incoming students learn more about the Honors College from the safety and comfort of their homes.
We hope to have the chance to formally welcome all our incoming Bearkats during the Fall 2020 semester. In the meantime, please feel free to contact us via email at HONORS@SHSU.EDU.
Until then, please take good care of yourselves!
-Honors Office Staff
The fifth annual Honors Welcome Retreat will be held at the University Camp in Huntsville, Texas.
This event is open to students newly admitted to the Elliott T. Bowers Honors College for the Fall 2020 semester. The purpose of the retreat is to familiarize incoming students with the Honors faculty, administration, and Student Ambassadors. The event also includes a variety of fun indoor and outdoor activities for students to enjoy.
---
---
---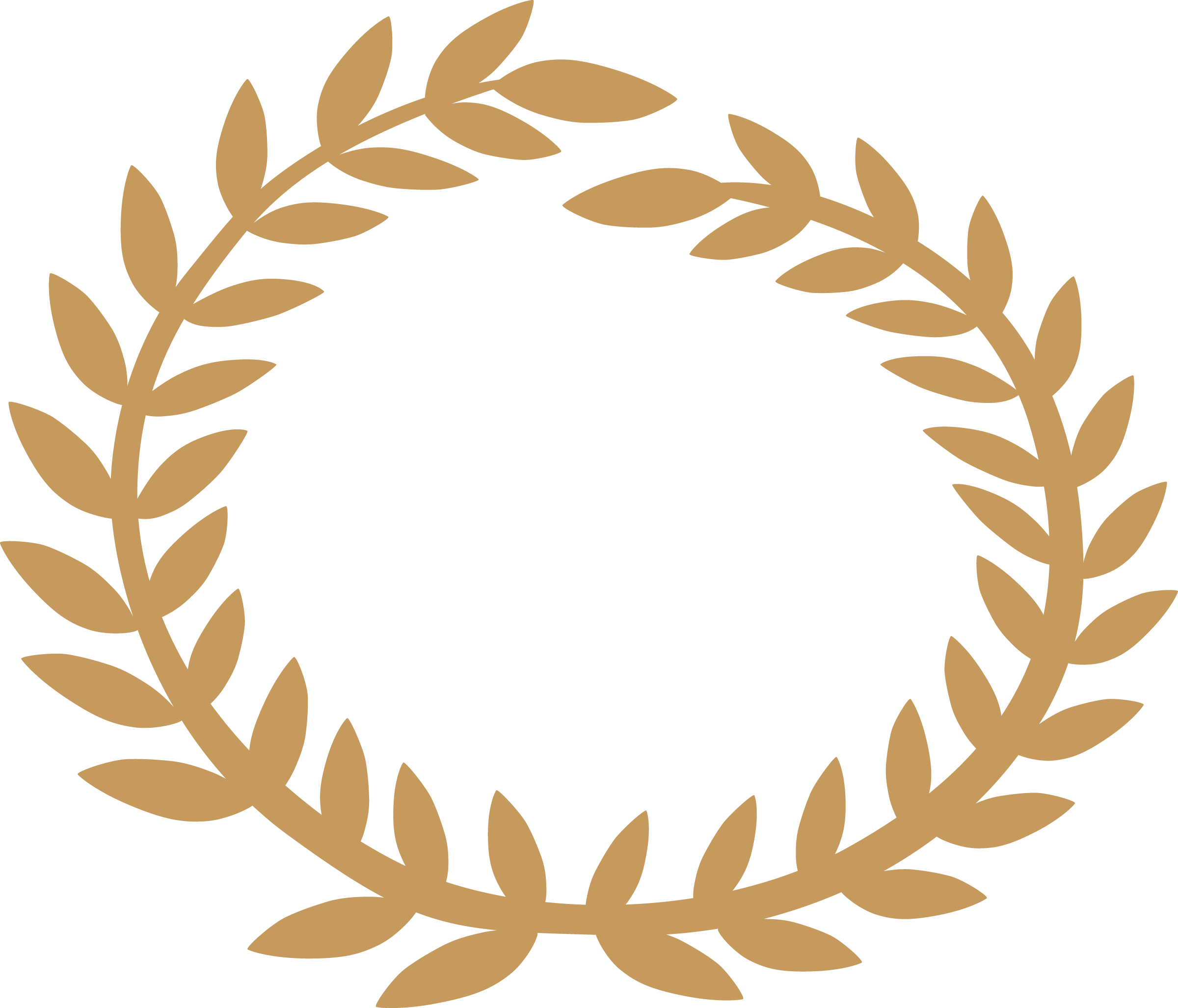 The Elliott T. Bowers Honors College
Academic Building IV Suite 201 | Box 2479 | Huntsville, Texas 77341-2479
Phone: (936) 294.1477 | Email: honors@shsu.edu
Follow us on Facebook Follow us on Twitter Follow us on Instagram