NOVEMBER 2017
SEPTEMBER 2017
AUGUST 2017
JULY 2017
JUNE 2017
MAY 2017
APRIL 2017
MARCH 2017
FEBRUARY 2017
DECEMBER 2016
NOVEMBER 2016
AUGUST 2016
JUNE 2016
APRIL 2016
MARCH 2016
FEBRUARY 2016
JANUARY 2016
DECEMBER 2015
NOVEMBER 2015
OCTOBER 2015
SEPTEMBER 2015
APRIL 2015
DECEMBER 2014
NOVEMBER 2014
OCTOBER 2014
SEPTEMBER 2014
AUGUST 2014
JULY 2014
JUNE 2014
MAY 2014
APRIL 2014
MARCH 2014
FEBRUARY 2014
2013
SPOTLIGHT ARCHIVE
---
Spotlight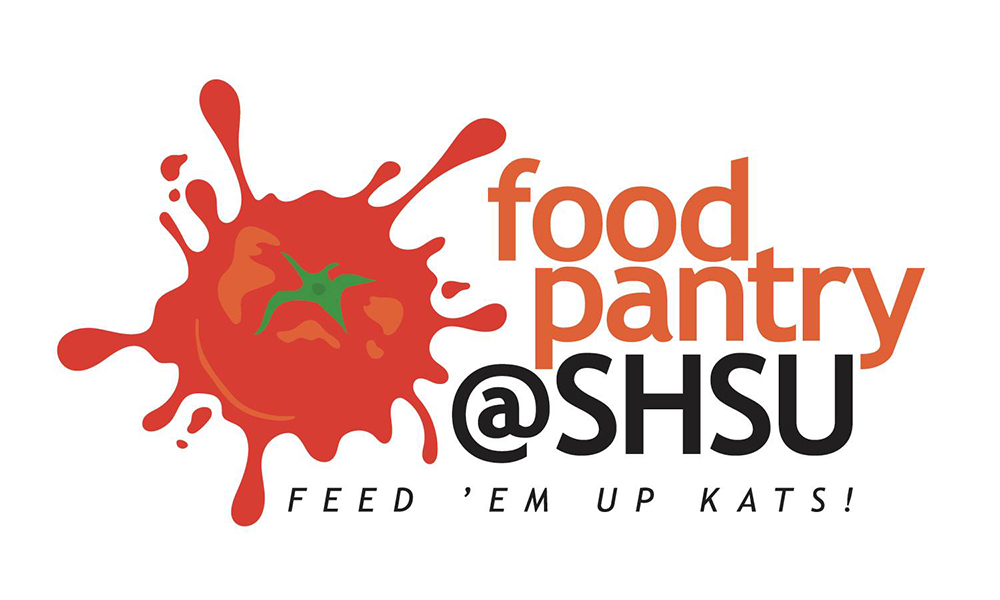 Feed 'Em Up Kats
The food is moving. That is not necessarily something you would want to hear at the dinner table, but after four years of progress, the Food Pantry at Sam Houston State University is changing departments from Student Success Initiatives to the Office of the Dean of the College of Health Sciences.

School of Nursing Exclusively at The Woodlands Center
The SHSU School of Nursing has merged its program from two campus to one at SHSU The Woodlands Center (TWC), beginning Fall 2018. Students will notice the increased study space, spacious and updated classrooms, and puts the program in close proximity of five major healthcare systems. Students accepted into the School of Nursing will now report to The Woodlands Center for all lab and classroom courses. Only pre-nursing classes will be held on SHSU Main Campus, in Huntsville, Texas.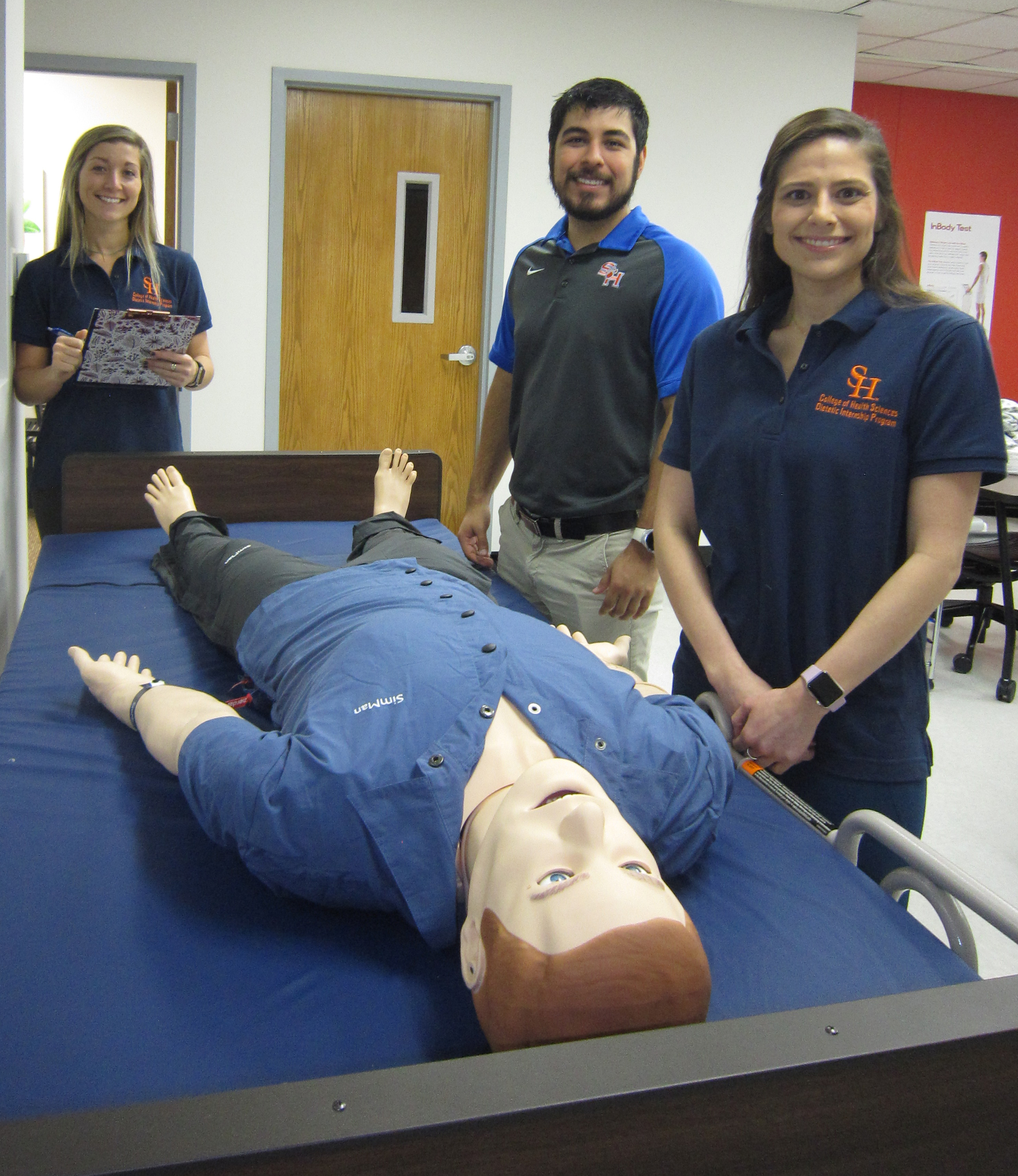 Nutrition Assessment Center Expands Free Health Services on Campus
The Nutrition Assessment and Counseling Center opened its doors Fall 2017, offering experiential learning activities for students in their programs and providing guidance to assist others improve their health behaviors and manage nutrition-related concerns. The Department of Family and Consumer Sciences and doctors of Nutrition, recognized the need on campus and an opportunity to make and impact.
News Archive