Advisor Tools
---
---
---
SHSU
Advising Forms & Procedures
Advising Notes
Advising notes should be clear, concise, and communicate the desired information to students, advisors, and administrators alike. Key information to include:
Student's catalog year
Student's major/minor combination
Semester for which you are advising the student
Specific courses you are suggesting the student take, being careful to note prerequisites, corequisites, and anything else of which the student should be aware (e.g. C or better)
Advise the student to take 15 hours
Repeat courses, specifically note which ones and why
Completion and submission of change of major/minor, core substitution, and major/minor course substitution forms
Example: Advised as BBA in MKTG w/ENTR minor (14-15 catalog). For fall '18, choose at least 15 hours from the following: ACCT 3304, MGMT 3310, MGIS 3310, MKTG 3328, MKTG 3320, BUAD 3345, BUAD 3355.
Office Contacts
Degree Plan Information
Digital Tools
Campus Connect
Catalog Archive
Degree Works
GPA Calculators
Policies & Procedures
Policies & Procedures
15 to Finish: Per the Office of the Provost, all advisors should advise their students to take 15 hours per long semester, for a total of 30 hours, to promote timely graduation rates.
Academic Policy Manuals
Student Manual has links to several policies that directly affect students such as class attendance, graduating with honors, and student resignations.
Curriculum & Instruction Manual has links to several policies that pertain to coursework and the university as a whole such as academic probation and suspension, academic fresh start, and grades in remedial classes.
Admissions Process
Core Math Requirement: Per the Office of the Provost, all incoming students must continuously enroll in their core math course until they earn course credit or can present proof of credit from an alternative source (e.g., AP, IB, Dual Credit). Review the policy in the most recent 2018-2019 Catalog.
Developmental Education Policies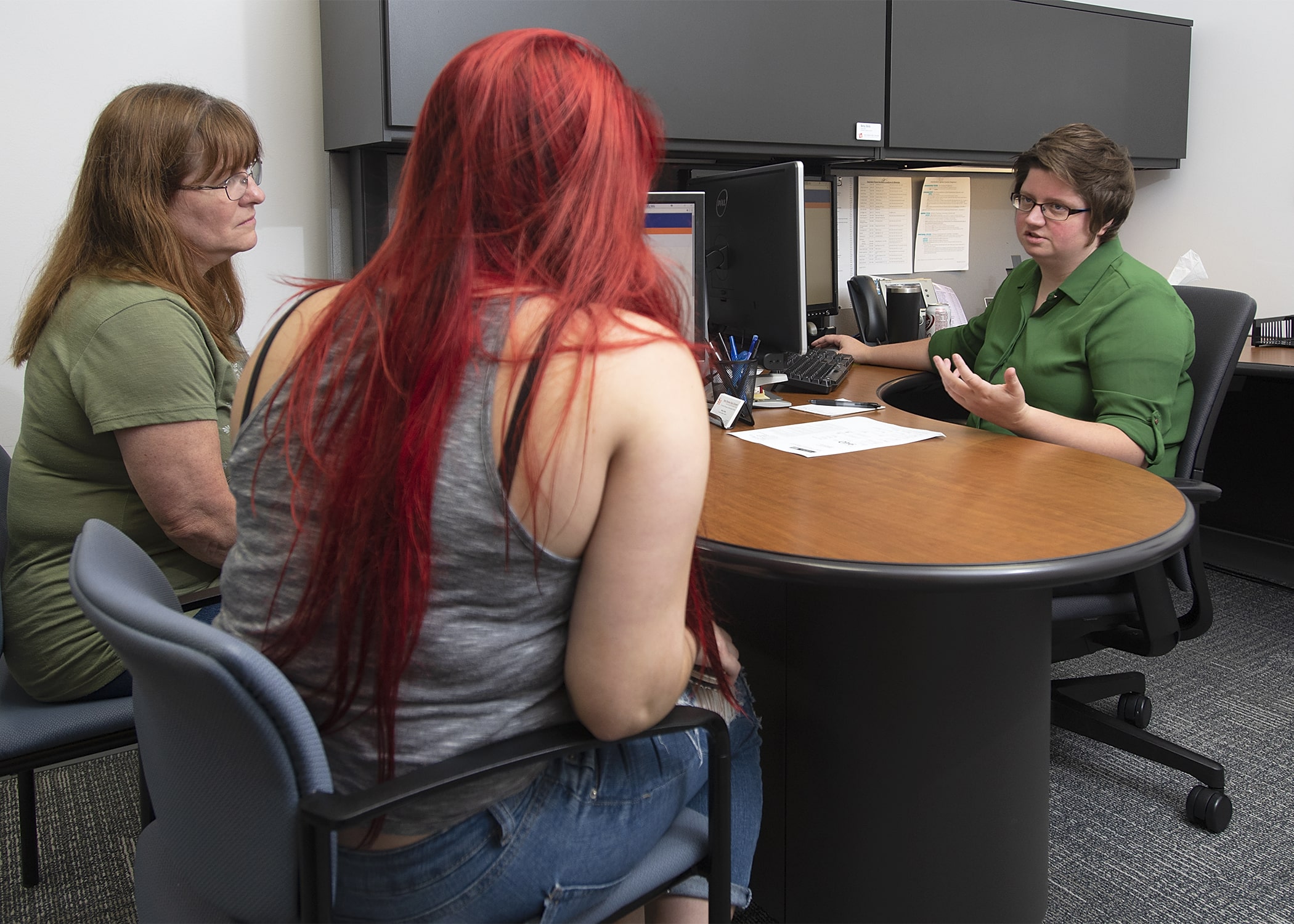 State
Texas Common Course Numbering (TCCN)
Texas Core Curriculum (TCC)
Texas Educational Codes
Texas Higher Education Coordinating Board (THECB)
Texas Success Initiative (TSI)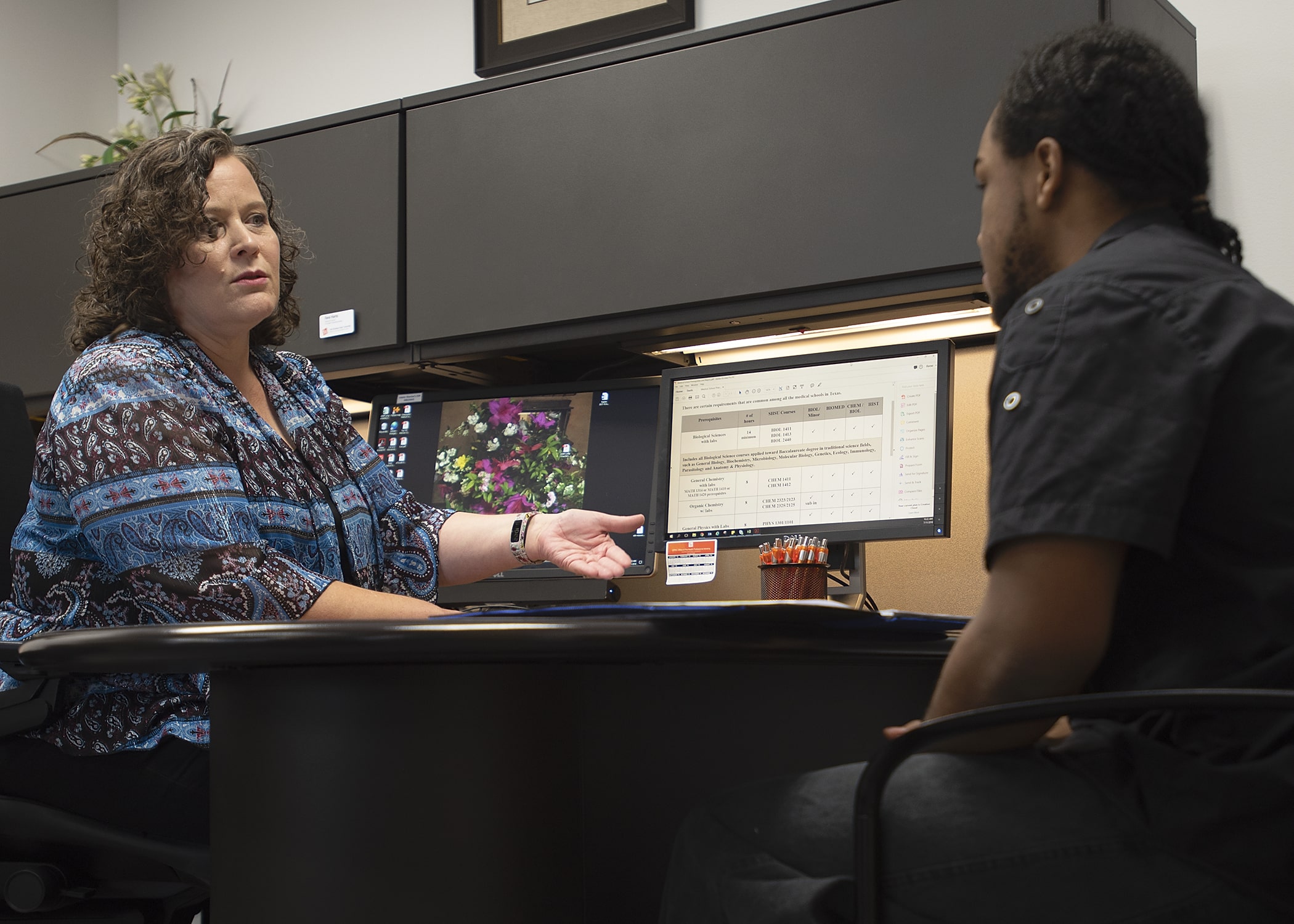 National
US Department of Education (DOE)
Council for the Advancement of Standards in Higher Education (CAS)
CAS is the pre-eminent organization in the nation for promoting positive standards in student development and aid. NACADA (see below) uses their Academic Advising standards as the foundation for successful advising.
NACADA
NACADA is the foremost authority on academic advising on Earth. There are over 10,000 members from dozens of different nations. Originally founded at Kansas State University, NACADA hosts conferences, publishes peer-reviewed literature, and provides professional development opportunities for academic advisors and administrators.
---
View our calendar to see upcoming events that may impact you and your course selections!