Junior Year
---
Do I Still Need Advising?
Well, need is a strong word, but you can check the Do I Need Advising? page to find out. Of course, you can always reach out to your advisor if you have questions.
I Think My Advisor Is The Same...
You can always double check just ot make sure on the Who's My Advisor? webpage and select your major to find out.
Visit the About Us webpage to learn who currently advises at the SAM Center.
My Time Is Valuable
Yes, it is. That is why you should always set up an appointment.
If you're new to campus, check out the How Do I Get Advised? page for detailed instructions.
If you've been here awhile, then you're an old pro: Campus Connect
---
Ask Questions, Get Answers
When you don't know something, find out. Talk to your professor and check out the Learning Resources on campus.
Key Hiring Factors
Education - You're at SHSU. Check!
Experience - Talk to your advisors about internship opportunities (i.e., work experience) or look for a job through Bearkats Get Hired.
Presentation - Career Services can review your résumé, conduct mock interviews, and they put on job fairs.
Expand Your Horizons
Develop cultural fluency by taking classes in different nations through SHSU's Study Abroad program. There are even scholarships available.
---
Seriously, I Need Funds
Thanks for letting us know. There are offices and programs in place that can help you find funds or manage what you already have. Practically everyone can apply for Financial Aid, all SHSU students can use Scholarships4Kats, and our Student Money Management Center is one of the best-ranked offices of its kind.
Further Your Education
Not all students join the workforce immediately. Some pursue graduate and/or professional education to build their skills, earn their credentials, and broaden their knowledge. Check out SHSU's Graduate Studies office for more information.
Trust But Verify
You probably know how advising works by now, but you can always check the Frequently Asked Questions or ask your advisor to make sure.
---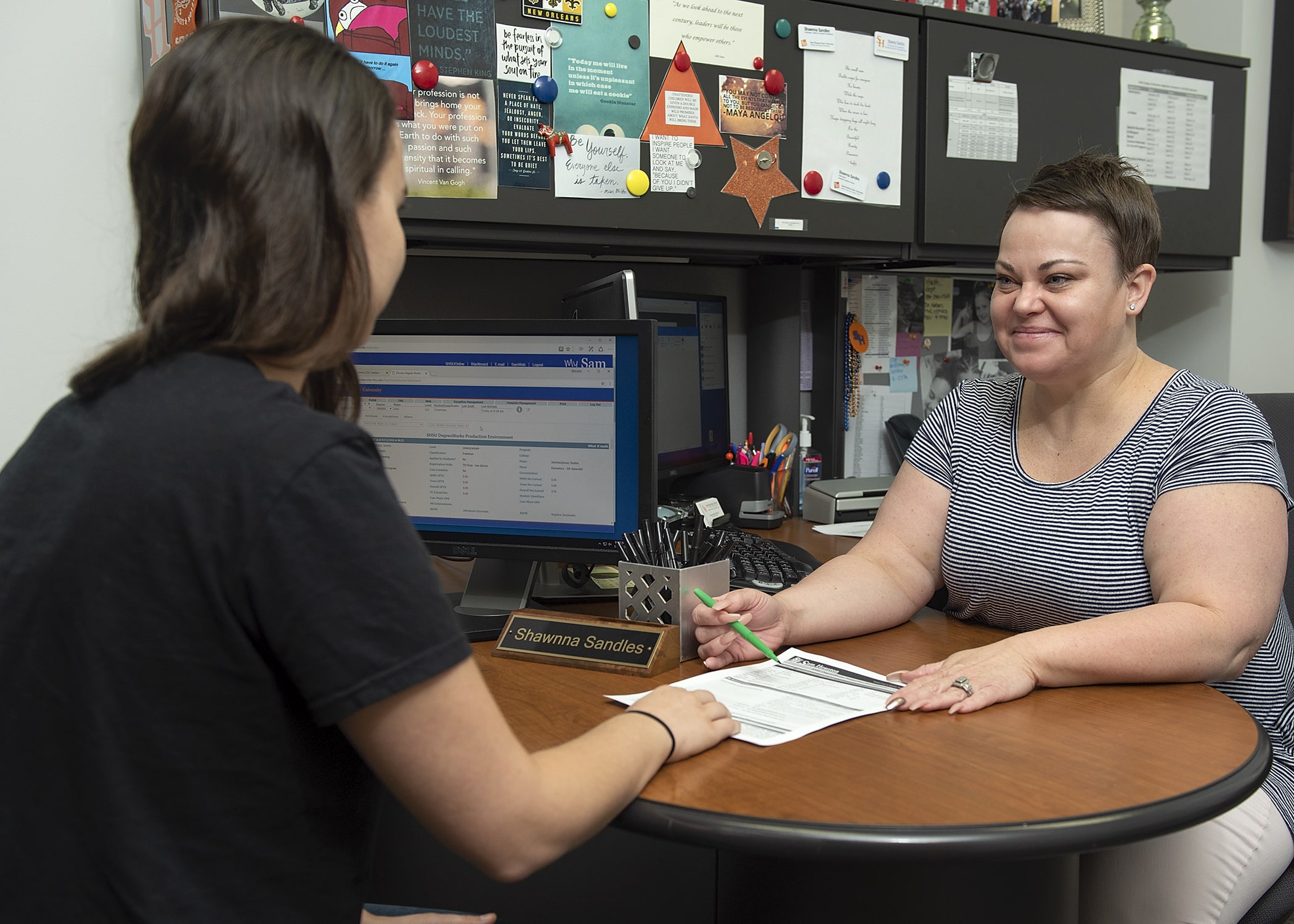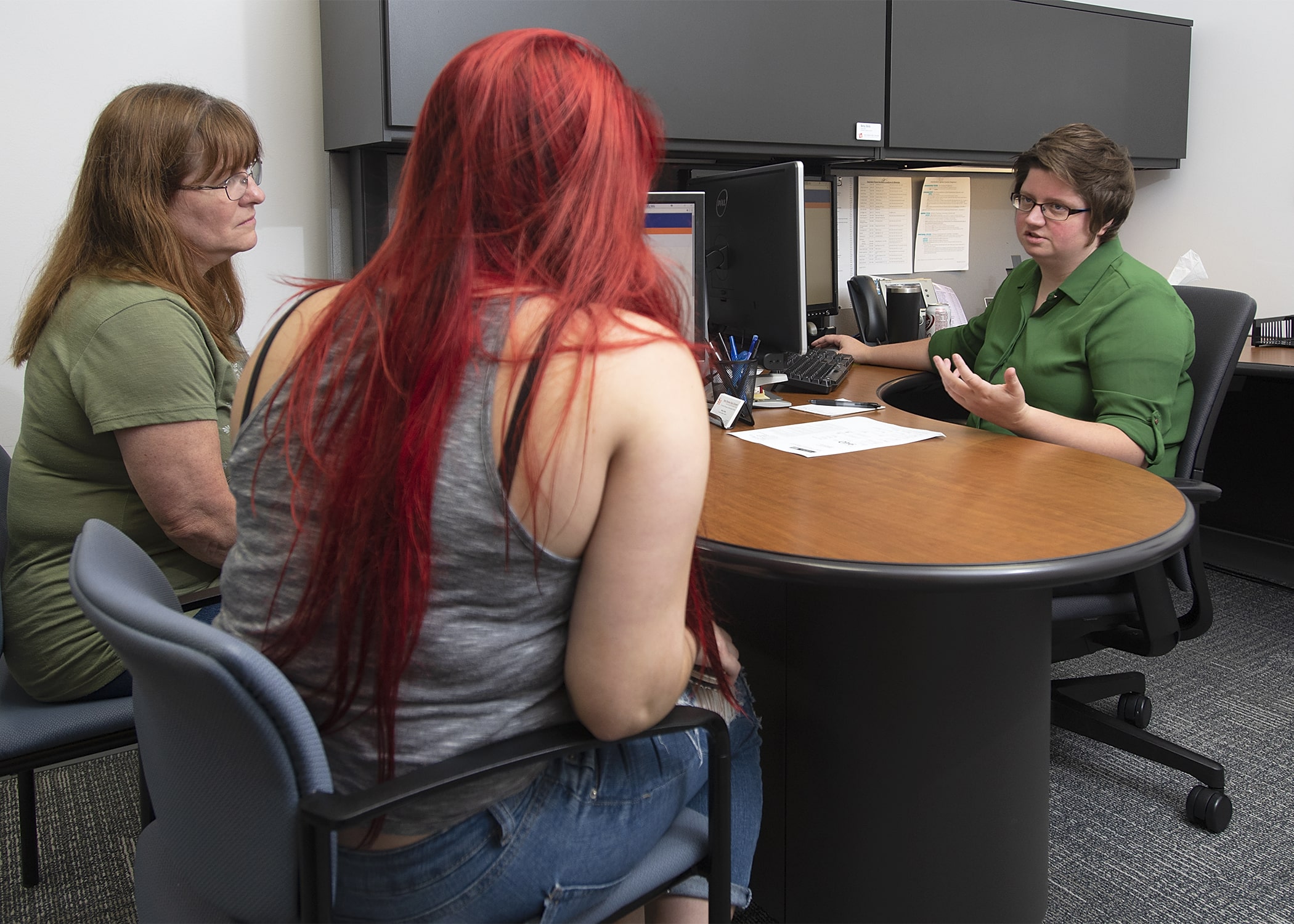 View our calendar to see upcoming events that may impact you and your course selections!