Alert
---
What is Early Alert?
Early Alert is a referral system that enables Sam Houston State University faculty to refer students whose academic performance demonstrates a need for additional support to academic advisors at the SAM Center.
Early Alert is a proactive advising program that supplements faculty outreach to aid SHSU undergraduate students.
Who Can Refer?
Faculty members of all levels (adjunct, tenure-track, tenured) can refer undergraduate students (freshmen-senior) for any course in which they teach the student.
When Can I Refer?
The Early Alert system is active in Campus Connect for an 8-week window during the fall and spring semester and a 7-week window during the summer:
Fall Semester: September 1st - October 31st
Summer Semester: June 4th - July 20th
Spring Semester: February 1st - March 31st
COVID-19 CHANGES: The current Early Alert functionality will end at 6:00pm on Thursday, March 26th. A new service within Campus Connect will go live at 7:00am on Friday, March 27th and remain open until Wednesday, April 1st at 6:00pm. The Academic Success Center will support the faculty with this new service, Course Re-engagement Alert, and act to reinforce the faculty's outreach.
The starting times allow you and your students enough time to settle into the semester while the ending time provides academic advisors enough time to reach out to students before the Q-drop date.
Who Should Be Referred to Early Alert?
Academic Concerns:
Any student whose academic performance is likely suffering due to any of the following:
Low test scores
Missing, incomplete, or poorly completed assignments
Difficulties comprehending material
Poor study or adjustment habits
A lack of familiarity with the school system
Frequent or unexcused absences
Any other learning concerns that would NOT be better handled by Services for Students with Disabilities, the Counseling Center, or the Dean of Students Office
Students of Concern (SOC Committee):
If you notice that a student's academic performance is likely suffering due to any of the following, please refer them to the Dean of Students instead of Early Alert by completing the simple referral form:
Serious emotional disturbance
Serious mental health concern
Grossly inappropriate and disruptive classroom behavior (particularly if it implies the presence of any of the above)
Any learning concerns that would NOT be more appropriate for referral to an academic mentor
How Do I Refer?
You can issue an Early Alert for any of your students using the Campus Connect.
If you aren't familiar with the system, then please click on the How to Issue Early Alerts button for .pdf instructions.
How to Issue Early Alerts
What Happens Next?
Once you refer your students, academic advisors at the SAM Center will reach out and encourage them to set an advising appointment to discuss their academic needs, troubles, and future success.
If appropriate, the advisors will refer the students to additional resources on campus to promote their continued improvement.
Please remember, the Early Alert system is in addition to your outreach.
We are here to help the student as much as possible, but we are not a replacement for the student-faculty dynamic.
---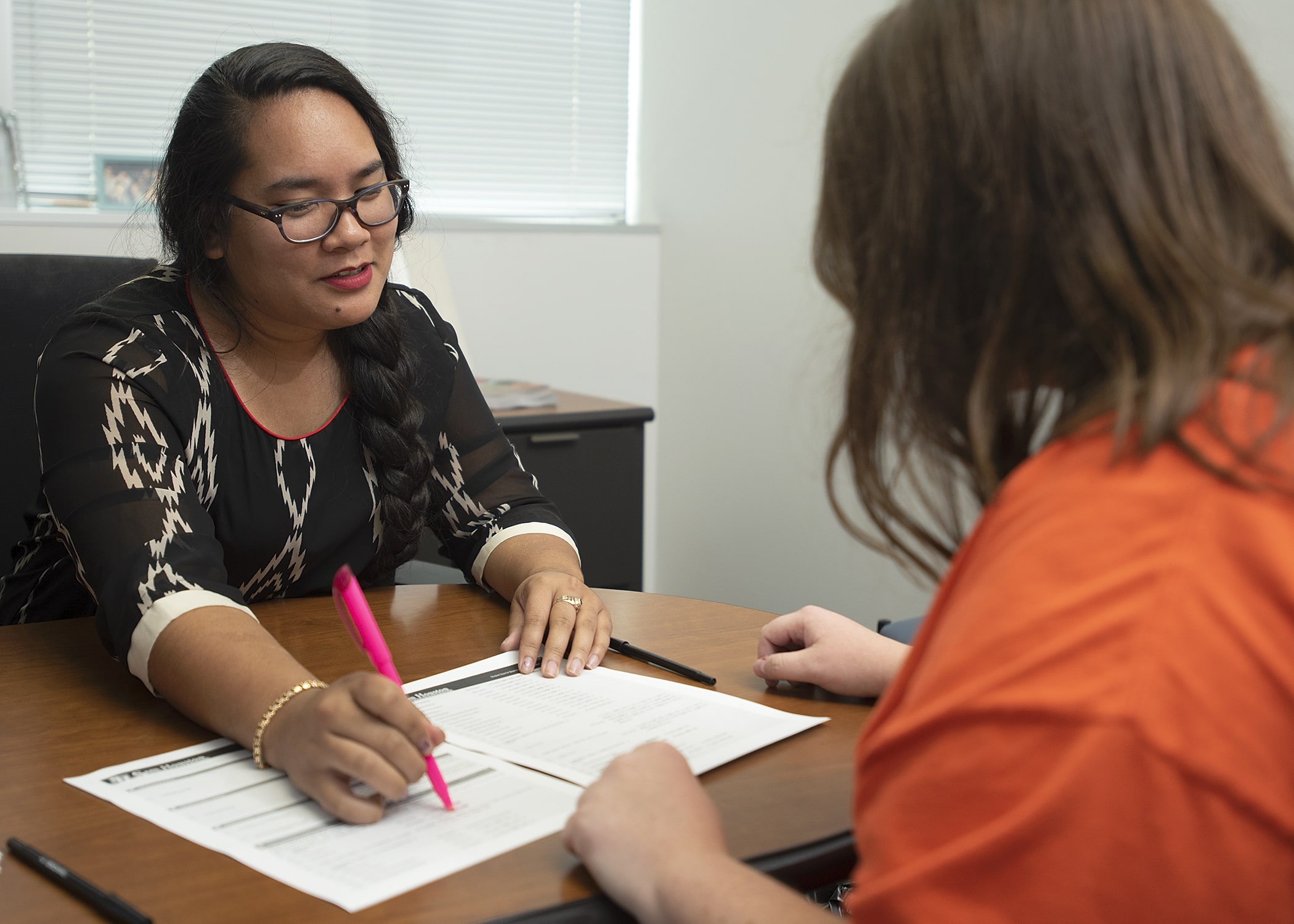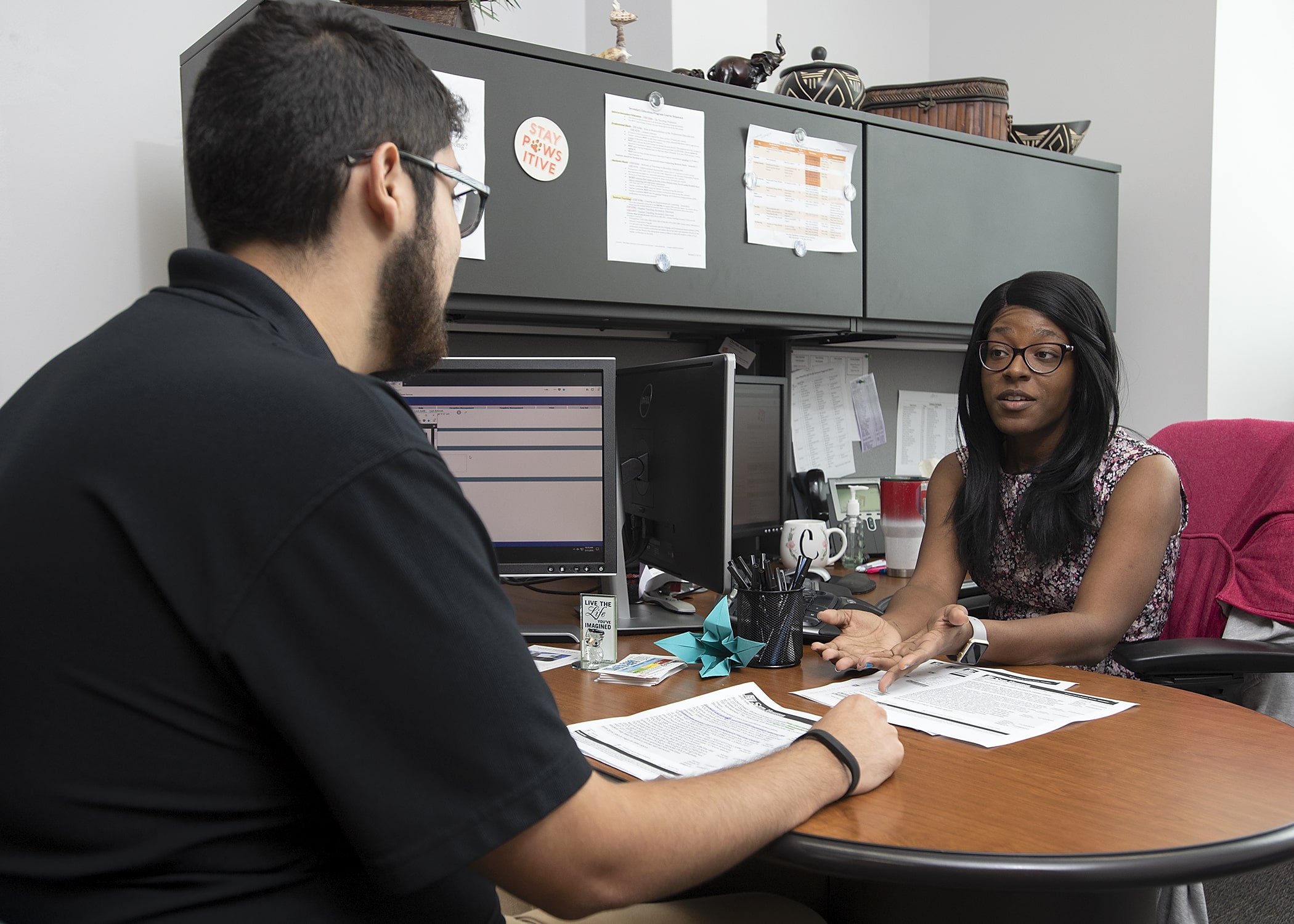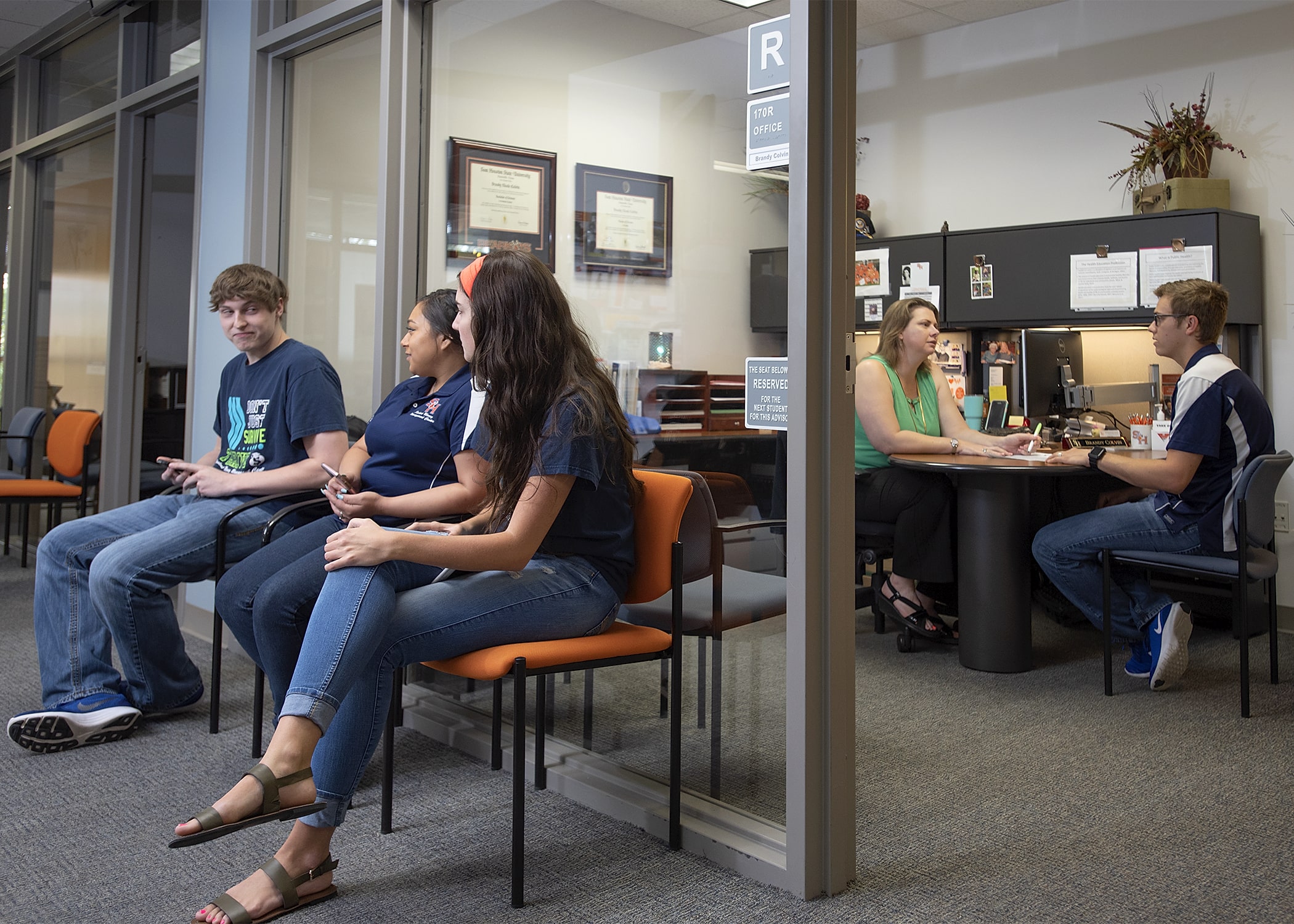 View our calendar to see upcoming events that may impact you and your course selections!