Prospective/New Students
Welcome To SHSU & The SAM Center
---
We're happy that you're interested in SHSU and want to make your transition as seamless as possible. Academic Advisors are here to help you make the best decisions regarding your college needs.
If you are already accepted to SHSU, you can look at the I'm a New Bearkat, Where Do I Start? section below or you can visit the Current Students page for more information.
---
---
---
---
I Want To Be A Bearkat! Where Do I Start?
Of course, you want to be a Bearkat!
There are several things you need to do, but don't worry, the Undergraduate Admissions website has an outline of the process.
Meanwhile, you can look through the various courses and programs available at SHSU through the following links:
If you're thinking of transferring from a 2-year or 4-year institution to Sam Houston, then you need to know a couple of things:
You may have different admission requirements than an incoming freshman. Please review the Admissions - Transfer Students page.
To see if your classes will transfer, you can go to the Transfer Equivalency Guide and then scroll down to find your school.
Before advisement, please be sure to send transcripts from ALL of your previous institutions to the Admissions office. Once evaluated, your advisor can then give you accurate and timely advice that will ensure your academic success and progress.
---
I'm A New Bearkat, Where Do I Start?
Welcome to SHSU!
We know that starting college can be complicated and even frustrating.
To help, the university created an office specifically to help you - Accepted Students & Bearkat Orientation Office.
Before you can register, you need to meet with your advisor so we can help you smoothly transition into the university. These web pages may be helpful:
---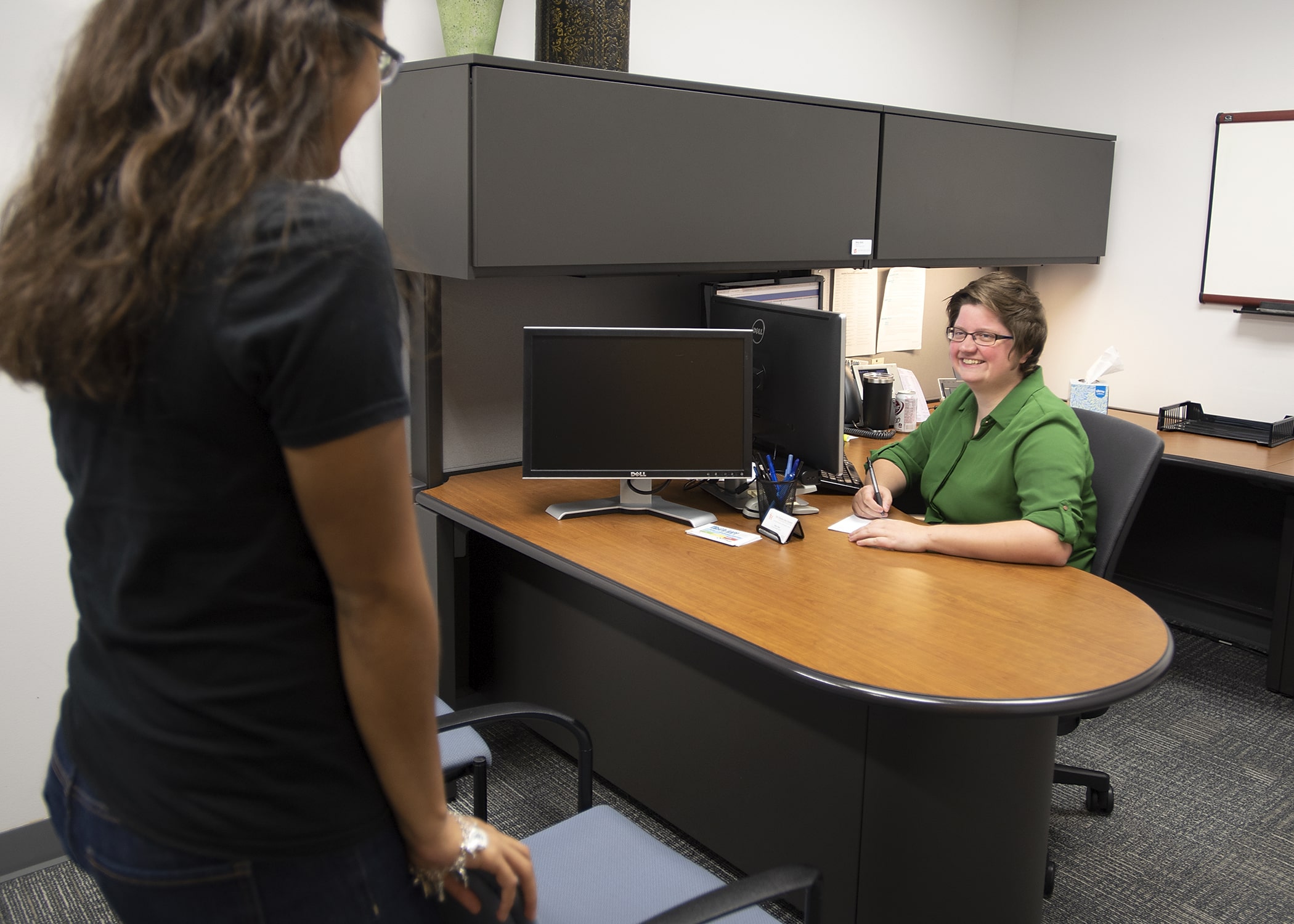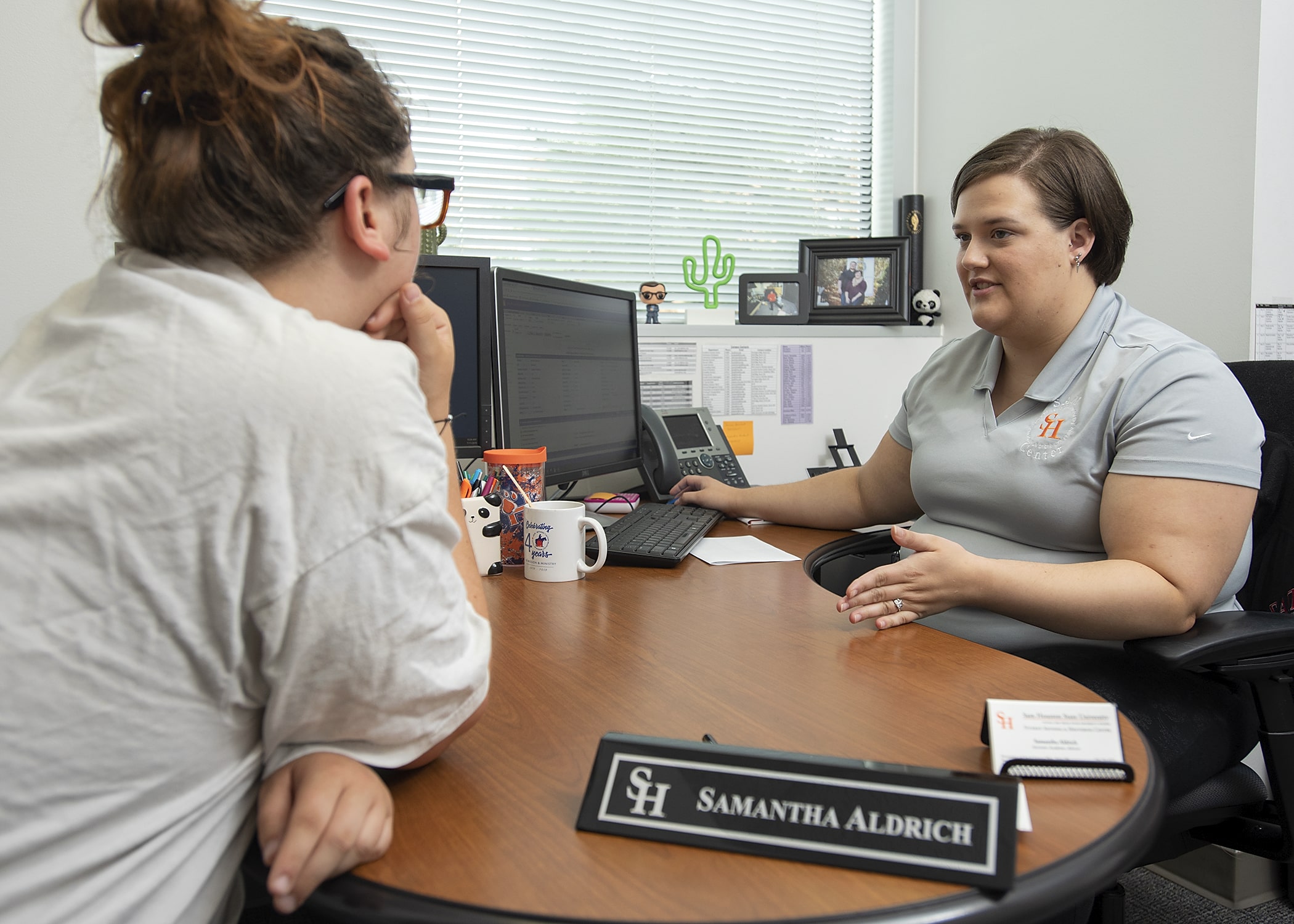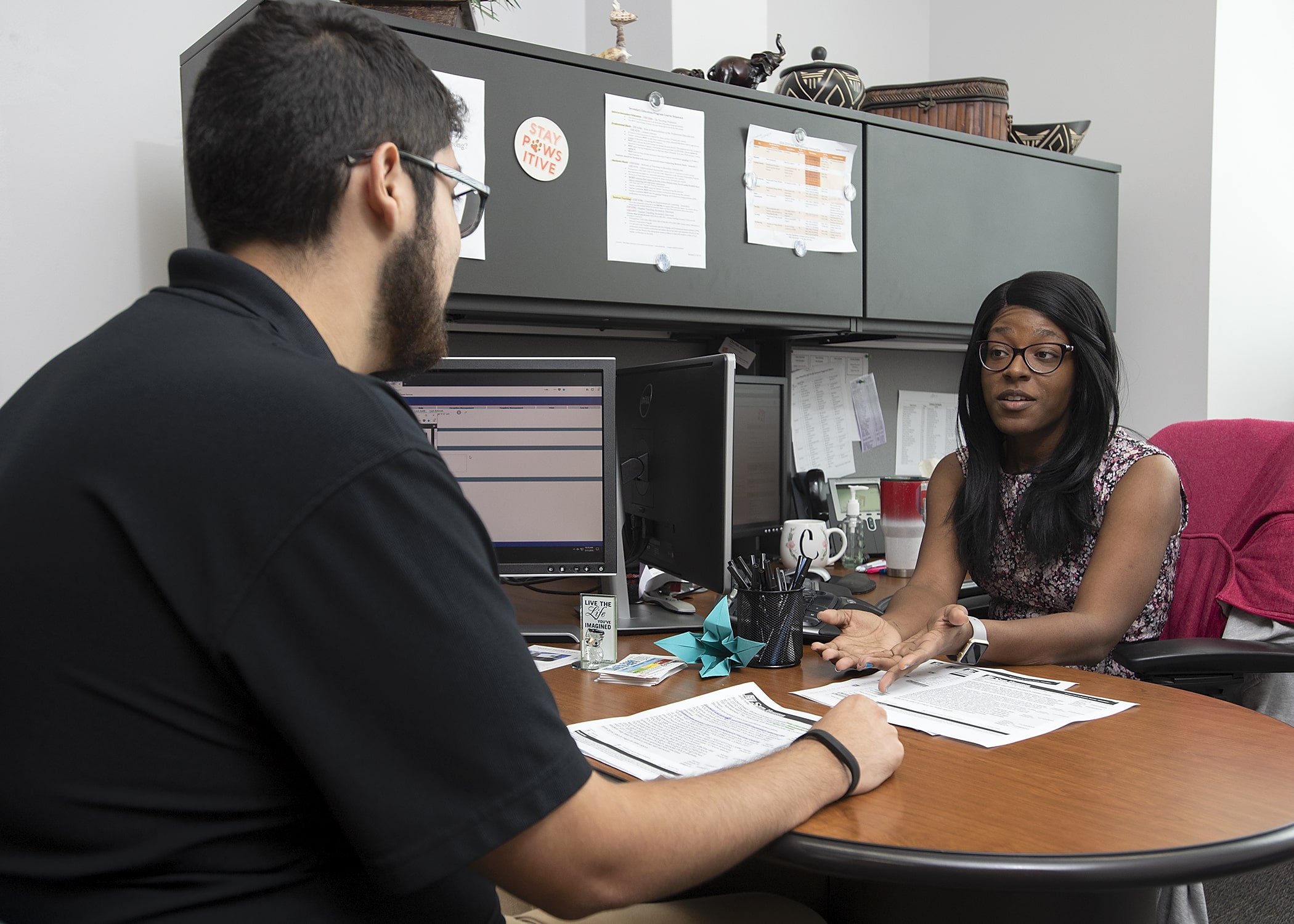 View our calendar to see upcoming events that may impact you and your course selections!