Pre-Transfer Advising
We all start somewhere. Pre-Transfer Advisors are here to help take you from where you are to where you want to be using the 3 stages of Transfer: Preparation, Transition, and Progression.
Preparation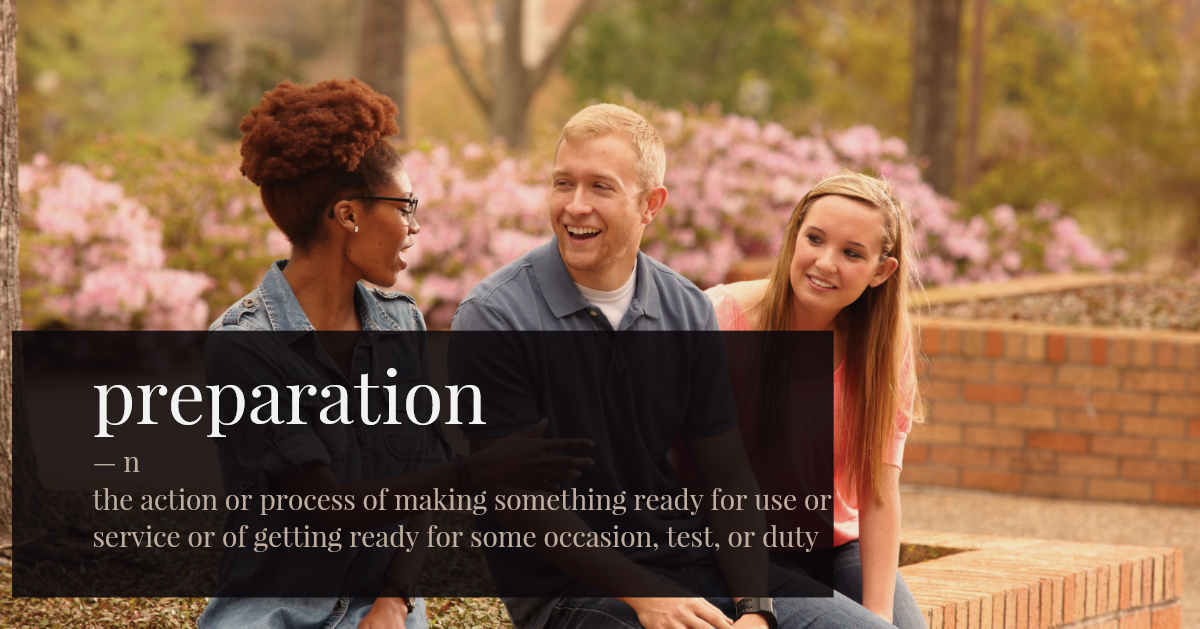 Pre-transfer Advising is dedicated to providing all of the information you will need to become prepared for the next step in your educational journey.
Transition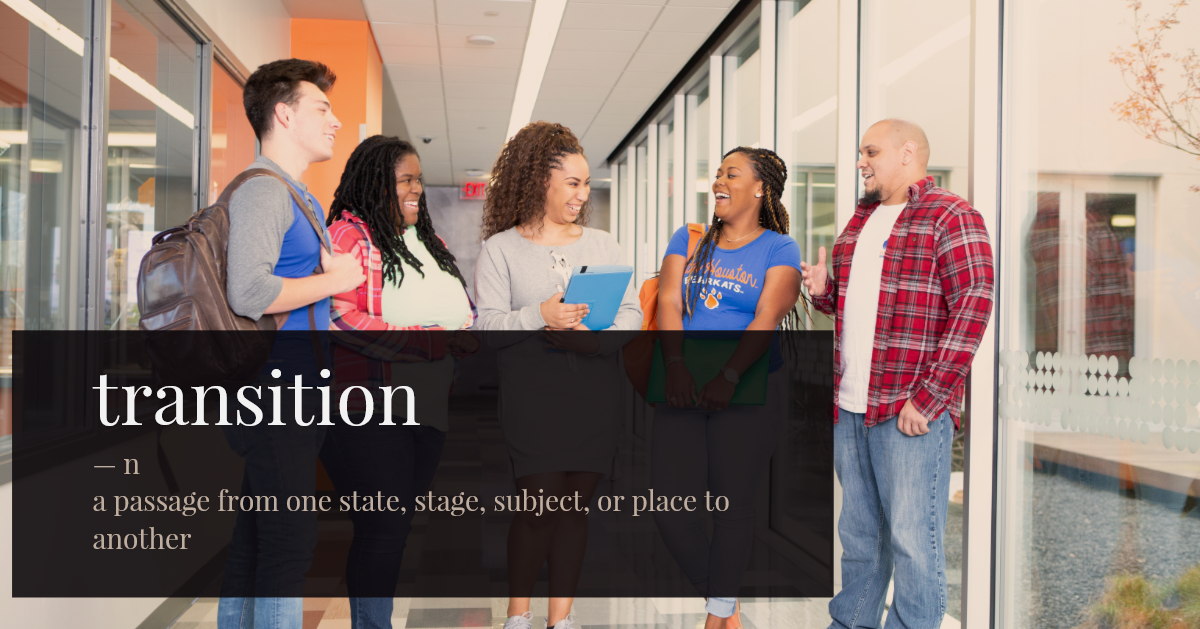 Transition takes you from one place to another. Whether you are coming from a community college or another 4 year institution, SHSU will help you make SHSU your Home!
Progression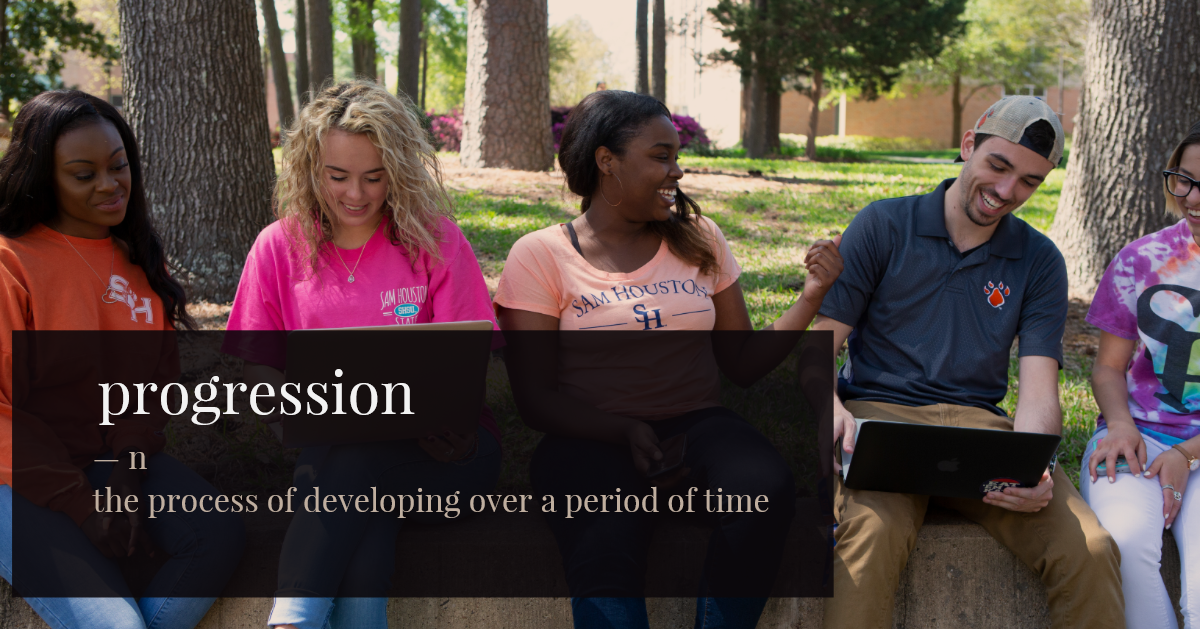 Progression involves developing over a period of time, and it takes just that, TIME. Sam Houston State University hopes that with time you will discover yourself at SHSU both academically and Co-curricularly through the many student organizations and engagement programs that will help you walk across the stage a Bearkat Grad!
View our calendar to see upcoming events that may impact you and your course selections!