Fred Pirkle Engineering Technology Center
---
Check out this article about the Pirkle Building!
https://www.shsu.edu/today@sam/T@S/article/2019/pirkle-design-recognition
---
The Fred Pirkle Engineering Center is an innovative learning center that houses state of the art classrooms, specialized laboratories, and faculty and staff offices for two departments (Agricultural Sciences and Engineering Technology) at Sam Houston State University. The center is named after the inventor and SHSU alumnus Mr. Fred Pirkle, who set aside $10 million out of his $25 million gift to SHSU to construct this learning facility. Dr. Stanley Kelley, our former department chair, oversaw the construction of the Pirkle Center to ensure that the building embodies Mr. Pirkle's vision. The center has four floors, each named after a noted US inventor.
---
The Innovations Lab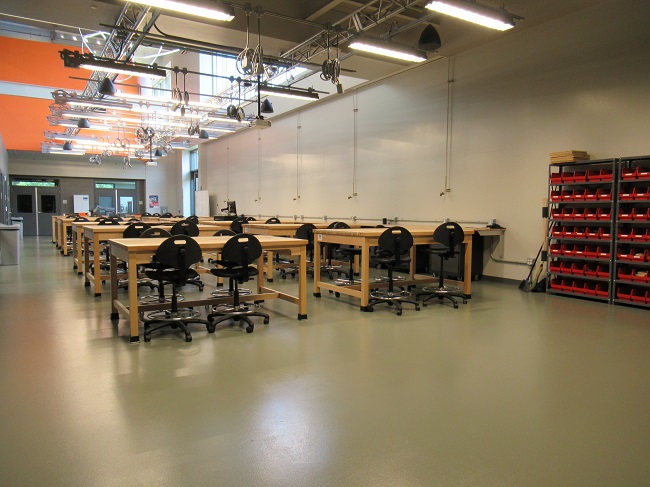 ---
The CAD Labs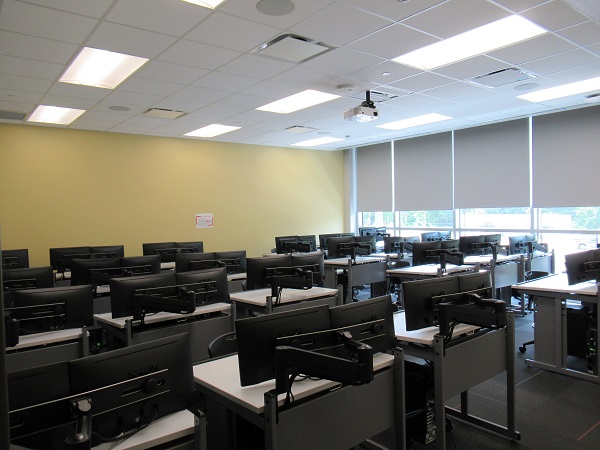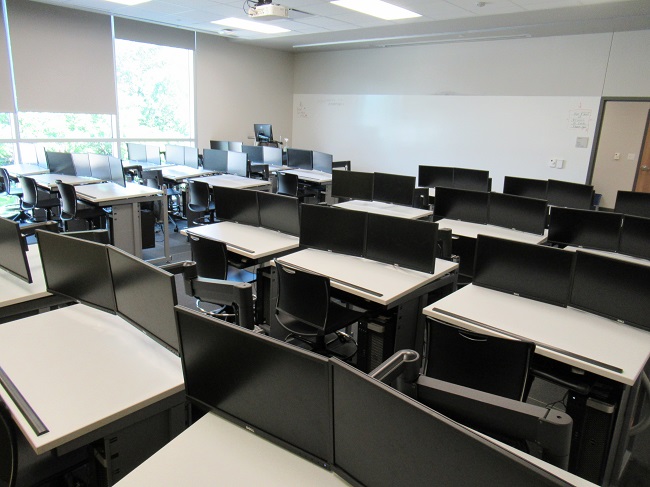 The Clean Manufacturing & Rapid Prototyping Labs
Includes a Wet Lab and a multitude of 3D printers with brands such as Stratysus and MakerBot.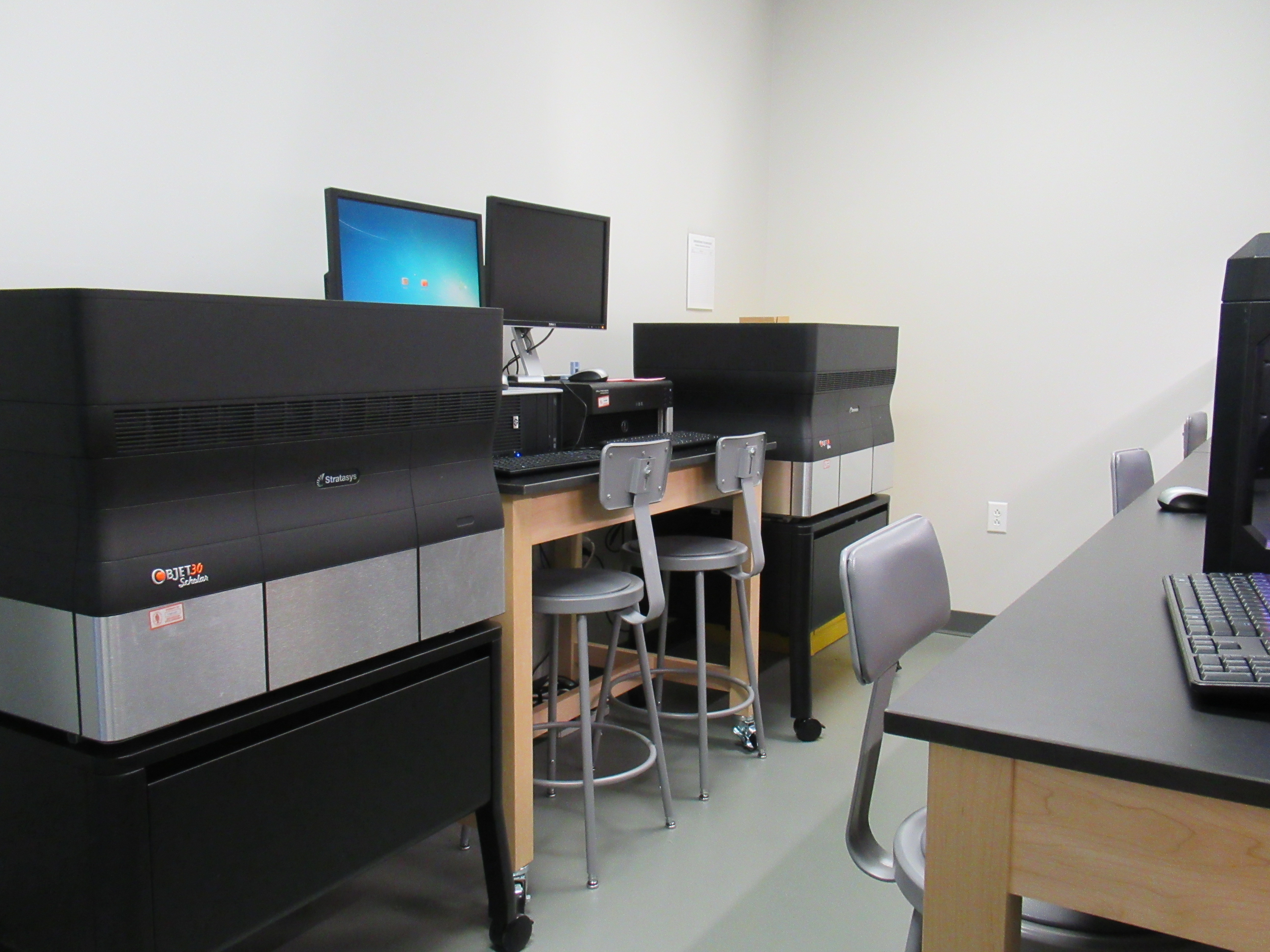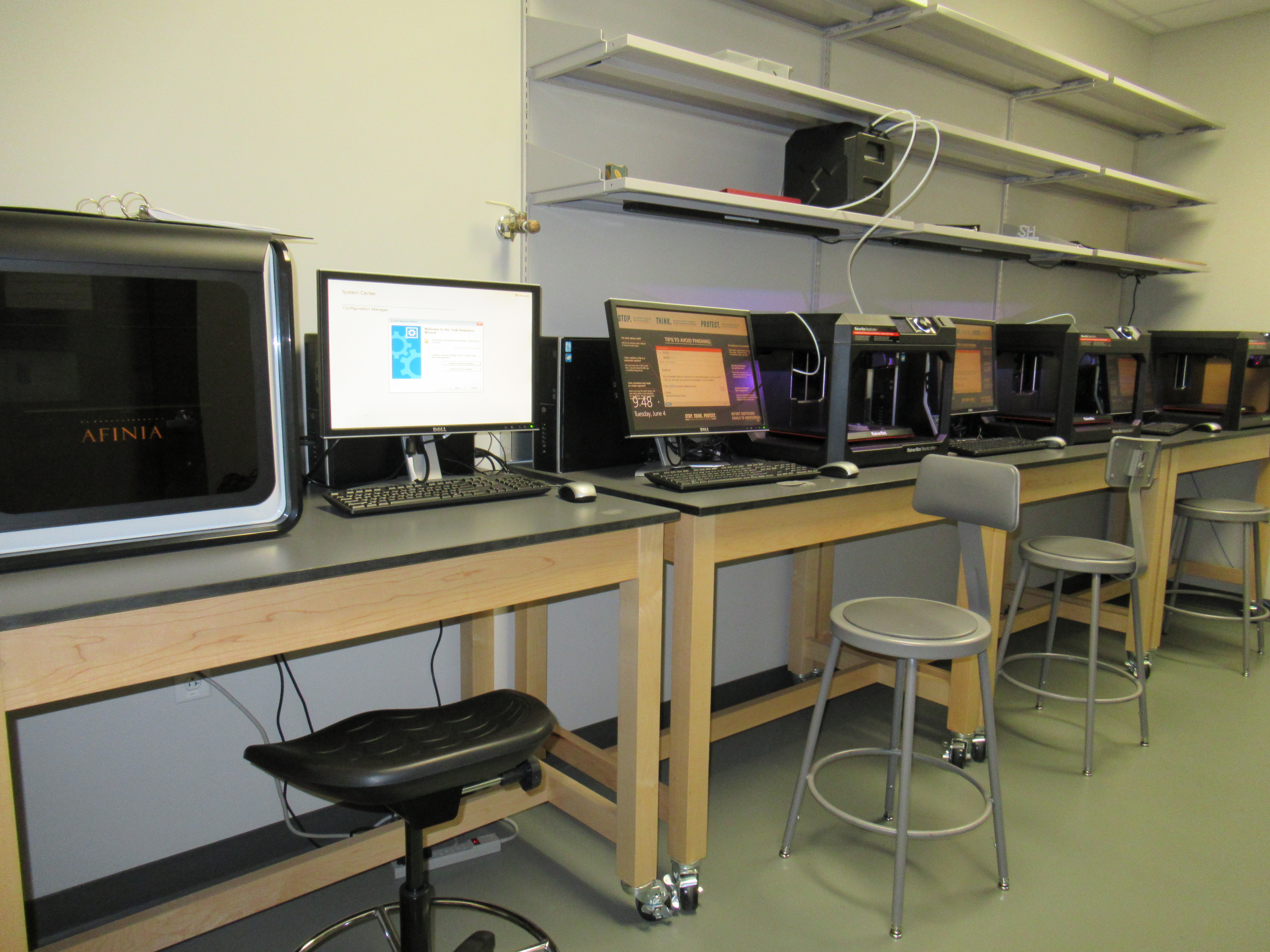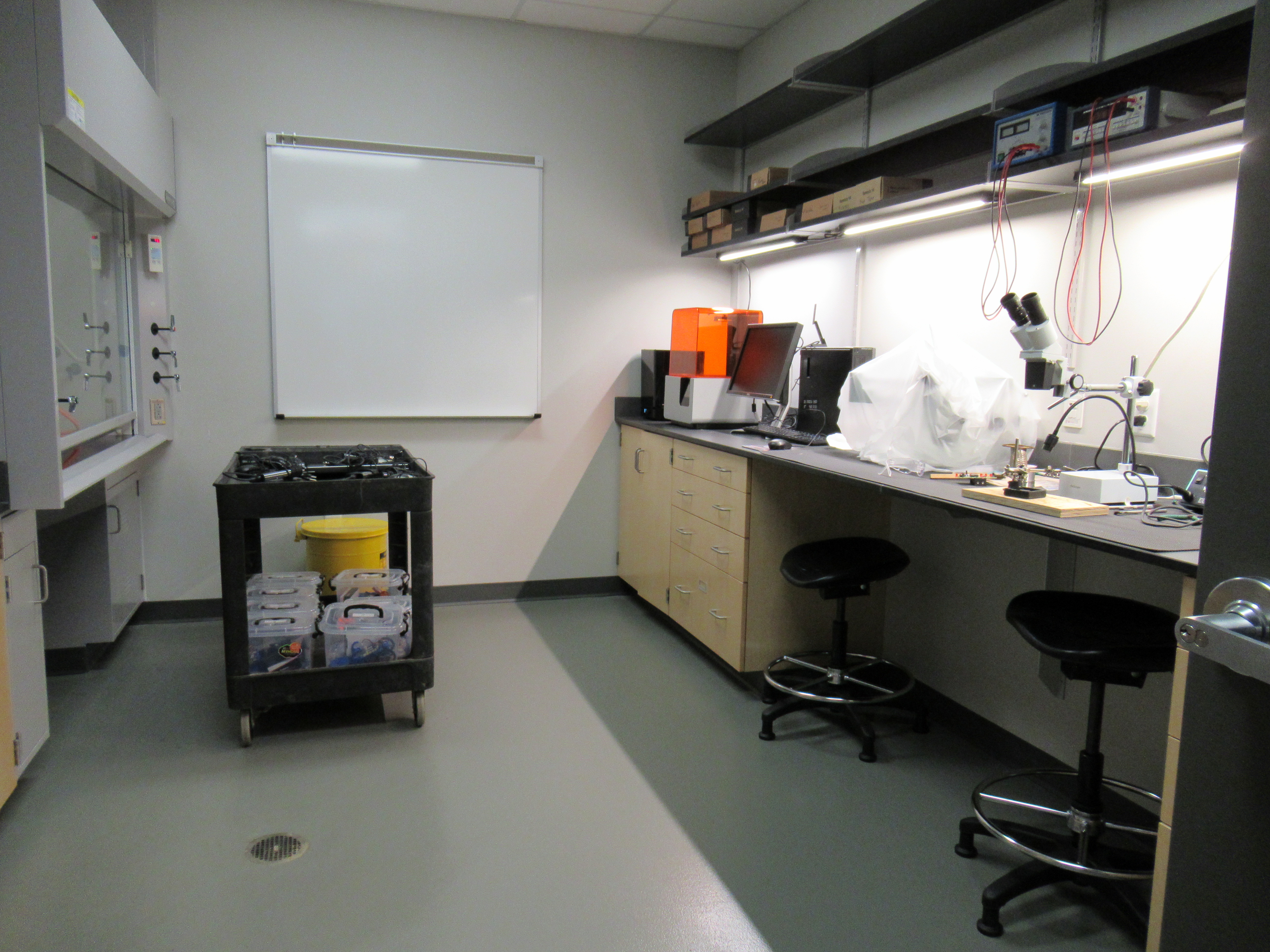 The Electronics, Power Systems, and Automation & Control Labs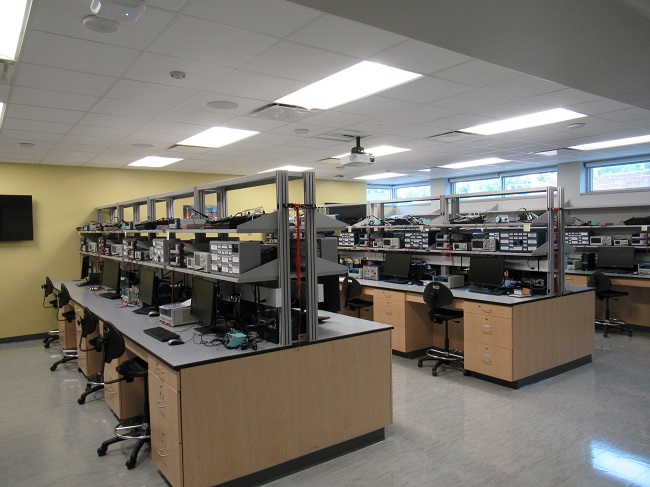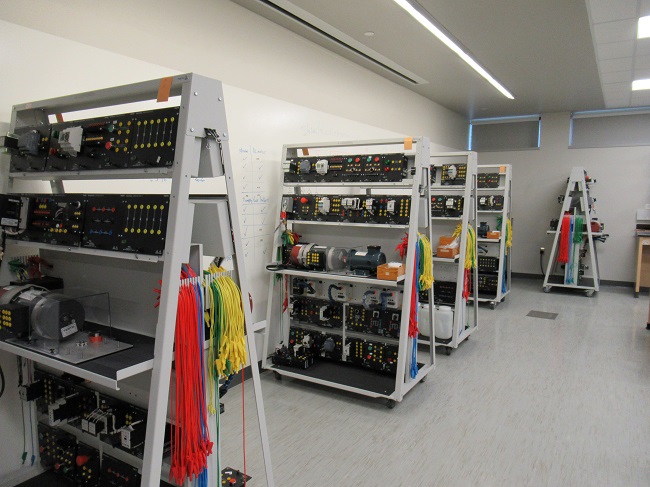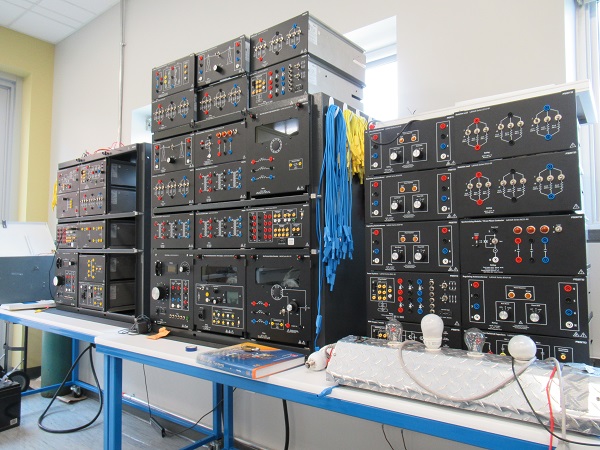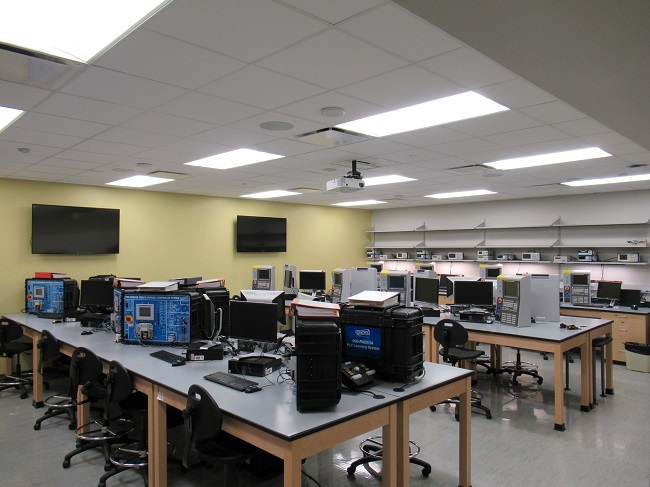 The Energy Systems Lab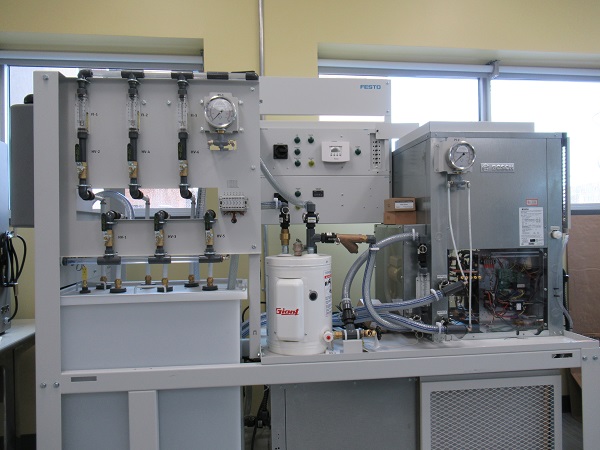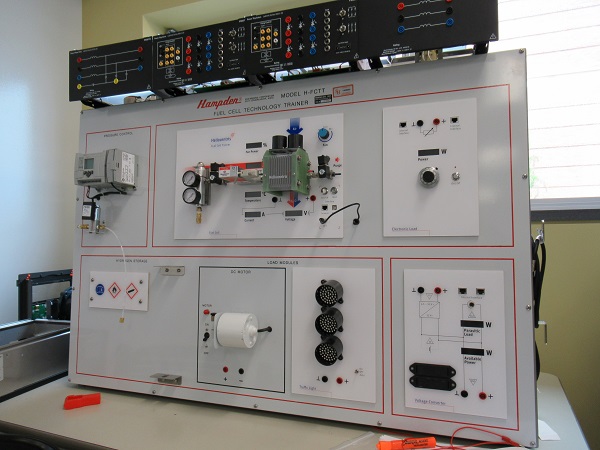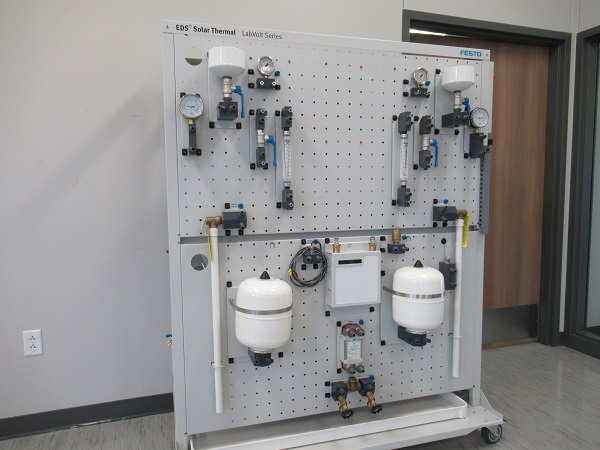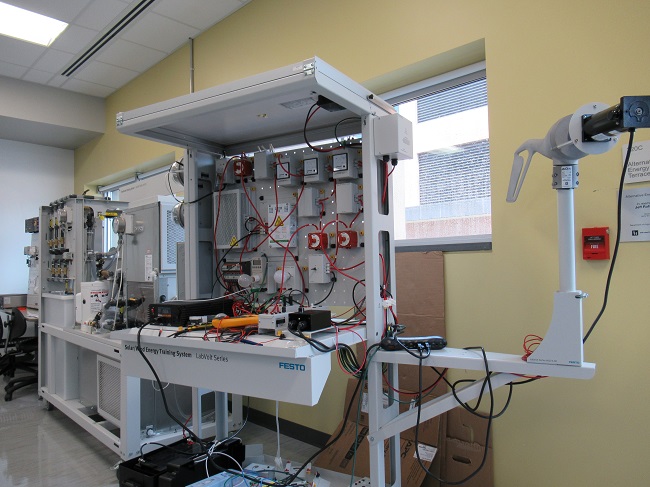 The Manufacturing Labs
Includes an Epilog Laser Engraver, Combo Disc/Belt Sander, Drill Press, Grinder/Buffer, CNC Router, Circuit Board Prototyping Machine, Nomad CNC Machines, Emco CNC Mills, Emco CNC Lathes, and various hand tools.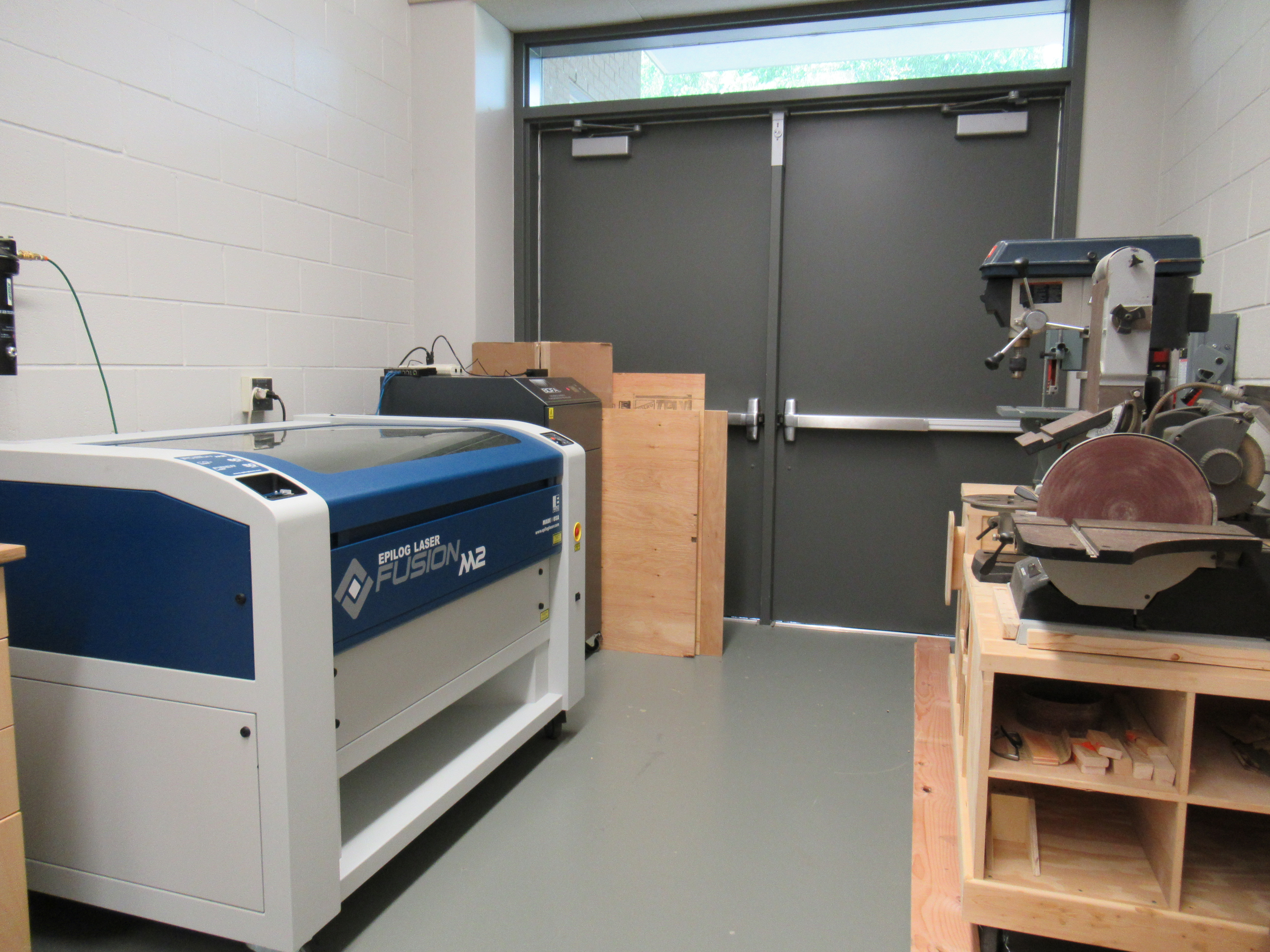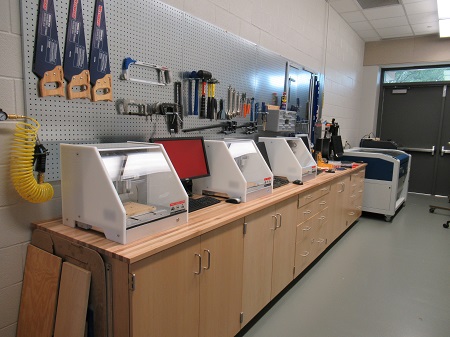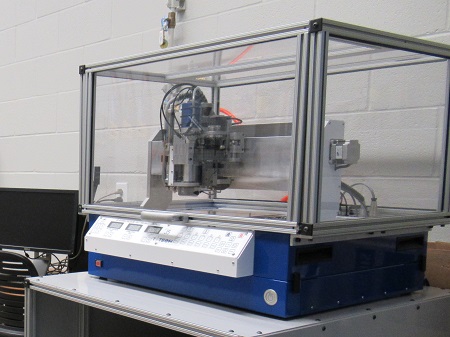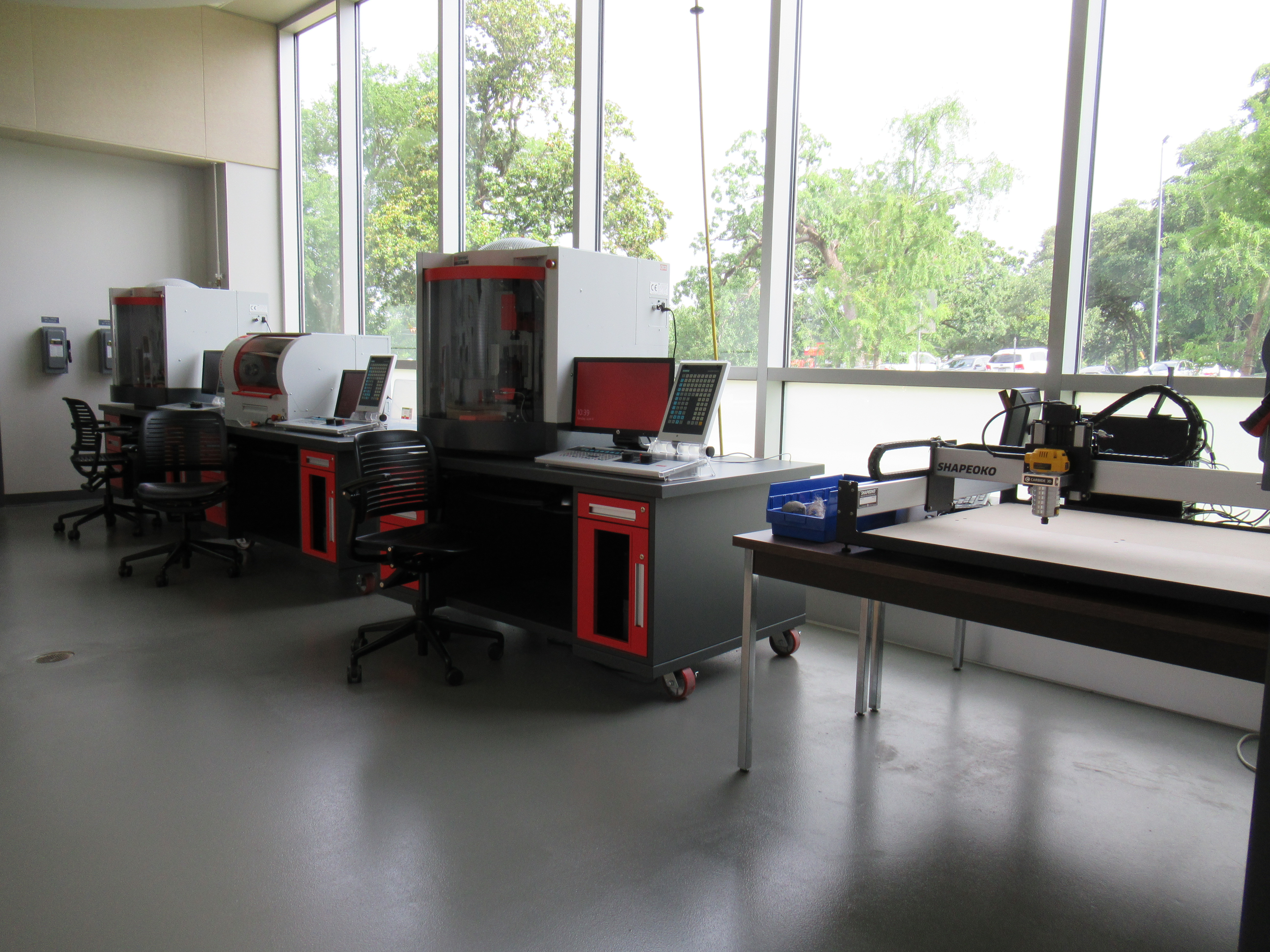 The Wind Tunnel and Robotics Lab