Quanta Partnership Empowers Students With Job-Specific Education
A multimillion-dollar partnership established between Sam Houston State University's Department of Agricultural Sciences and Engineering Technology and Houston-based Quanta Services will provide a unique opportunity for SHSU students to enhance their leadership abilities and workforce marketability by combining academics with hands-on training in way never before seen.
The Quanta Services partnership will allow SHSU students to develop job-specific skills and improve their industry awareness through course offerings and hands-on experience.
Students will graduate from the program with an increased applied knowledge base and a better understanding of industrial and field operations through a curriculum that combines three enhanced courses, an off-site minimester and an internship program with their core engineering technology courses.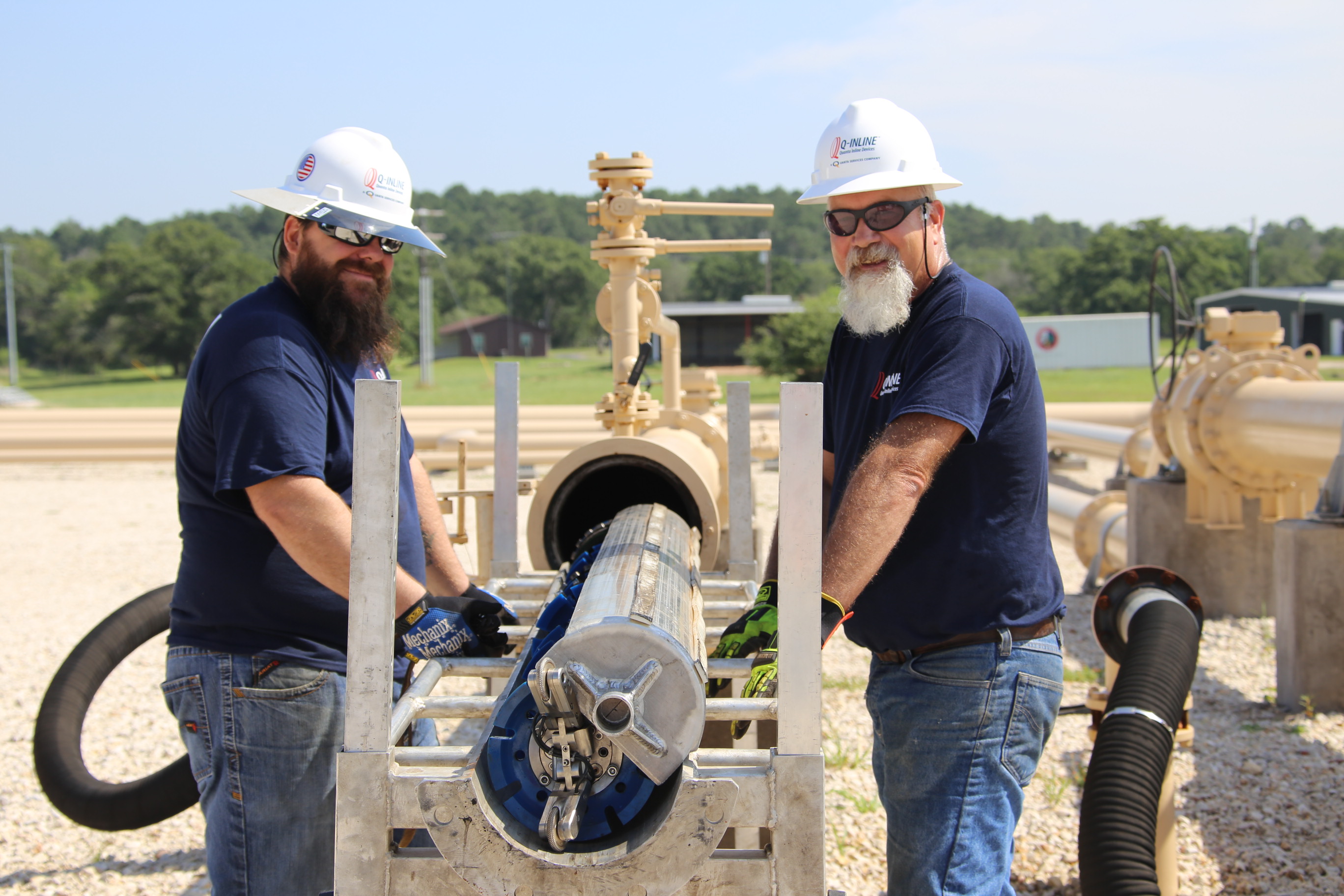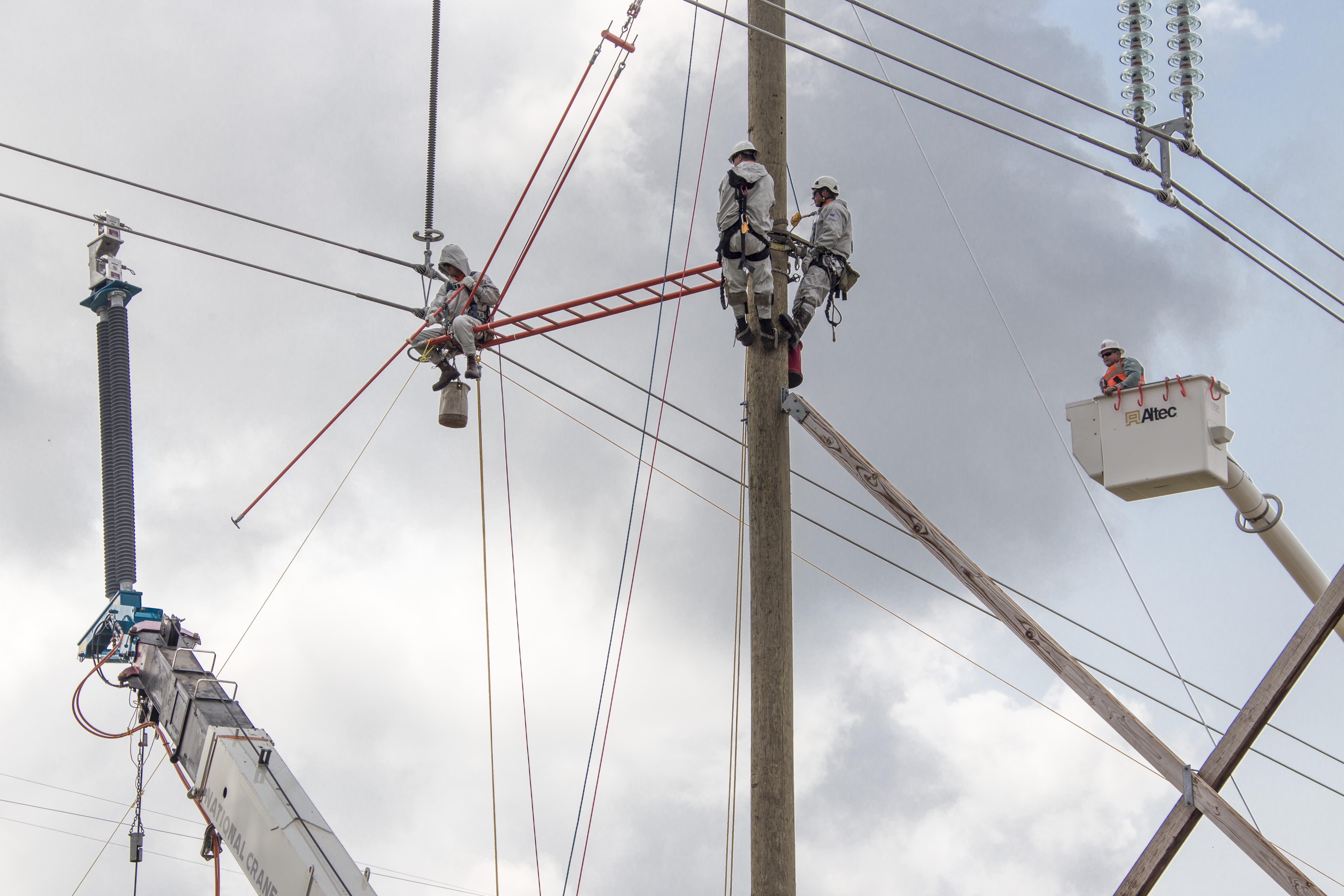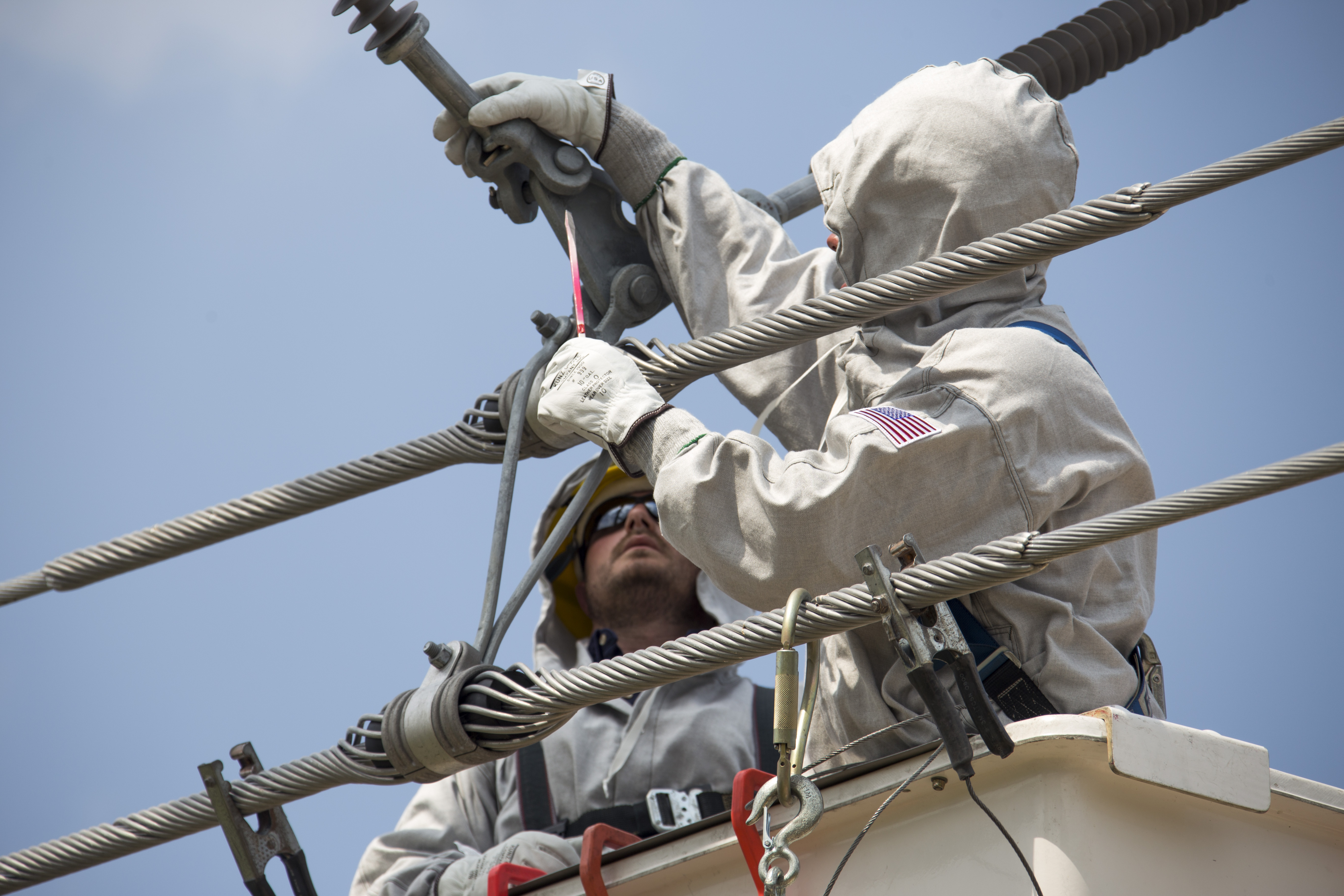 Core Courses
Quanta Services collaborated with members of the SHSU faculty to enhance three core courses currently offered in the engineering technology program in order to increase exposure to the utilities and industrial construction fields.
They include:
ETEC 1100: Foundations in Engineering Technology
ETEE 1340: Electronics Technology I
ETEE 4382: Industrial Safety
ETEC 4384: Supervisory Personnel Practice
Hands-on Experience
In addition, hands-on experience will come in the form of a minimester course unlike any other and an internship opportunity during which students will have the chance to provide value to a team of professionals.
The Lazy Q Ranch industry-immersion experience will provide a highly interactive case study for students in the minimester course by exposing them to the end-to-end process of managing a project in the field.
Built with the vision of the company's founder, John Colson, the one-of-a-kind Lazy Q Ranch facility encompasses more than 2,100 acres in La Grange and includes pressurized pipelines and testing facilities, a live substation, and transmission/distribution lines. The self-powered system enables a variety of training programs in a safe and contained environment.
The structured internship program will allow students to get paid to "test drive" the utilities and industrial construction industries by working in either electrical power or oil and gas services.
"There are few programs and degrees that provide students with a curriculum that is delivered and taught by exceptional faculty and experts in the fields of engineering technology, while providing an effective link that binds theory and practicality of the workforce in industrial and field operations of electrical power, gas and oil industries," said department chair Stanley Kelley. "Students who successfully complete their degree through this public/private partnership will possess knowledge, skills and experience matched by no other."