SHSU VR Club Trade Show
The VR Trade Show held on Mon. Feb. 8th gave students a tour of the newly developed VR Lab and allowed them to try out the equipment first hand. Design Engineering Technology students and SHSU VR Club members were able to showcase their projects, including one in partnership with NASA's H.U.N.C.H Program!
The SHSU VR Club is a new student organization that recently celebrated its one year anniversary & is open to all majors.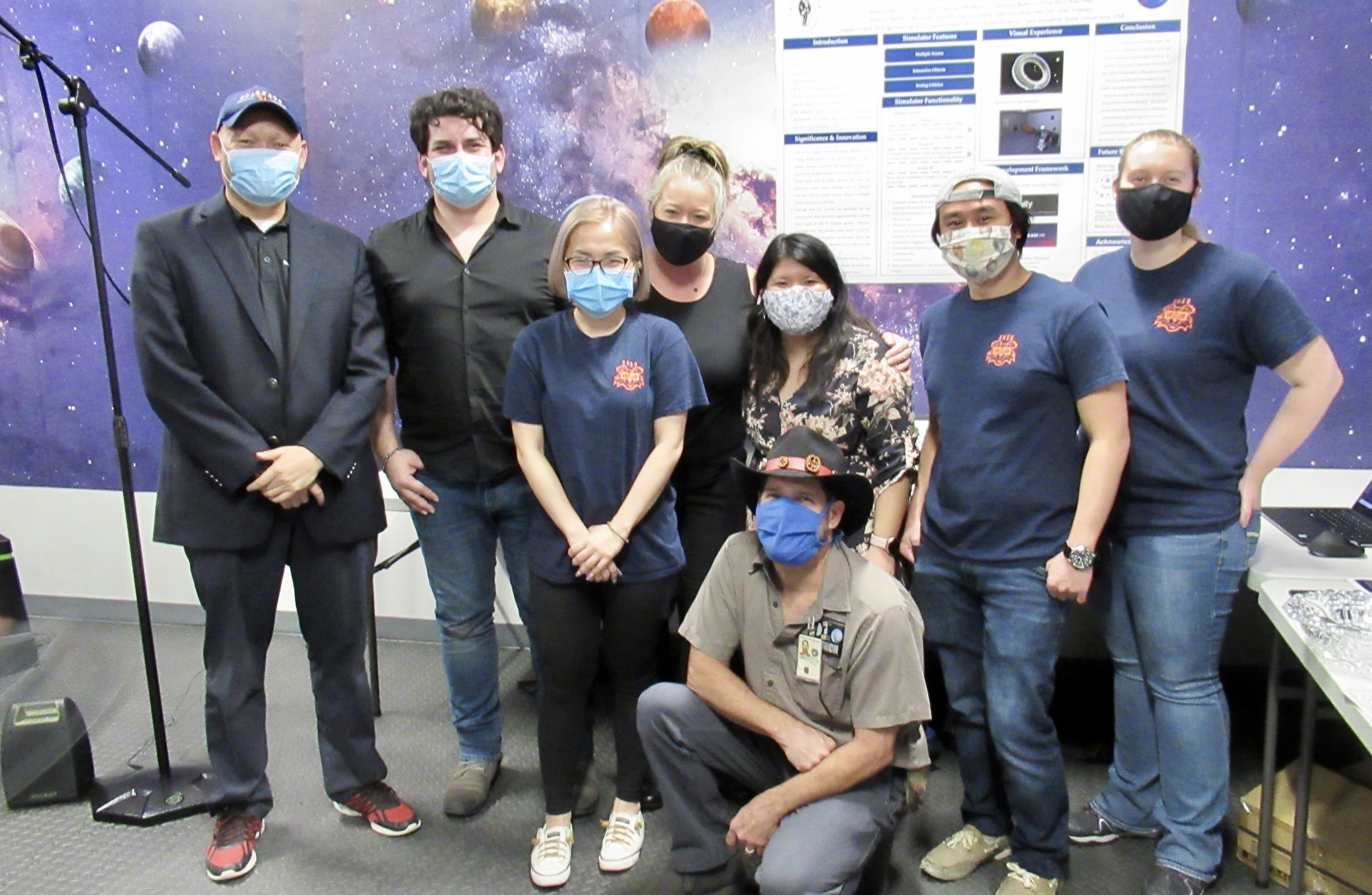 Click here to find out more about the SHSU VR Club.​
---
Engineering Technology Faculty Member Recognized with Kudos and Thanks Award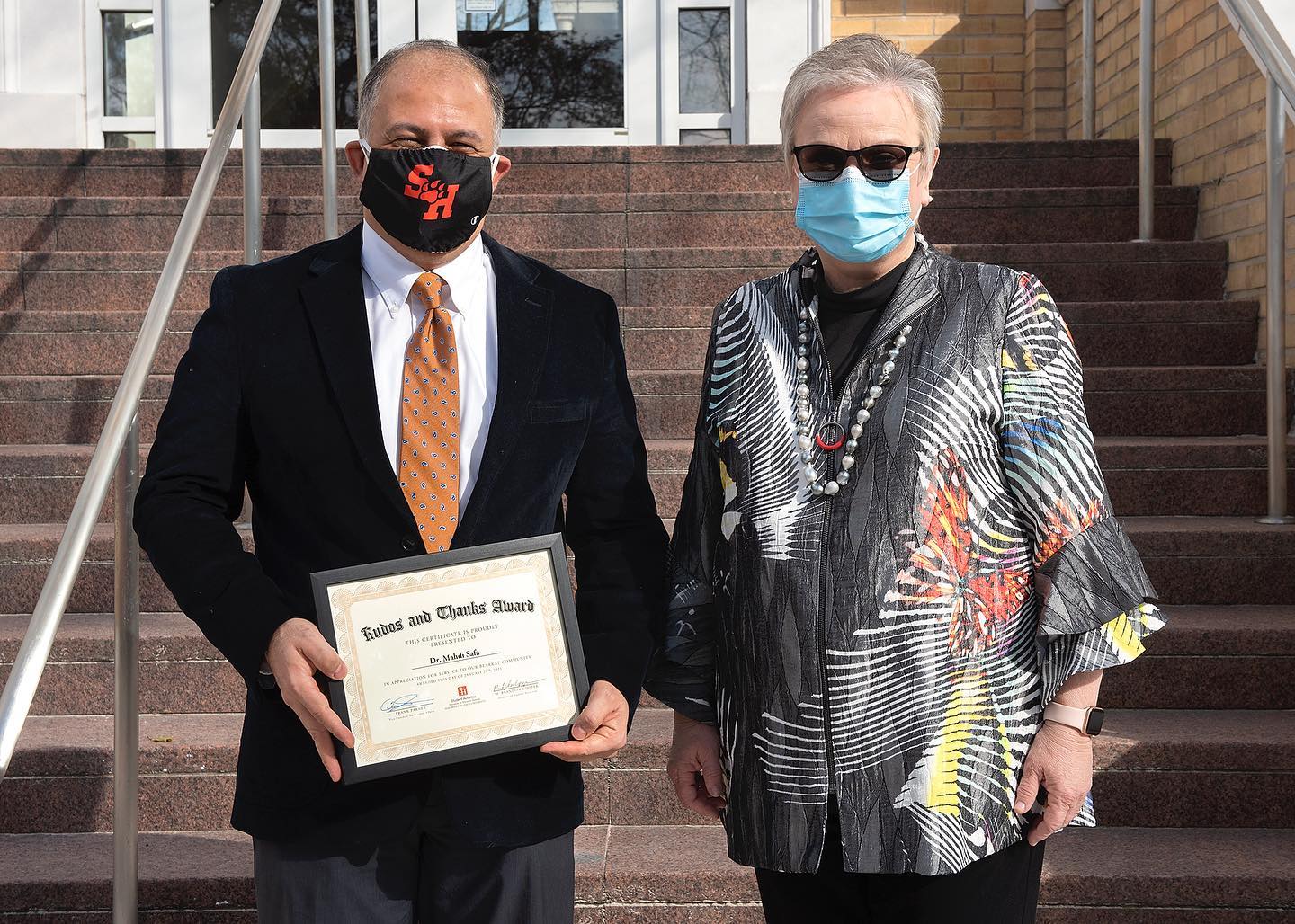 Congratulations to Dr. Mahdi Safa!
For more information on the KATA please click here
---
Dr. Min Jae Suh nominated for SHSU Inclusive Excellence Award 2021 as a Faculty Nominee
Click here to see Inclusive Excellence Awards 2021 nominees & recipients.
---
Summer Internship Spotlight Series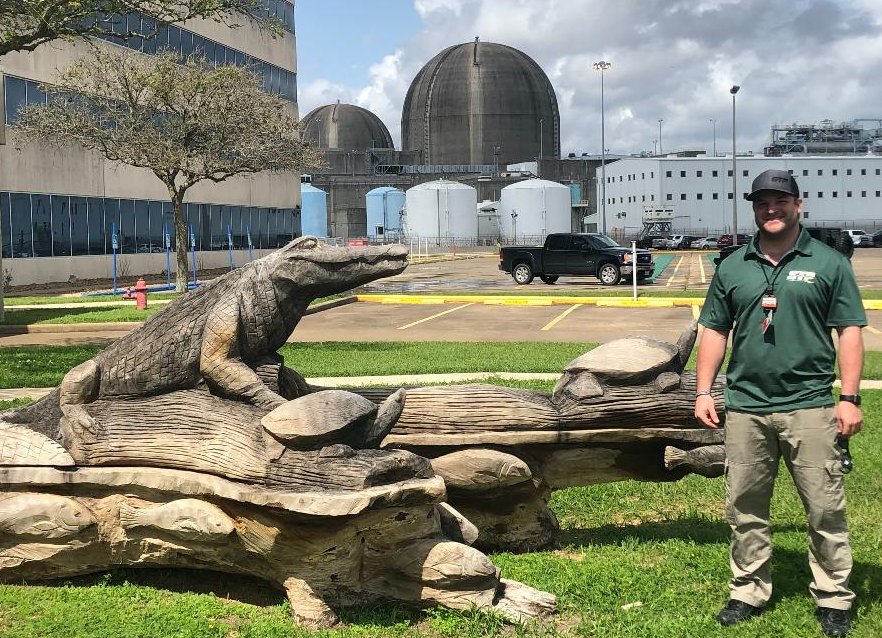 Ryan Moreno
---