CoSET Undergraduate Research Award Funded
Congratulations to Dr. Iftekhar Ibne Basith in collaboration with student Ferhat Ozdemir for their work titled
"Water EC (Electrical Conductivity) & pH (potential Hydrogen) Reader​"
---
Three ETEC Department Faculty Have Received Federal Funding from the USDA
Dr. Junkun Ma had his past years funding renewed.
Dr. Mahdi Safa in collaboration with Ag Faculties has received new funding.
Dr. Iftekhar Ibne Basith in collaboration with Ag Faculties received new funding.
---
Use of Artificial Intelligence ​in Design and Construction
Construction Management Faculty are involved in the development of Artificial Intelligent agents capable of making design and construction related decisions on their own. In their research study, the proposed intelligent agent is able to perceive its environment through sensory data and act upon that environment through mathematical formulations. This study is the first step of a broader, ambitious research project that aims to create an AI system that can perceive the design and construction environments and make smart decisions.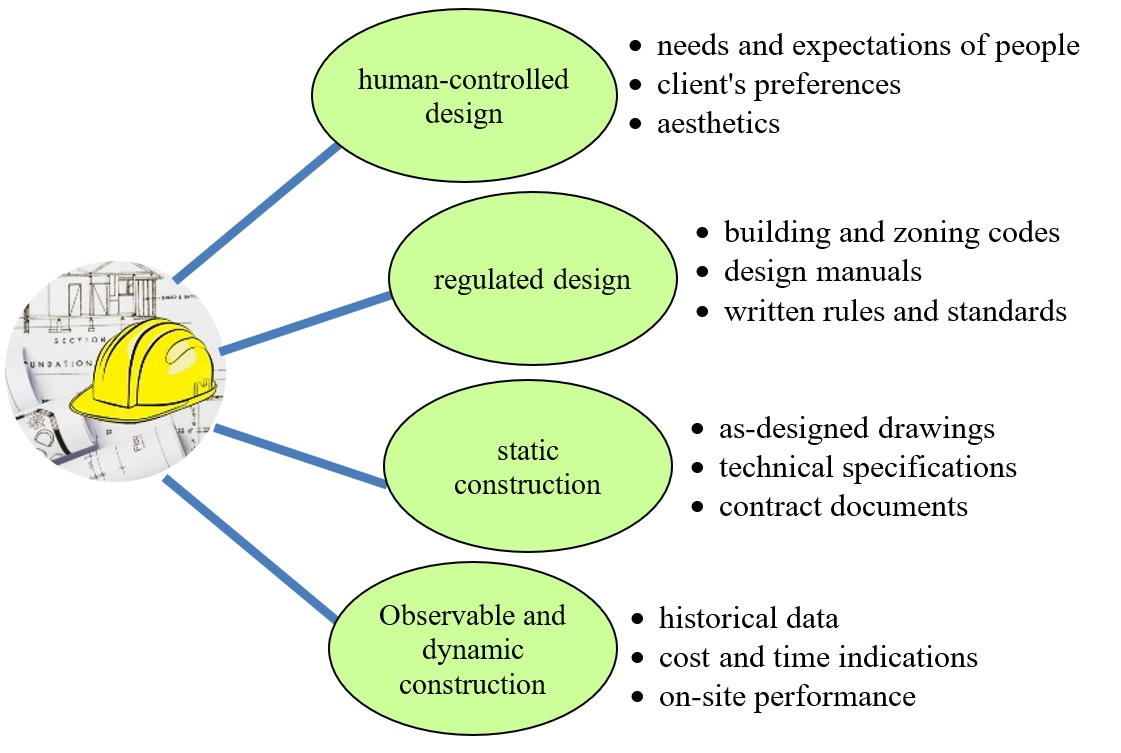 ---
Assessment Mini-Grant awarded to ETEC Faculty Member
Dr. Min Jae Suh received an internal research grant, ​'Assessment Mini-Grant', from The Office of Academic Planning and Assessment at SHSU in Spring 2021. The title of his research is "Improving the scholarship application assessment rubric: Identifying self-plagiarism on scholarship applications", and he is currently conducting this research to publish a peer-review paper in 2021.
---
MAG-VII
Dr. Iftekhar Ibne Basith and his student Gonzalo Sanchez have been acknowledged during the 2020 ASEE Annual Conference for their award winning project - MAG VII.​
MAG-VII is a permanent fixed-magnet flywheel motor. MAG-VII has a unique, patterned Neodymium magnet spinning at a fast velocity that can amplify acceleration and reduce friction. This specific pattern uses a form of magnetic coupling but is specially intended to reduce nullification between magnets on each spin. This MAG VII is intended to eliminate the need for belt driven or mechanical-based equipment, to lessen friction to optimize and increase productivity of generating electricity.
---
MRRT
Click here for a short video about the MRRT project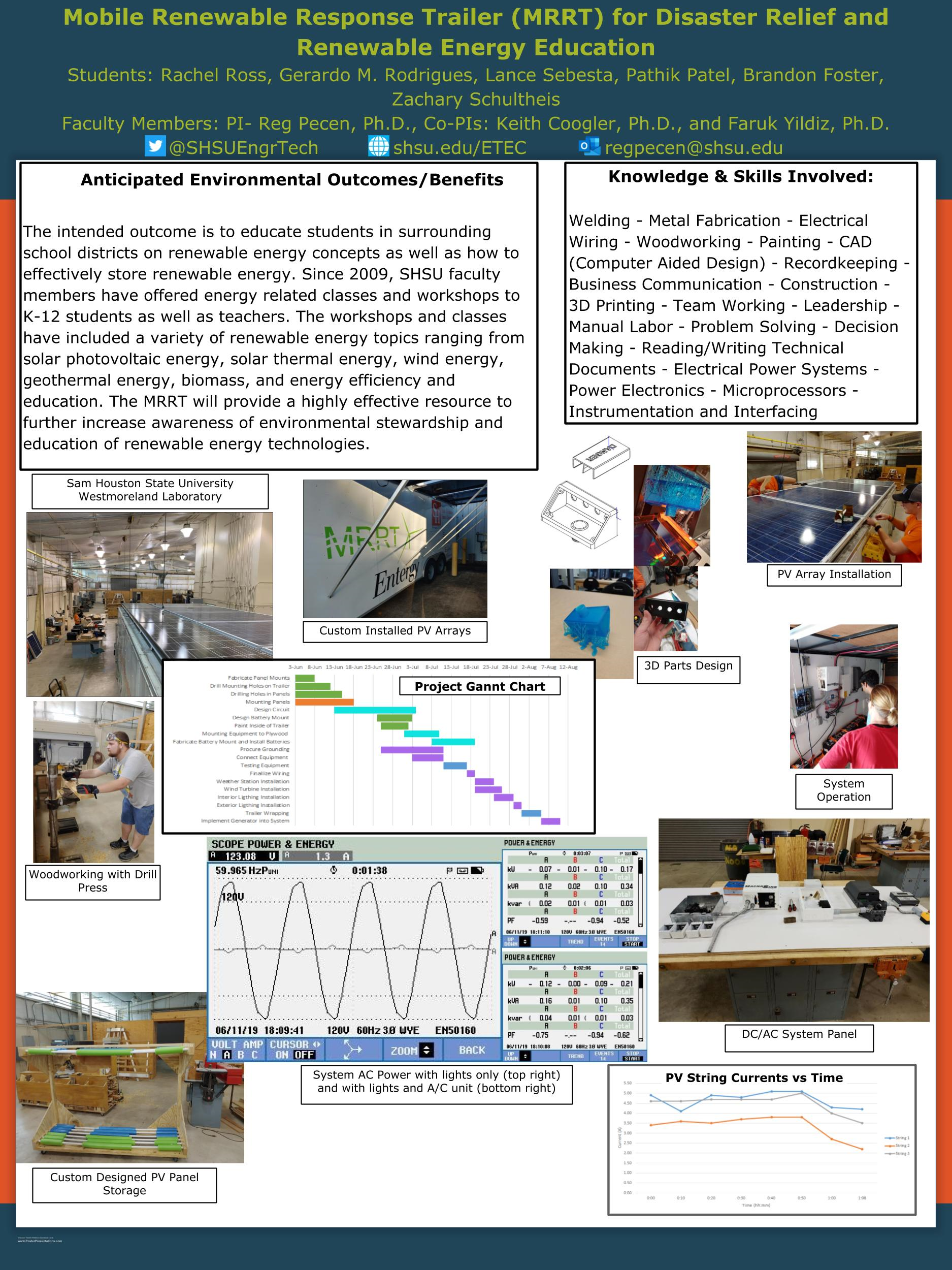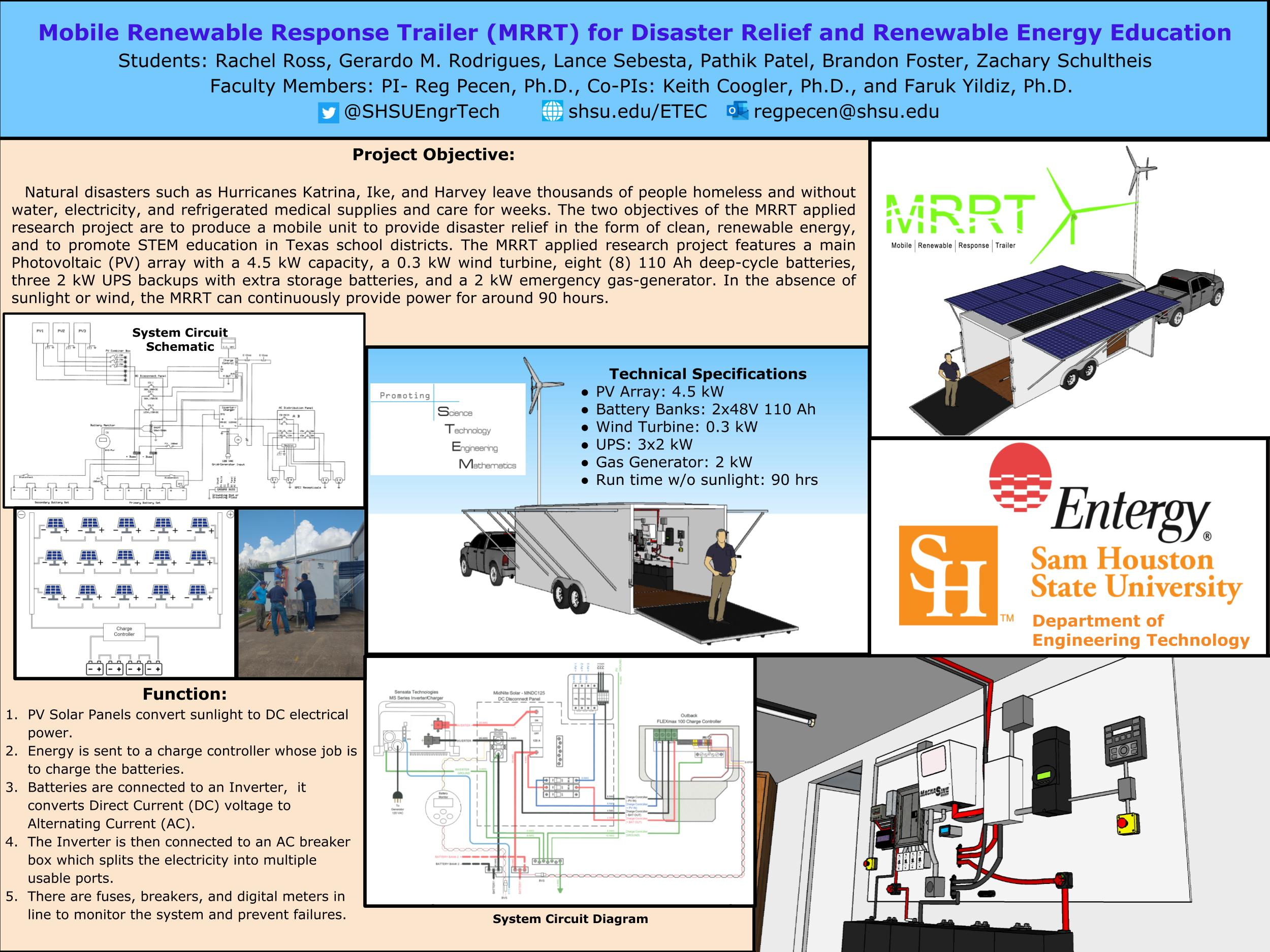 ---