A consistent signature line communicates a higher level of legitimacy and professionalism to anyone who receives it, and provides instant brand recognition for SHSU.
Every email is considered official university correspondence. Although email has emerged as one of the primary forms of communications, employees often don't realize that their electronic communications reflect the tone of the university just as much as letterheads and business cards. The more consistent an email signature is, the more value it adds to our brand.
Download Email Signature Template
Standard Email Signature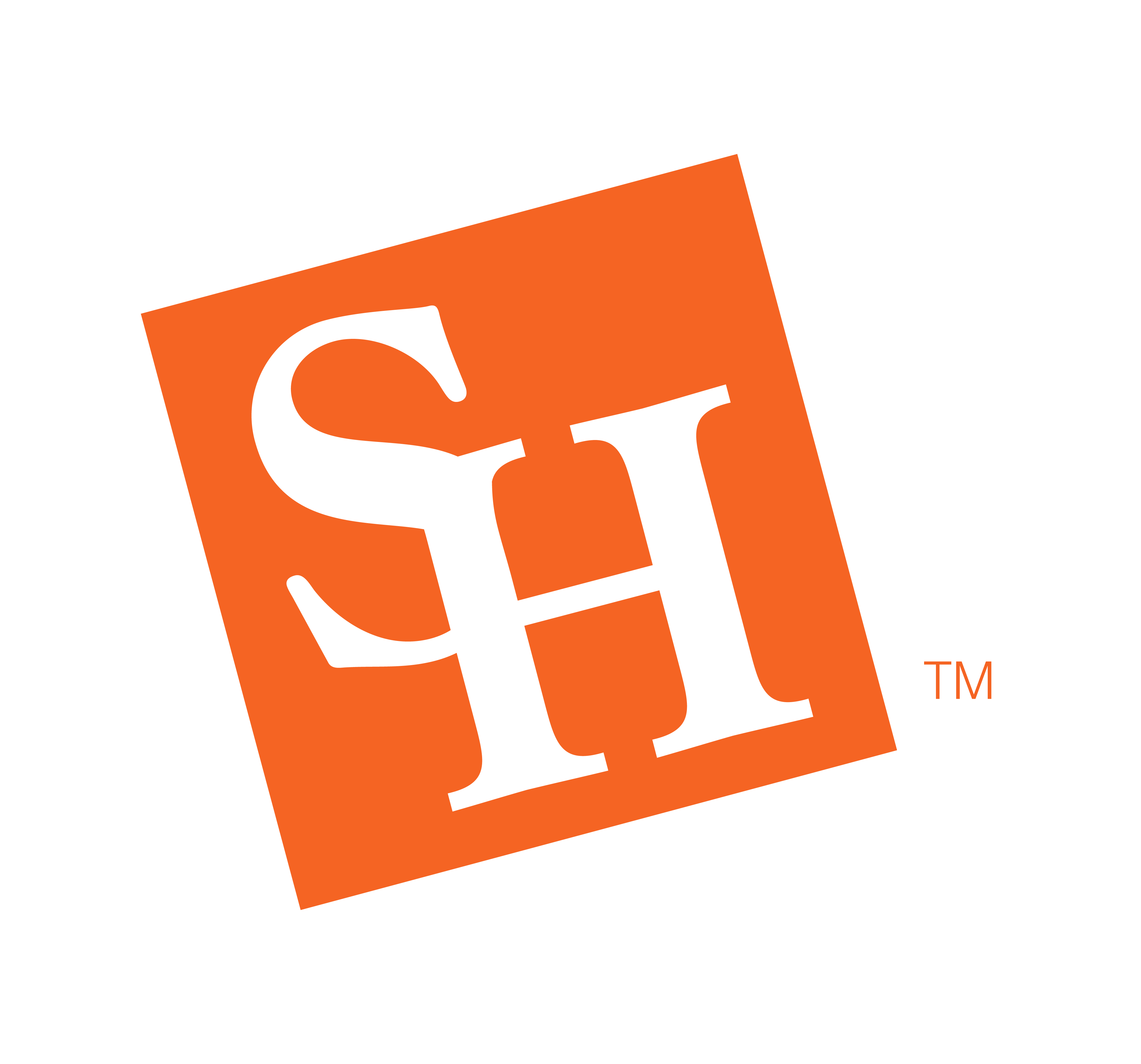 Sammy Bearkat
Job Title | Department
Sam Houston State University
phone number | fax number | email@shsu.edu





University-wide standard email guidelines:
Use standard san-serif fonts such as Arial, Verdana, Calibri
Do not use script fonts
Only use black fonts, no colors (black is easiest and quickest to read)
Other

options

include all of the above plus a final

bolded, italic

line
Motto: The measure of a Life is its Service
Tag: A Great Name in Education
Kats: Eat 'em up Kats!
Social media icons can be added below the last line of the signature