The Sam Houston State University logo serves to identify the university in all forms of communications and preserves the integrity of its reputation. All materials, print or electronic, published by the university must correctly display the SHSU logo.
Primary Marks
The primary marks are your go-to SHSU marks! These marks are available by in both color and black/white by downloading below.
Download Primary Marks for Digital Download Primary Marks for Print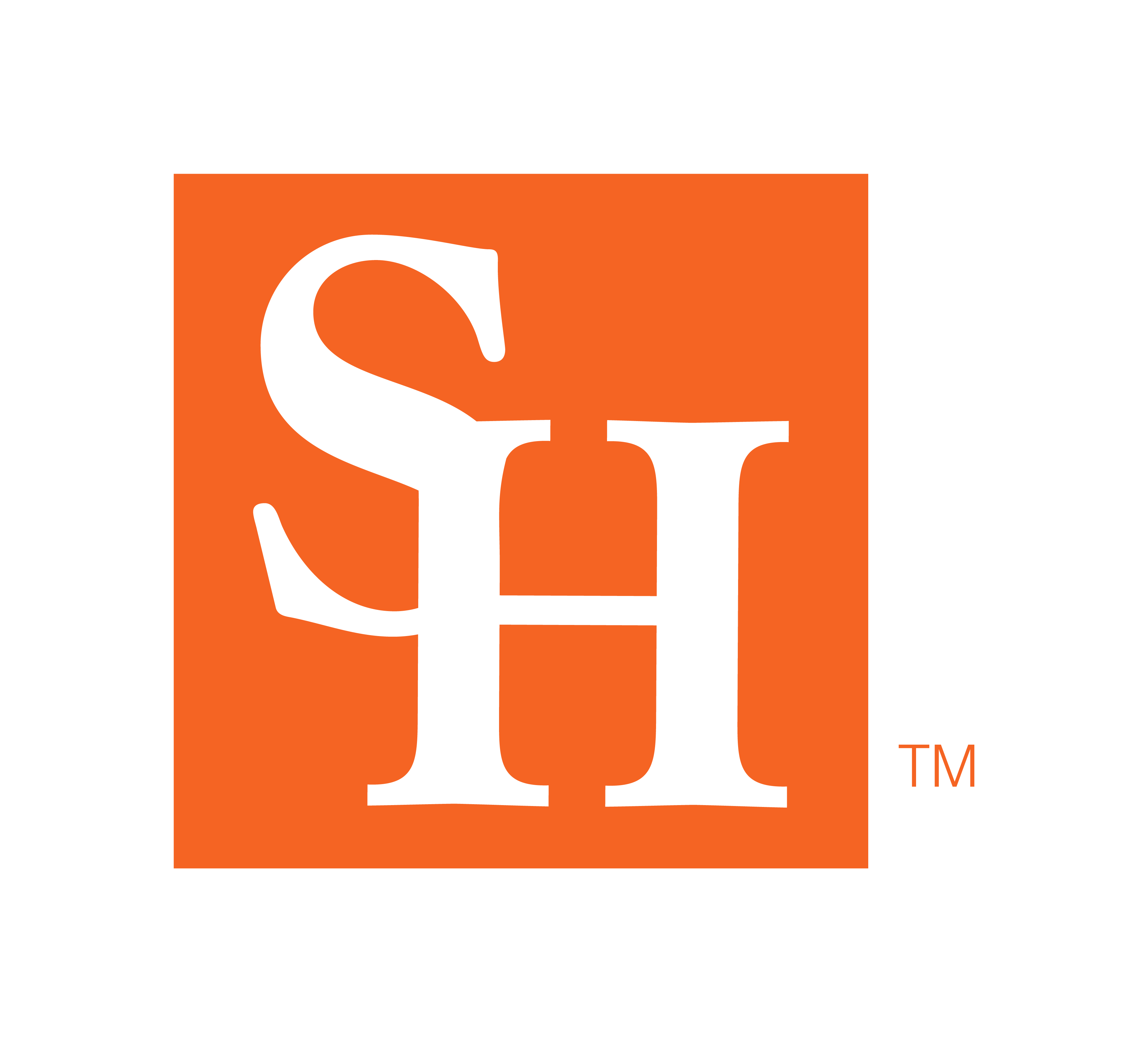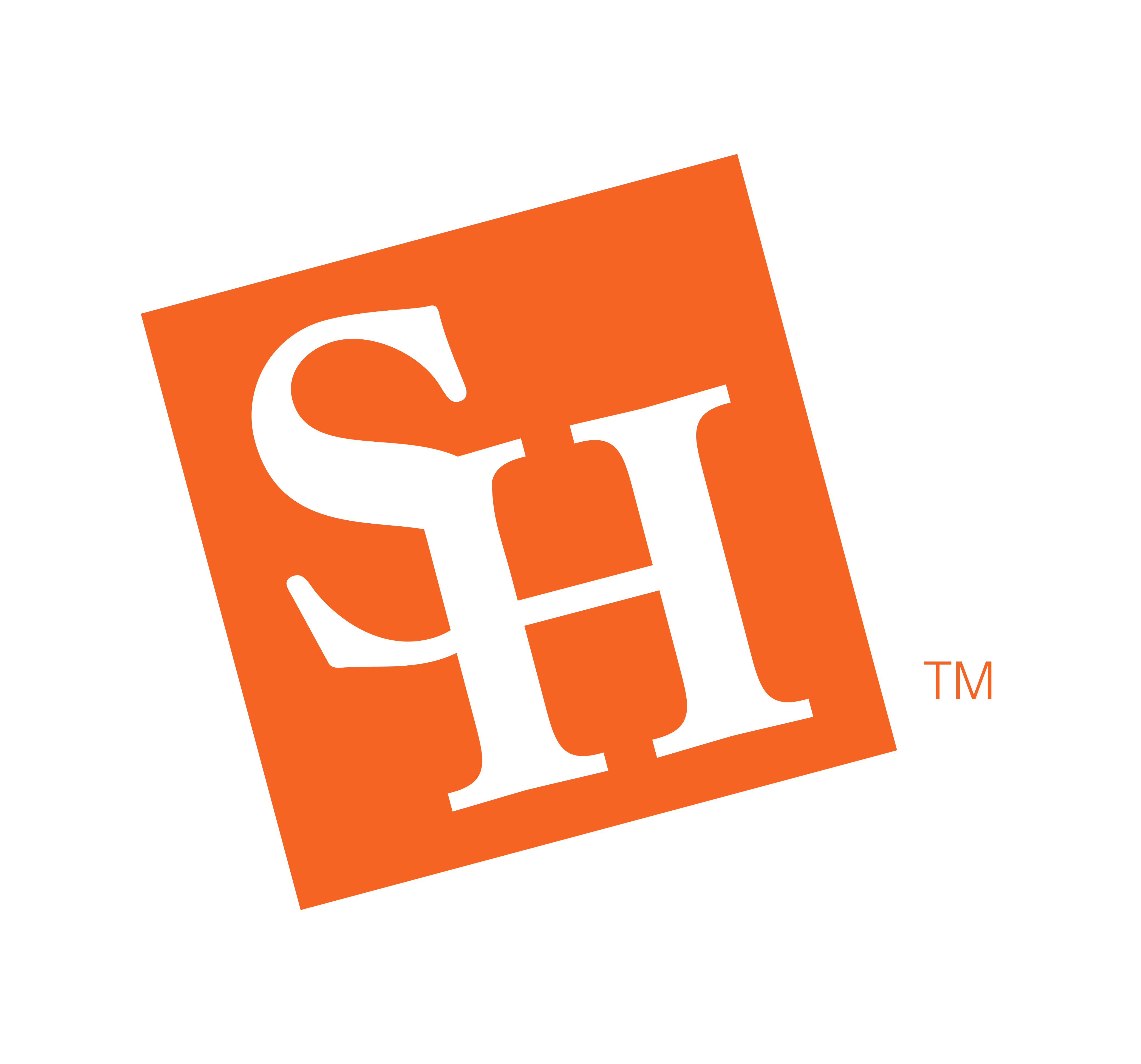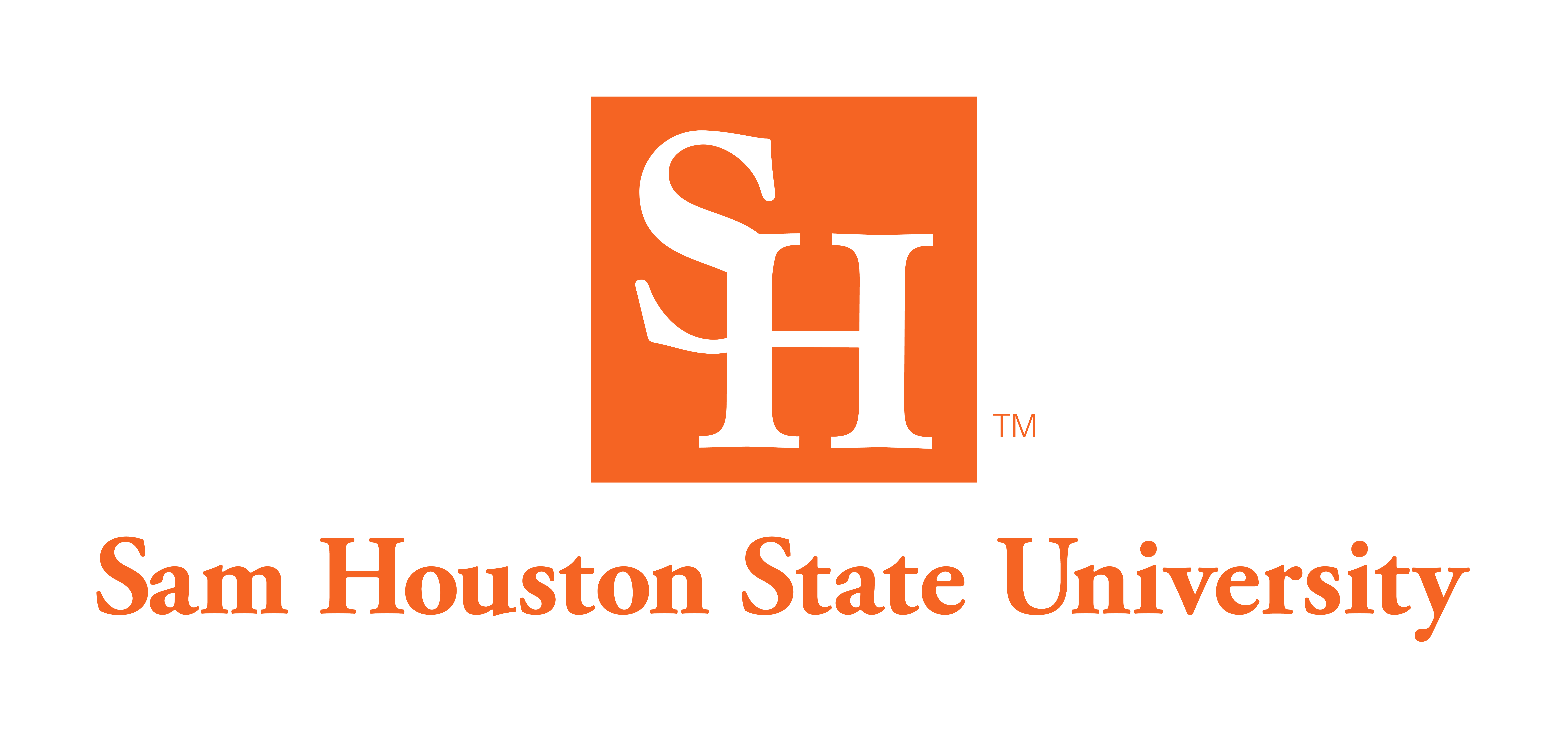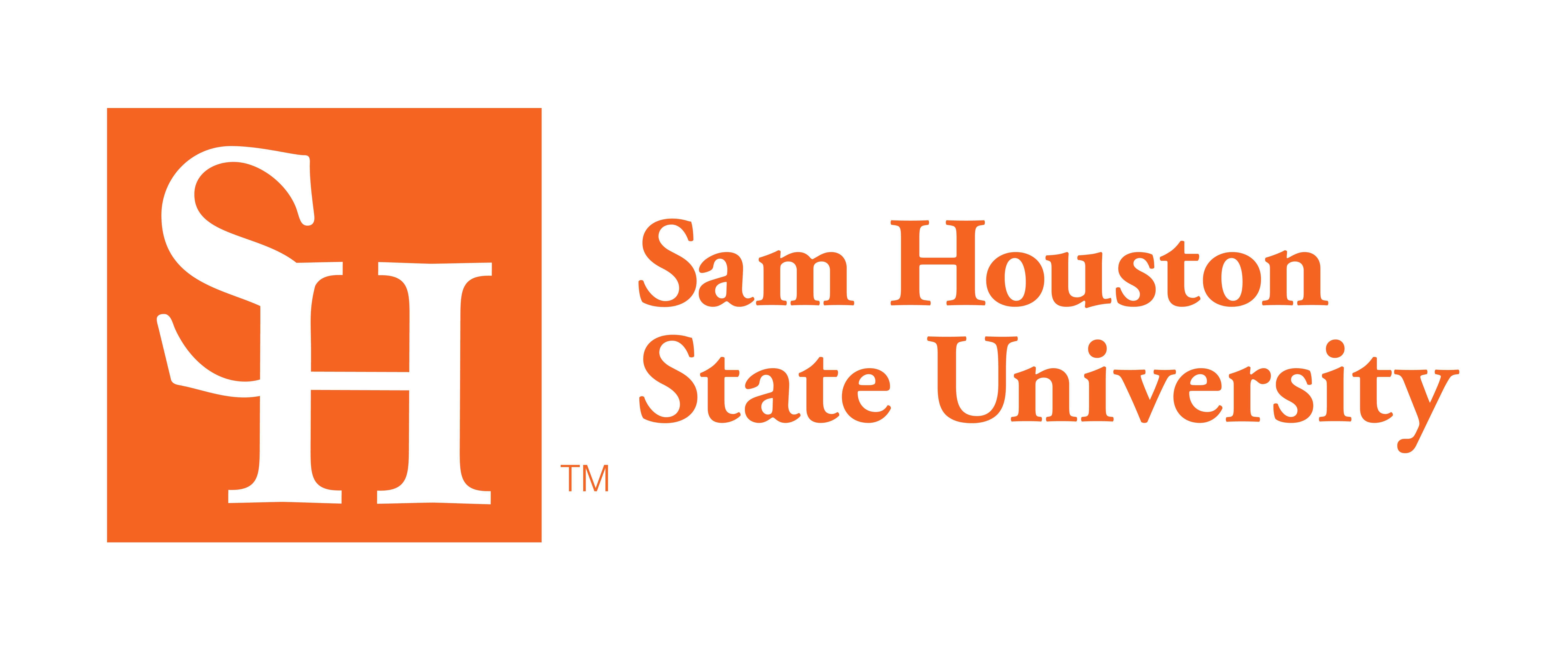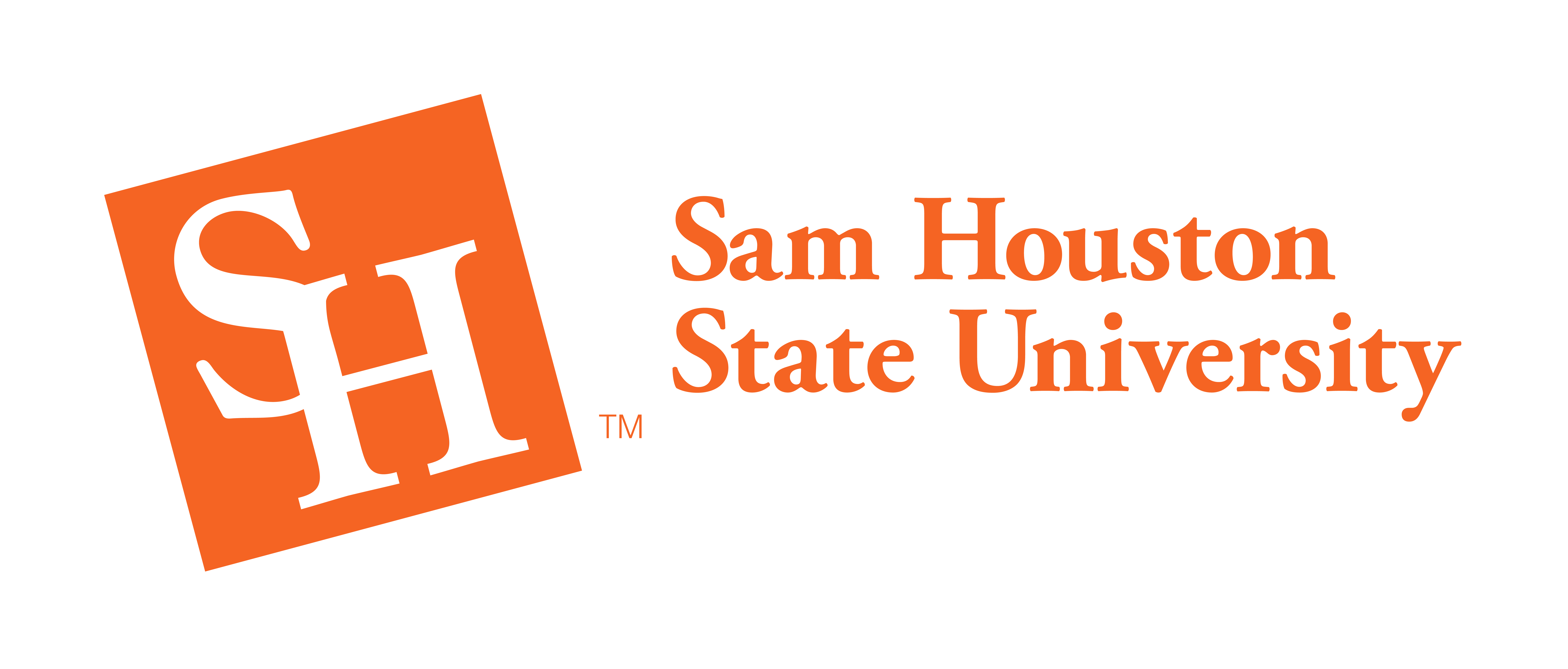 One Color Marks
One color marks are typically used for promotional items. These marks are available in RGB and CMYK color modes in both color, black and white.
For better suited marks that fit on smaller promotional items, such as pens, please contact our Creative Services Group.
Download One Color Marks for Digital Download One Color Marks for Print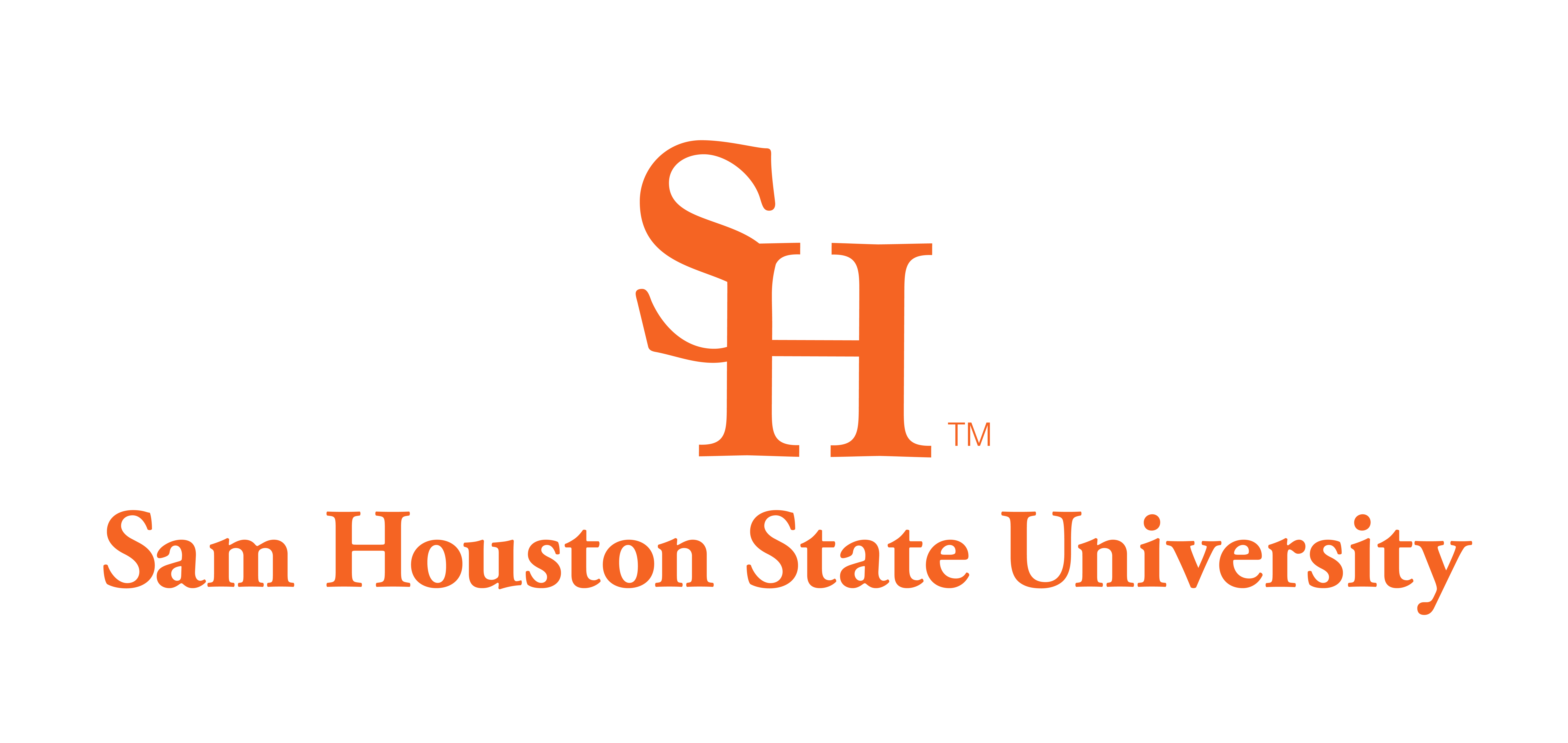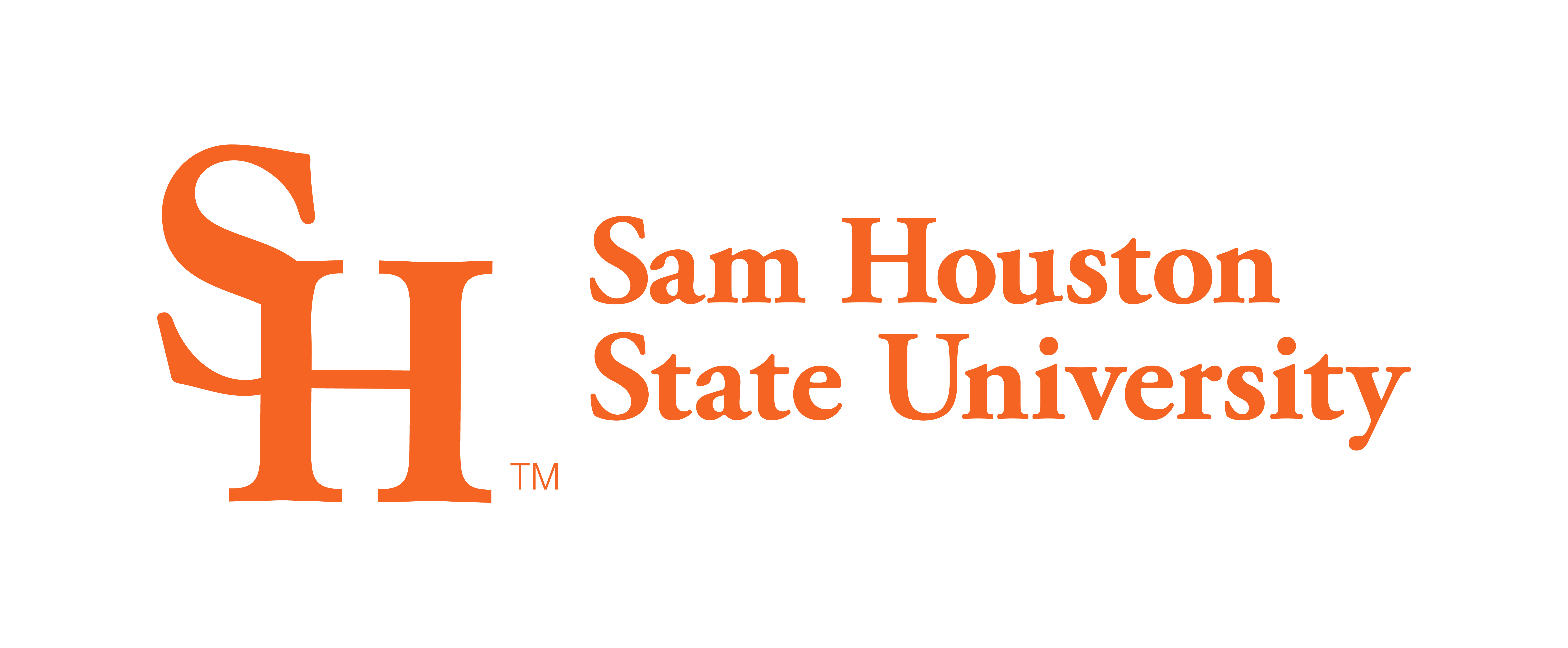 Athletic Marks
Sam Houston State Bearkat athletics logos are trademarked and are the property of Sam Houston State Athletics. View the Athletic Brand Guide for correct usage of the marks.
Athletic Marks Athletic Mark Usage Athletic Guidelines Athletic Colors
Logo Guidelines
The SHSU logos cannot be modified, manipulated, or distorted. The SHSU logos must follow these guidelines:
The SHSU logo should never appear smaller than other logos used
Minimum space around should be 25% of the logo size
For print, the minimum size of the logo is 1/2" with a space of 1/8" around the logo
For web, the minimum size of the logo is 54 pixels with a space of 14 pixels around the logo
Do not alter the colors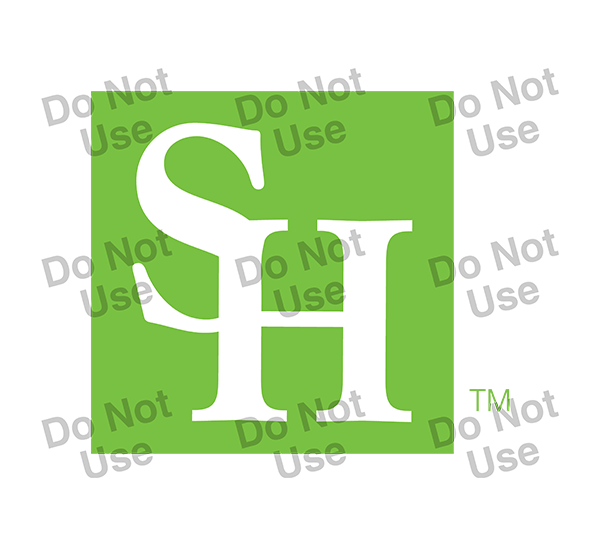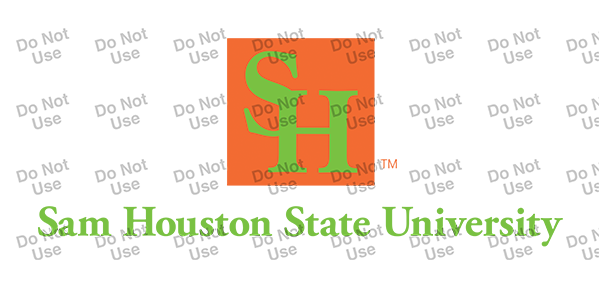 Do not alter the proportions of the logo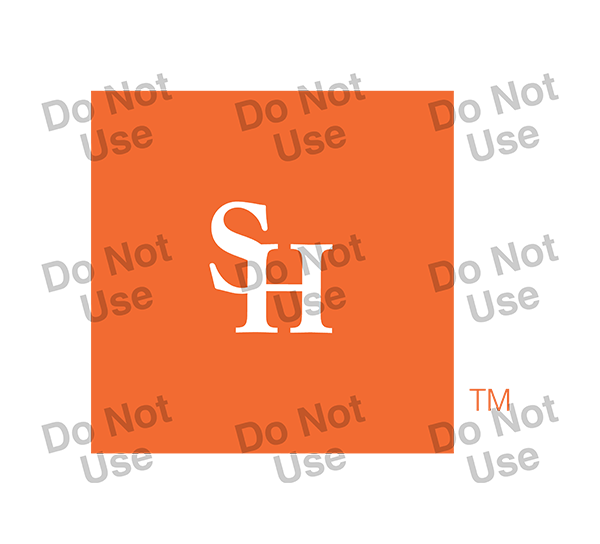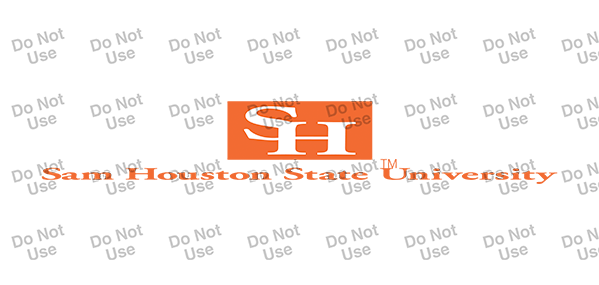 Do not put the logo in another shape or change the shape/size of the box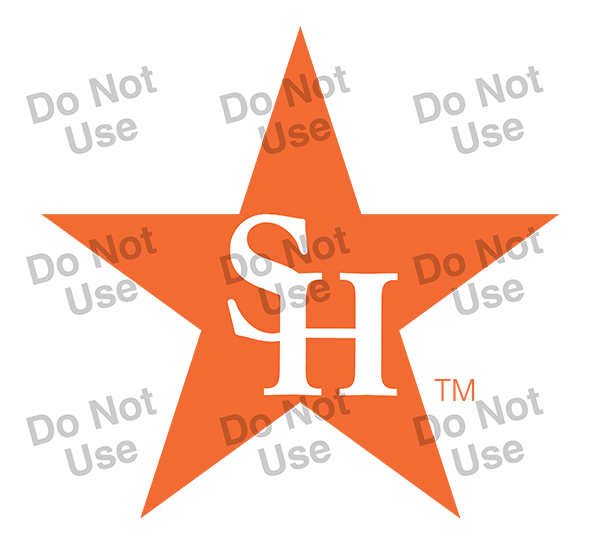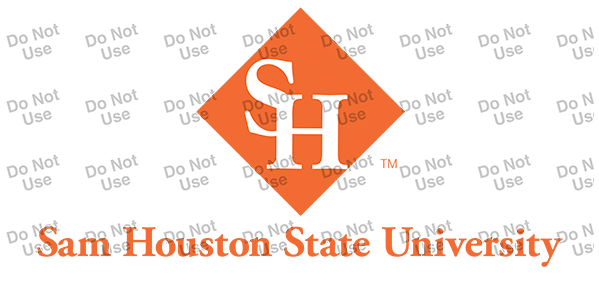 Do not change or alter the font of the logo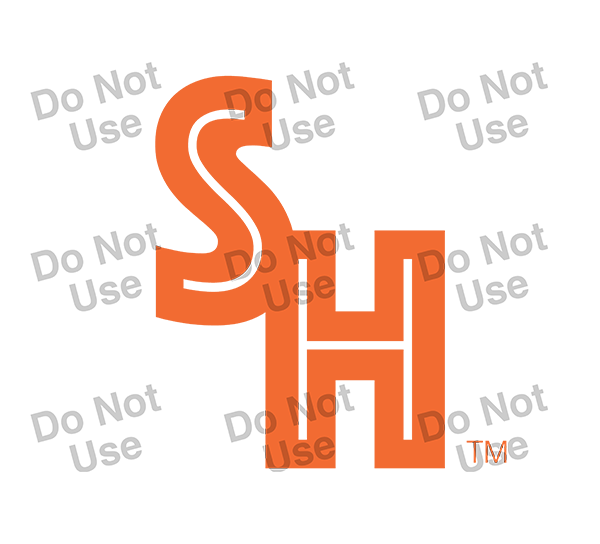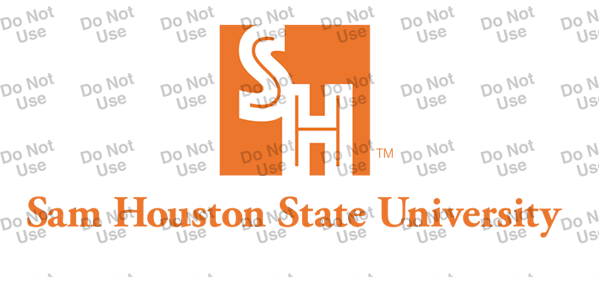 Do not place the logo on a busy background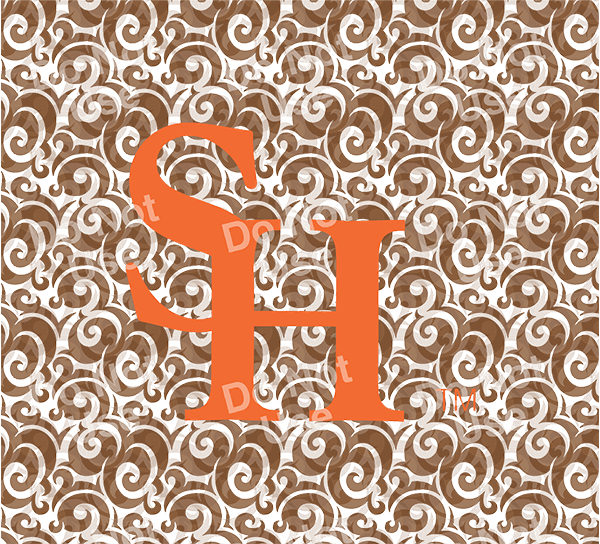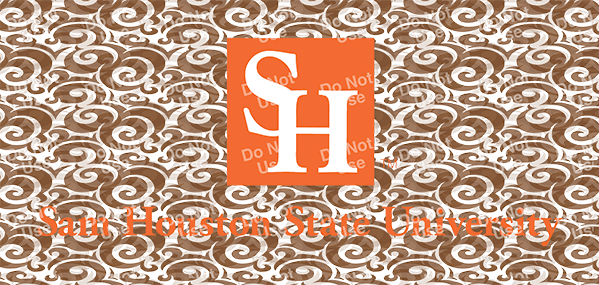 Do not change or alter the tilt of the logo