Our Heritage:
From 1879 to 2018
What makes us Bearkats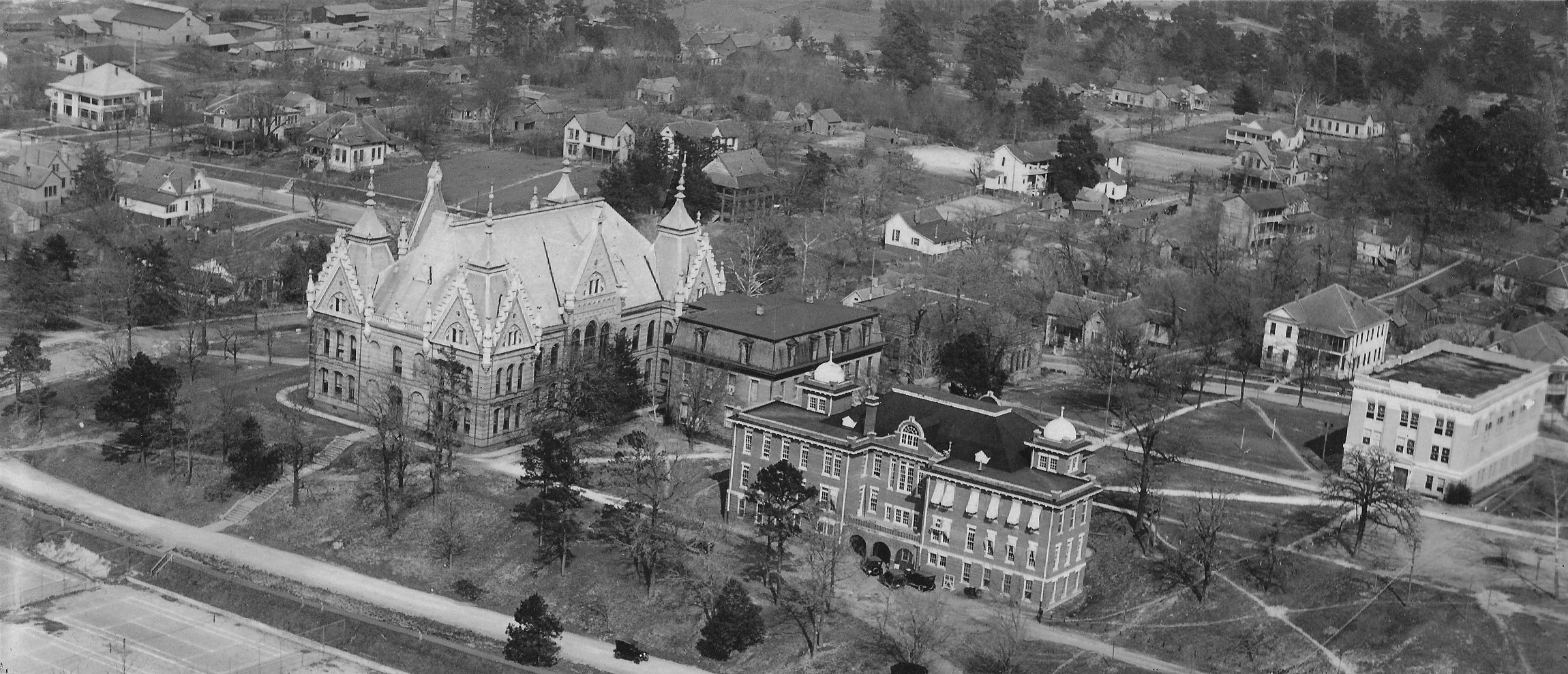 Although much has changed on campus since this 1925 aerial photo, Bearkat traditions are and always have been the cornerstone of a SHSU experience.
This issue was made possible with the help of Barbara Kievit-Mason in SHSU Archives and Walker County Treasures.
---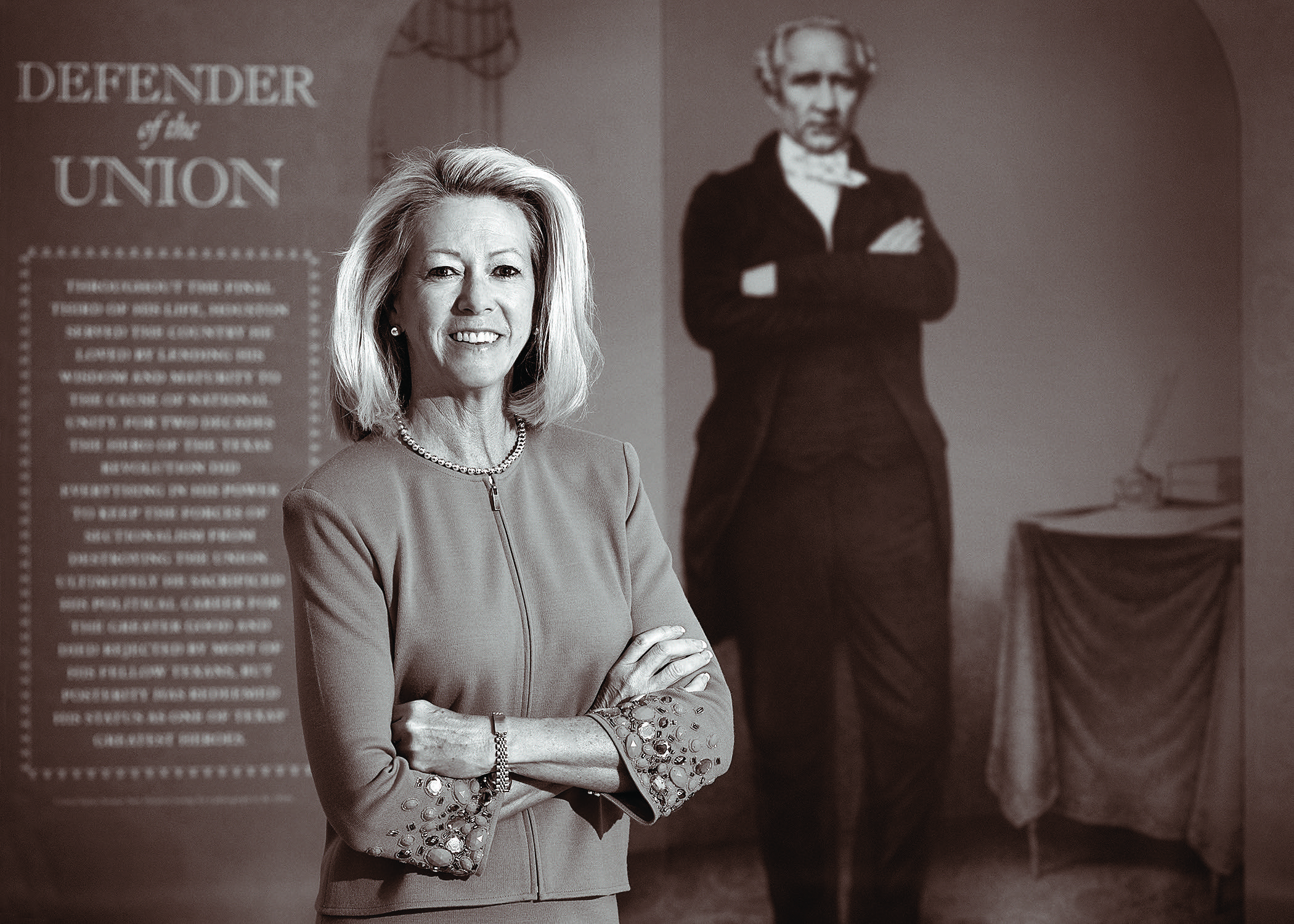 Traditions are critical in developing connections to our cultural identity. They help communicate who we are and what we stand for. In a dynamic environment, traditions, which are rooted in long-standing beliefs, can provide the foundational stability needed in order to successfully integrate change for the future.
Read more about the letter from the president
Sam Houston State University's long and storied history has given rise to many unique traditions on campus. Our identity was founded on our namesake and SHSU holds several annual events that narrate the story of our remarkable heritage.
Traditions are an integral part of campus life at Sam Houston State and help define our culture. From Homecoming to the Tree of Light ceremony, these long-standing traditions can be shared across generations and bring Bearkats together with a sense of pride and belonging.
Each year, Sam Houston State University marks a number of celebrations, some dating as far back as 1893.
Read more about It's Tradition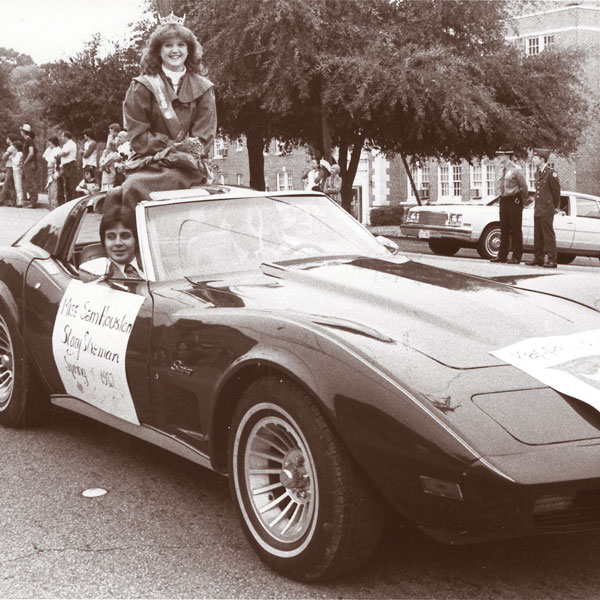 After 139 years, the SHSU community has established a number of traditions, some official, some not so much.
As one of the oldest service organizations on campus, the Orange Keys have grown greatly since inception.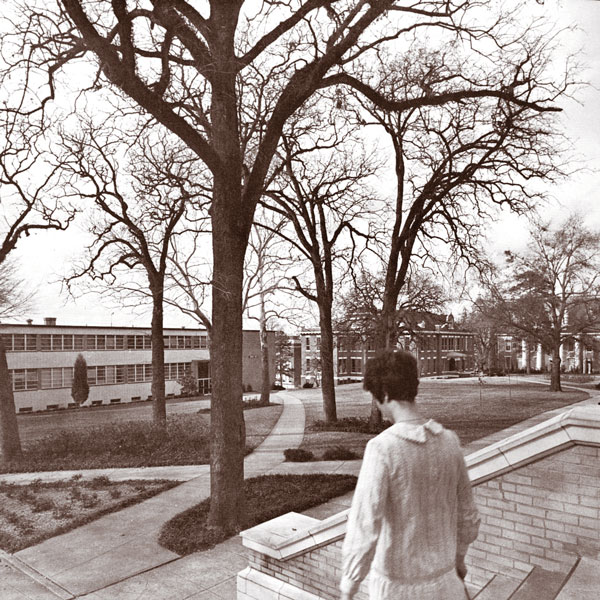 From Peabody to Estill, the architectural treasures of our campus offer a rich history of somewhat unknown stories and facts.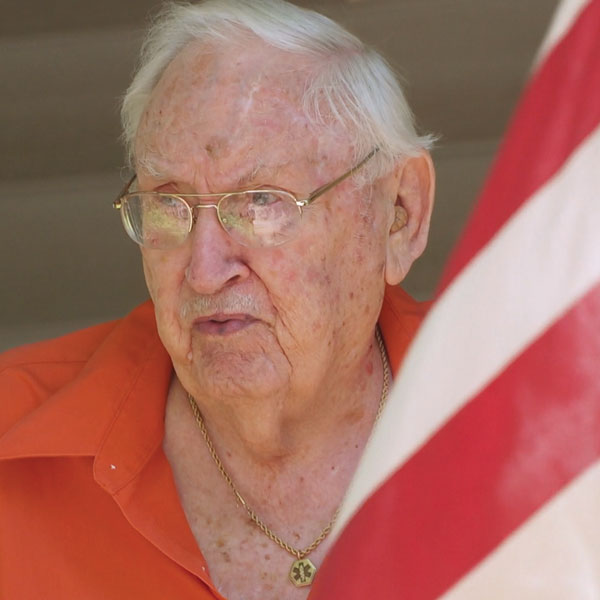 Our active military and veterans' service to our country truly makes them a national treasure.