Remembering Cecil Nowlin Neely
November 23, 1933 – June 1, 2018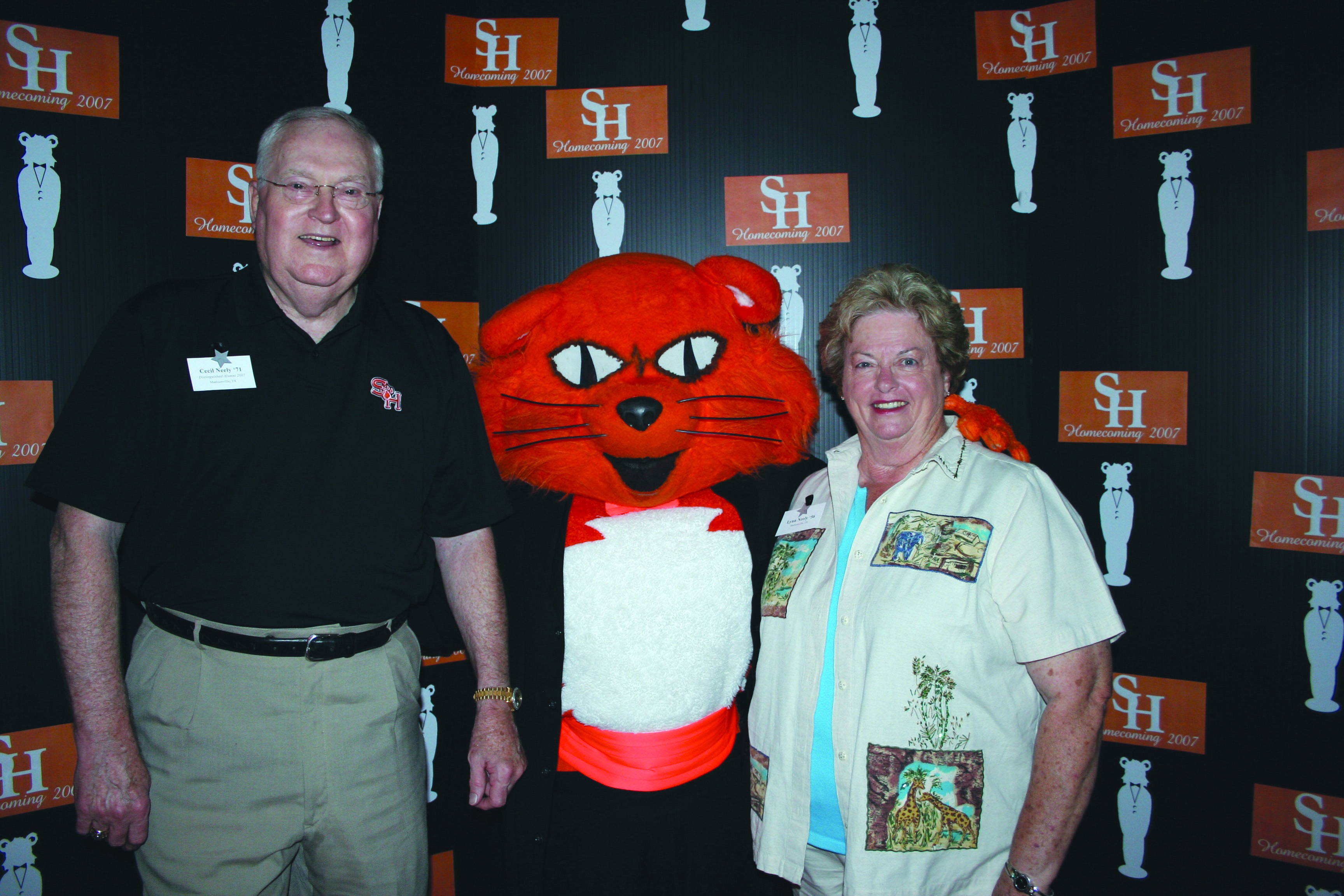 Brig. Gen. (Ret.) Cecil Nowlin Neely ('71 MA) served his country for 29 years, rising to the rank of brigadier general. He was recognized on many occasions for the service he provided that went above and beyond the call of duty.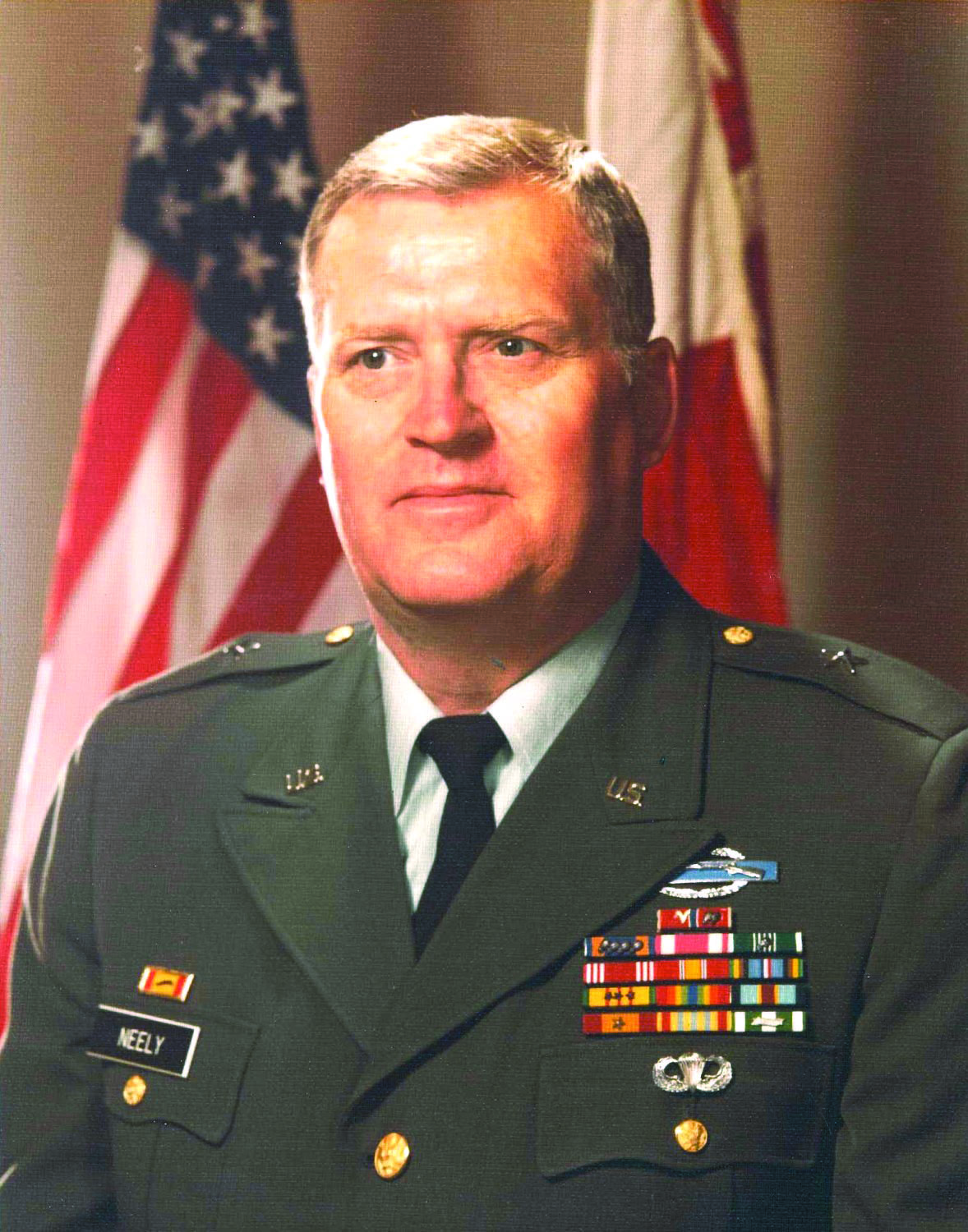 During his career, he was awarded with numerous medals and citations including the Distinguished Service Medal, the Bronze Star, the Meritorius Service Medal and the Defense Superior Service Medal. He has also been inducted into the Infantry "Hall of Fame" at the United States Army Infantry School in Fort Benning, Georgia.
After his retirement from the military, Neely began a second career in public service returning to his Texas roots and becoming county judge for Madison County.
Neely and his family have supported Sam Houston State University through the establishment of scholarship endowments for the College of Business Administration and in 2007, Neely received the Distinguished Alumnus Award.
"Judge Neely is one of the finest persons I have the honor and pleasure to know and call a friend," said Alan Tinsley of Madisonville. "He has done Sam Houston proud by his accomplishments in life. He is the epitome of everything the Distinguished Alumnus Award represents."