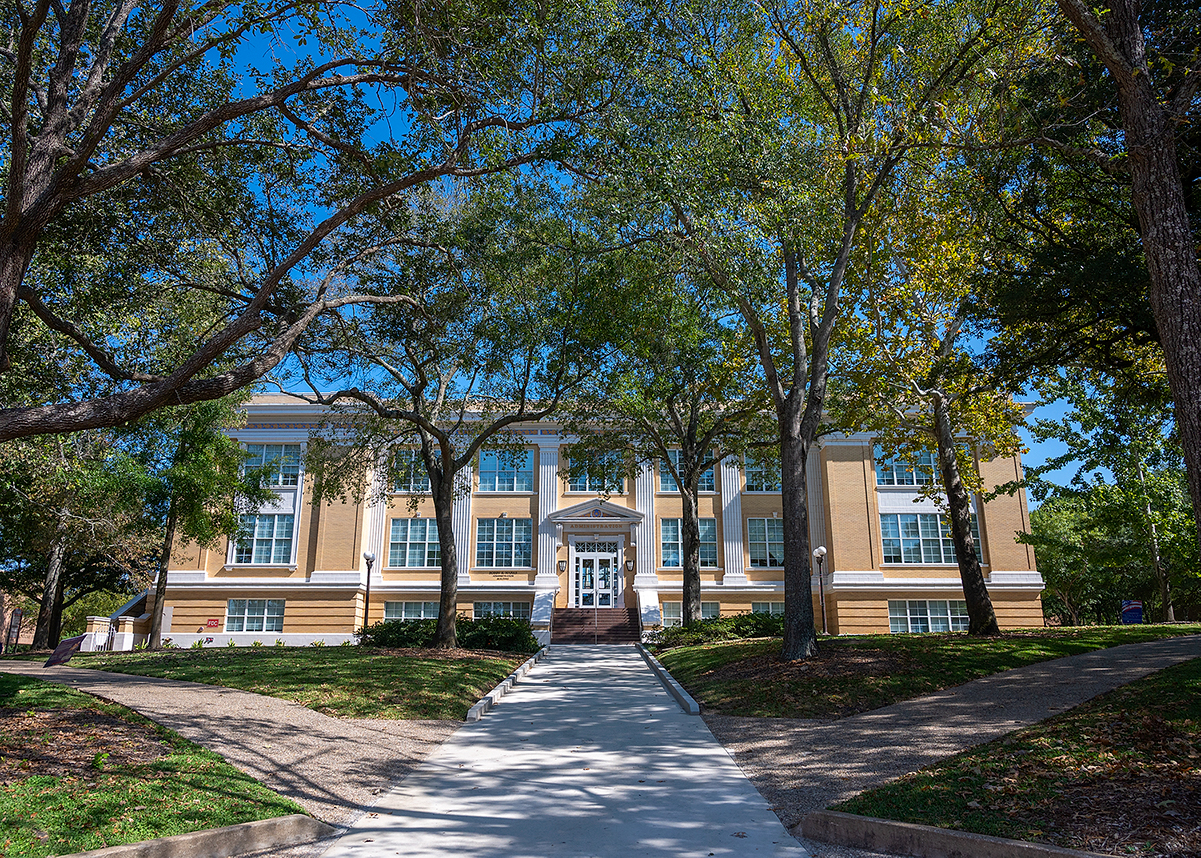 A Message from the President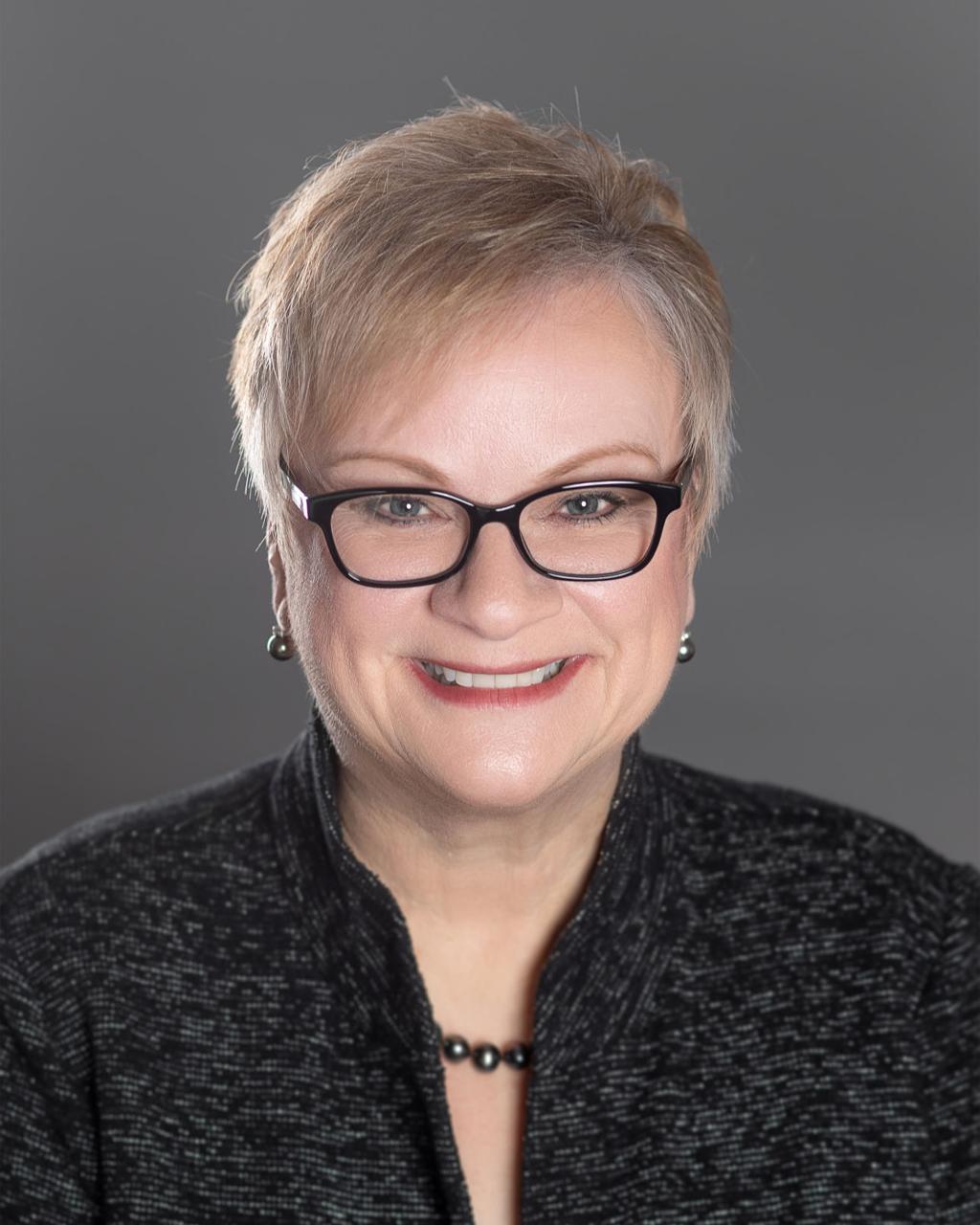 My love of education and learning is very personal for me as it began with my first teacher—my father.
Robert White was born into poverty 86 years ago to parents whose education stopped short of high school. While growing up in tough circumstances, Daddy was still lucky—he had both a gift of intelligence and thirst for knowledge.
He understood that education, a college degree, was going to be his avenue to a better way of life. After completing high school, Daddy hitchhiked to Cleveland, Tennessee, with big hopes and dreams, but after arriving with just $10 in his pocket, enrolling in college remained out of reach.
Hearing of a job opening at the nearby Hardwick Woolen Mills, Dad quickly applied for the position only to find it had already been filled. He didn't take no for an answer though—letting the hiring manager know that the position was his job. Whatever the manager saw in my Dad, it worked—he started on the second shift.
Now, with an income, Dad enrolled at the college. Unfortunately, like many first-generation students, he was underprepared and lacked that all-important support system. With the additional pressures of working a full-time second shift to provide for himself and cover his college expenses, he did not do well and withdrew from the university.
Dad got married and started a family, but he never let go of his dream of a college education. He did go back, more determined than ever. We lived in five states during my growing up years, and the common thread during that time was that Dad went to school while he worked. My childhood memories include going with him to collect rocks for his geology class, being quizzed about types of clouds, and being involved as a family in the educational process. Through those years, he shared with me his love of learning. Daddy achieved his dream—becoming a college graduate, the first in his family. But he didn't stop there. He went on to earn a master's degree, and when he was 48, I watched him being hooded as he was awarded his doctorate. My brother and I benefited from growing up in a family that prioritized education.
That was almost 40 years ago, but so many of today's students—students in our classrooms, share a story very similar to my Dad's. Close to half of our enrollment is first-generation, 60 percent are considered "at risk," more than 70 percent receive some form of financial support while 80 percent work and attend college.
My father understood the power of education and the transformative impact it can have on an individual's life and generations that follow. Numerous alumni and donors also tell a similar tale. In fact, I believe that is why we have so many generous supporters.
Which brings us full circle. We share in a common purpose - to help unlock the full potential of students, helping them prepare for life, and providing top-notch instruction and tools for a great future. Thank you for investing in our students. And thank you, Daddy.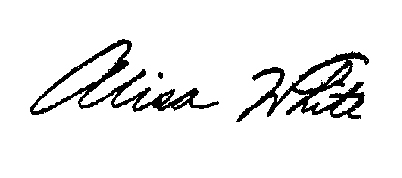 Alisa White
President, Sam Houston State University
---