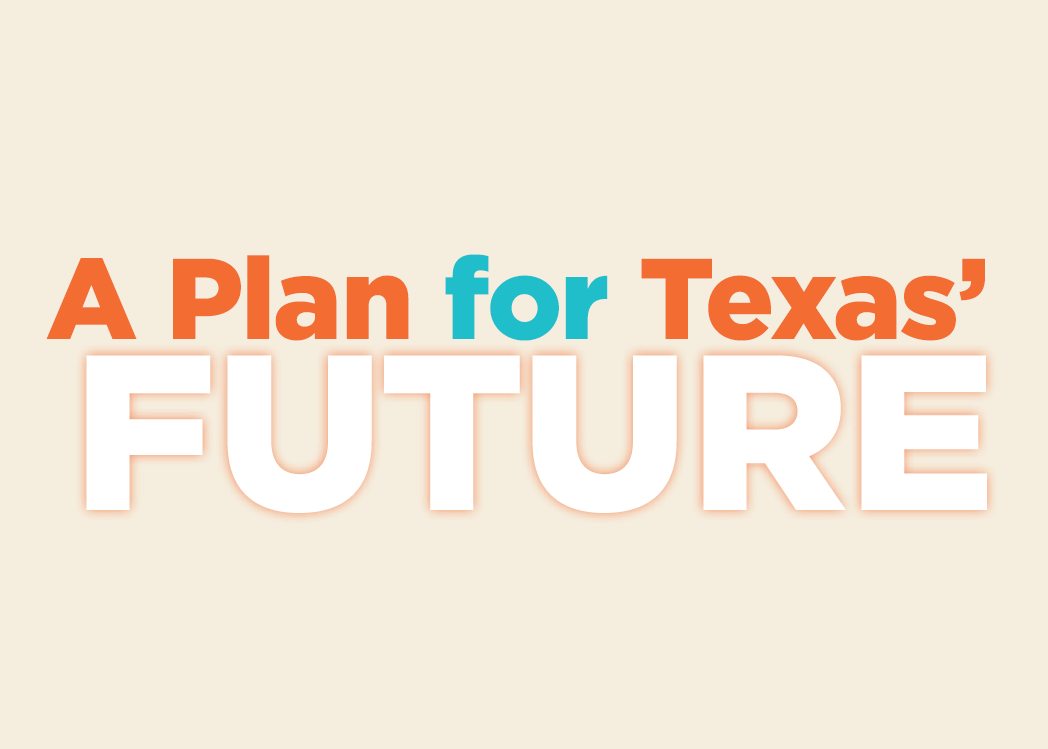 A Plan for Texas' Future
Improving Equity in College and Career Readiness Outcomes in Texas
Texas boasts the second largest economy in the United States and has had the longest sustained economic expansion in American history. But today, around 65 percent of jobs nationwide require at least some postsecondary education. Like all states, Texas has current average attainment levels below those required for the jobs of the future.
The increasing demand for a postsecondary credential means that Texas will have to do more to sustain economic growth long-term. To keep the momentum going and prepare young people for the future economy, Texas set a goal for 60 percent of young adults in the state to obtain a postsecondary credential by 2030. But postsecondary completion growth has slowed in recent years among Black students, Latino students, and students from low-income backgrounds in Texas. The state is only halfway toward meeting its postsecondary completion goal for students from low-income backgrounds, 55 percent toward its goal for Black students, and only 41 percent toward its goal for Latino students. These inequities in education have direct economic consequences.
Excerpt from The Education Trust, Nov. 10, 2020.
60x30TX
Higher education is more important than ever in today's job market. While the number of college graduates is improving, it is not growing fast enough. That's why Texas launched the 60x30TX plan with a clear and bold vision to be among the highest-achieving states in the country. With four central goals, the plan is a roadmap to help Texas reach that future through higher education.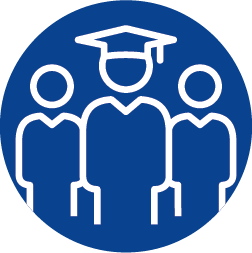 Goal 1: EDUCATED POPULATION
By 2030, at least 60 percent of Texans ages 25-34 will have a certificate or degree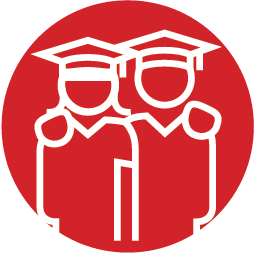 Goal 2: COMPLETION
By 2030, at least 550,000 students in that year will complete a certificate, associate, bachelor's, or master's from an institution of higher education in Texas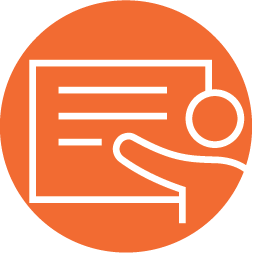 Goal 3: MARKETABLE SKILLS
By 2030, all graduates from Texas public institutions of higher education will have completed programs with identified marketable skills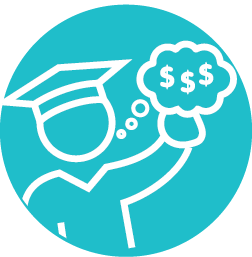 Goal 4: STUDENT DEBT
By 2030, undergraduate student loan debt will not exceed 60 percent of first-year wages for graduates of Texas public institutions
---