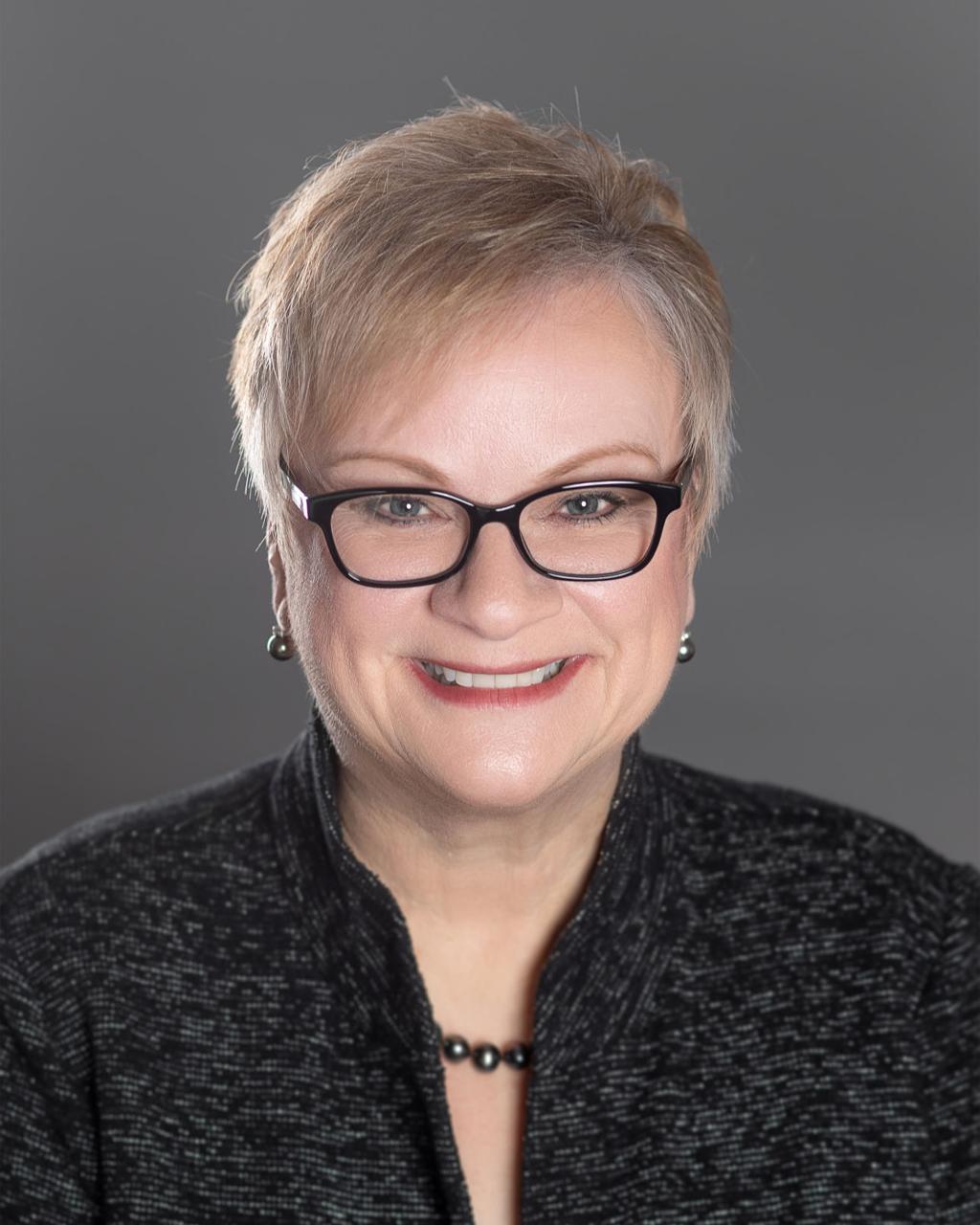 A Message from the President
My love of education and learning is very personal for me as it began with my first teacher—my father.
Robert White was born into poverty 86 years ago to parents whose education stopped short of high school. While growing up in tough circumstances, Daddy was still lucky—he had both a gift of intelligence and thirst for...