Meet Our Faculty in Residence
Dr. McQueston
Dr. Jessica McQueston (Dr. McQueston, Dr. M, or Jessica) is an Assistant Professor of Special Education in the School of Teaching and Learning (College of Education). Jessica is also the Director of Disability Studies at the Garrett Center. She is a disabled scholar who uses her experience with disability to ground her work in teaching, research, and service. As a first-generation student, she earned her Ph.D. in Special Education from the University of Wisconsin – Madison and her master's in Special Education – Severe Disabilities, Graduate Certificate in Applied Behavior Analysis, and bachelor's degree in Special and Elementary Education from The University of New Mexico. Jessica holds certification as a BCBA and LBA. Previously, she was a K-6 special educator, general educator, and reading interventionist in New Mexico for six years. Her research focuses on the following themes: (a) understanding and addressing barriers to inclusive education for students with disabilities, particularly those with extensive support needs, (b) training and support planning to enhance the inclusion of students with disabilities, and (c) incorporating disability inclusive curriculum into the school system.
In her free time, she loves exploring the Huntsville area, crafting, connecting with friends, and watching reality TV. You can find Dr. McQueston and her dog, Bucky, at Piney Woods Hall.
---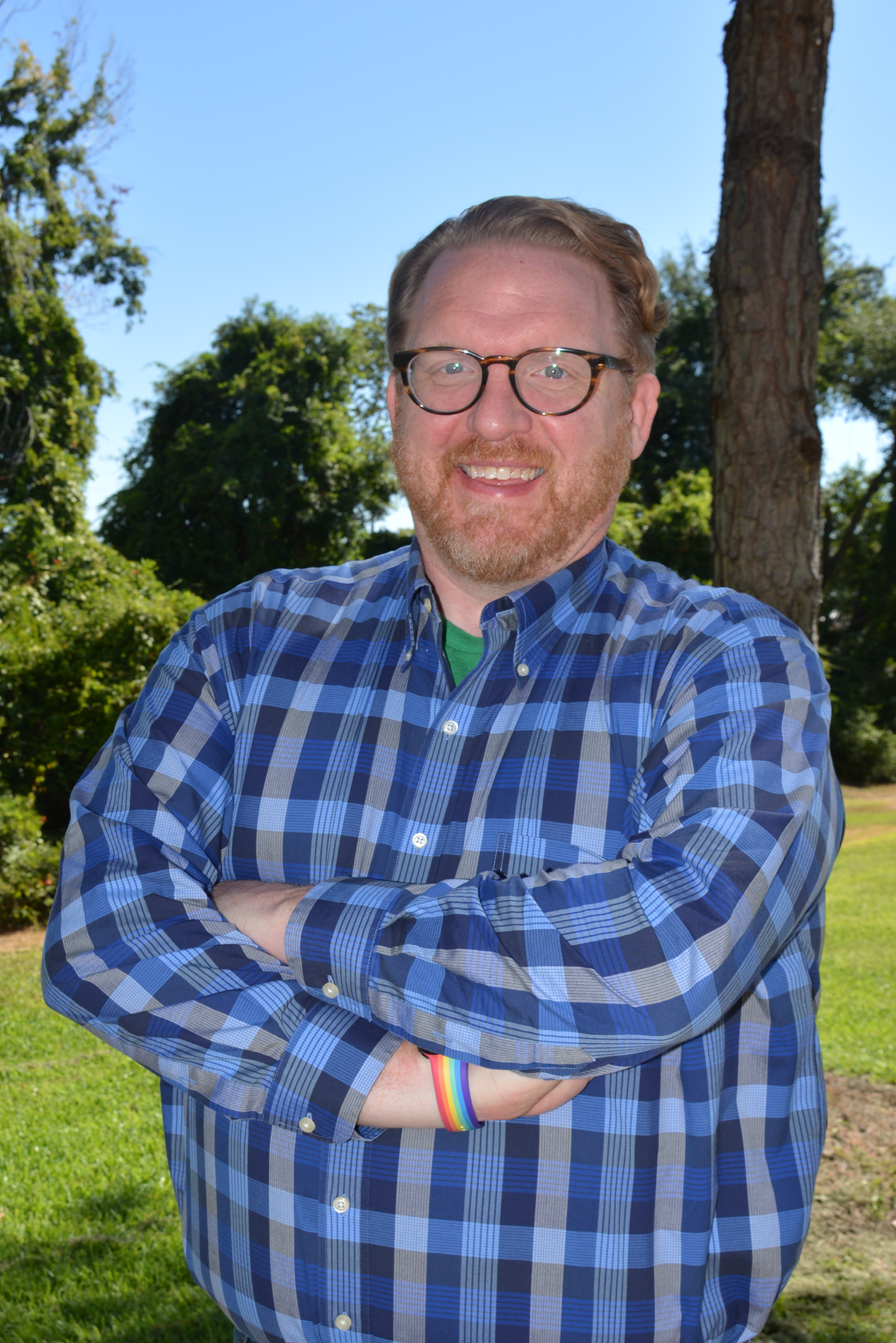 Dr. Philip Mulvey
Dr. Philip Mulvey (Phil) is an Associate Professor and Graduate Program Coordinator in the Department of Victim Studies in the College of Criminal Justice at SHSU. He is a first-generation college student who grew up in rural central Illinois in a farming community before earning a bachelor's degree in psychology at the University of Illinois Urbana-Champaign. After, Phil moved to Boston and earned a master's degree in counseling (clinical) psychology at Boston College. While living in Boston he had professional experience as a counselor in hospital, school, and community settings. He returned home to Illinois in 2003 and earned a certification degree in psychology and law at Northwestern University in Chicago while working as the program coordinator for the Public Policy and Health Disparities program at Northwestern. In 2008, Phil began his Ph.D. in Criminology and Criminal Justice at Arizona State University which he completed in 2013 with a dissertation exploring the lives of women with pervasive mental illness who were involved in the justice system. Prior to moving to Texas and becoming a professor at Sam Houston in 2022, he was a professor at Illinois State University in the Criminal Justice Sciences program for nine years.
Phil's research focuses on the experiences of marginalized communities with justice system involvement. To date, he has completed research projects with individuals with significant mental illness, veterans, and youth and children who encounter the justice system. He is also a research methodologist interested in unique qualitative and large-scale field research designs. He instructs a variety of courses in the College of Criminal Justice at SHSU at both the undergraduate and graduate level including courses on Counseling Methods, Trauma, Research Methods, Program Evaluation, and Mental Illness and Victimization.
In his free time Phil enjoys hanging with his golden retriever, hiking, camping, collecting vinyl records, creative writing, watching prestige (and junk) television, cooking and all things college sports. You can find Dr. Mulvey and his dog, Bryce, at San Jacinto Hall.