The Central Staff subsection within the Residence Life Department is comprised of members who hold a management or leadership position within the department. The responsibilities of those within Central Staff encompass the maintenance, business, and hall operations while incorporating the department's mission to provide a safe and inviting learning environment that fosters the success and development of our student residents.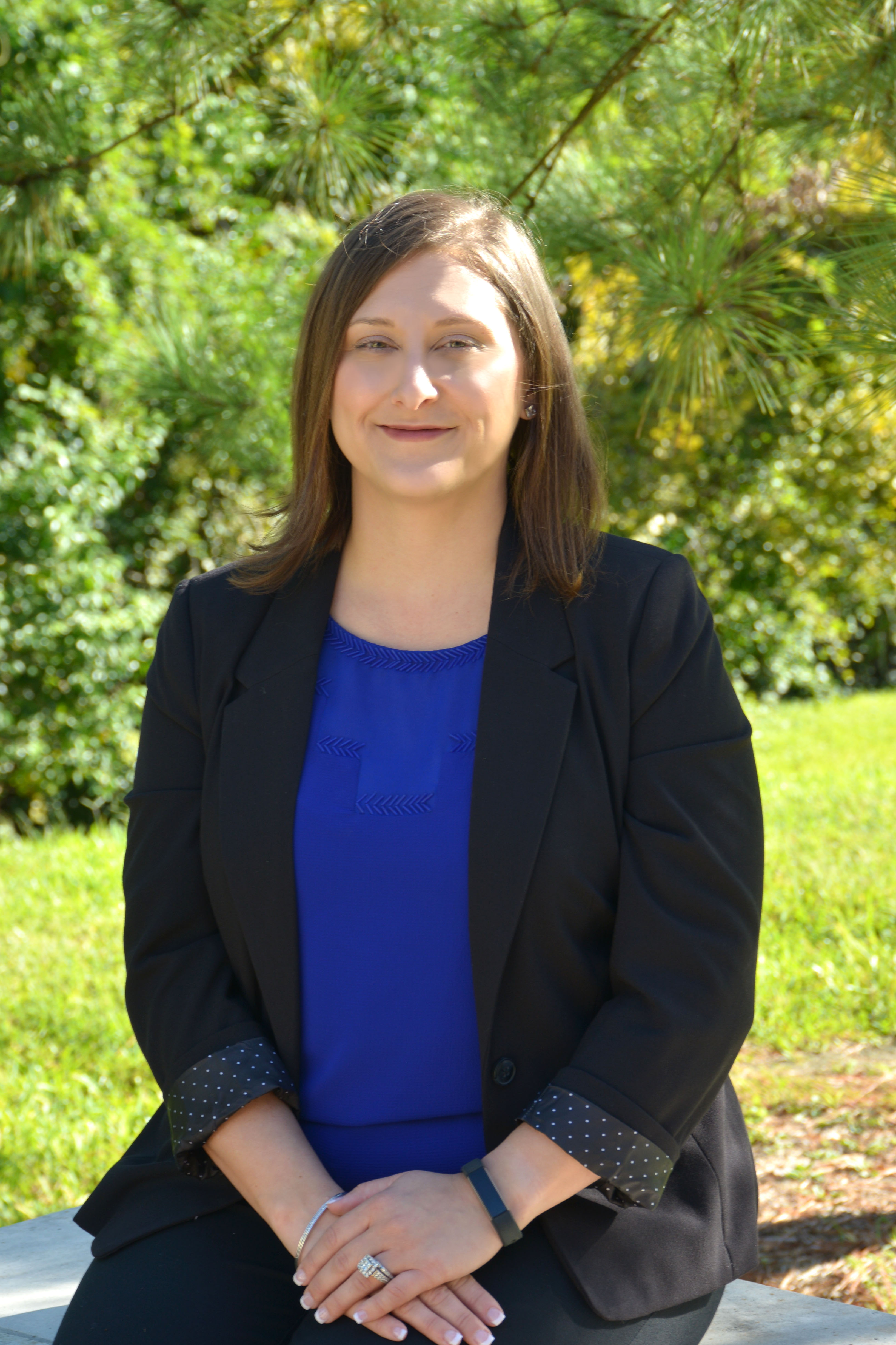 Assistant Director for Facilities and Risk Management
Katy Pelton is responsible for organizing, developing and managing the Facilities Maintenance Administration areas of the Department of Residence Life. Her duties include furniture inventory and control, training and professional development, and assessment and customer satisfaction. She also acts as custodial liaison and coordinates staff and contractors. Katy may be reached at 936-294-1813 or by email at katypelton@shsu.edu.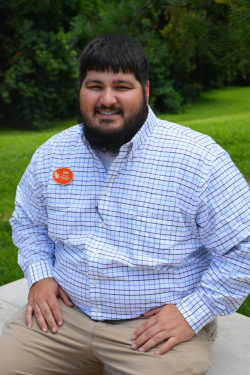 Assistant Director for Residence Hall Staff and Community Development
Zachary Taylor coordinates staffing in the residence halls. In addition to Special Events, RA Conference, RHD supervision, and evaluation of hall staff, Zach coordinates programming for the department, and oversees the Hall Council, RHA, and NRHH programs, as well as the White Hall Resource and Training Area. Zach may be reached by calling 936.294.3155 or by email at zst001@shsu.edu.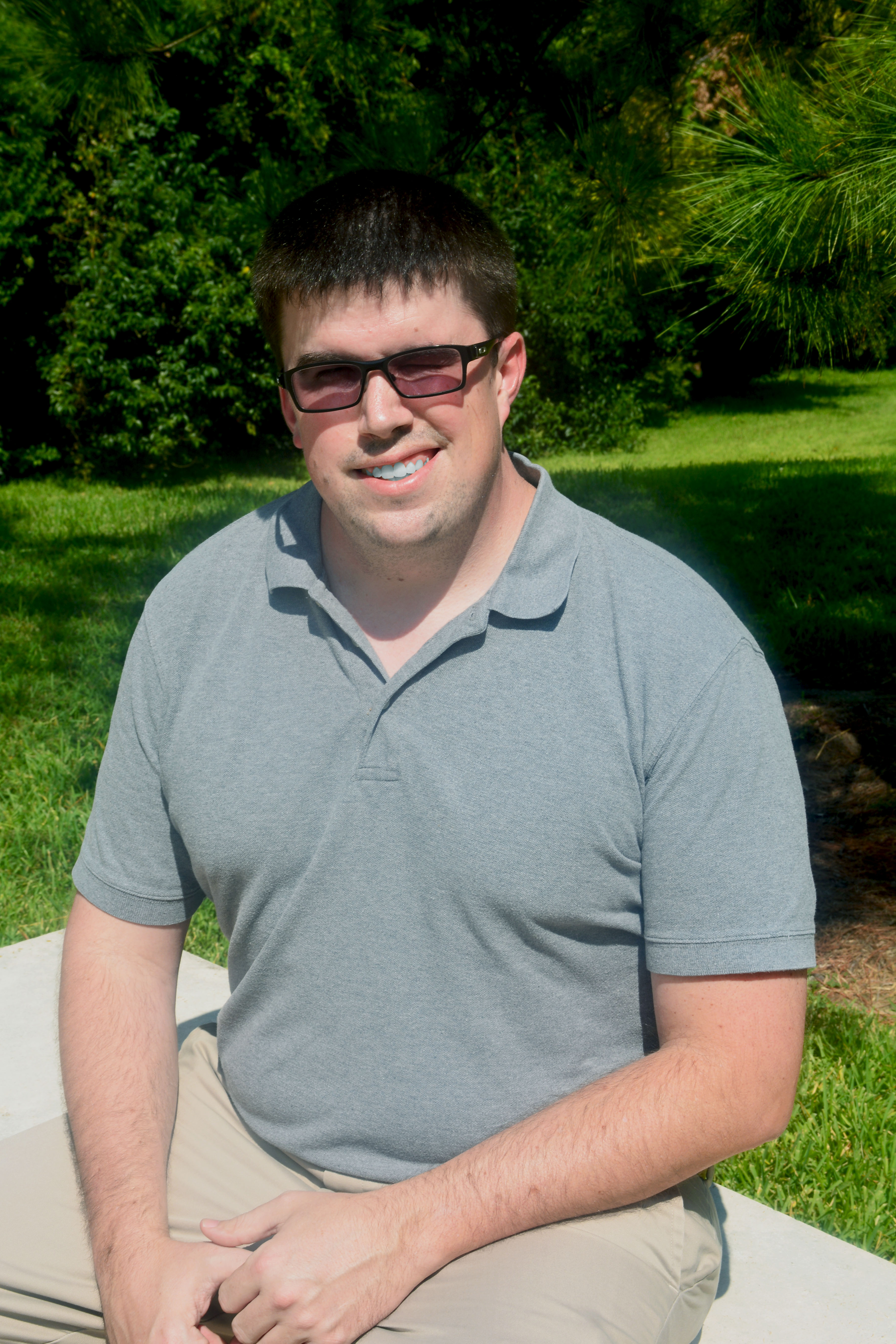 System Analyst
Michael "Scooter" Osborne assists with Residence Life information systems. He determines the operational, technical and support requirements for various system platforms. He also determines location, installation, operation and maintenance needs, as well as trouble shooting technical issues for the Residence Life staff. Scooter may be reached by calling 936.294.3360 or by email at scooter@shsu.edu.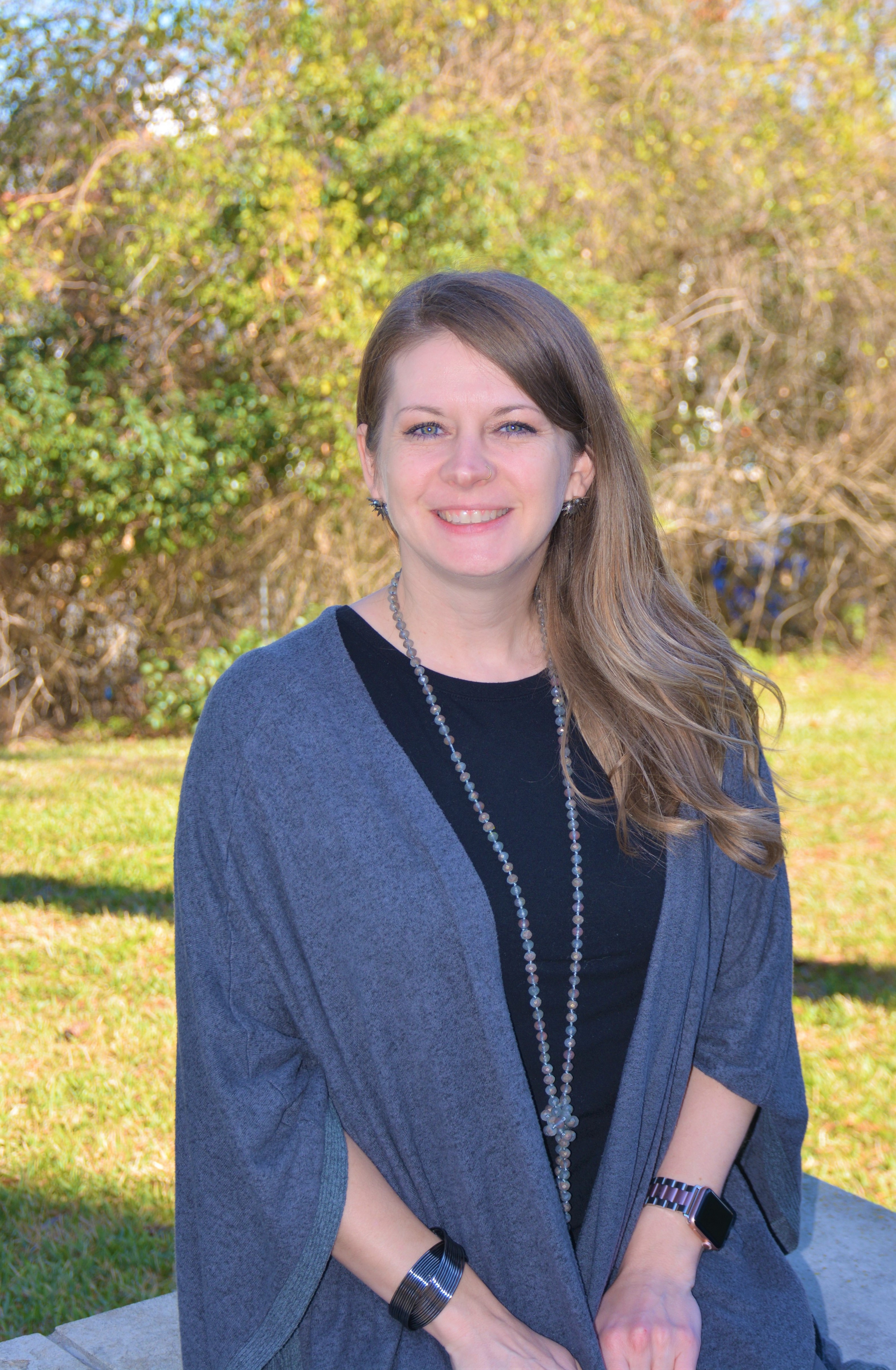 Assistant Director of Marketing & Guest Services
Sierra Ray is responsible for marketing the Residence Life department. She develops department publications and manages multiple areas of marketing, such as website design, marketing campaigns, digital signage and social media communications. Sierra presents at events such as New Student Orientation and Saturdays at Sam. Sierra may be reached by calling 936.294.2559 or by email at sray@shsu.edu.