Residence Life Facilities Maintenance Projects
The Residence Life Facilities Maintenance staff are charged with keeping the residence halls and other departmental facilities in great working order to provide a high quality of life for student residents and staff alike while on campus. This responsibility often comes in the form of extensive projects that can include everything from new construction to simple renovations. Below are some of the more projects that are currently in progress or recently completed:
2021 Project List
Belvin Hall

- Installation of luxury vinyl tile (LVT) in resident room
Jackson Shaver

- Exterior

façade

cleaning and sealing
Lone Star Hall

- Replacement of laundry equipment
Raven Village

- HVAC replacement in south wing (final phase)
Sam Houston Village

- Exterior

façade

cleaning and sealing
Summer 2020: Raven Village
New laundry equipment
New microwaves in resident rooms
Summer 2020: Bearkat Village
Summer 2019: 4 West
New desk chairs for every room
Summer 2019: 4 West
All mattresses at Baldwin House, Crawford House, Creager House, and Mallon House were replaced.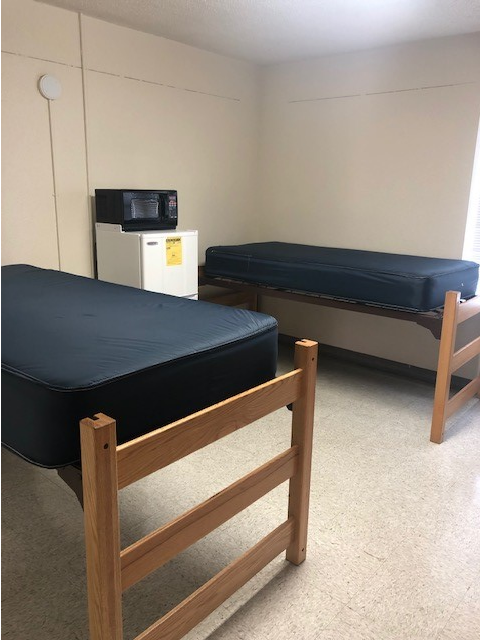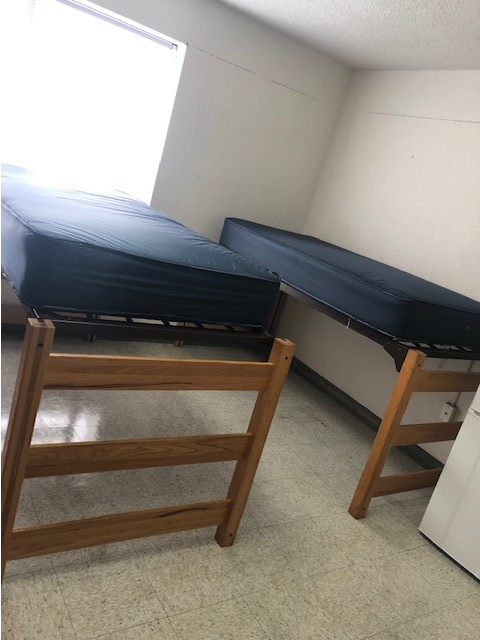 Summer 2019: Elliott Hall
Hallway carpet was replaced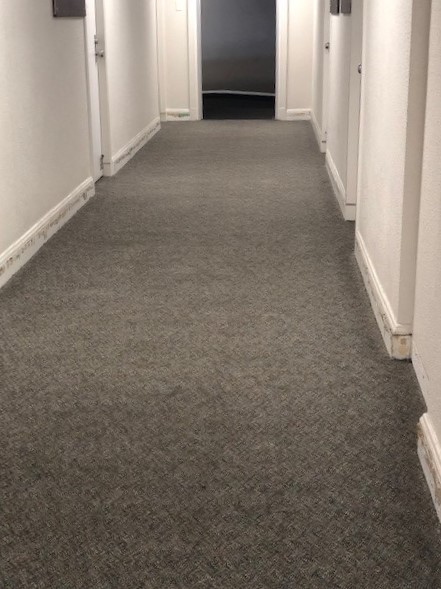 (Before)
Summer 2019: Estill Hall
All flooring in student rooms, offices, and stairwells was replaced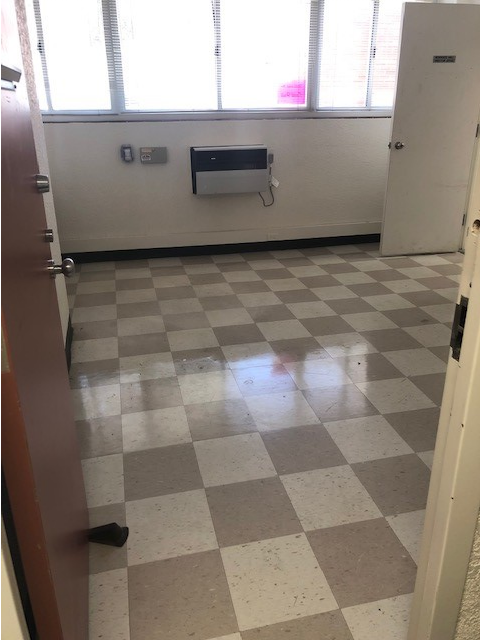 (Before and After)
Summer 2019: Lone Star Hall
Paint and texture in all student rooms.